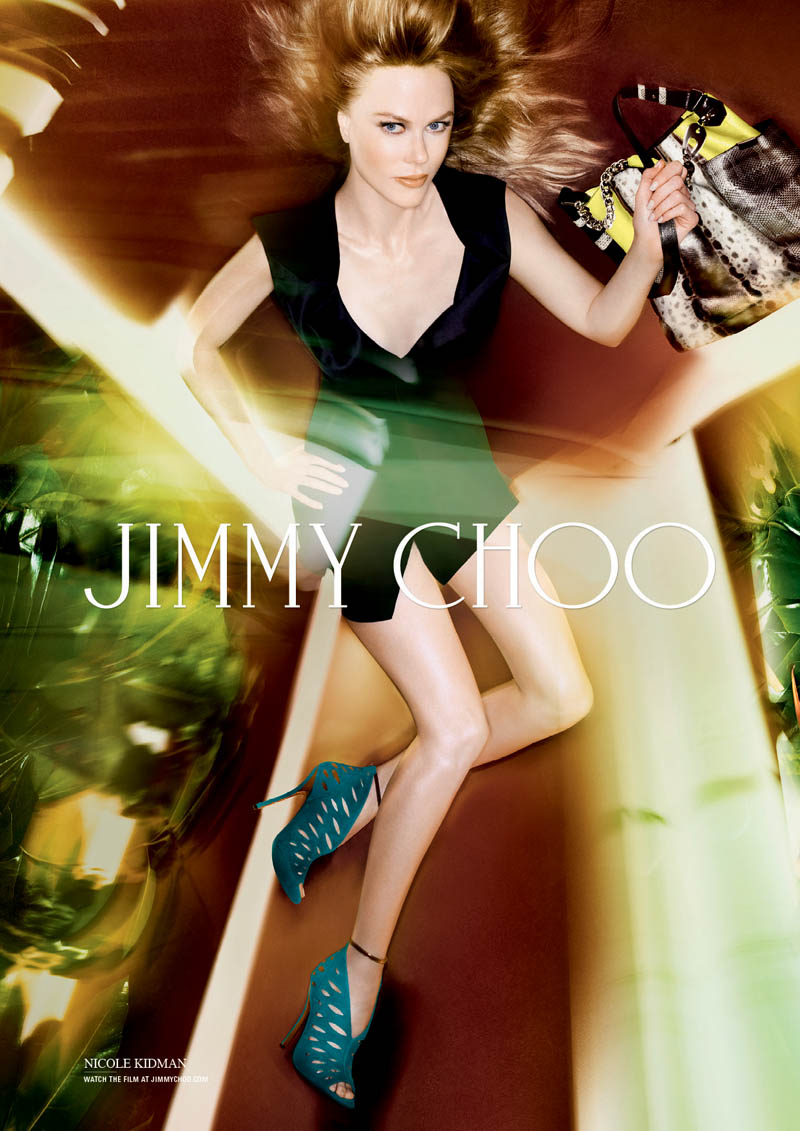 Nicole Seduces for Jimmy Choo – Marking her third season as the face of Jimmy Choo, actress Nicole Kidman stars in the spring-summer 2014 campaign with a set of vibrant images inspired by the cubist movement. Sølve Sundsbø photographed the Aussie star while stylist Ludivine Poiblanc dressed her in super sexy looks. On display this season are the Tamber shoe, Anna bag, Damsen sandals and Charlize bag.
"It was fun to shoot new and surprising perspectives, it felt a little bit daring dangerous, I loved the minimal styling and how the shoes and bags became like a sensual second skin to me," says Nicole about the collaboration.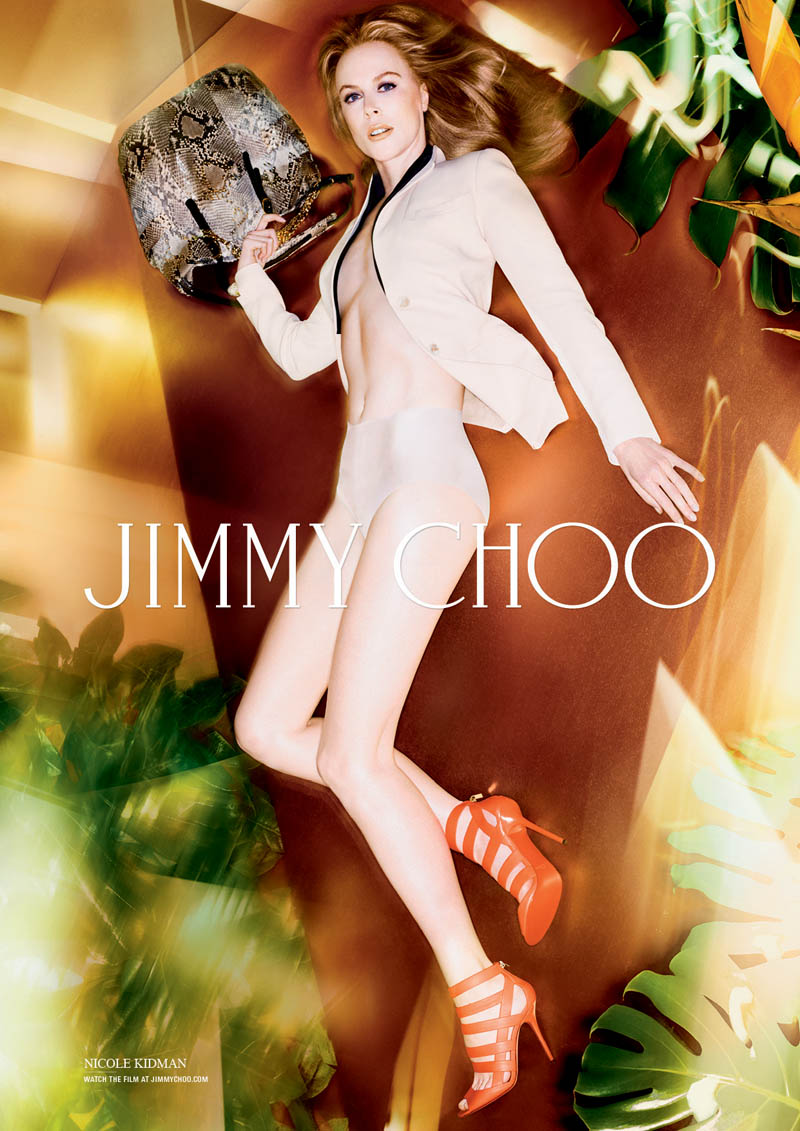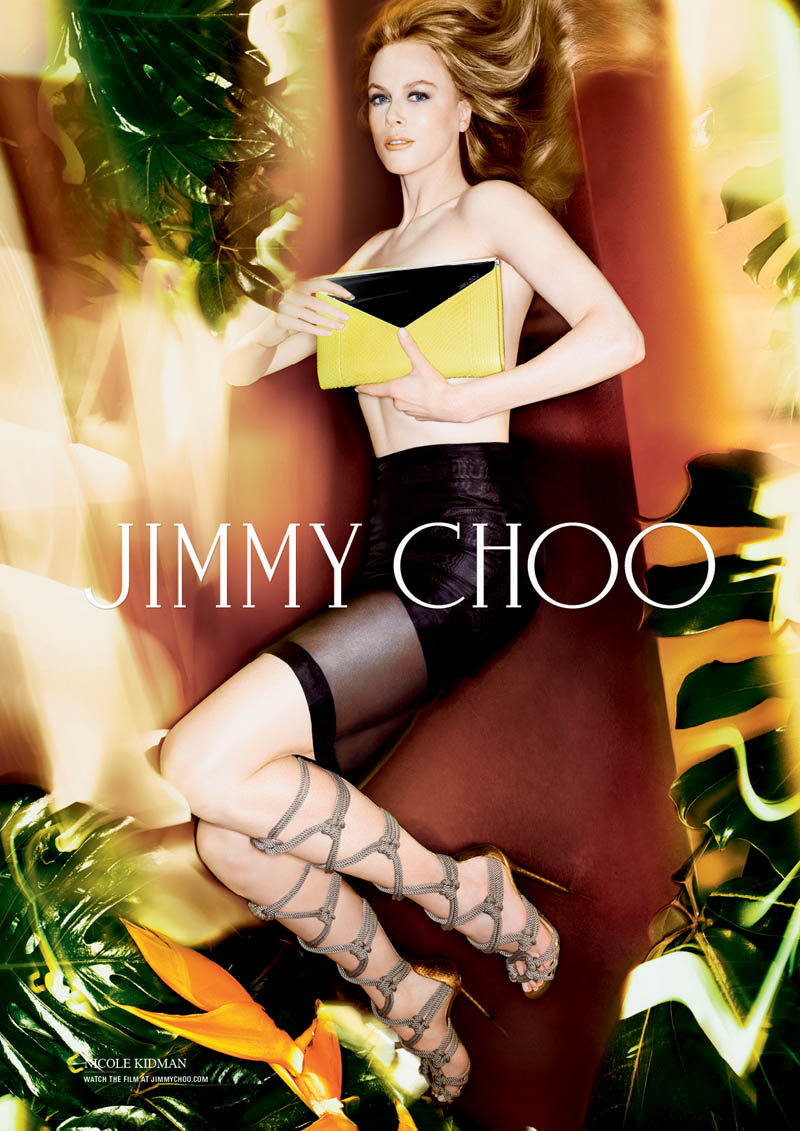 Enjoyed this update?