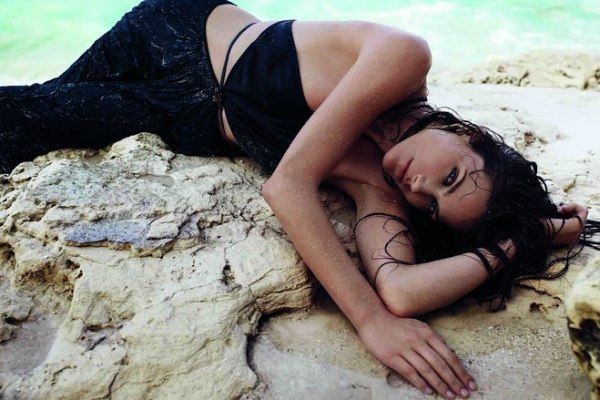 WSJ Magazine hits newsstands tomorrow and this marks editor-in-chief Deborah Needleman's first fashion issue. The cover story stars Missy Rayder photographed by Catherine Servel as they take on spring's most vibrant fashions including Jil Sander, Salvatore Ferragamo and Louis Vuitton styled by fashion editor Marina Burini.
Take a look at the full story (and more) on WSJ's official site.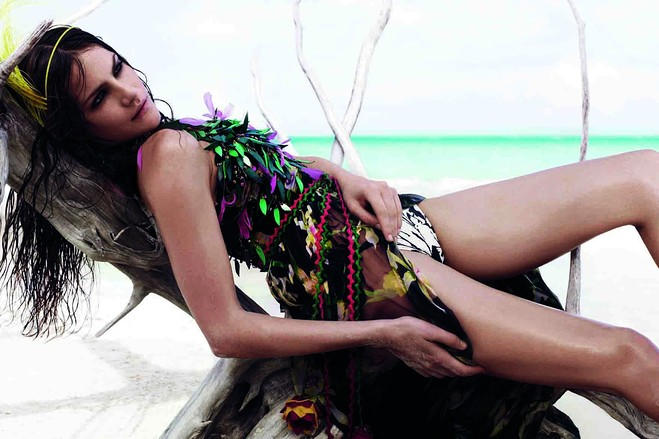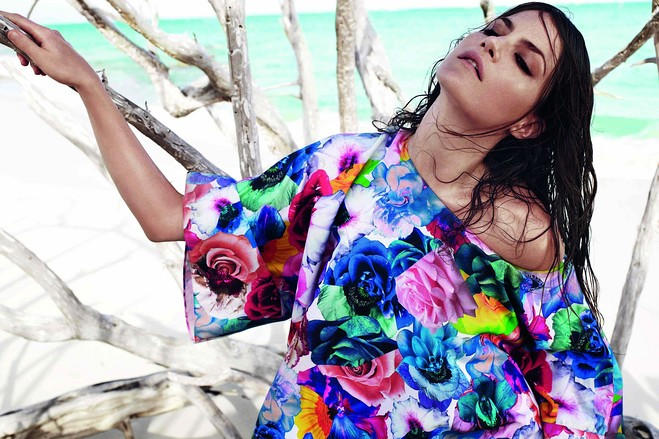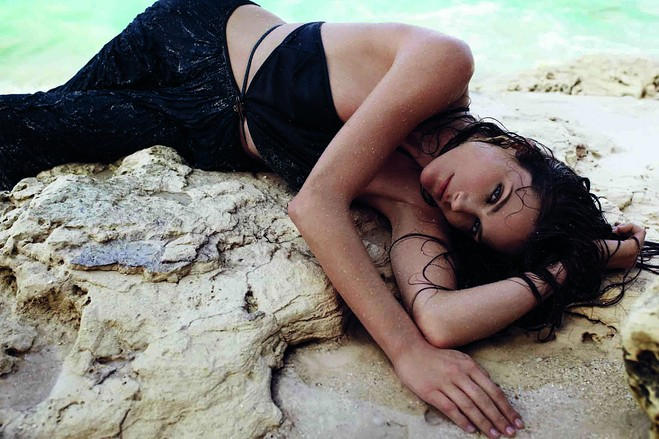 Enjoyed this update?