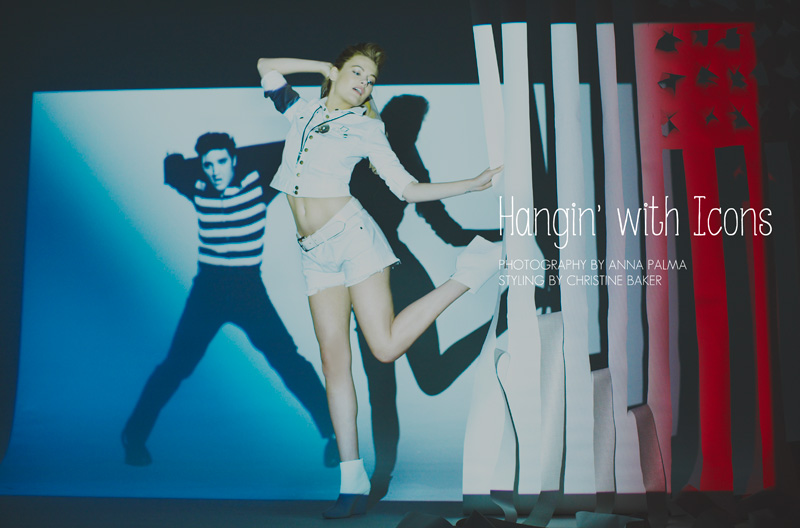 Hangin' with Icons – For her latest work, photographer Anna Palma captures images inspired by some of the film and music industries' most memorable names. Model Matilda Price poses in front of projections featuring iconic personalities like Elvis Presley, John F. Kennedy and David Bowie in corresponding looks styled by Christine Baker. With prop styling and art direction by Dane Holweger, the blonde impresses with glam hair and makeup courtesy of beauty artist Susan Haddon.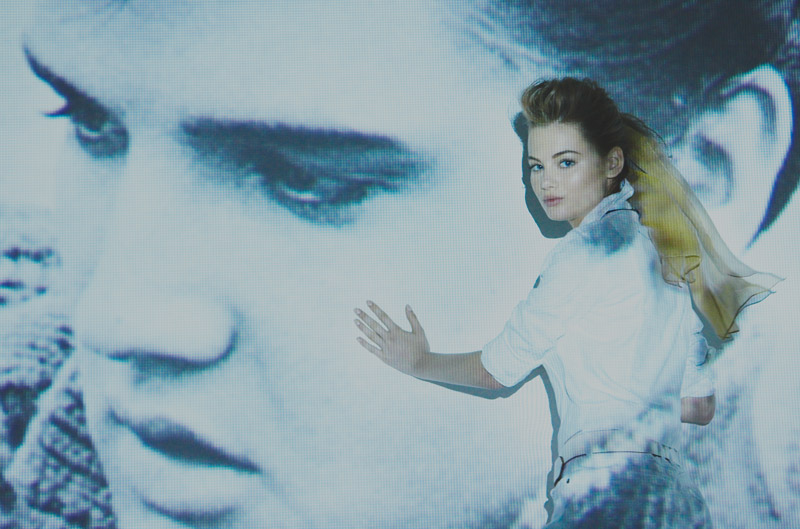 (This Image & Previous) White Denim Jacket and Shorts Current Elliott, Shoes H&M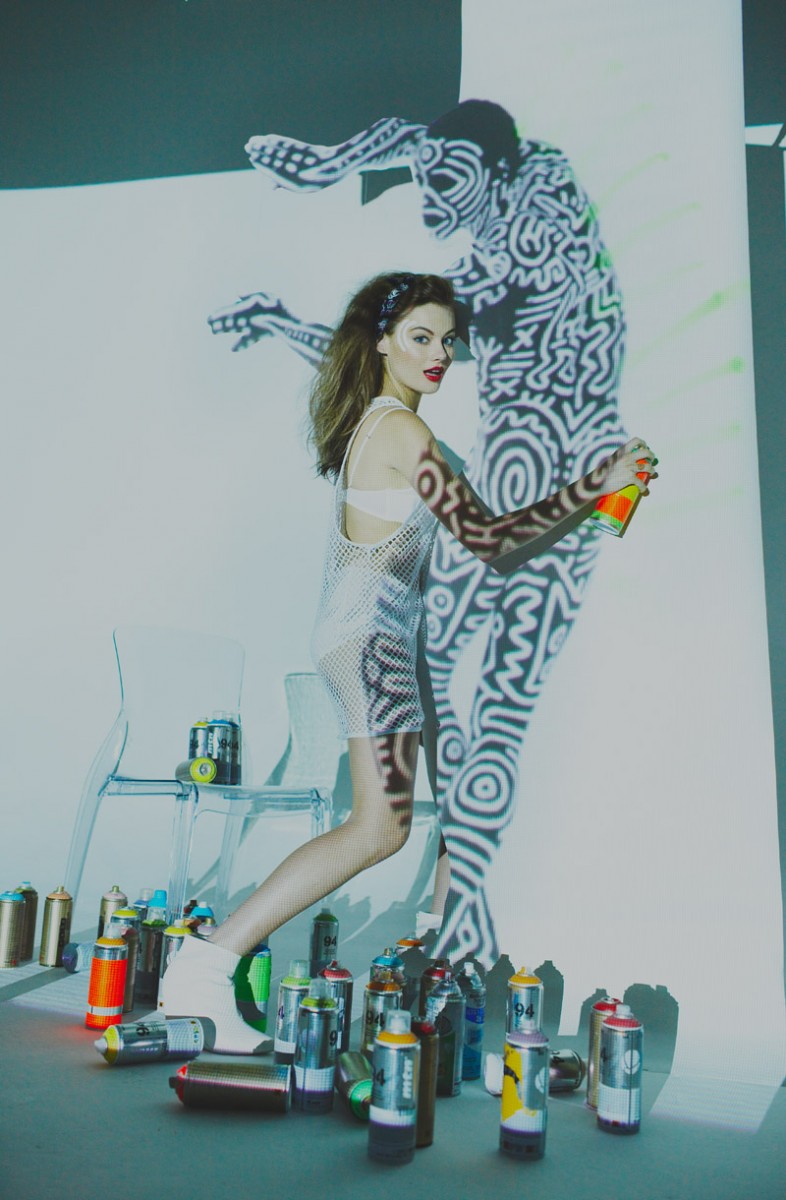 Mesh Top, Bra and Shorts H&M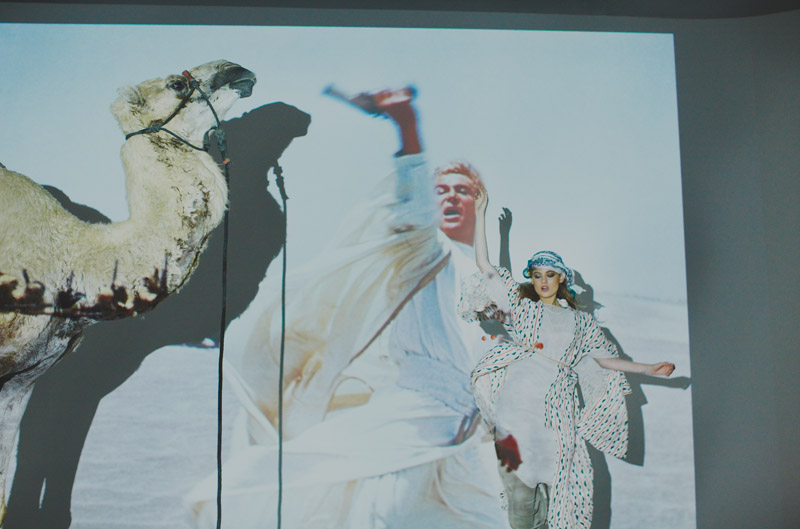 (This Image & Next) Vintage Kimono, Silk Trousers and Dress
Hengstnyc.com
, Vintage Headscarves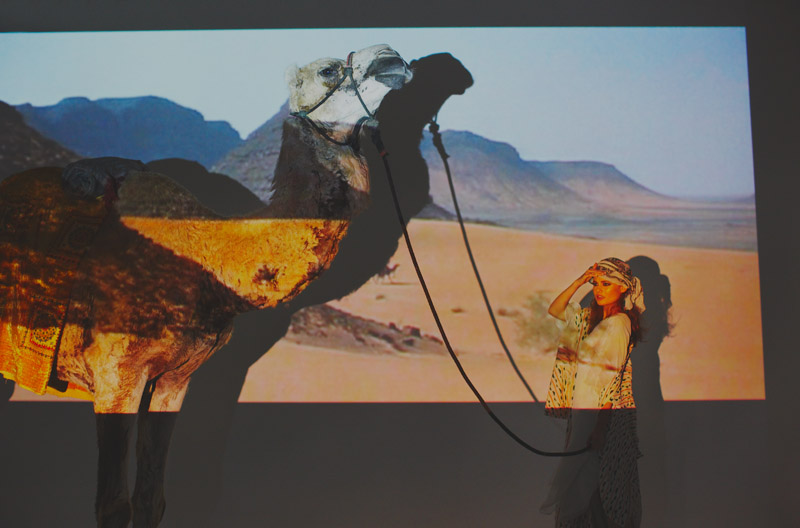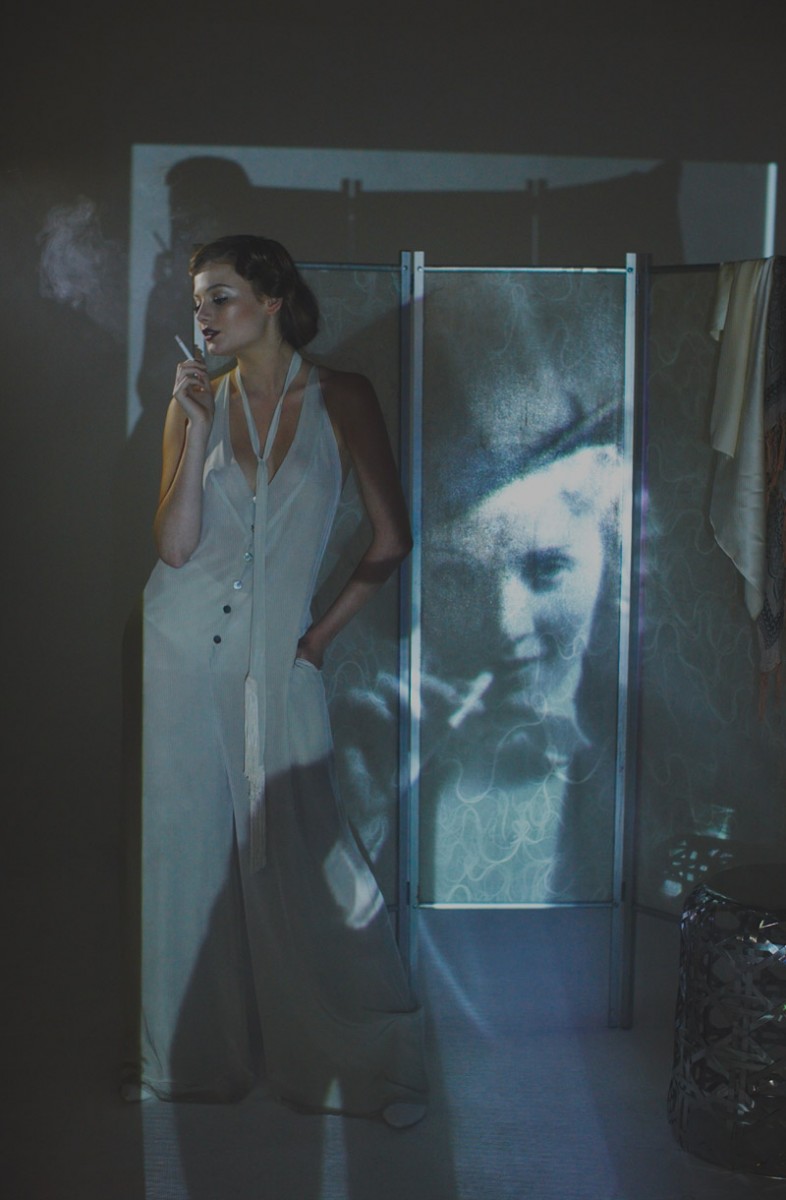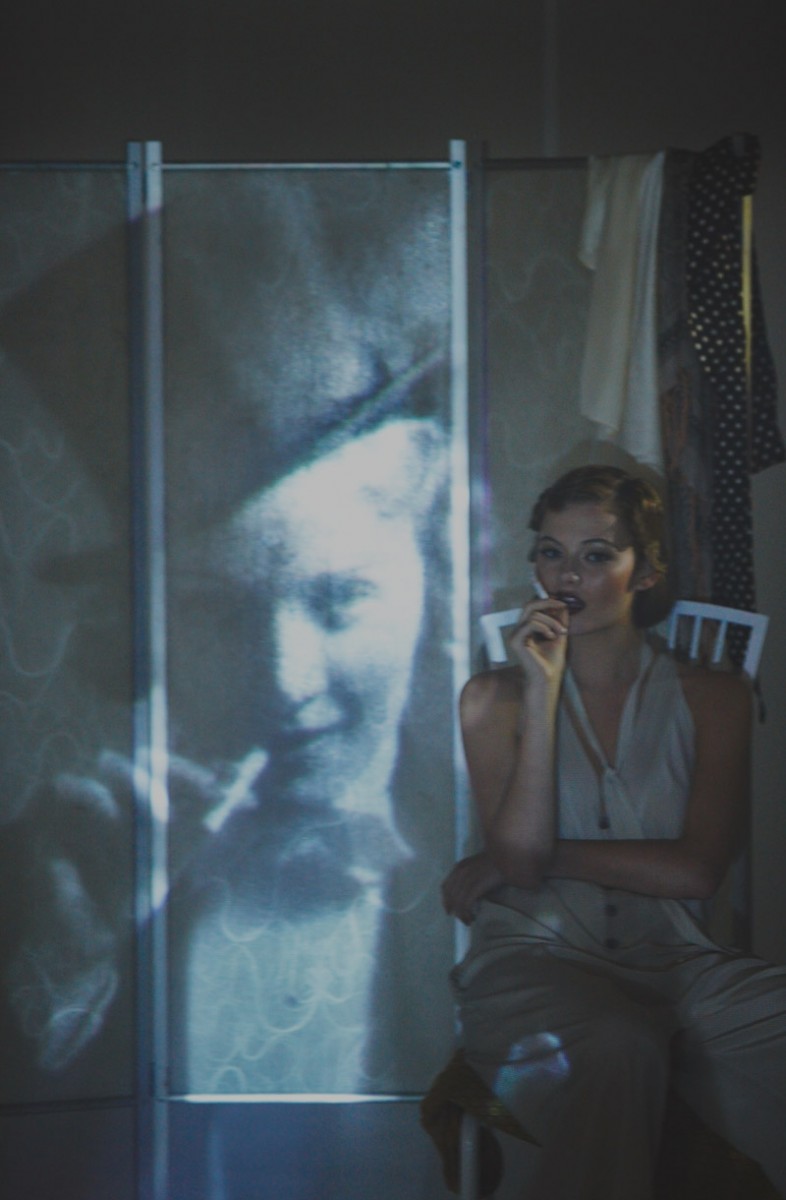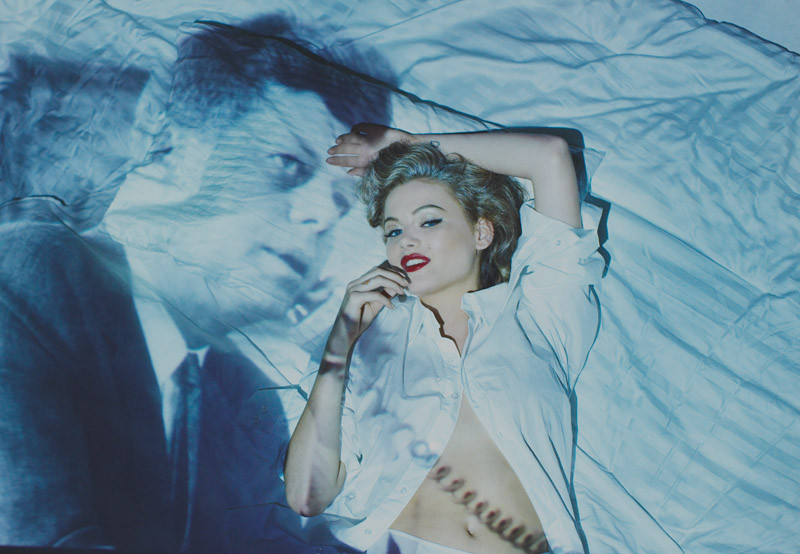 White Shirt American Apparel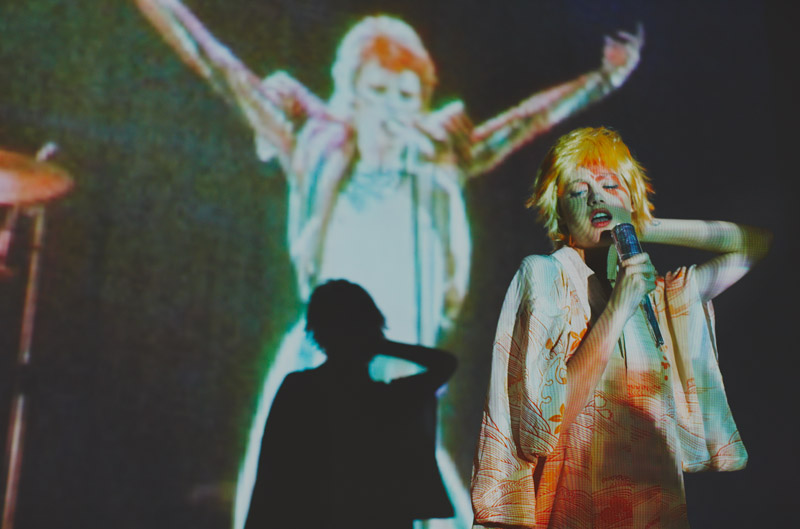 (This Image & Next) Vintage Kimono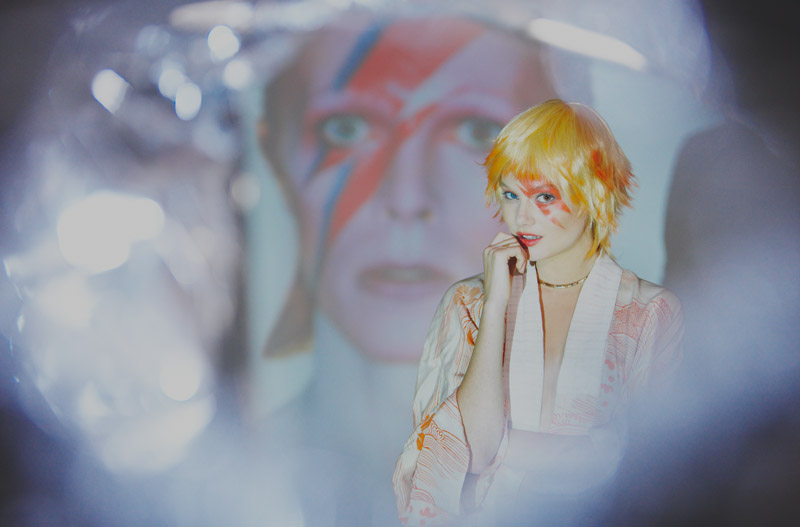 Enjoyed this update?