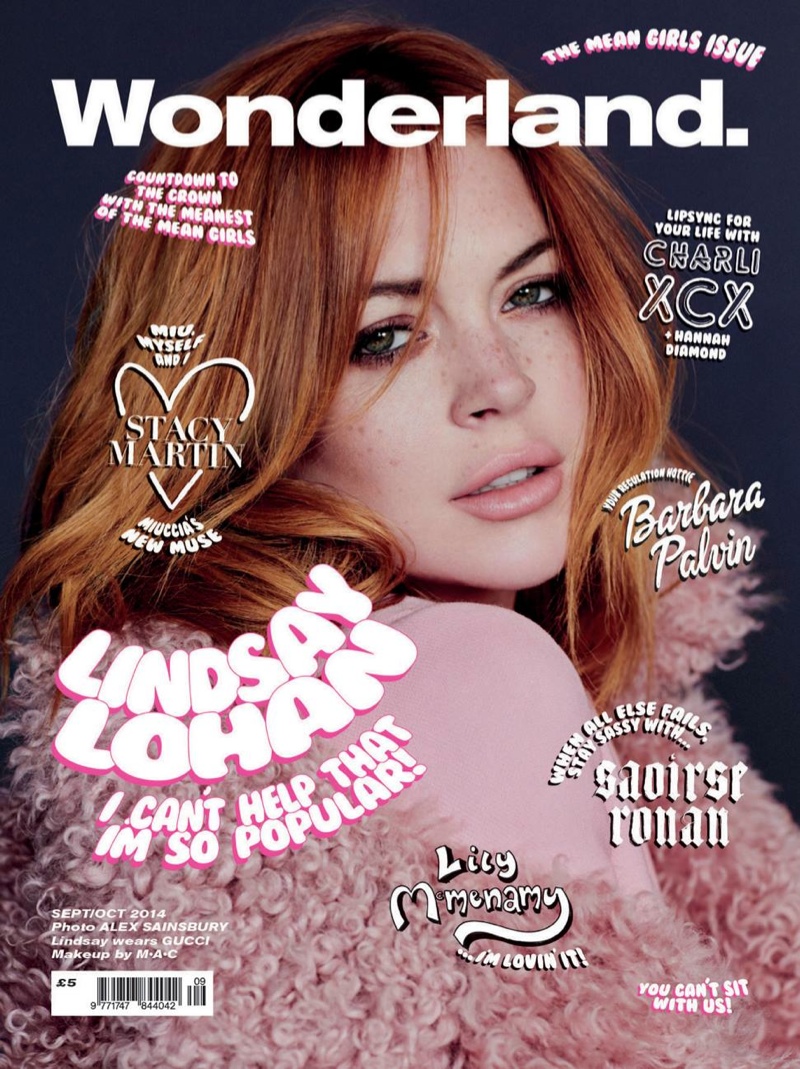 Mean Fashion–The September-October issue from British magazine Wonderland taps Lindsay Lohan, Barbara Palvin, Stacy Martin and Saoirse Ronan for four separate covers inspired by the 2004 film "Mean Girls". The covers' tag lines are inspired by the burn book and even feature popular quotes from the film like "You can't sit with us" and "I can't help that I'm so popular!" Check out all the new Wonderland covers below.
See Barbara Palvin pose in REVOLVE Clothing's fall ads.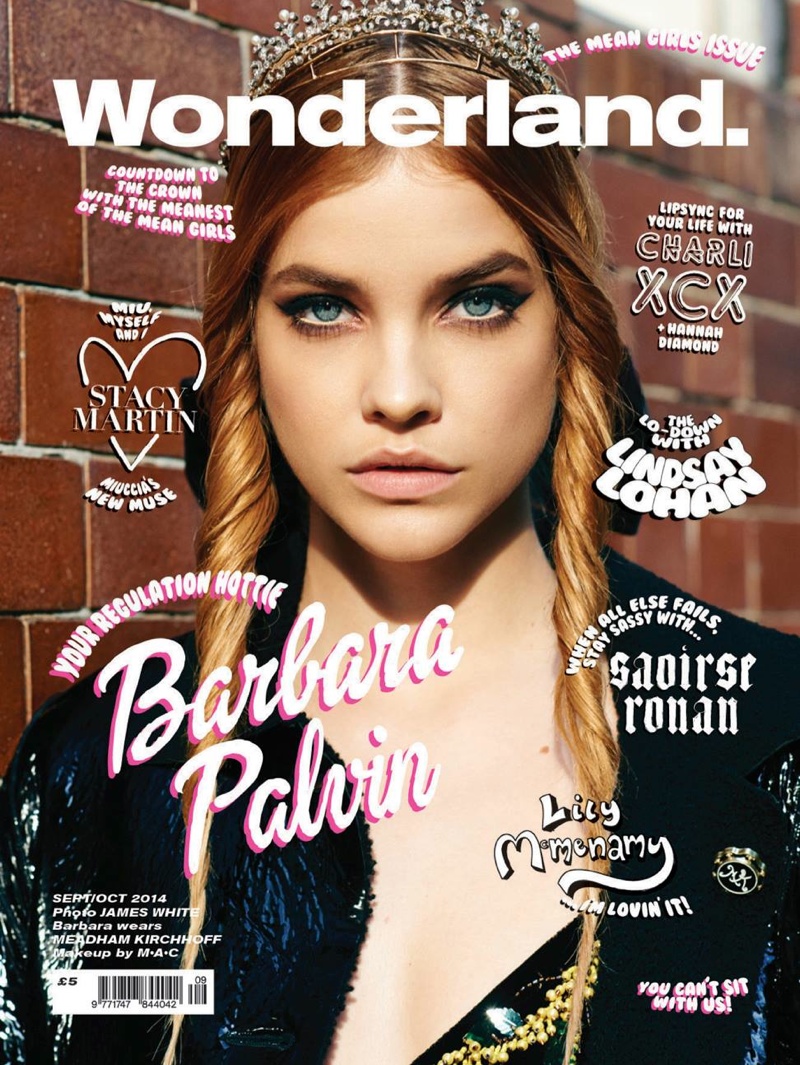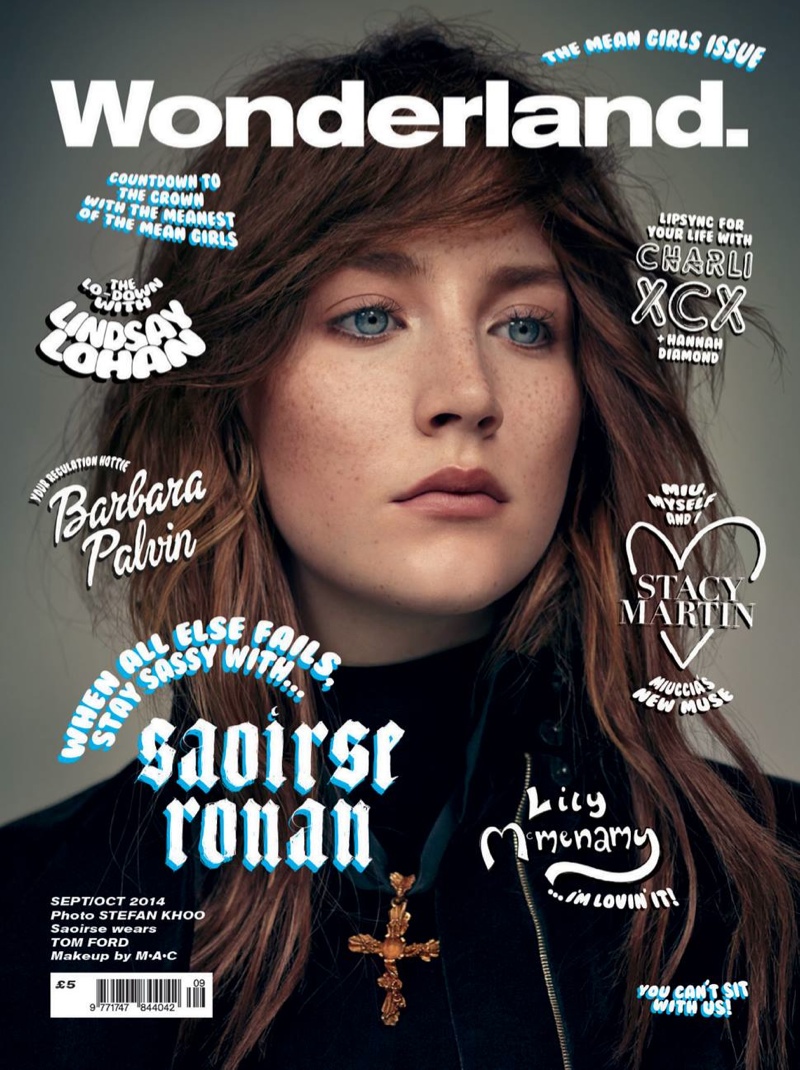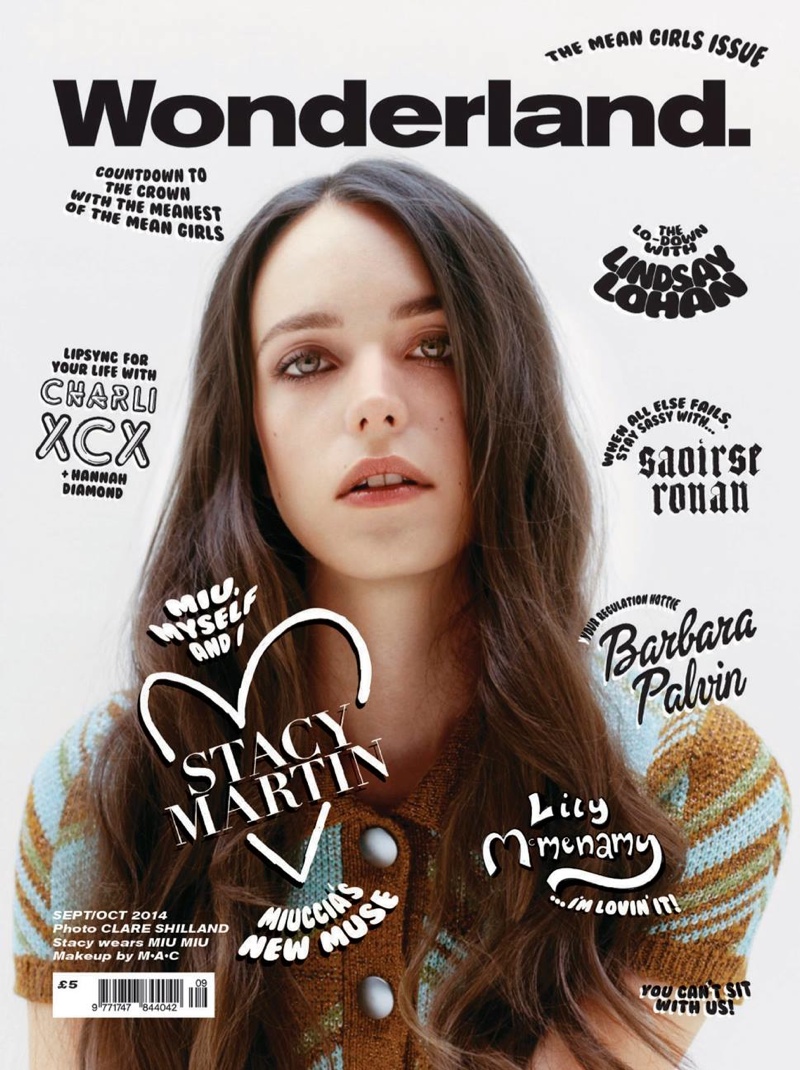 Enjoyed this update?