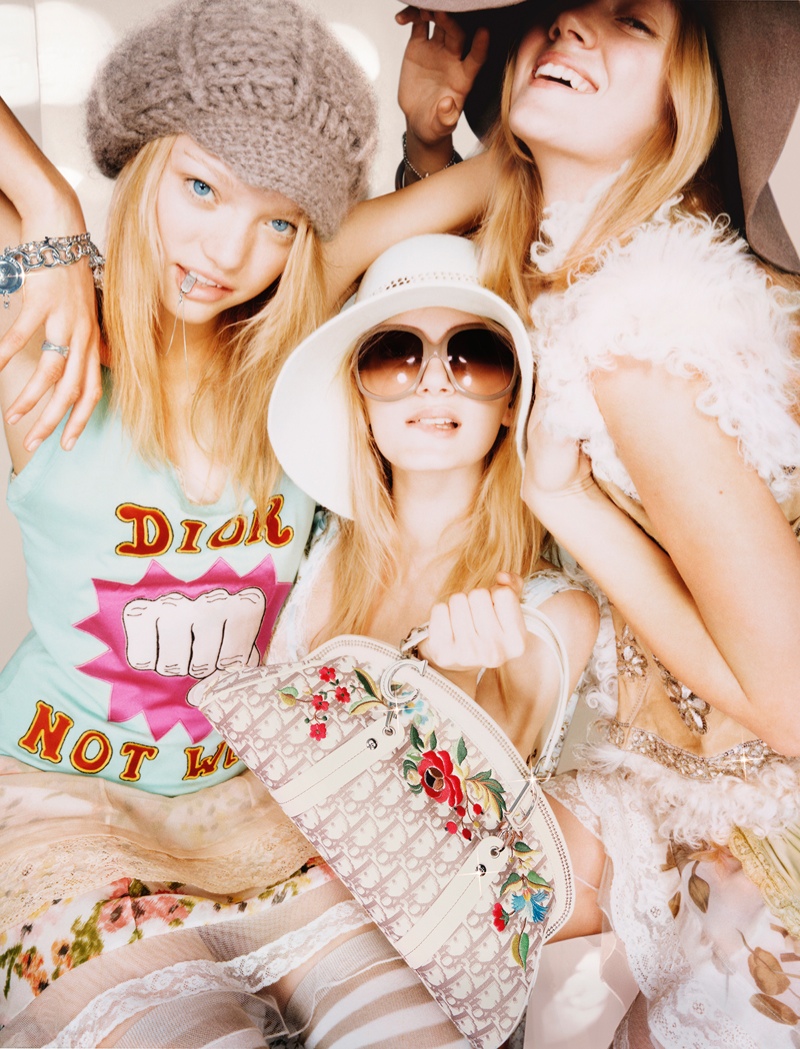 Throwback Dior—It's quite rare that you get to see unreleased images from a campaign, but here is a look at some never before seen pictures that were originally shot for Dior's spring 2005 advertisements. Photographer Nick Knight shared on the Show Studio Tumblr these photographs of models Gemma Ward, Lily Donaldson and Lindsay Ellingson. Knight wrote about the images, which were never released until now, this: "The brief was characteristically cryptic from John [Galliano, the brand's creative director at the time] – 'Three friends taking pictures of themselves in a photo-booth as they go off to Glastonbury festival.'"
As we know now, the campaign ultimately went to Ms. Kate Moss (also photographed by Knight) instead of the music festival theme, but it's cool to see them now and the styles are quite relevant with the recent bohemian resurgence in fashion.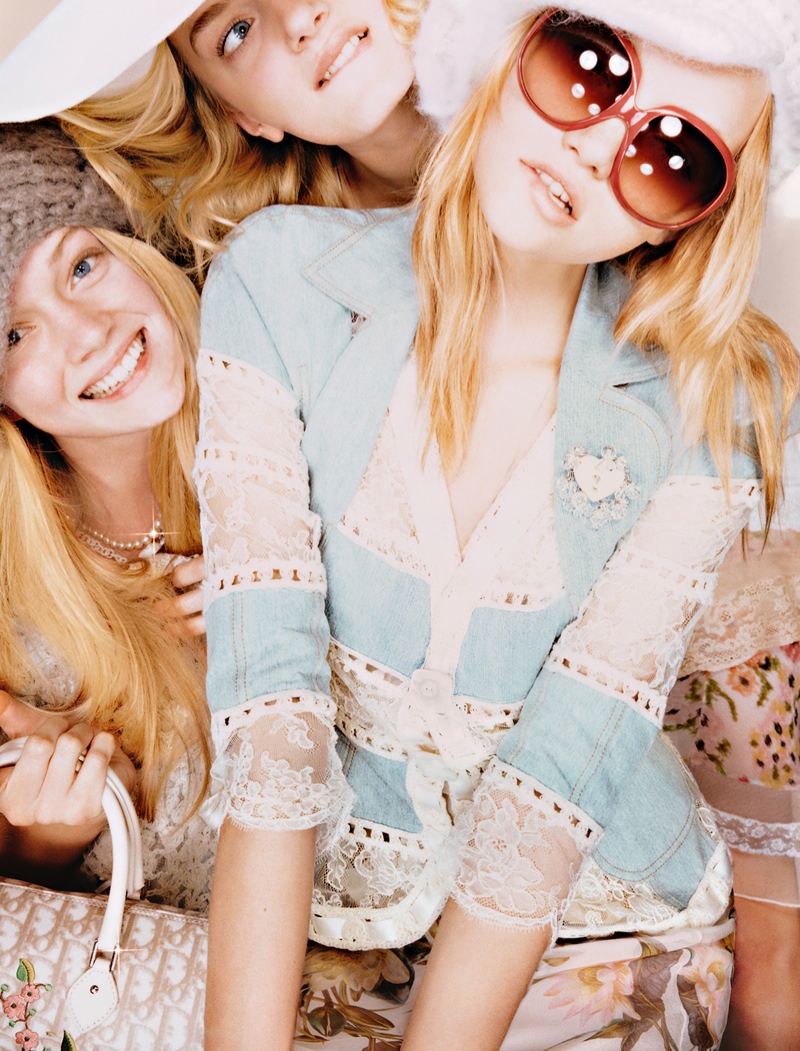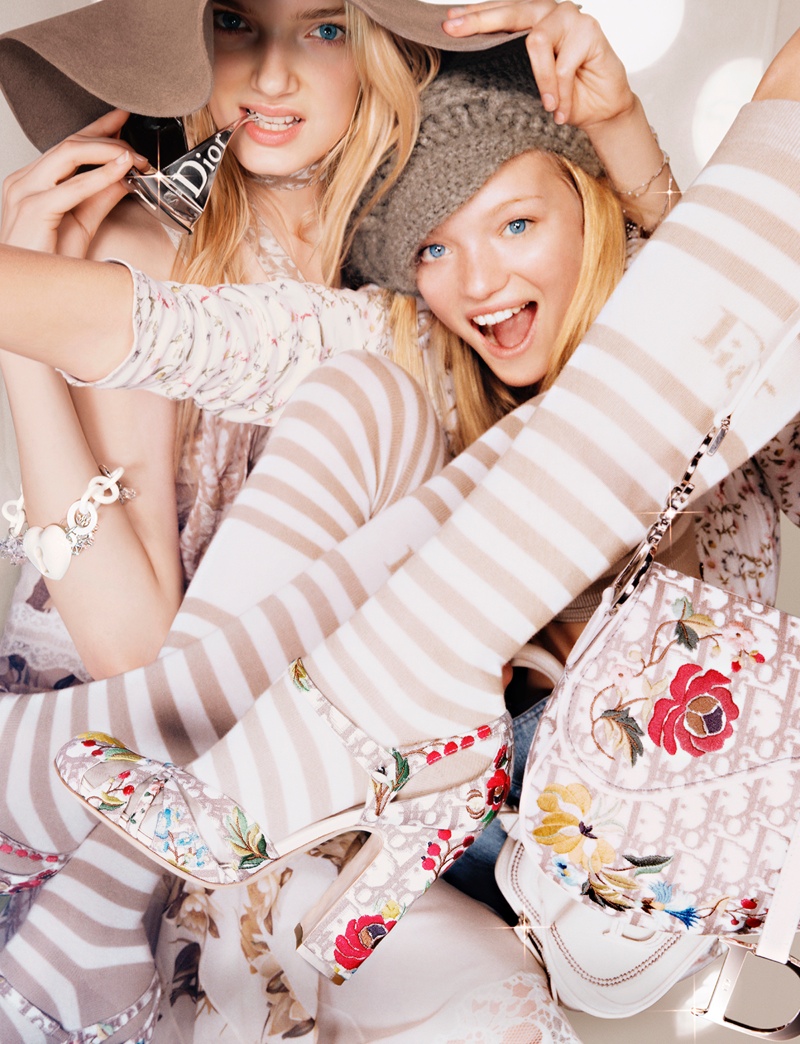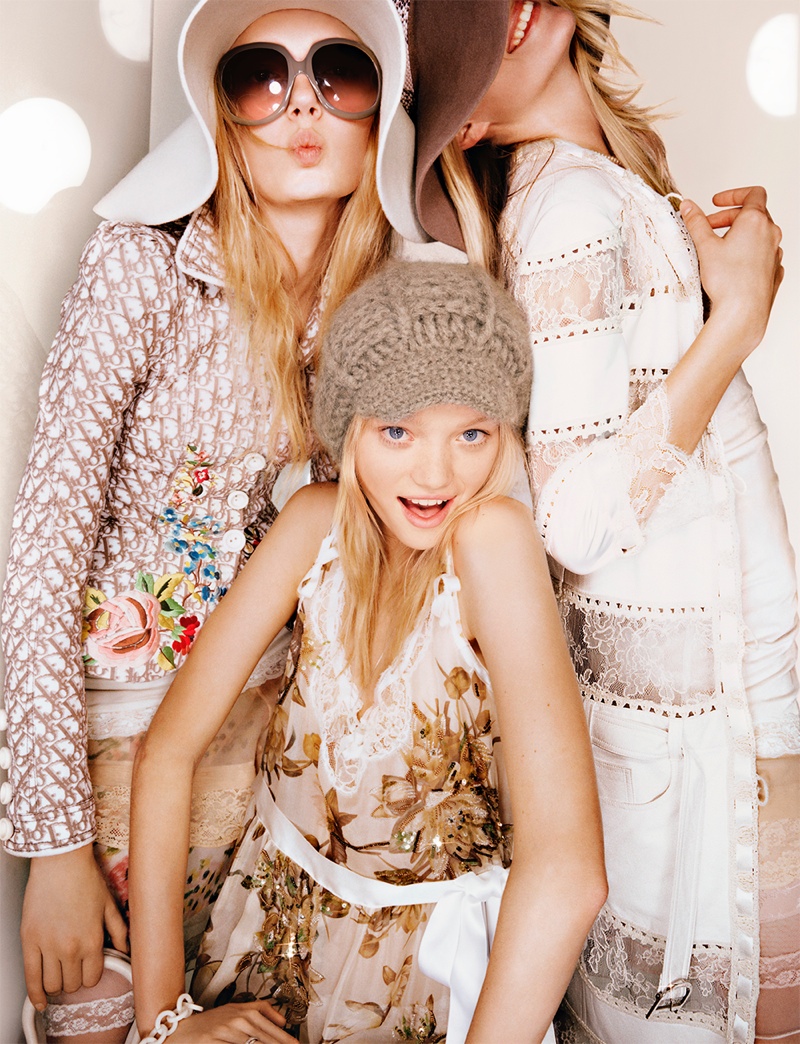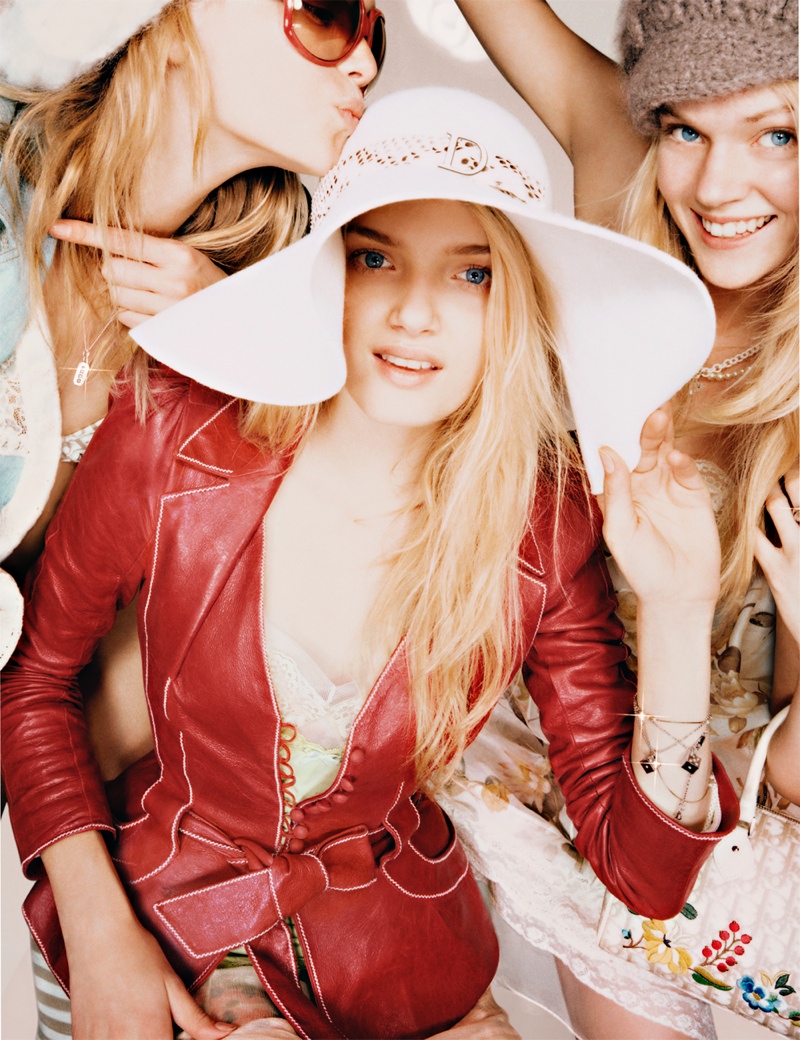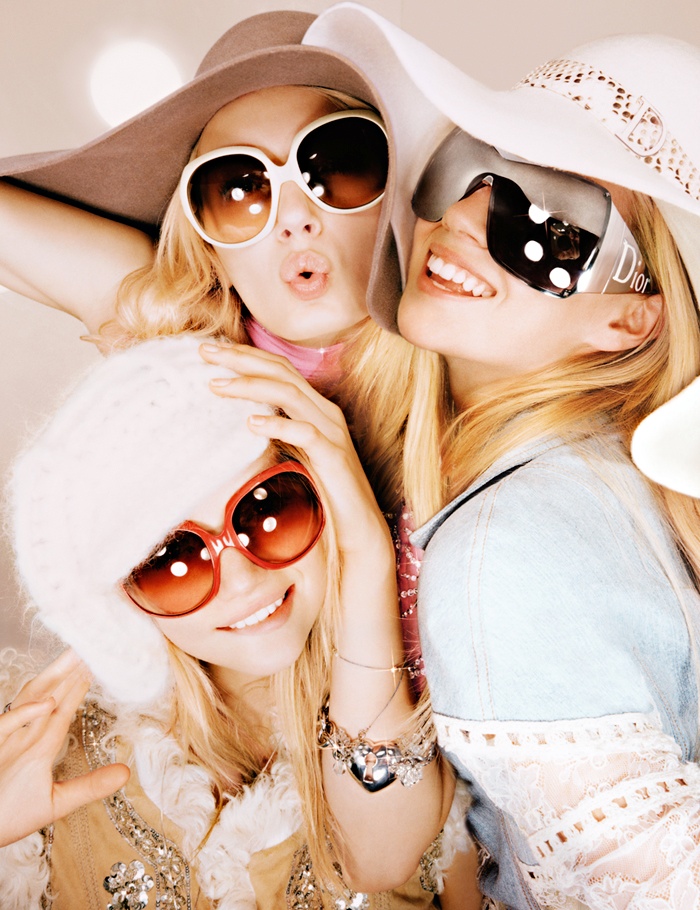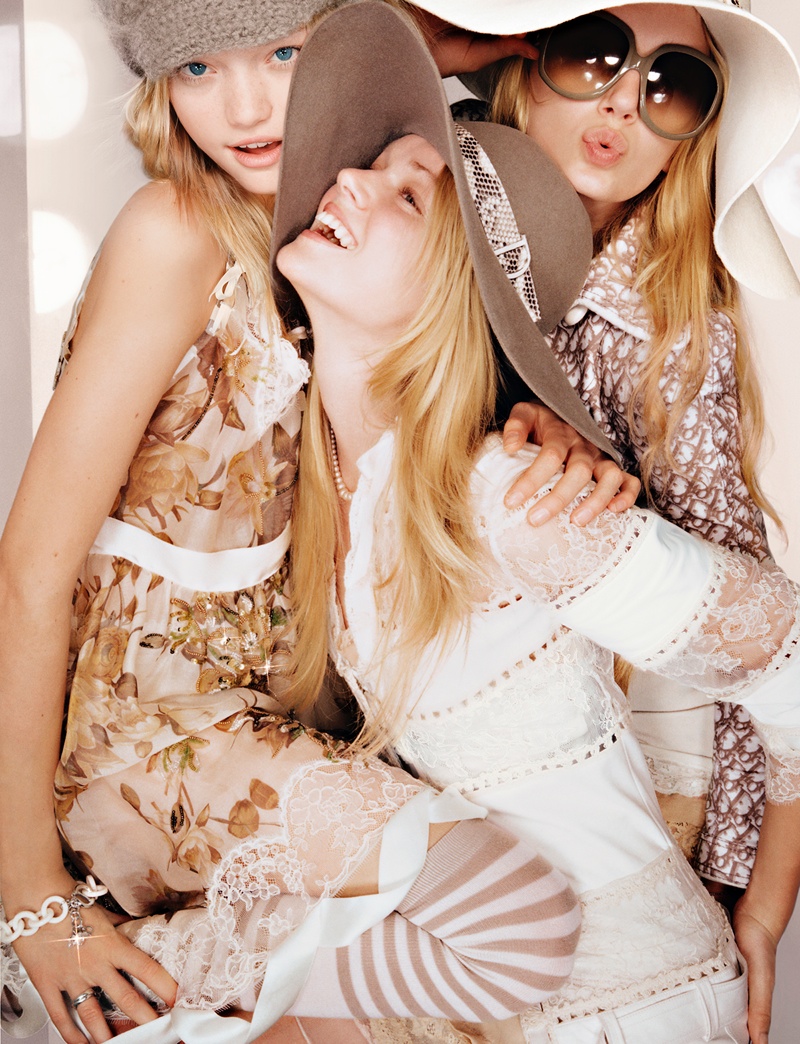 Image credit – Show Studio Tumblr
Enjoyed this update?