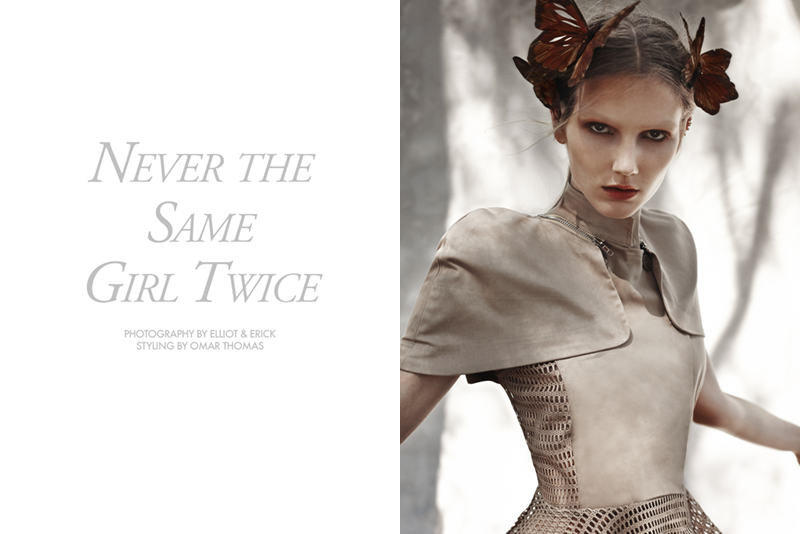 Never the Same Girl Twice–Photographers Elliot & Erick capture unique character portraits for FGR's latest exclusive. Models Olga B and Natalie H channel an eclectic cast of characters ranging from a mermaid to a nymph to even a white witch in these enchanting snaps. Stylist Omar Thomas dresses the blondes in looks from the likes of Marni, Steven Alan and Dolce & Gabbana while Bo Satayakul worked on hair and makeup for the shoot.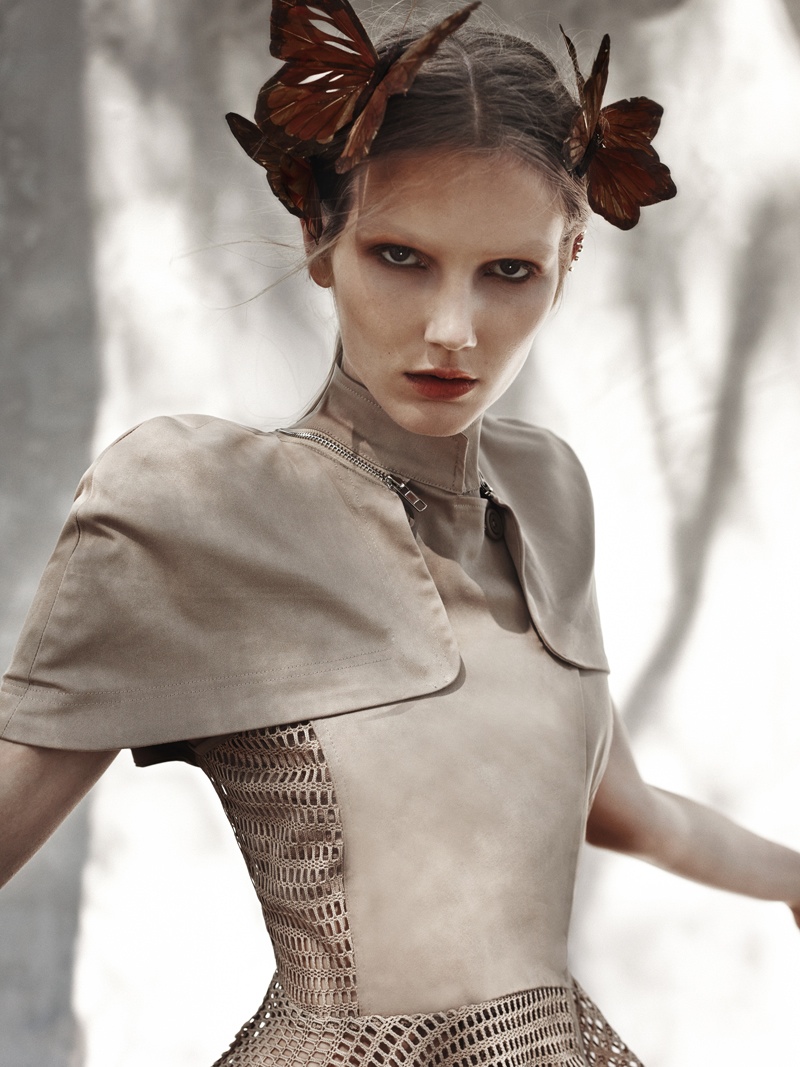 Trench Style Mafia, Ear Cuff Repossi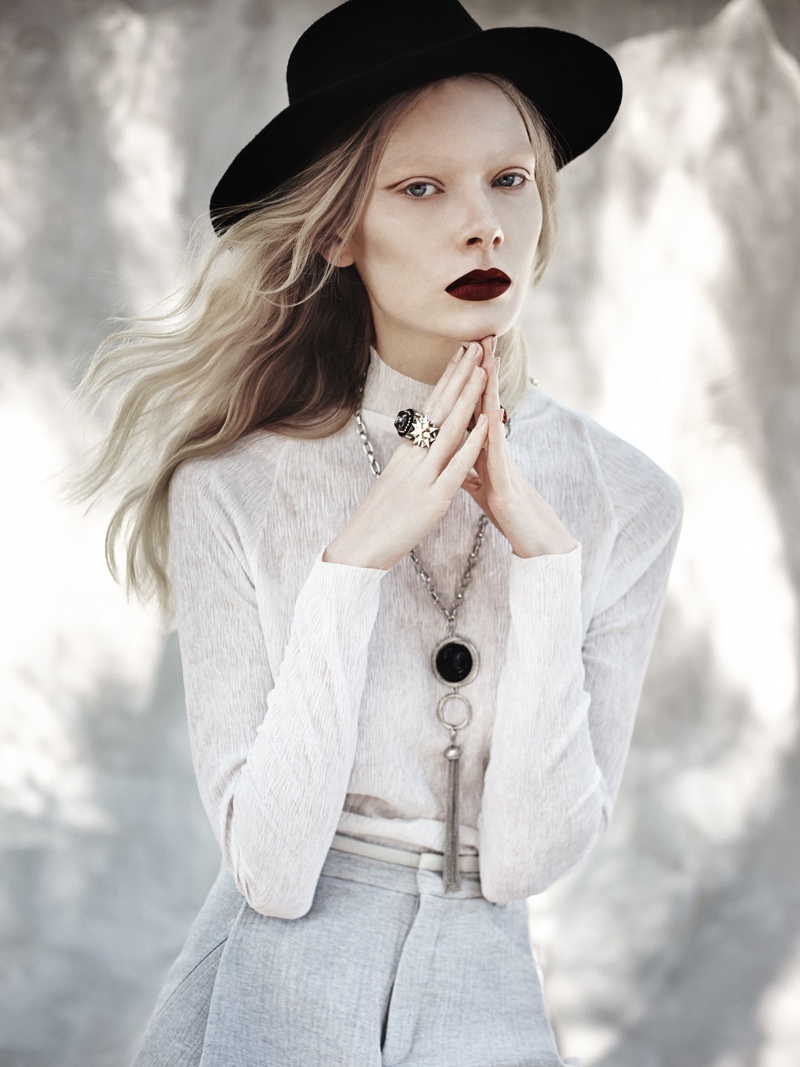 Shirt Vivienne Westwood, Trousers Acne, Necklace Rosantica Zampillo, Rings Kelly Wearstler, Hat Maison Michele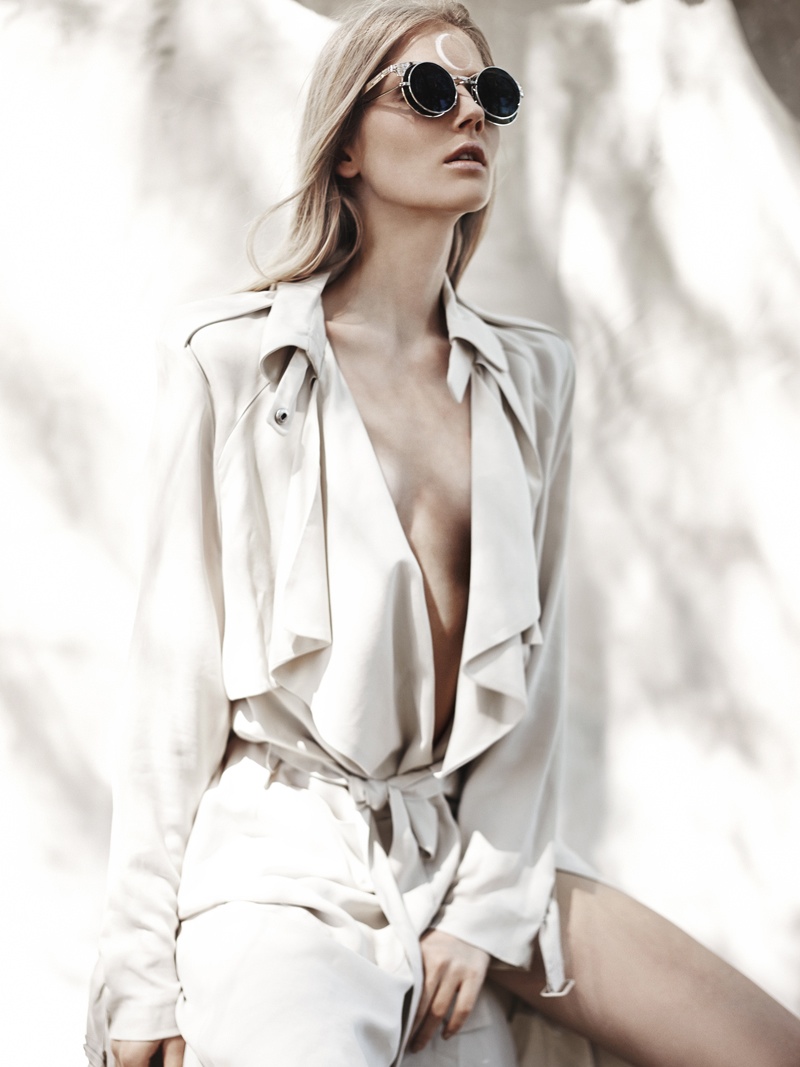 (This Image & Next) Oversized Trench Steven Alan, Glasses Mykita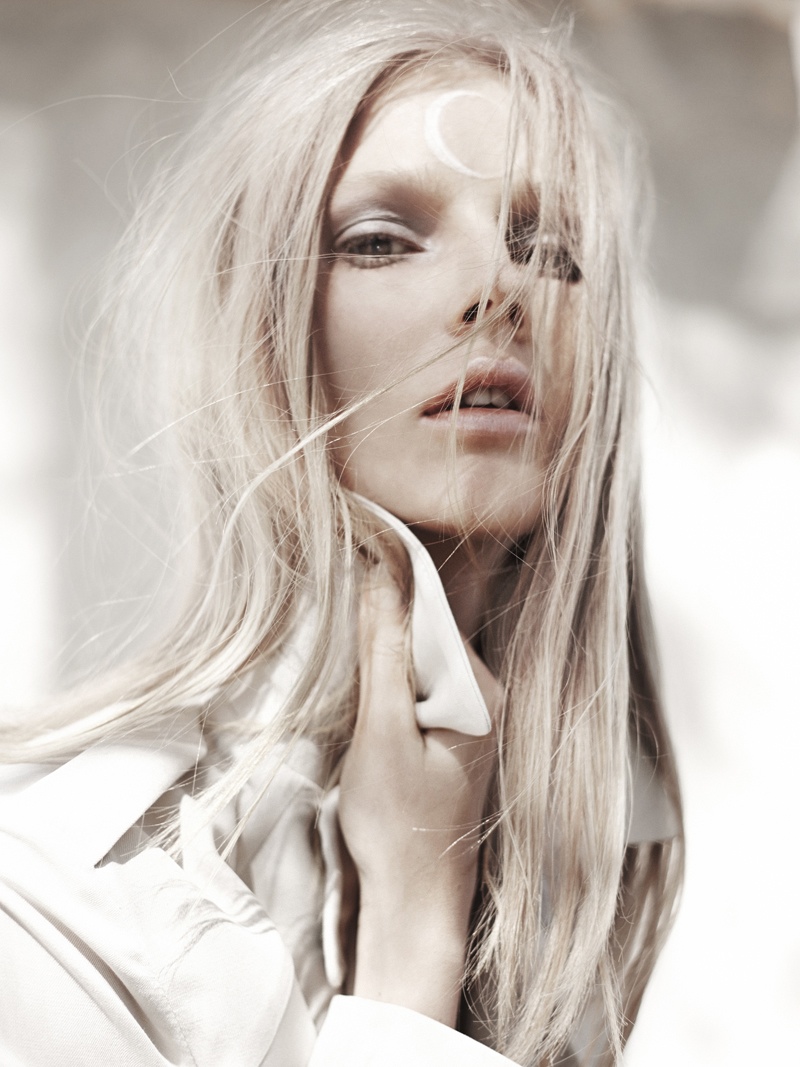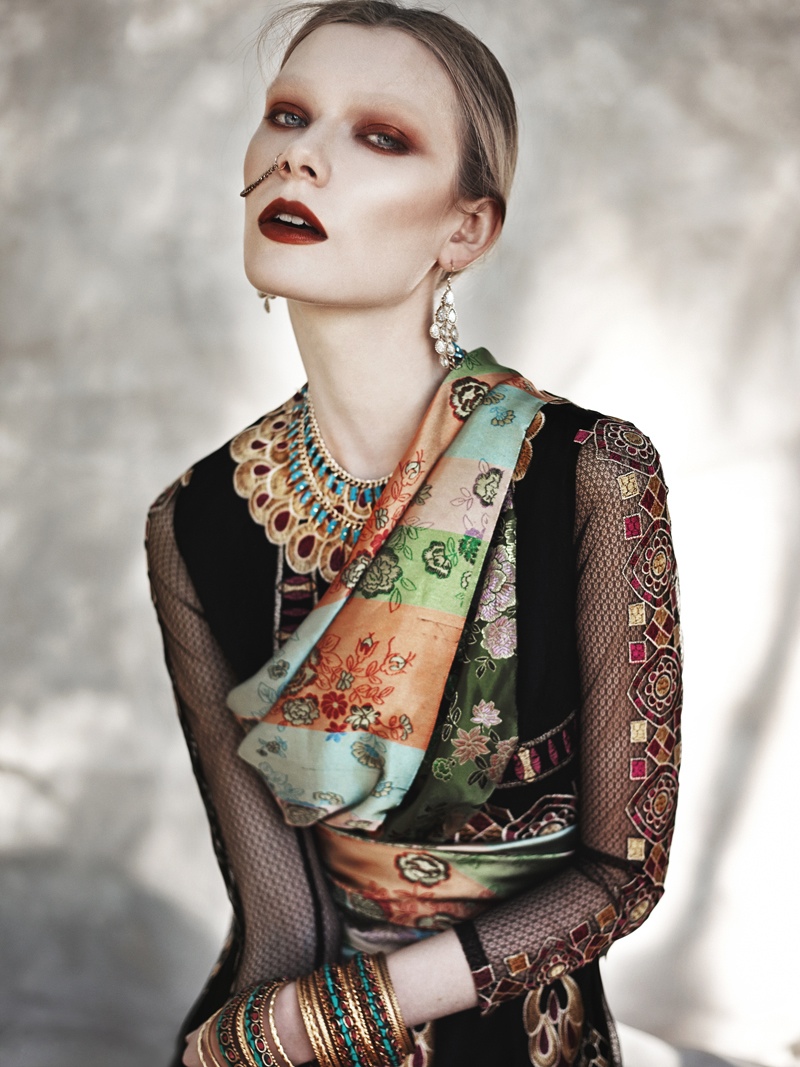 Dress Dolce & Gabbana, Jewelry Ashley Pitterman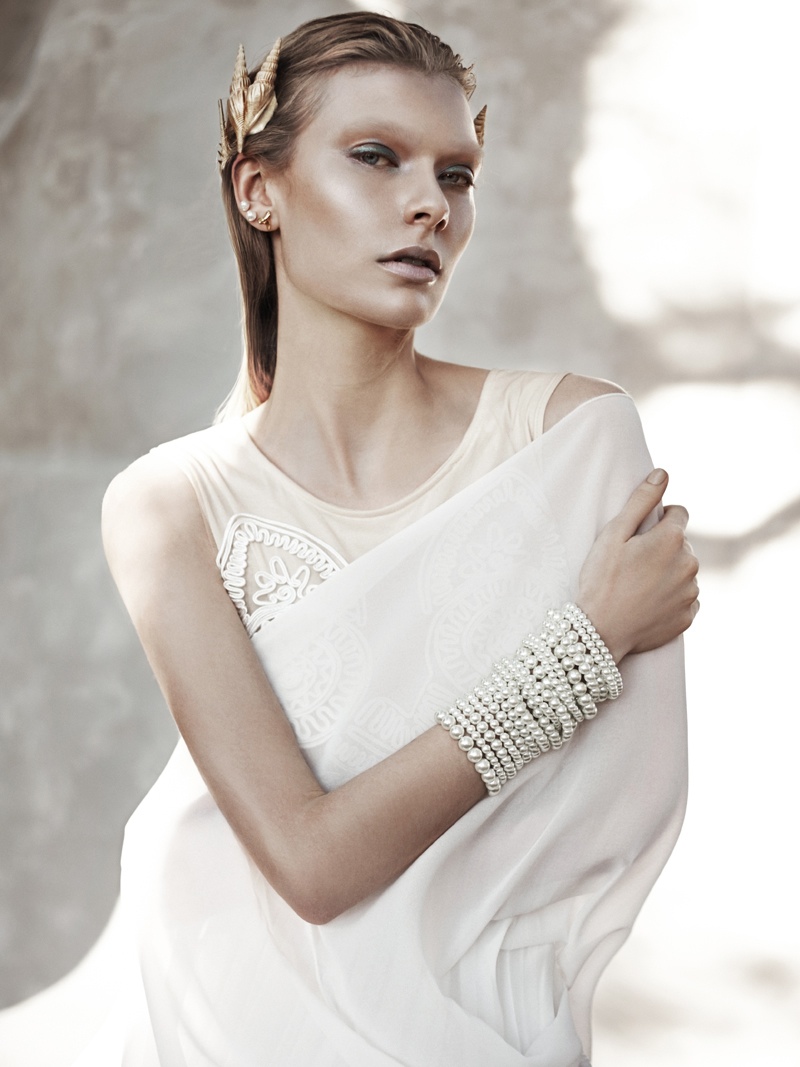 Body Suit Style Mafia, Bracelets Pearls Before Swine, Earrings DaVonna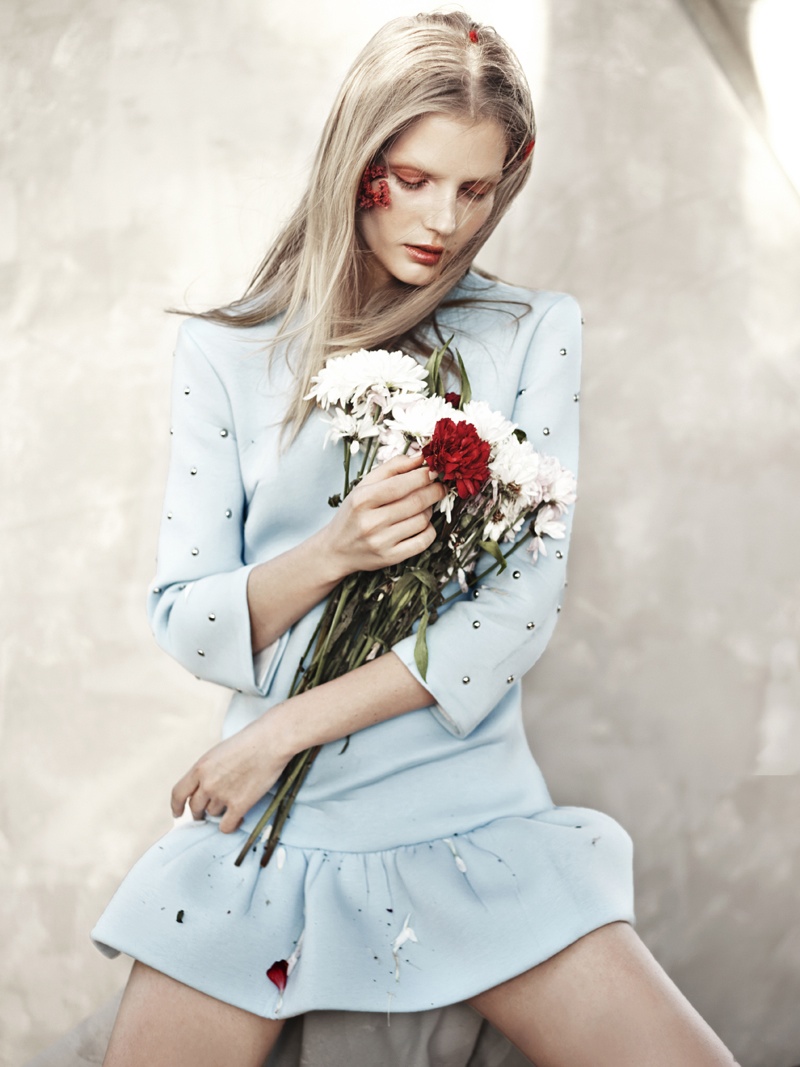 Dress Eun-Jung Lee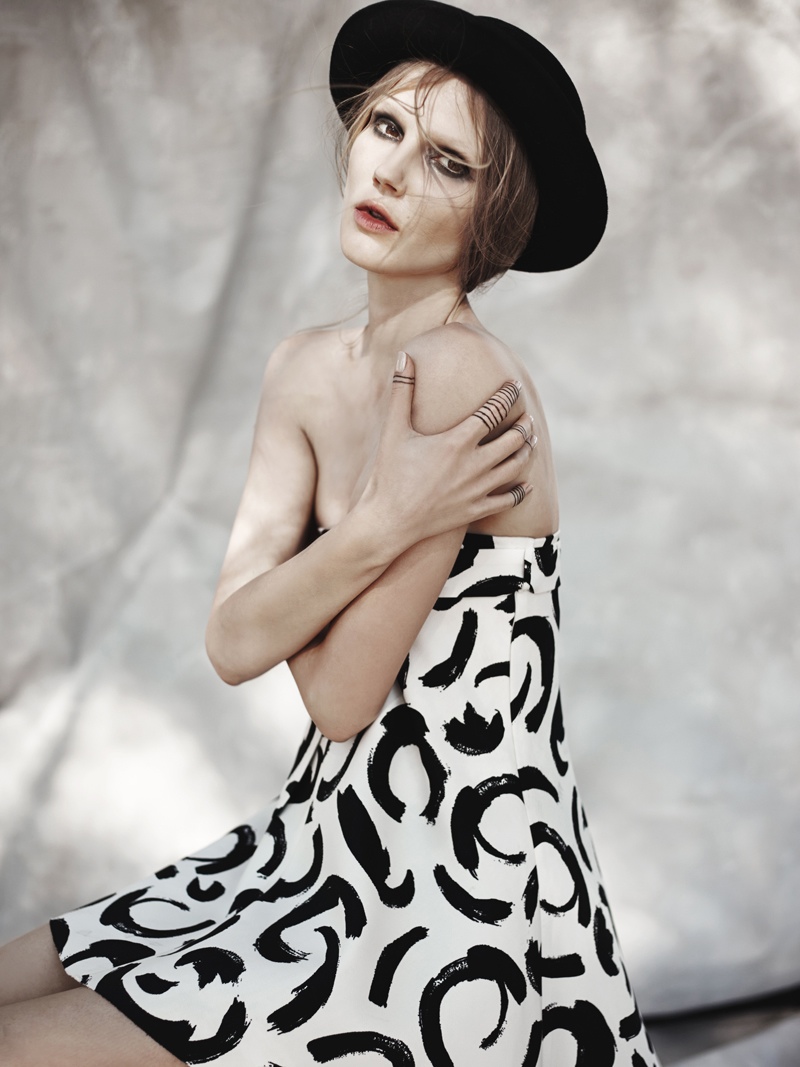 Skirt (worn as a dress) Marni, Bowler Hat Reinhard Plank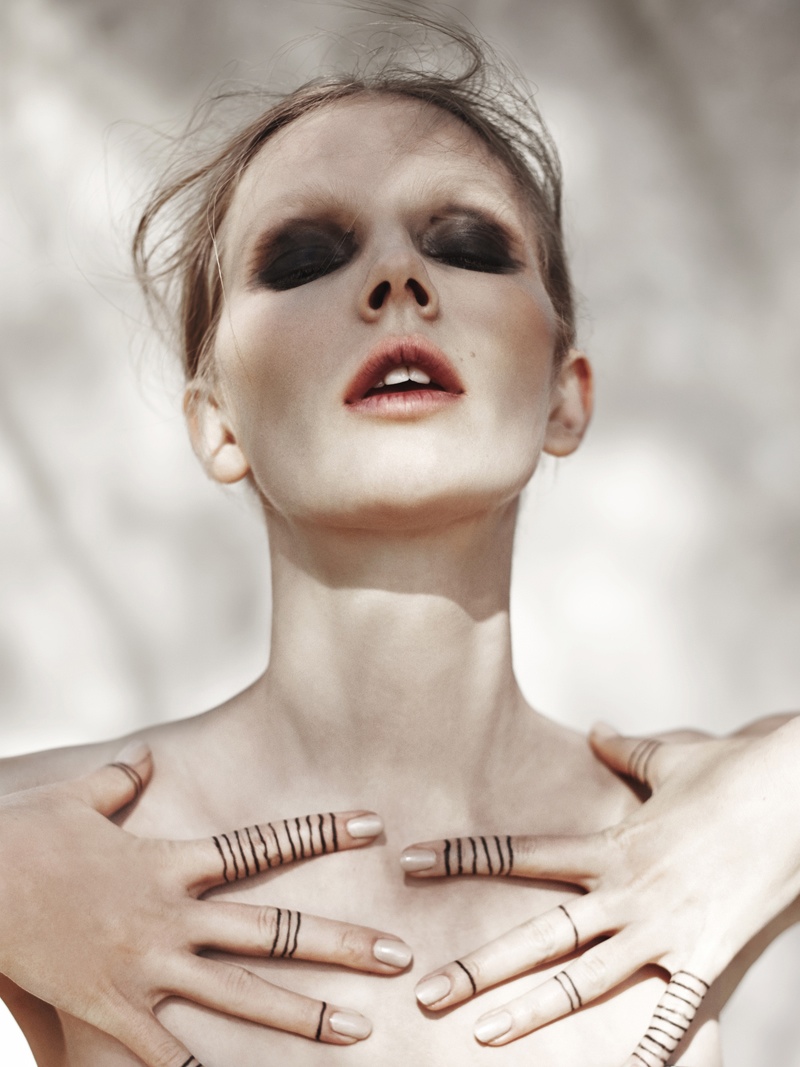 Enjoyed this update?