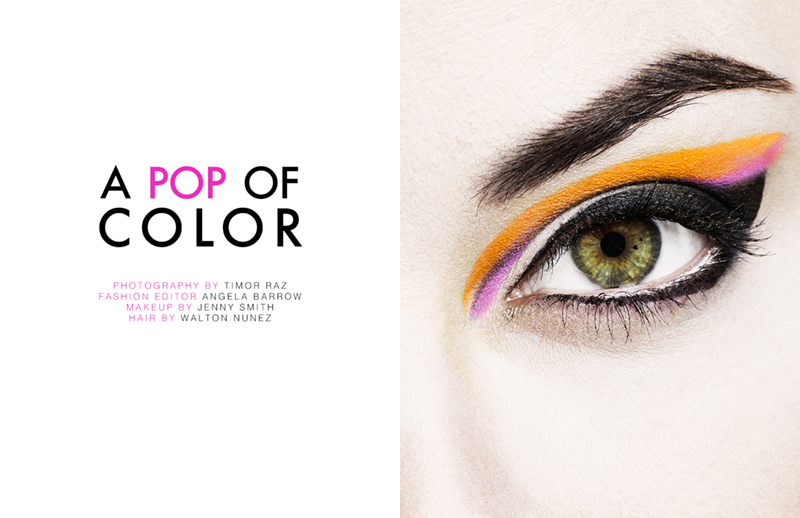 A Pop of Color–Photographer Timor Raz teams up with NARS Cosmetics' lead makeup stylist Jenny Smith for this beauty story featured as FGR's latest exclusive. Model Loni Ayers enchants in colorful images that perfectly evoke a summer mood with vibrant eyeshadows and bold colored lips. Fashion editor Angela Barrow styles the dark-haired stunner in stylish summer looks while hair stylist Walton Nunez creates her perfectly coifed hairstyles.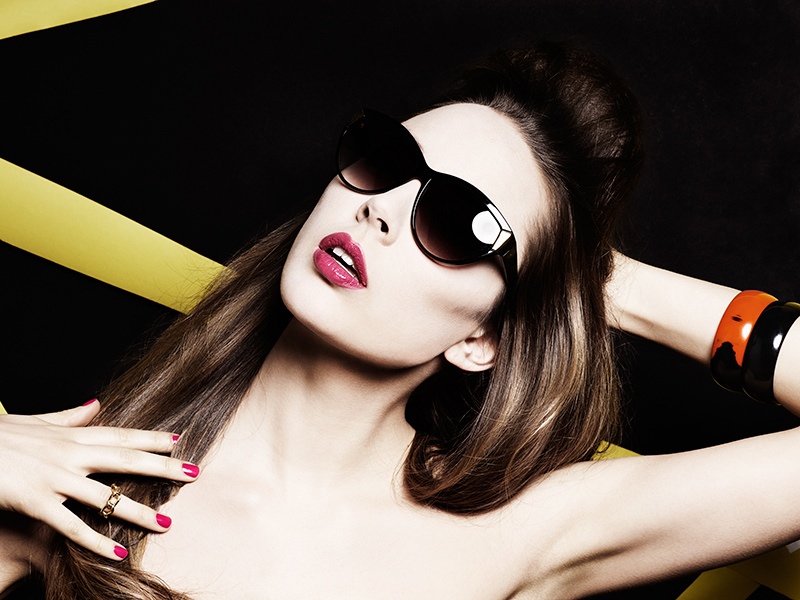 Aida Sun Sunglasses Selima Optique, Gold Title Ring DLC Jewelry, Bracelets Circa Sixty Three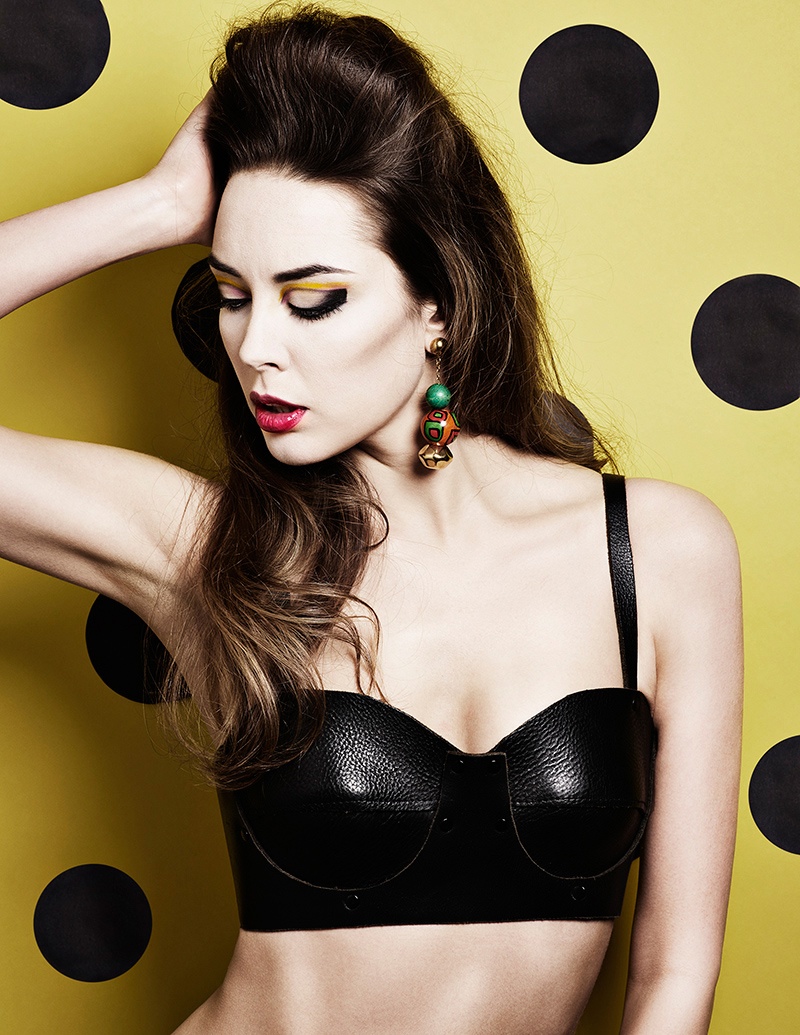 Oceane Earring DLC Jewelry, Leather Bustier Chroma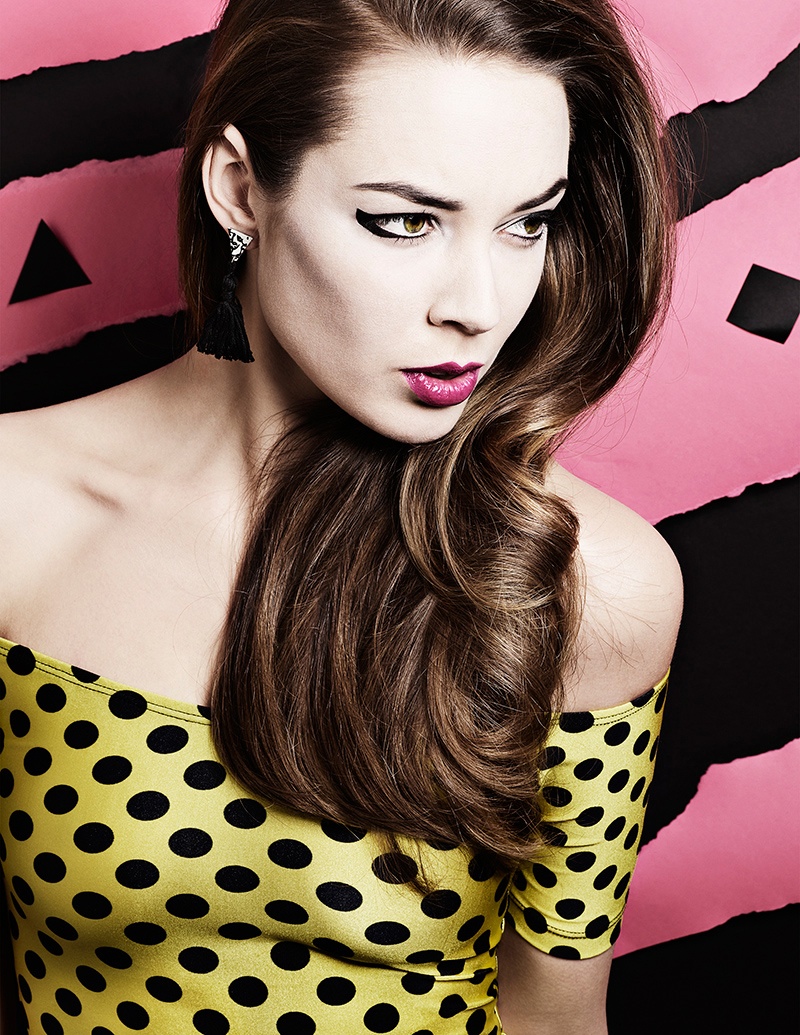 Yellow/Black Polka Dot Dress Rue 107, Leather Triangle & Cotton Tassel Earring CHEEK-IE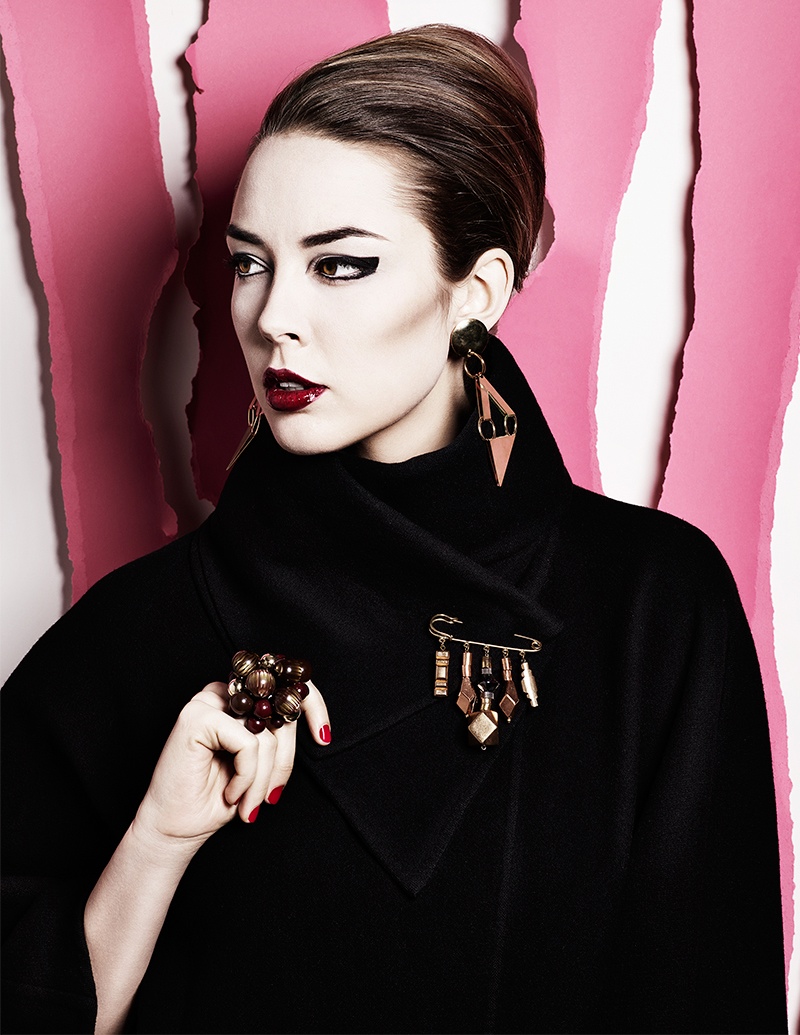 Black Bellona Waterfall Coat Phase Eight, Tikal Brooch DLC Jewelry, Vintage Gold Triangle Earring, Brown Bauble Ring Circa Sixty Three
Enjoyed this update?