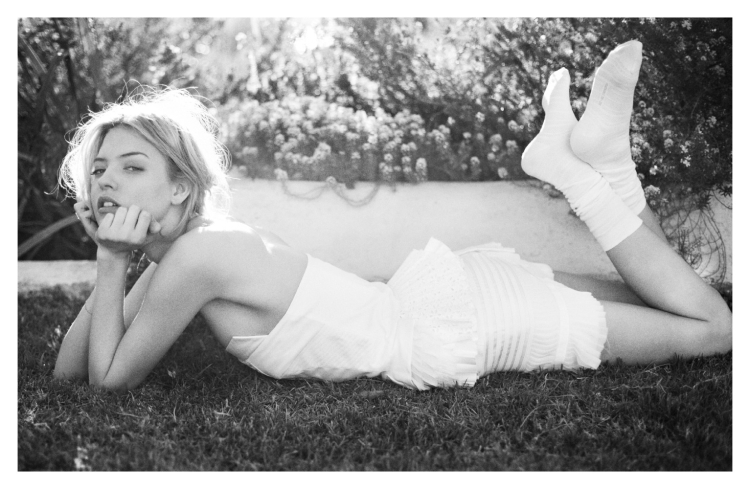 German Glamour reminds us of the upcoming summer with "Die Poesie des Lichts". Model Martha Hunt avoids the harsh sun by wearing all white and catching some shade.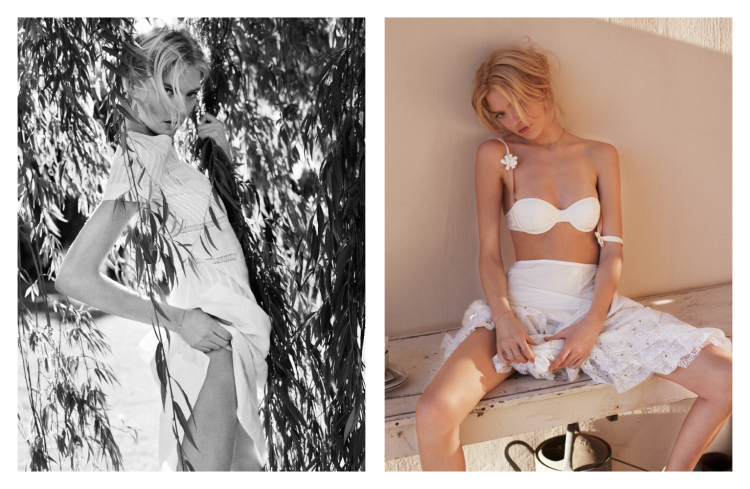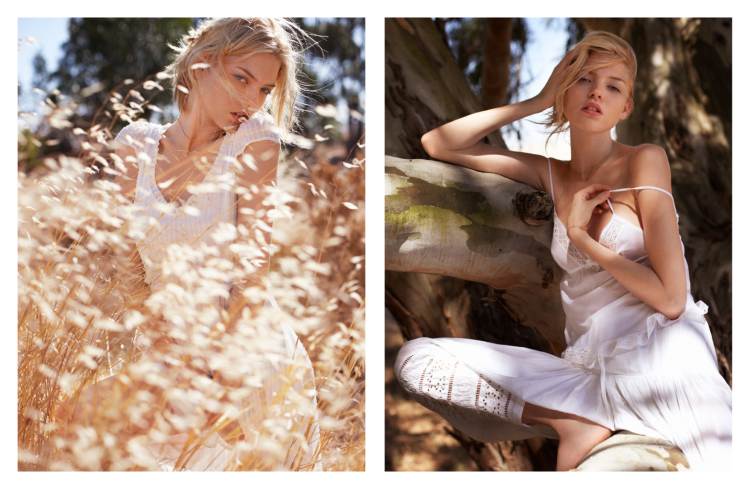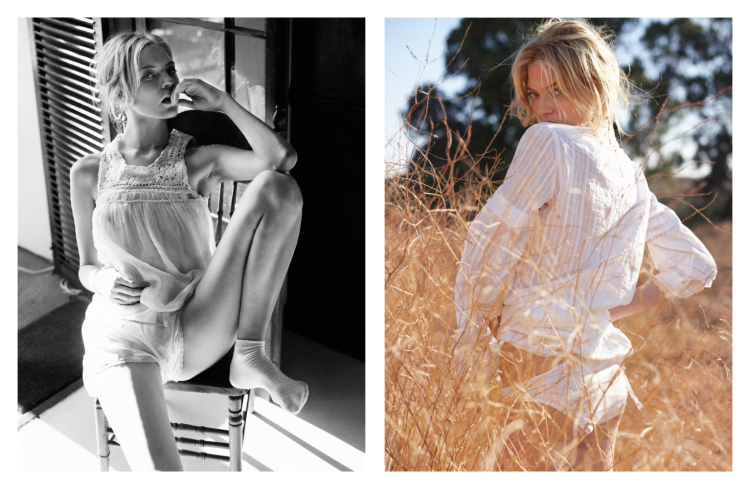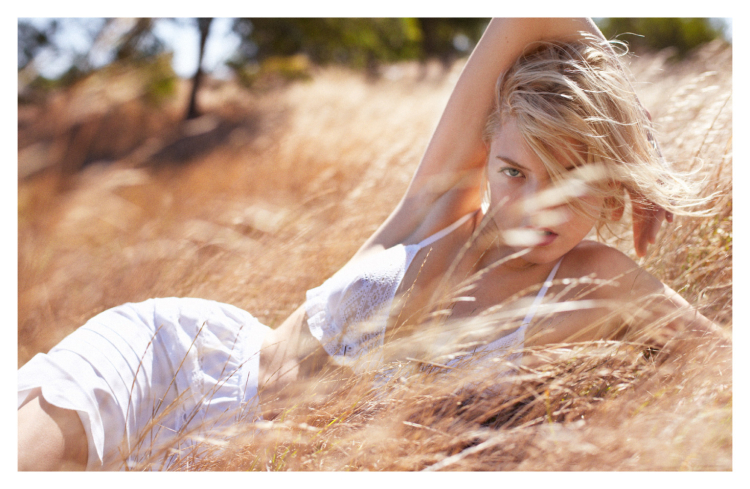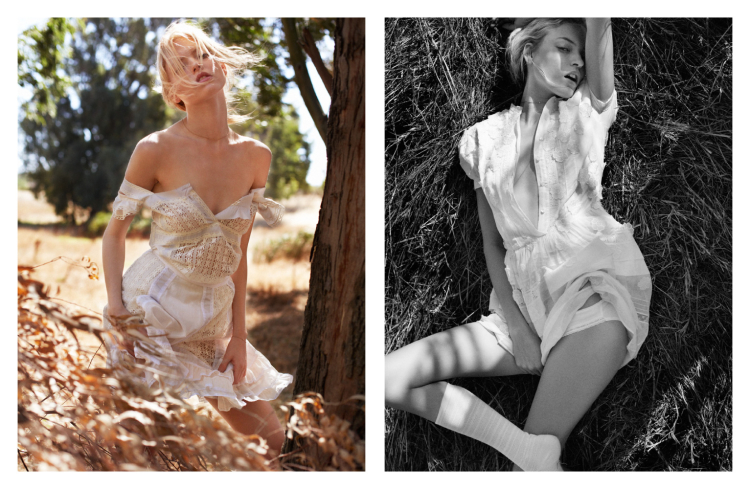 Magazine: Glamour Germany (April 2009)
Editorial: Die Poesie des Lichts
Photographer: Magnus Magnusson
Model: Martha Hunt
source | Link Details
Enjoyed this update?