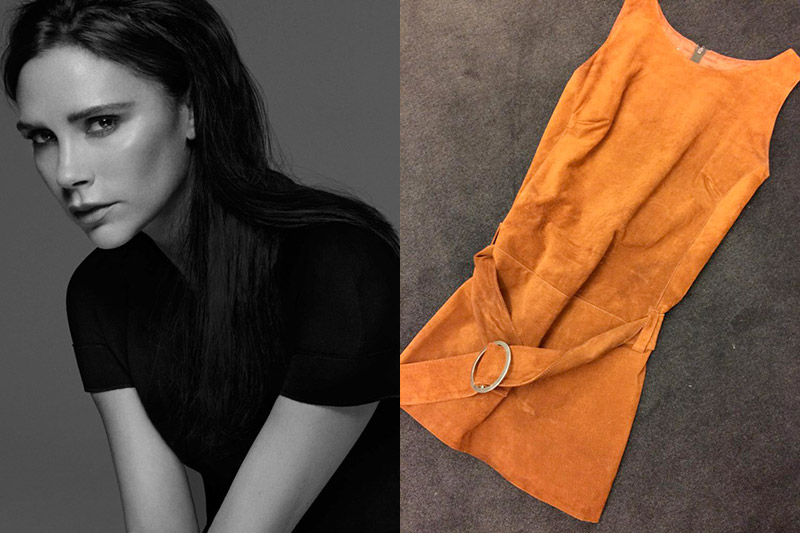 Have you ever wondered what it takes to get the attention of someone like David Beckham? Well, if you're anything like fashion maven Victoria Beckham you know that men are very visual so your ensembles should be eye-catching and memorable. Case in point, take a look at some of the former pop star's most memorable looks of the '90s.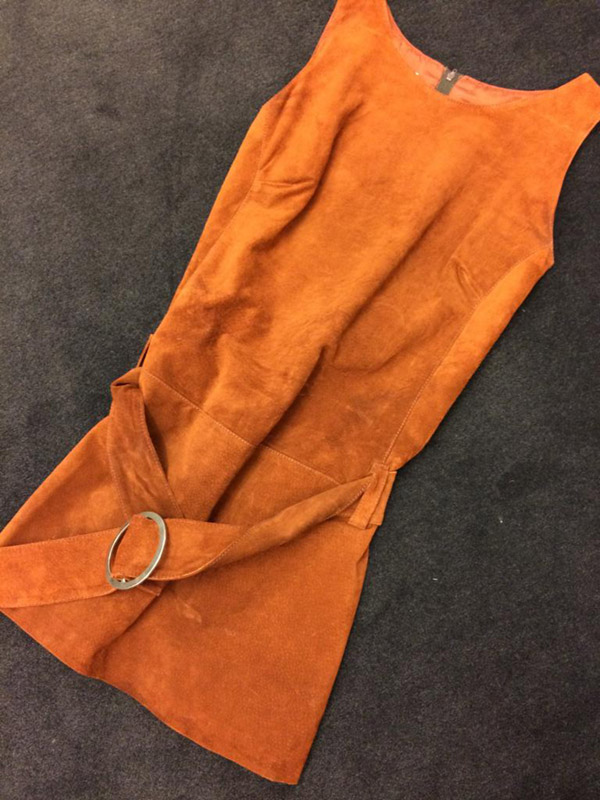 The designer recently tweeted a photo of the exact dress that she wore on her first date with her now-husband which is a short, fitted orange number that is the epitome of '90s chic. The dress is made of suede and comes complete with a matching belt and prominent silver buckle to accentuate the waist. As Fashionista points out, the same dress was actually worn on the Spice Girls' promotional posters for their movie, "Spice World". With so many celebrity couples separating these days, it's touching to see that VB still holds on to the dress that started it all for the couple!
Enjoyed this update?