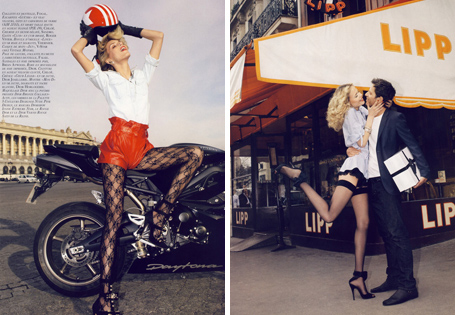 Natasha and Anja show off their gams for French Vogue's "A Toutes Jambes". Innovative styling comes into play from fashion director, Emmanuelle Alt, who manages to implement stockings in a myriad of ways.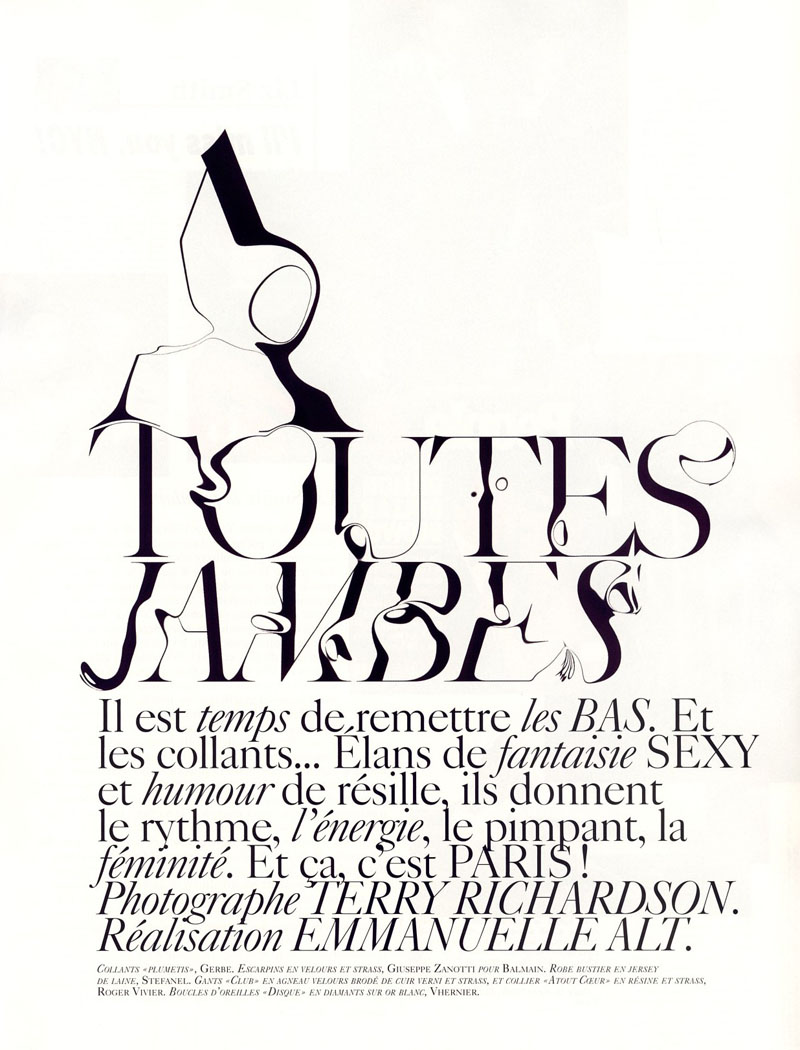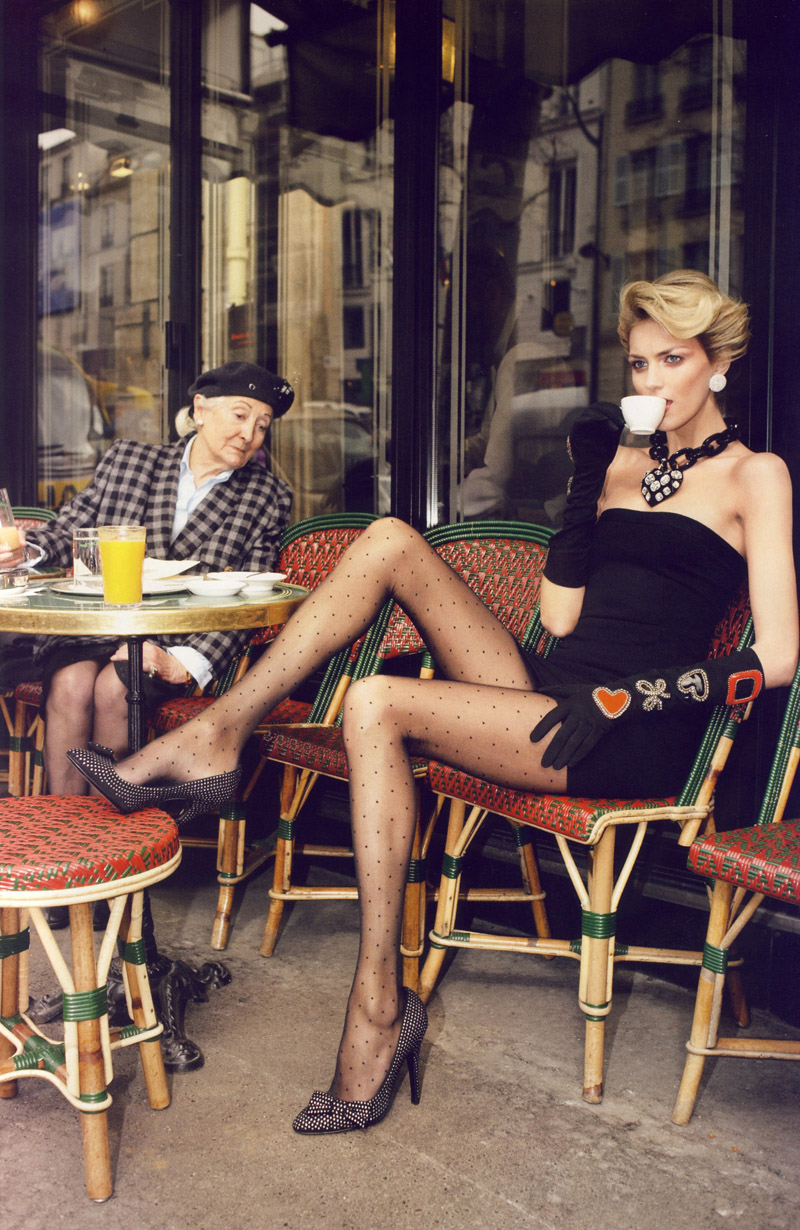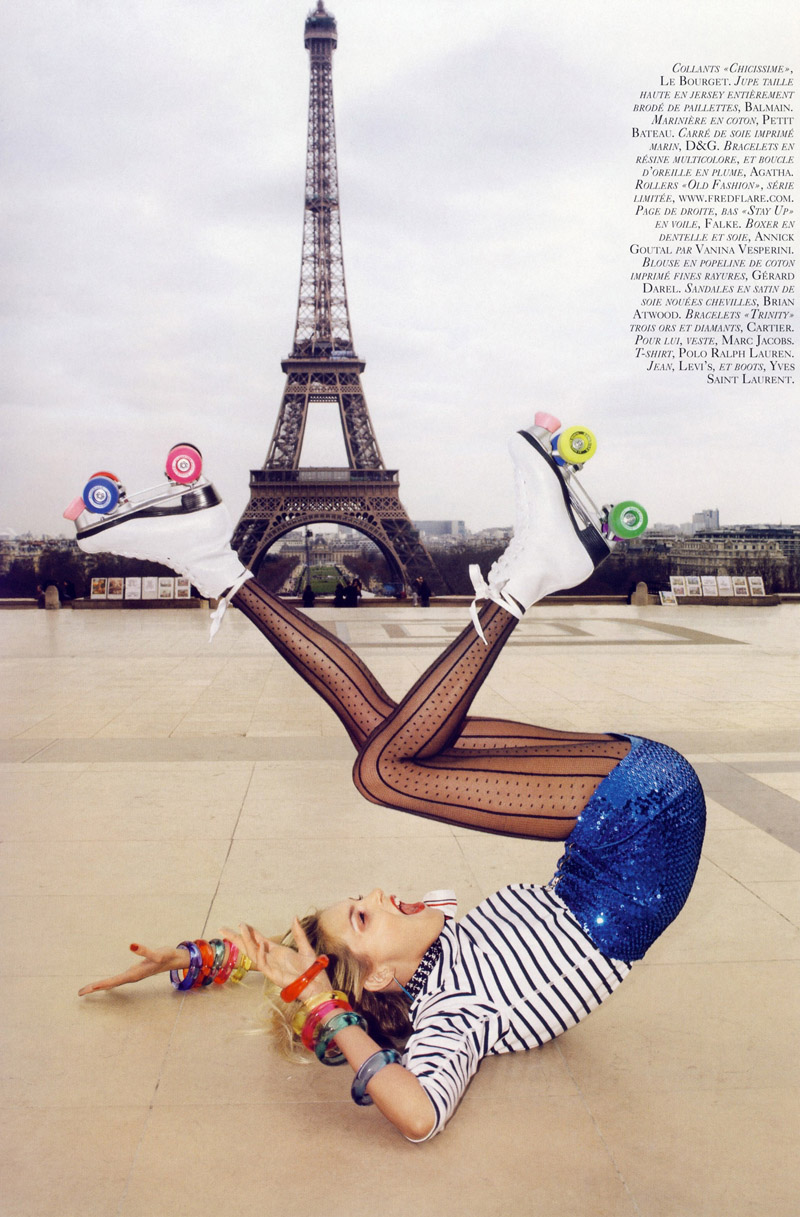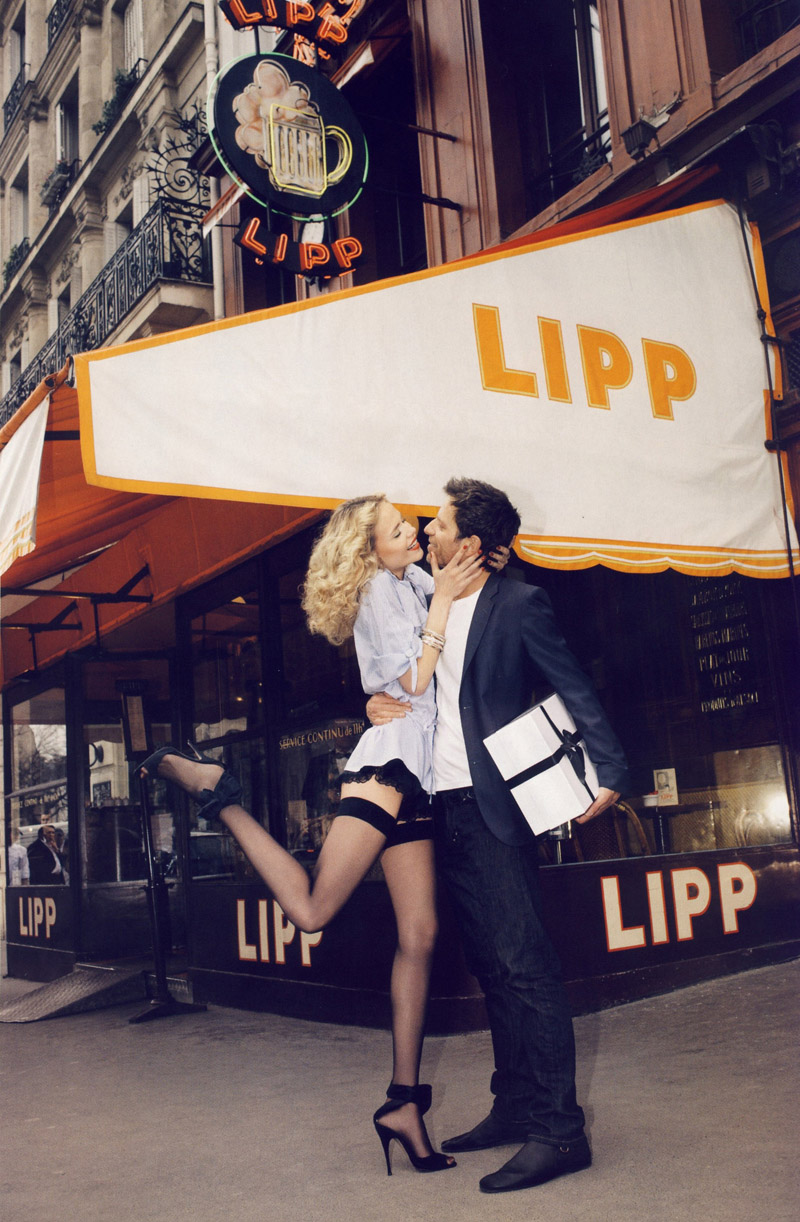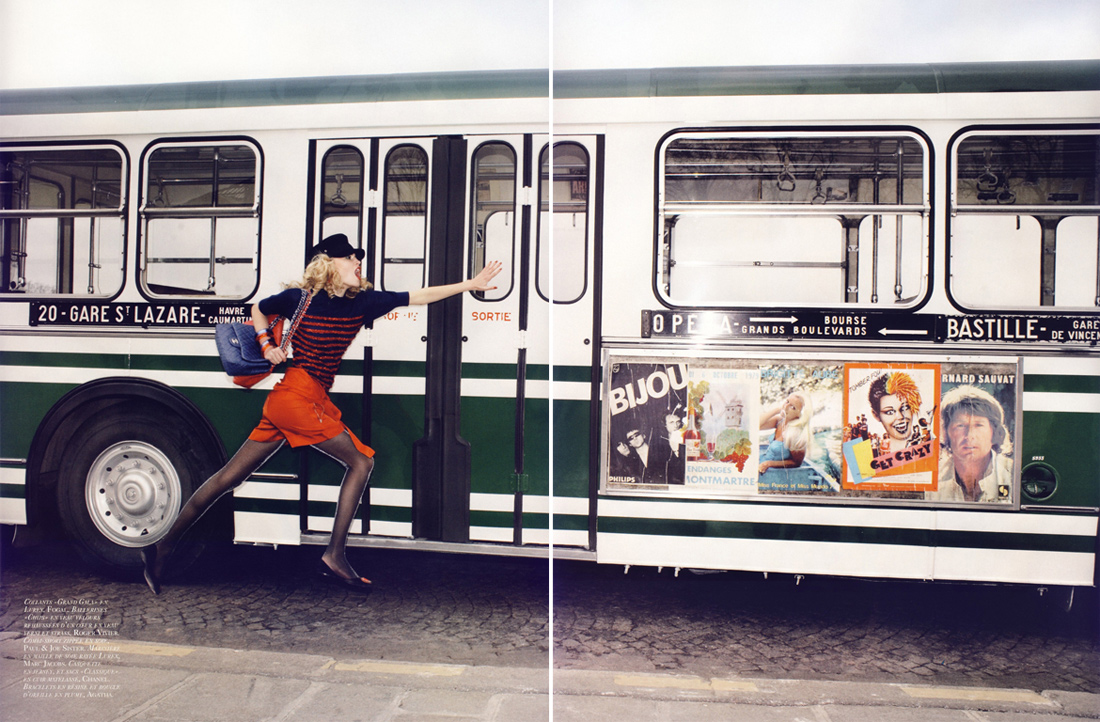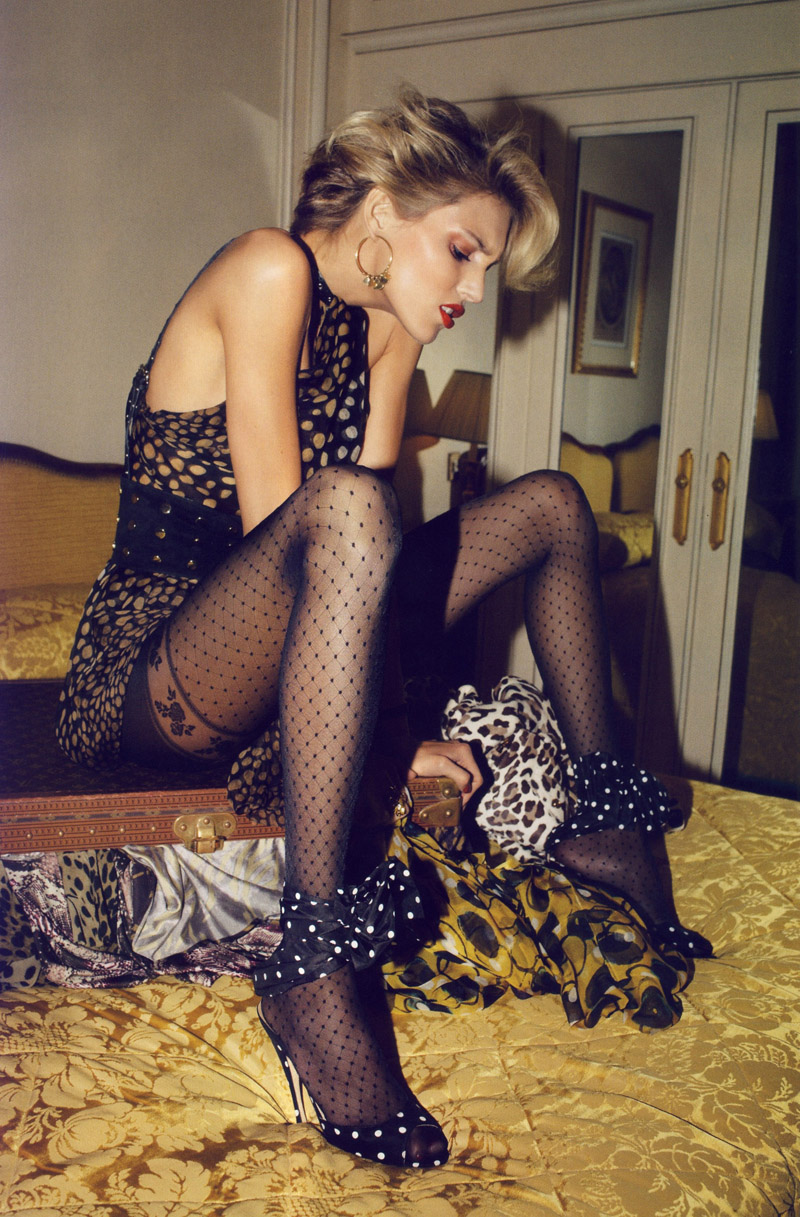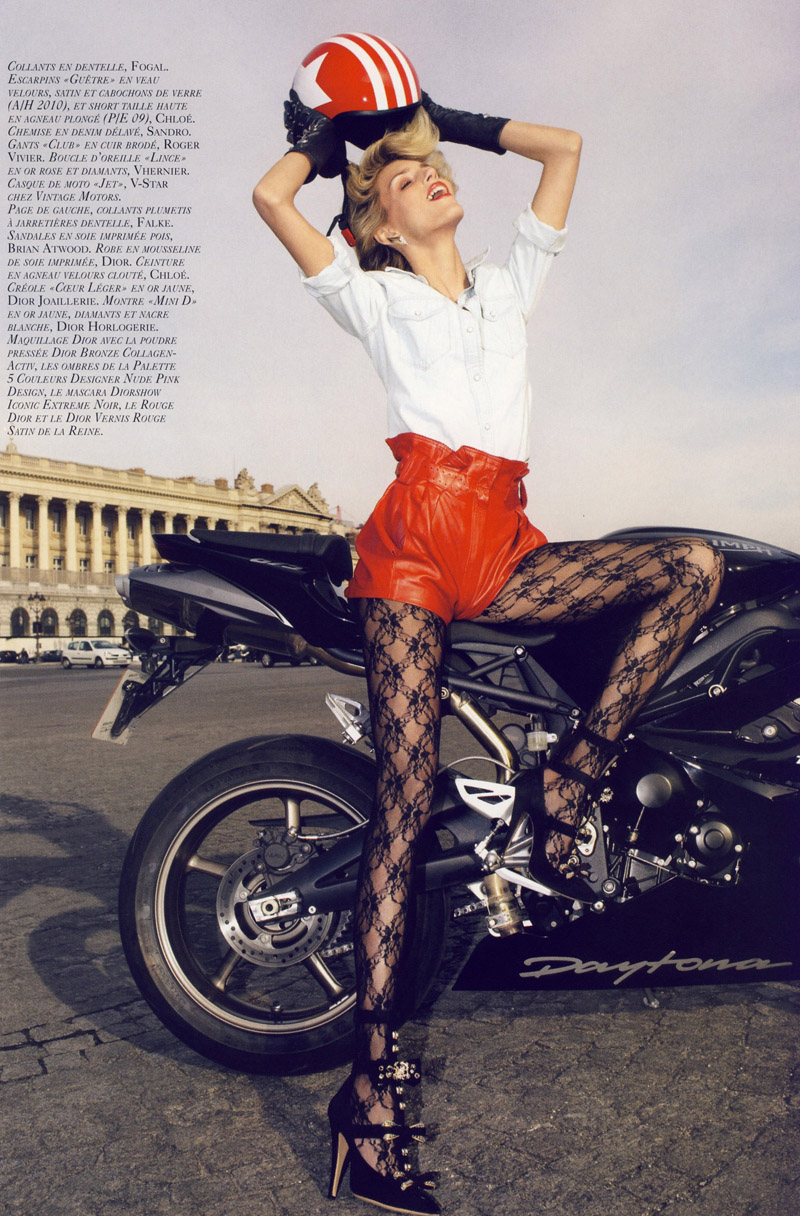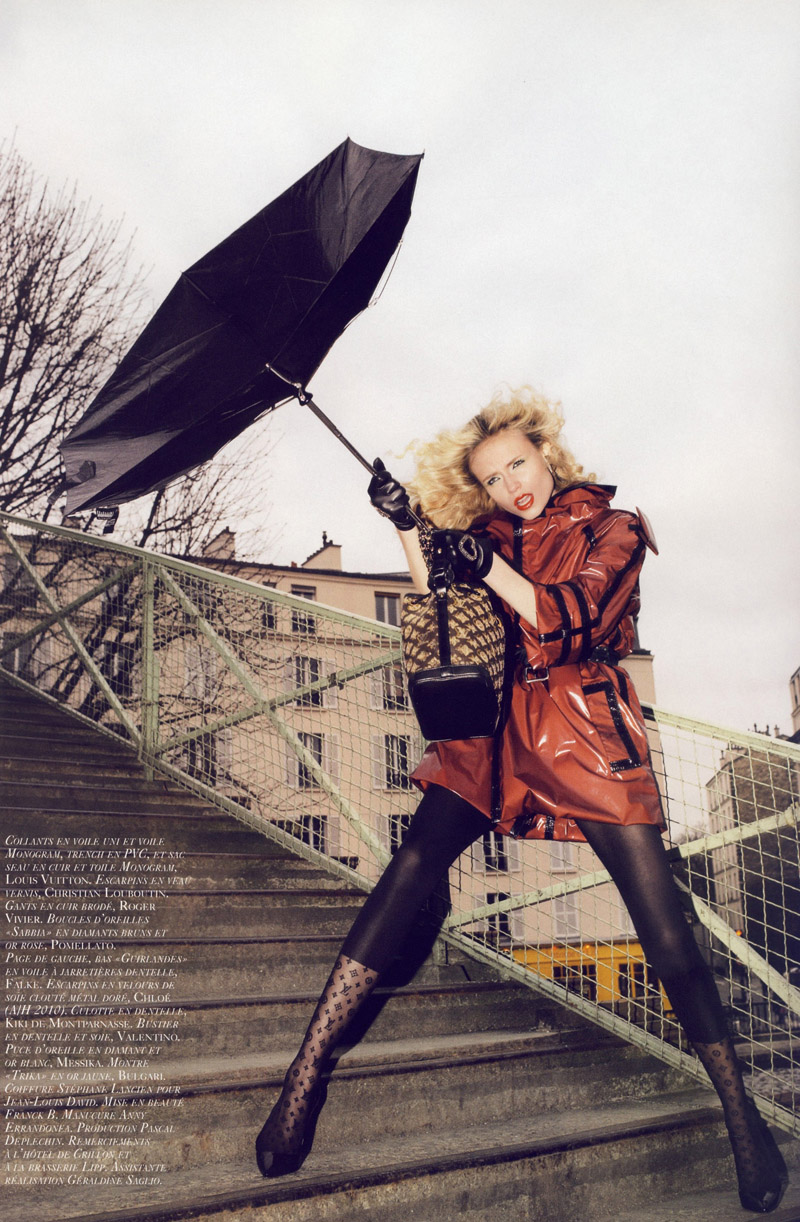 Magazine: Vogue Paris (June/July 2009)
Editorial: A Toutes Jambes (As Fast as One's Legs Can Carry)
Photographer: Terry Richardson
Models: Anja Rubik & Natasha Poly
source | Diorette
Enjoyed this update?