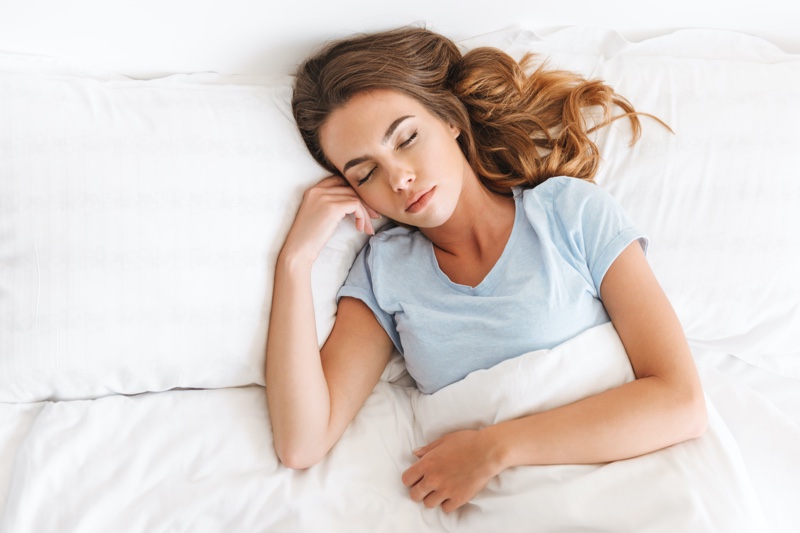 Rest is well-known to be essential for our physical and emotional well-being. However, a disturbing number of people are routinely denied the value of rest and are remarkably stagnant during the day. There is a wide range of causes and types of sleeping issues. But nowadays, there has been a number of significant advances that promise a more peaceful rest. Making your room a place of comfort and relaxation is an essential tip for falling asleep quickly and successfully.
However, while this may appear obvious, it is frequently ignored, adding to the difficulties of getting to sleep and staying asleep for the entire evening. Adding humidifiers to your sleeping area is one way to ensure your comfort. Are you a sleep-deprived individual looking for reasons to purchase a humidifier? Then this article is for you.
Keeps your skin supple
Dry skin may be caused by dry air. When your skin is dry, it can easily break out and appear to have more wrinkles. This cannot be very pleasant if you want to have clear skin. Unfortunately, when you have dry air in your home, using creams and chapstick may not be enough to rehydrate your skin. One way to help is to keep enough moisture in the air so that your skin can retain it. Skin conditions that cause itchy skin, such as dermatitis, can also disrupt sleep. In addition to creams, a humidifier may help people keep their skin moist, reduce scratching, and promote continuous rest.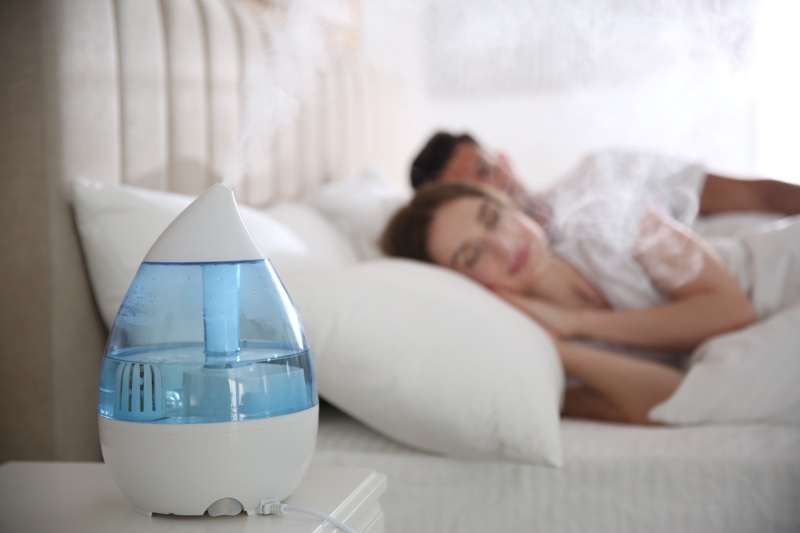 Dealing with cold and flu
If you do catch this year's virus or a cold, using a humidifier while you sleep may help you recover faster. It may also help with lubricating your nasal passages, allowing you to inhale more easily. This may also help relieve a sore throat and, in some cases, sinus migraines and restore a night of continuous sleep. Furthermore, cold and fever symptoms may be more severe in the evening, as sleeping puts you in a vulnerable position. You can alleviate cold and flu symptoms by using an Everlasting Comfort Cool Mist Humidifier.
Disruptive sleep
Humidifiers can also help you avoid waking up with a dry, scratchy throat. As you sleep, the fumes circulate in your respiratory system, attempting to lubricate the mucous layers in your nose and throat. This prevents nasal passages from becoming clogged or dry, which can cause you to wake up with a scratchy feeling in the middle of the night.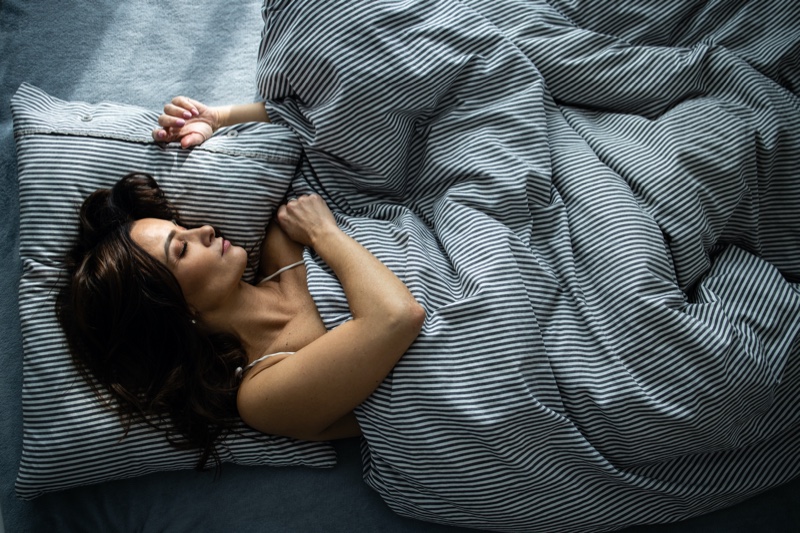 Night light
As a functional addition, some humidifiers include a night light. That evening light can help you sleep better in the evenings by allowing you to see the water level in the device tank. Purchase a humidifier with a night light if you want to be able to see it throughout the night. A couple of models come in a variety of colors that you can change with the press of a button.
It is critical to monitor dampness levels in your home when using a humidifier. White mist or a lot of fumes can cause sensitivities or respiratory problems. It could be beneficial to purchase a small moisture screen. Finally, make sure to adhere to your humidifier's cleaning instructions to avoid buildup, and use filtered water if possible. Now that you know the benefits of using a humidifier for sleep, we hope you are ready for a long night's rest.