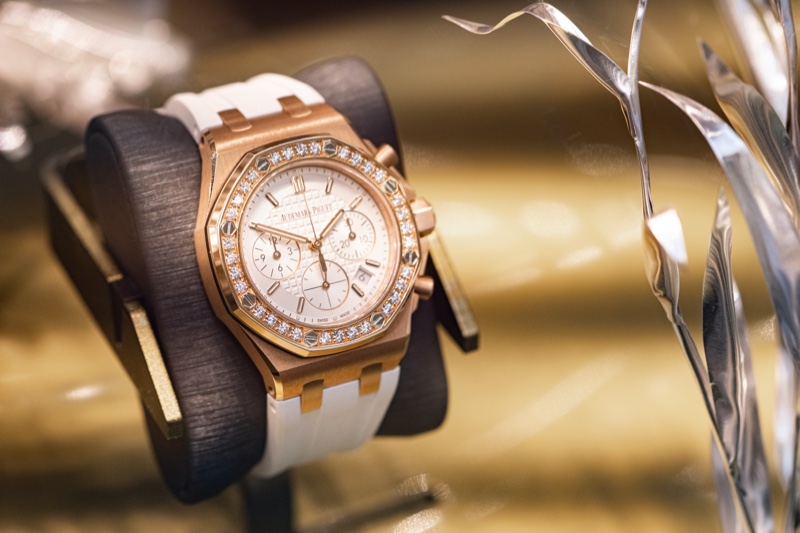 As a watch enthusiast, owning a pre-owned luxury watch can be a dream come true. These watches from brands like Audemars Piguet are not only a sign of prestige but also a valuable investment. Owning a pre-owned watch, on the other hand, entails the duty of caring for and maintaining it. Here are some guidelines for watch care and preserving your used luxury watch, particularly an Audemars Piguet.
Get Your Watch Serviced Regularly
Getting your pre-owned luxury watch serviced on a regular basis is one of the most important things you can do to care for it. This is especially crucial for vintage timepieces, which may have been languishing in a drawer or safe for years before you bought them. A watch care service will ensure that the watch is cleaned, lubricated, and adjusted to ensure it runs properly.
When it comes to Audemars Piguet watches, it's critical to take them to an authorized service center or a respected watchmaker who has worked on this brand before. This ensures that the watch is serviced properly and that any repairs are performed with genuine Audemars Piguet parts.
Store Your Watch Correctly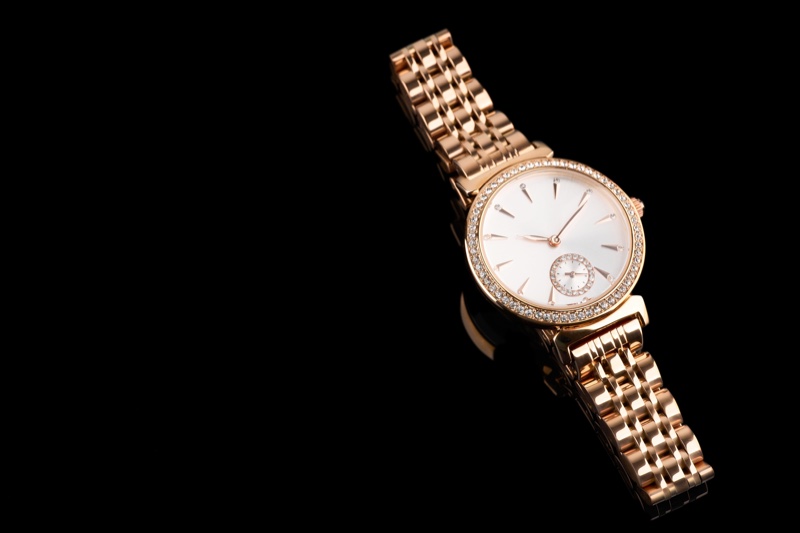 The way you preserve your used luxury watch is crucial to its longevity. When you are not wearing your watch, please keep it in a cool, dry area away from direct sunlight. Keep your timepiece away from magnets and high temperatures when storing it.
If you're going to be storing your watch for an extended period of time, it's advisable to keep it wound and avoid the lubricants from drying out.
Keep Your Watch Clean
Keeping your pre-owned luxury watch clean is an essential aspect of its care. Dirt, sweat, and oils from your skin can accumulate on the watch over time, affecting its accuracy and causing harm. Your timepiece can be cleaned with a gentle cloth, light soap, and water. Avoid using abrasive or strong substances that could scratch the watch.
When cleaning your luxury watches, take care not to scratch the case or bezel, which might be fragile. You can also take your timepiece to a reputable servicing center for a thorough cleaning.
Use Your Watch Appropriately
The way you utilize a pre-owned luxury watch might also have an impact on its lifespan. It is critical to use it correctly and prevent exposing it to conditions that could damage it. For example, if your watch is water-resistant, be sure you know how much water it can withstand before exposing it to it.
Similarly, if your watch has a chronograph function, use it sparingly, as this can put a strain on the watch's movement. Be aware of your luxury watches' features and functionalities, and use them responsibly. This will assist in avoiding harm and keep your watch running correctly.
Insure Your Watch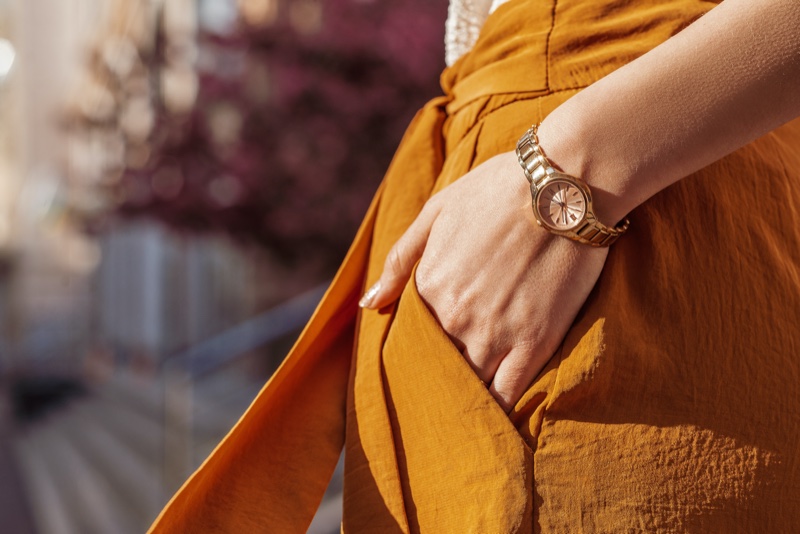 Finally, securing your used luxury watch is critical to protecting your investment. Accidents happen, and repairing or replacing a broken or stolen timepiece can be pricey.
Insuring your watch can provide you peace of mind while also protecting your investment in the event of loss or damage. Not only is owning a luxury watch a valuable asset, but it's also a common status symbol worn by many famous individuals. 
Watchbox professionals say, "Luxury watches have been seen on the wrists of many well-known individuals, including Lebron James, Tom Cruise and Serena Williams."
Final Words
In order to provide watch care for designs such as an Audemars Piguet, maintenance is required. You can protect your investment by having your watch serviced on a regular basis, storing it correctly, keeping it clean, using it responsibly, and insuring it.