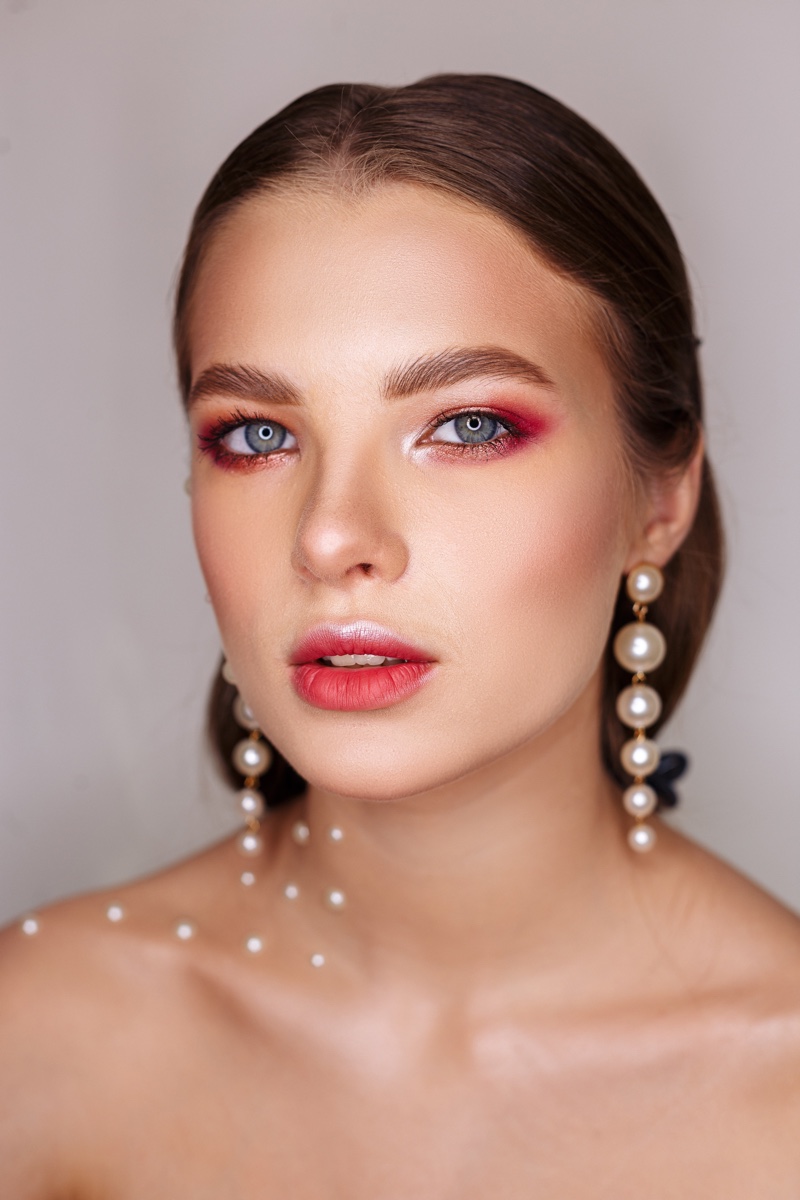 Jewelry is always en-vogue. The Spring 2023 collections held recently in Paris, London, Milan, and New York, in particular, featured a number of bold, bright pieces – take the show-stopping Louis Vuitton shoulder-length earrings, for example, or Jil Sanders' giant sculptural silver earrings, as well as the dramatic clear cuff bracelets by Laquan Smith x Patricia von Musulin.
Whatever your preferences, the latest jewelry trends – such as edgy pearls, bright gems, and sustainable pieces – are sure to enhance your look and add the perfect finishing touch to your outfit. Read on to find out more about trendy jewelry styles.
Modern Pearls
White pearls are always a timeless option, yet they've now been revamped with a fresh and modern feel. For example, Greek jewelry designer, Ileana Makri, makes beautiful contemporary pearl necklaces adorned with vibrant semi-precious stones (like turquoise and amethyst) and shimmering gold motifs. These pieces embody a casual elegance that's ideal for spring.
There are also beautiful offerings from London-based designer Diane Kordas – her gray pearl necklace, for example, puts an edgy twist on classic white. It is finished with the designer's signature 'Shield' charm in an alluring combination of 14k rose gold and white diamonds. The pendant symbolizes courage and strength and adds a feminine, bohemian feel to any outfit.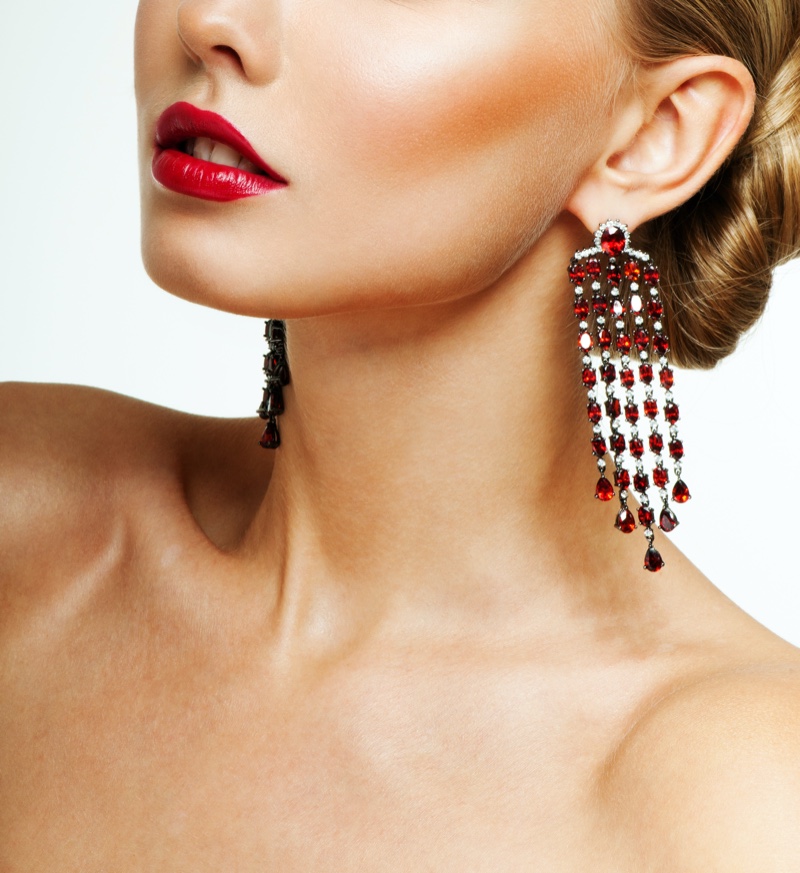 Verdant Gems
Verdant gems – such as emeralds, sapphires, and rubies – are now on-trend; their bright and energizing colors should be a pivotal addition to your current jewelry collection. For example, a classic gold choker adorned with a single, pear-shaped emerald is a simple way to rock this trend. Alternatively, ruby infinity earrings are a unique and elegant choice.
For example, a pair featuring a bottom-heavy infinity design and gorgeous round rubies are both sophisticated and striking. On the other hand, Emeralds tend to look great with unique black onyx. Pieces featuring this intense color contrast never fail to look classy, timeless, and luxurious.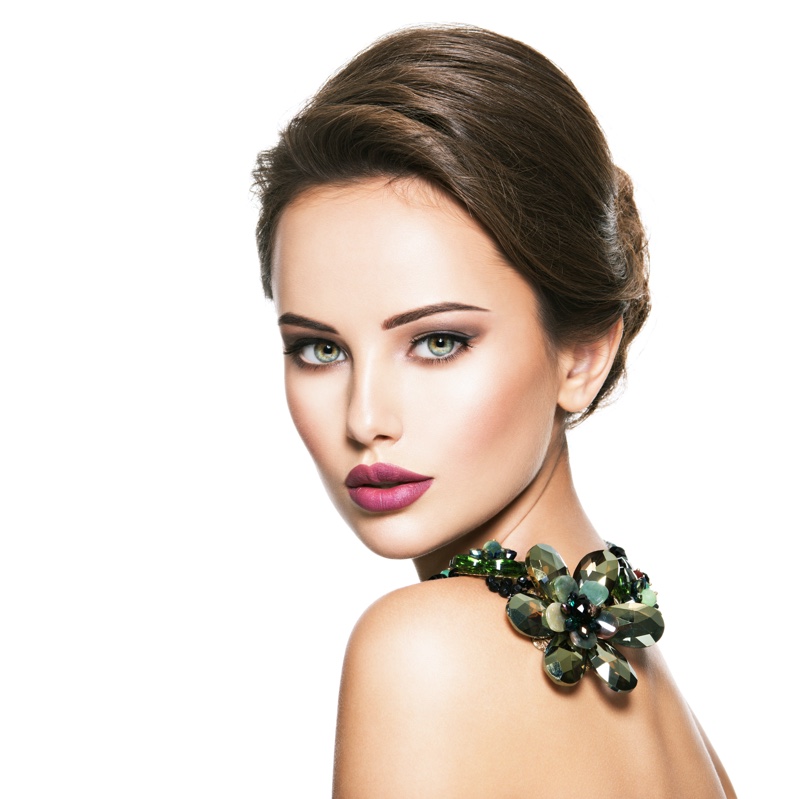 Sustainable Pieces
Trendy jewelry lovers are increasingly looking for new pieces with sustainability in mind. In fact, by 2025, around 20%-30% of global fine jewelry sales are set to be influenced by ethically-minded consumers, including environmental impact to ethical sourcing practices. When it comes to sourcing sustainable pieces, greenwashing – aka the deceptive practice of marketing a product as eco-friendly when it, in fact, isn't – becomes the most significant challenge for consumers.
It's therefore essential to ask your jeweler questions about sustainability – traceability and transparency, above all, are key when jewelry shopping with ethics first in mind. Alternatively, you can also opt to shop for second-hand and vintage pieces and recycle, repurpose, and reuse old jewelry – this allows you to transform something you no longer wear into something practically brand new that you love.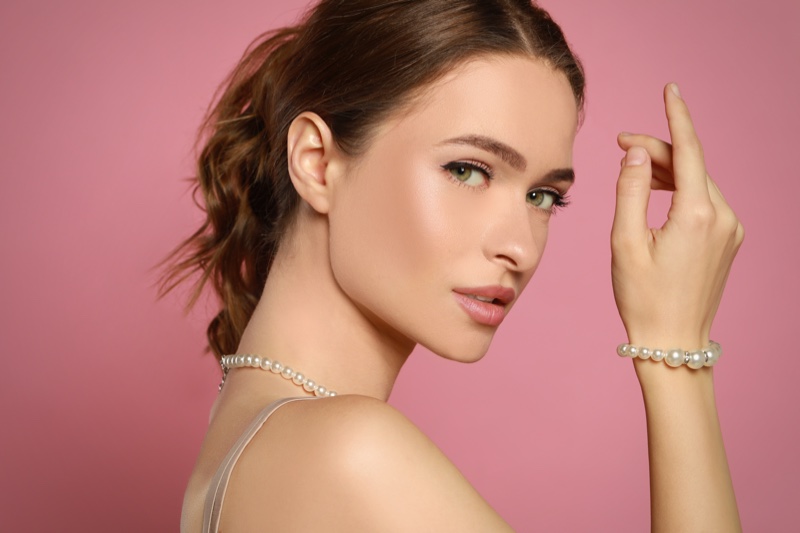 Conclusion
Modern pearls, verdant gems, and sustainable practices are just some of the latest trendy jewelry ready to revitalize your collection. Whether you're looking to treat yourself or someone special in your life, you're bound to find the perfect fresh pieces for any and all tastes.