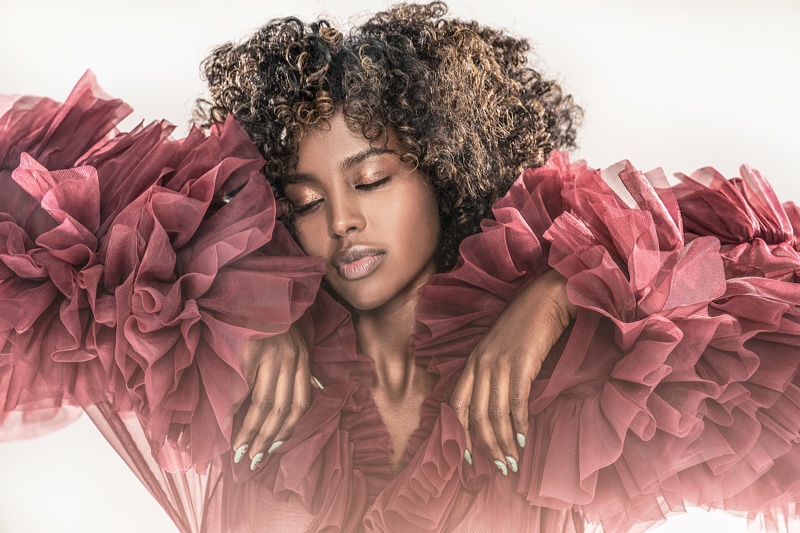 Throughout history, black culture has been an inspiration for fashion and popular styles. Over time, this influence has gone from being a part of the underground scene to becoming more mainstream in modern society. This blog post will explore how clothing is inspired by African-American heritage and its role in today's world. Read on to learn more.
What is Black History and Culture?
Black History is one of the most rich parts of history. It's also, unfortunately, a part that has been passed around through word-of-mouth and not written down in textbooks. However, some fashion companies have gone ahead to portray black history and culture in their clothing lines. For instance, these Black History shirts come with prints of famous African leaders and events. You can get some for yourself to wear. Or even buy for a friend as a gift or to pass a message.
Another way fashion can be influenced by black culture is through the use of unique fabrics and prints. For instance, African print fabric was inspired by beautiful artwork on ceremonial robes, made with rich colors and patterns that are both bold and eye-catching at the same time. Nowadays, you can find many African print designs on t-shirts, dresses, skirts, and more.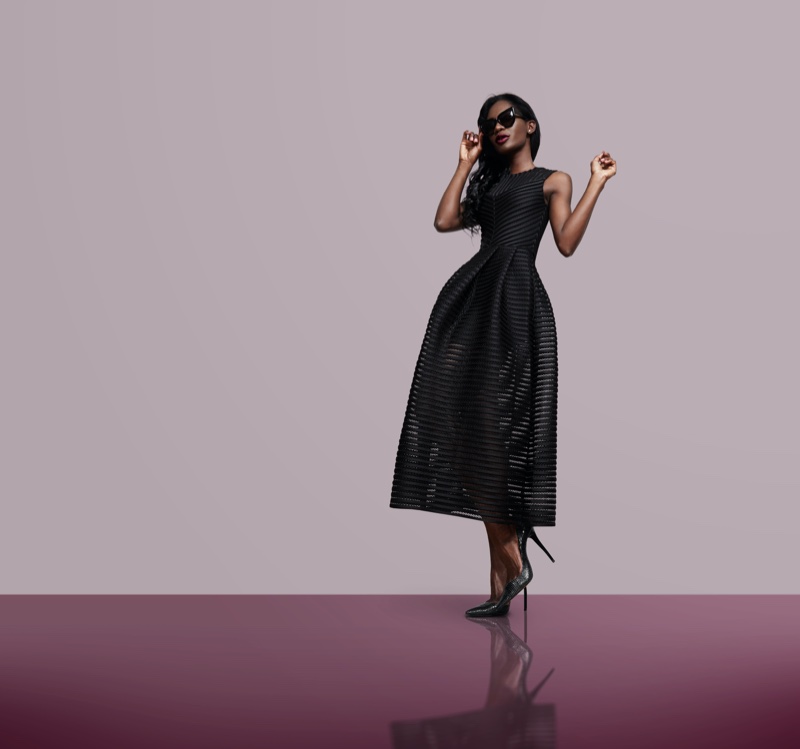 What is Fashion?
Fashion is a term we've all heard before, but what exactly does it mean? Fashion is an idea of clothing that changes over time. It's not the same as style, which stays more or less constant during this period (i.e., 1970s fashion vs. 2015). There are different types of fashions, such as fast-fashion, slow-fashion, and anti-fashion.
Why Black Fashion Is So Important to the World
Fashion is one of the most powerful ways to express yourself and send a message. People are always searching for new styles that can change their mood or make them feel better about themselves. It's also an easy way to show your support for different causes, whether Black History Month or African charities.
Fashion has been an essential part of the African-American experience, from slavery to Civil Rights. In 18th century America, wealthy white plantation owners would often dress their slaves in clothing typically worn by high society members back home. That way, they knew if a slave ran away or escaped, it'd be easier for them to blend into a crowd and not get caught.
Many African-American women have also been an essential part of fashion history, including former first lady Michelle Obama and designer Bethann Hardison. The latter is known as one of the most influential forces in runway modeling today – she founded Black Girls Coalition to support models who weren't getting a lot of work because they were black.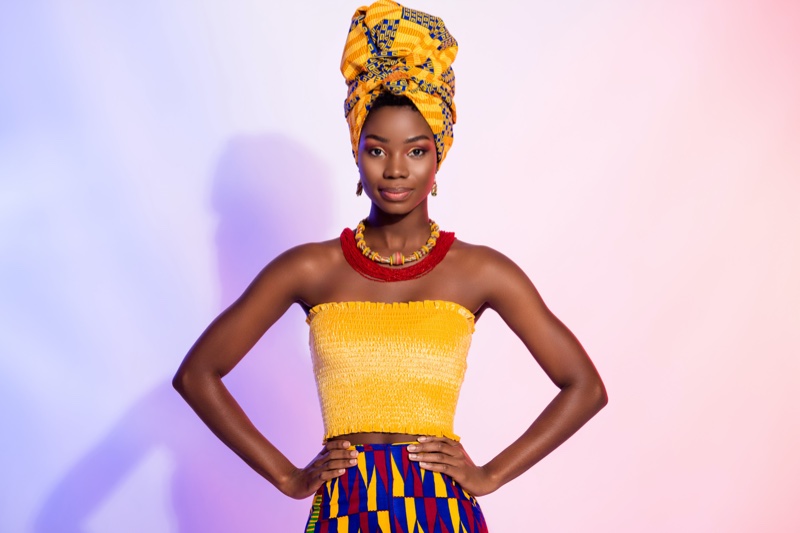 Ways Fashion is Inspired by Black History and Culture
Fashion is one way of making a statement, whether to honor African customs or show your support for Black History Month. Here are some ways black history and culture inspired fashion:
African prints, inspired by traditional ceremonial robes: You can find these on t-shirts, dresses, skirts, and more to show your support for black culture.
Black History Month shirts with the faces of important figures in history – like Malcolm X or Martin Luther King Jr. These make great gifts or conversation starters! Whether you want to honor a loved one or spread awareness, these shirts have unique designs that will get people talking.
Lupita Nyong'o's red carpet gowns from the 2015 Academy Awards had brightly colored prints inspired by traditional African patterns and artwork. In her case, it was for a good cause – she wanted to celebrate black culture while also raising awareness for malnutrition.
The Harlem Renaissance, a time of great African-American cultural development in the 1920s and '30s: During this era, many black Americans felt like they were on top of the world because their art was being recognized by mainstream society – giving them strength during hard times after slavery ended. Today you can see that influence through fashion.
Black designers like Bethann Hardison and Dapper Dan use their platform to speak out against racism in the fashion industry – which has been influenced by black culture since white American colonists first came into contact with African-American people. To this day, there's still a lot of work that needs to be done! It's essential for everyone, no matter who you are, to give a voice to those without one.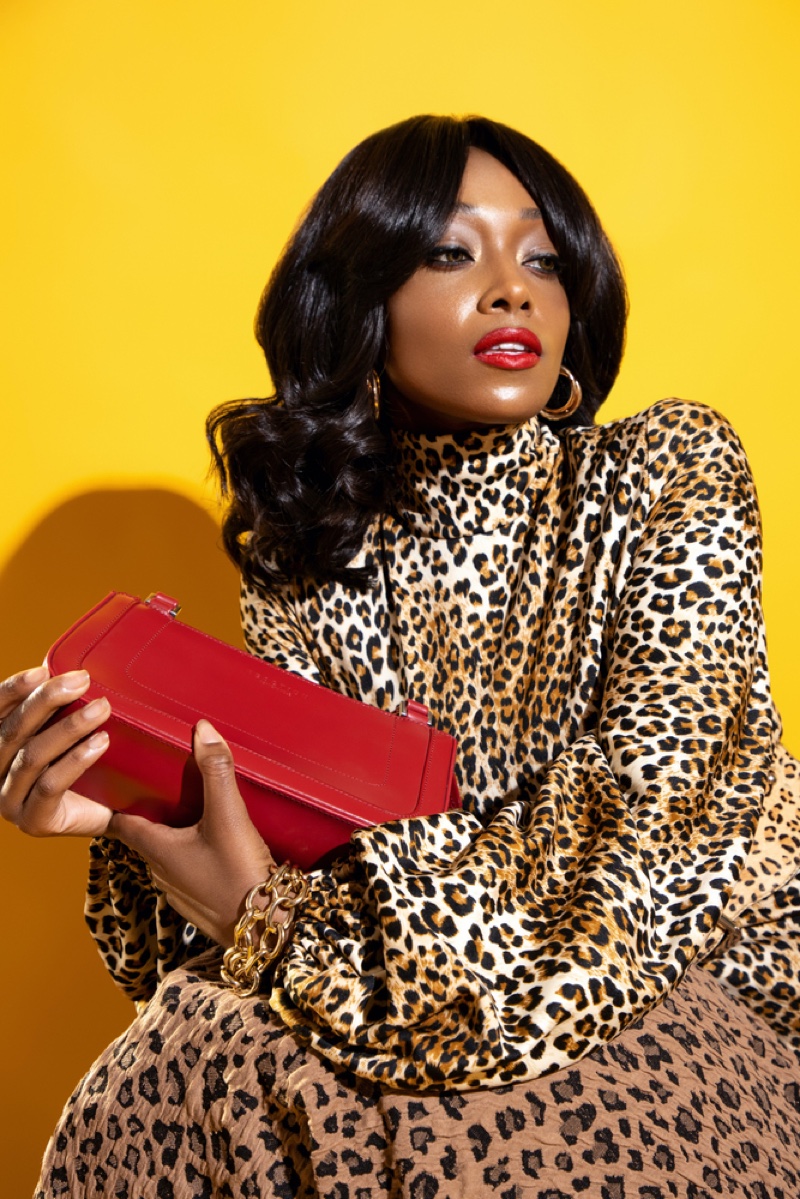 Not only is fashion an easy way for people to make a statement about black history and culture – but it's also fun. Whether you want to become the next Karl Lagerfeld or pick up some cool new accessories, there are so many amazing options out there that will make you look and feel great.
Most fashions you see in the world today are inspired by black history and culture. You can show this through clothes, accessories, and even changes in the fashion industry. Fashion became a way of expression and a form of empowerment for black people who were once enslaved or discriminated against, so it's essential to recognize African-Americans' impact on fashion history.