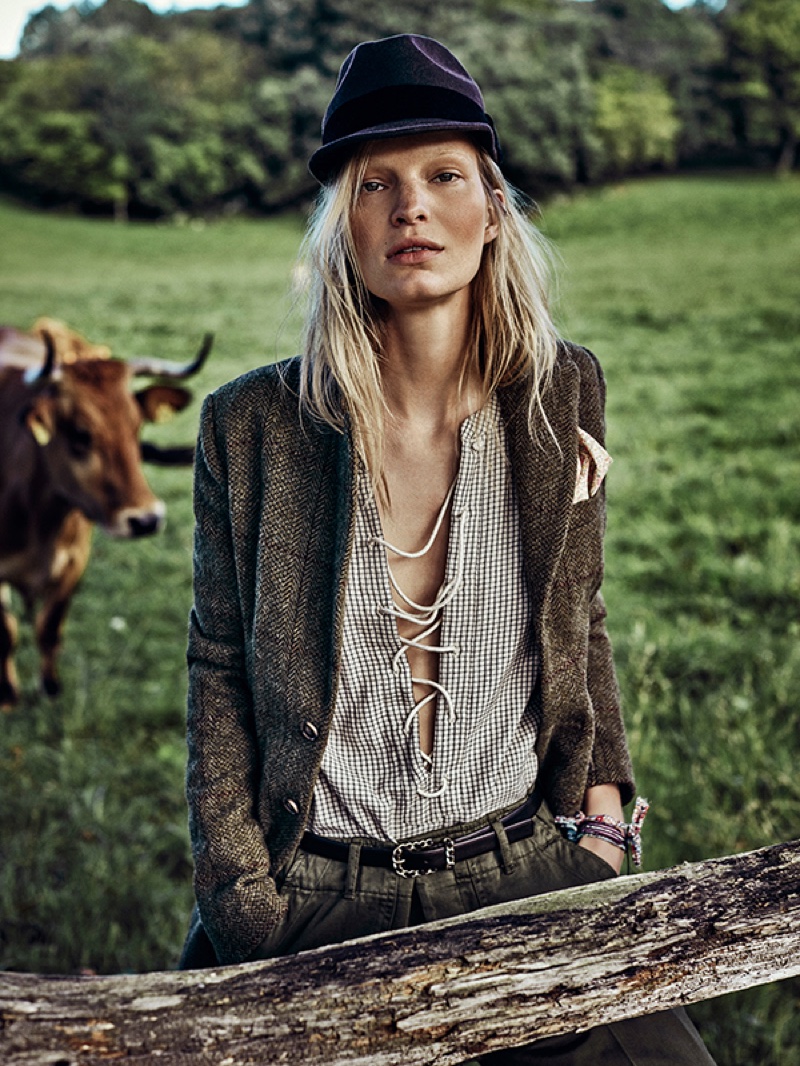 Photographer Tomás de la Fuente captures the ideal winter wardrobe for the January 2016 issue of TELVA Magazine. Starring model Nicola Haffmans, the outdoor images feature all the cold weather essentials. From a pair of Hunter Original boots to a Stella McCartney sweater dress, the blonde embraces nature to the fullest in looks styled by Gabriela Bilbao. Hair and makeup artist Marina Alejandre takes note of the nature theme, giving the model tousled tresses and barely there makeup.
Telva – Winter Fashion Editorial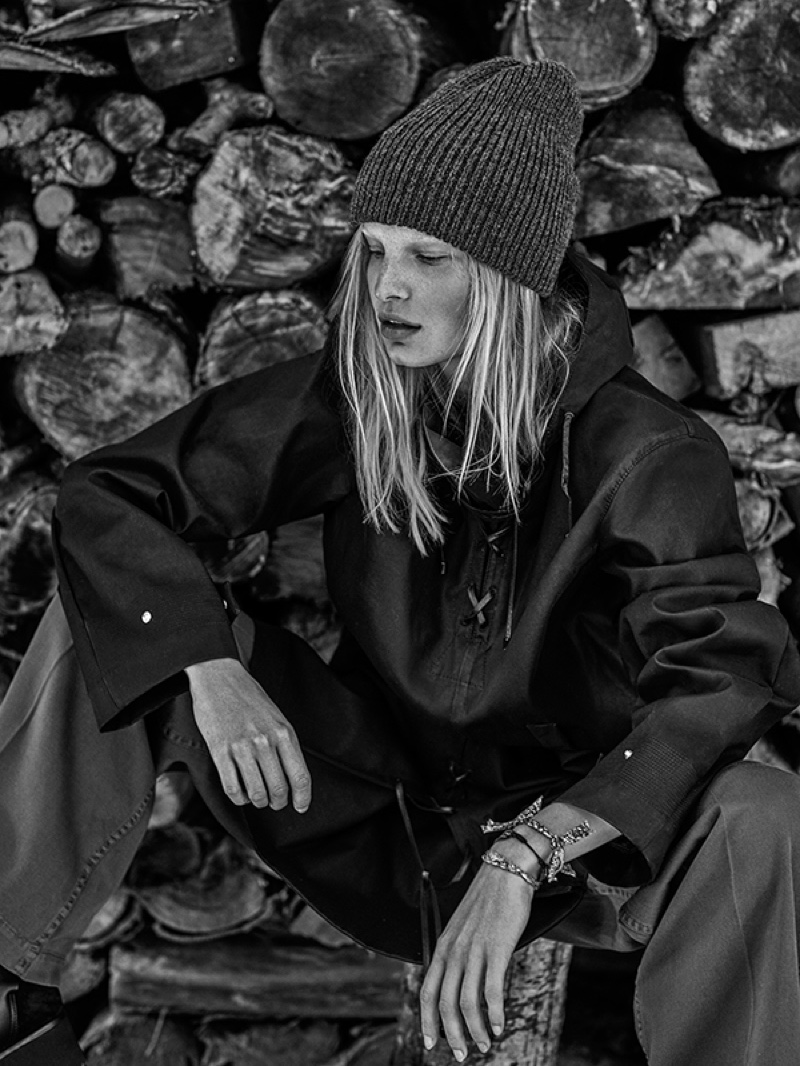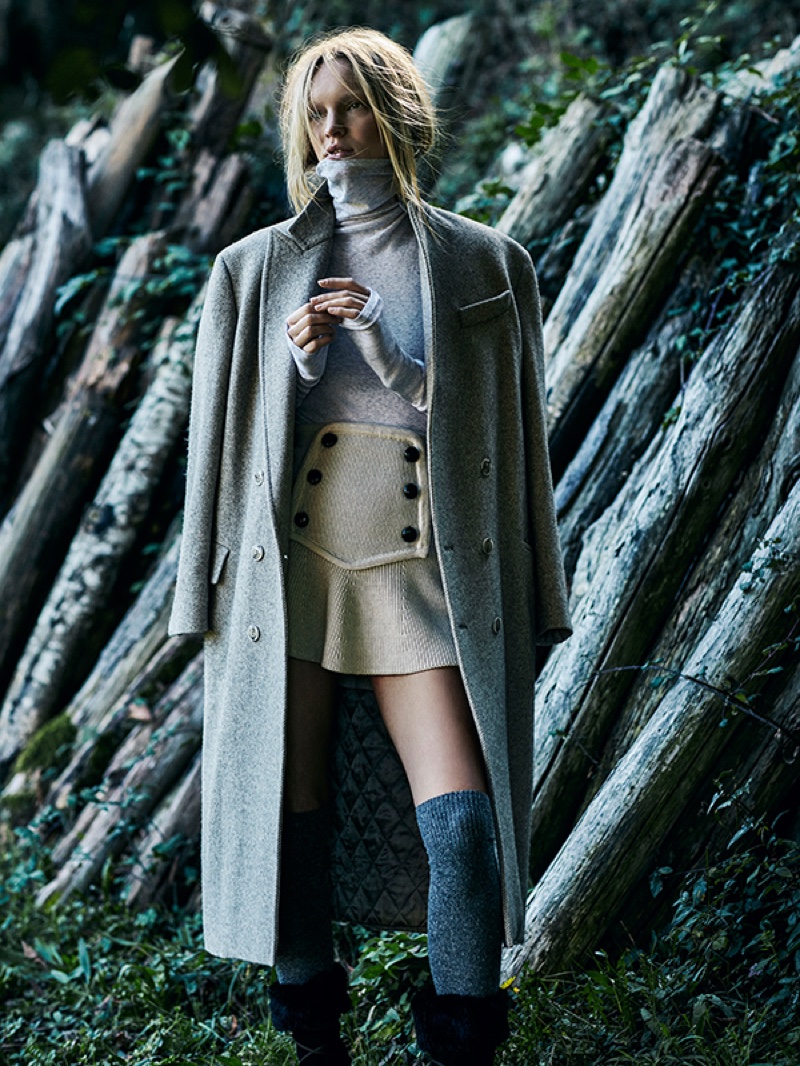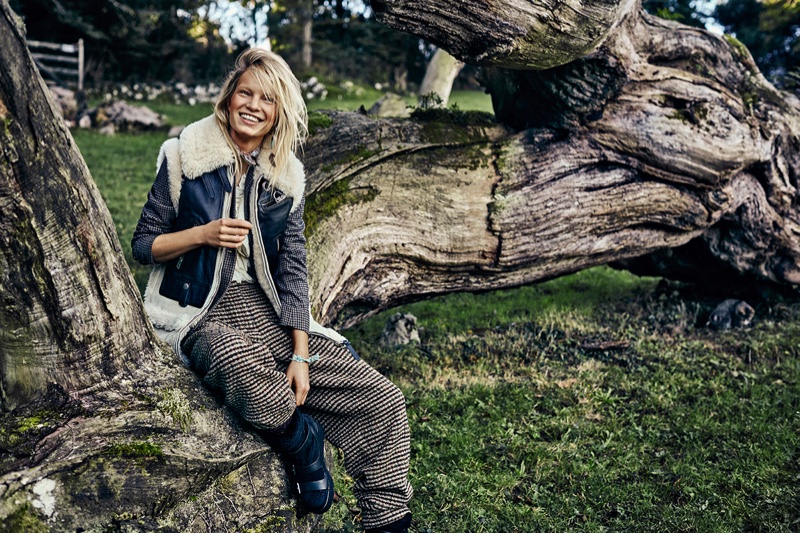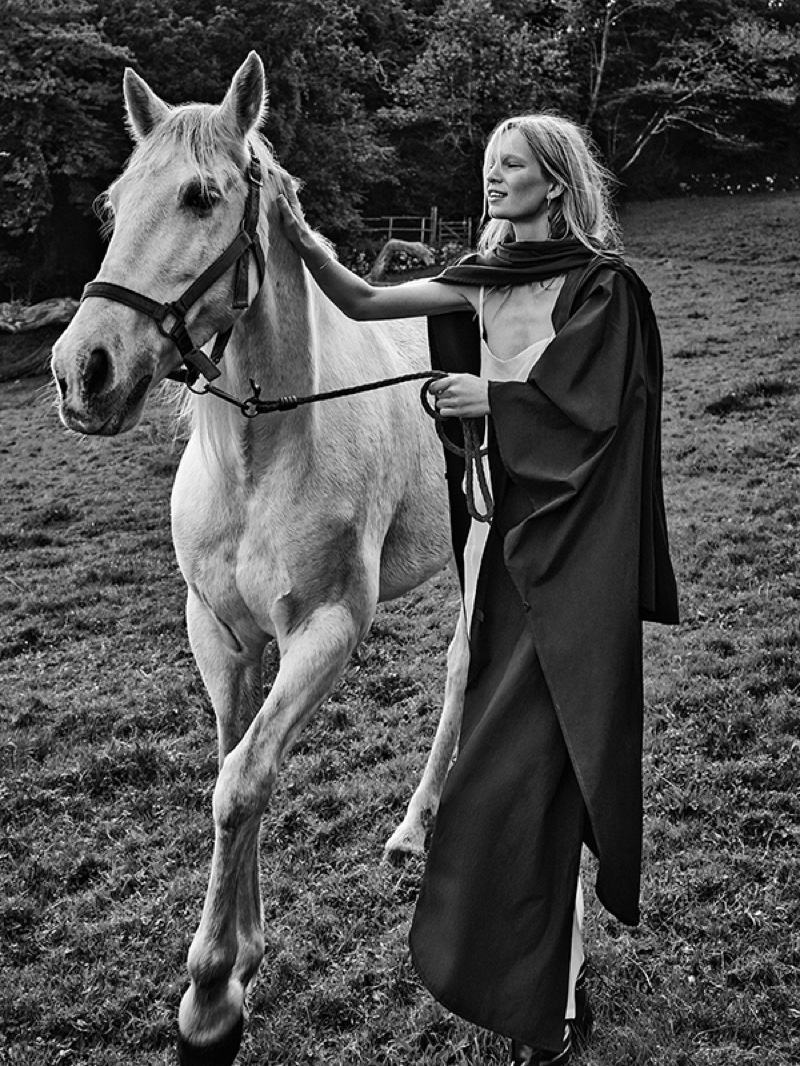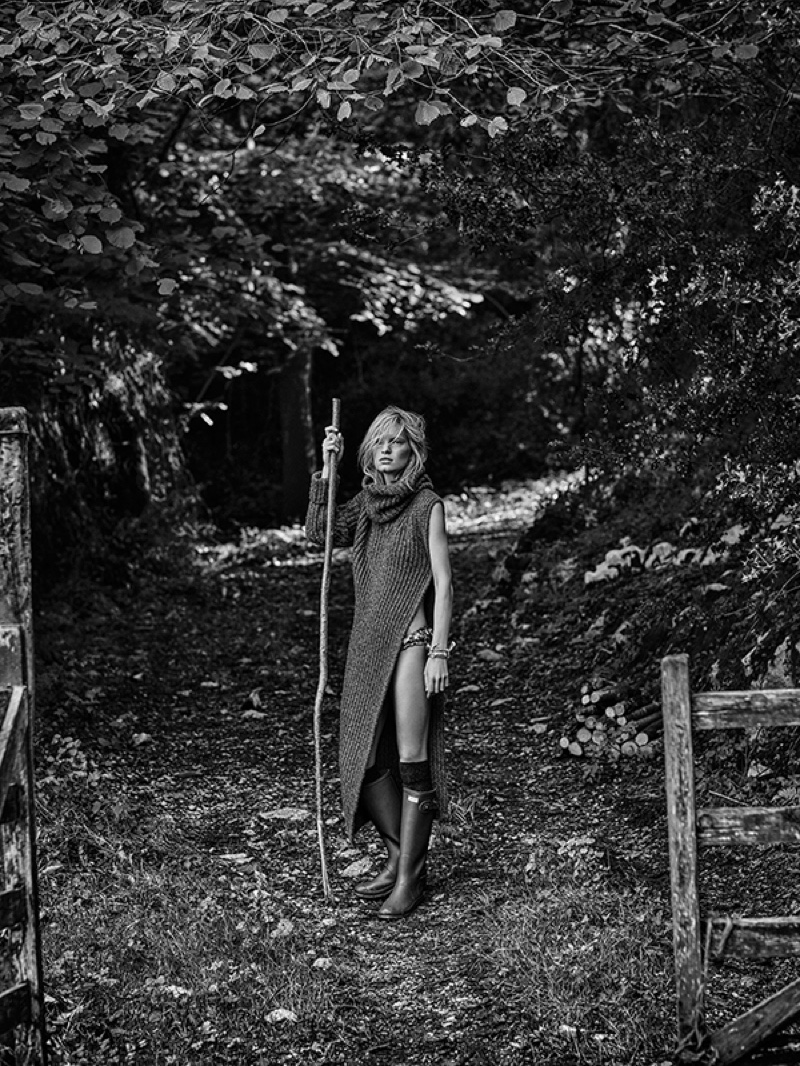 Outdoor Winter Dressing Inspiration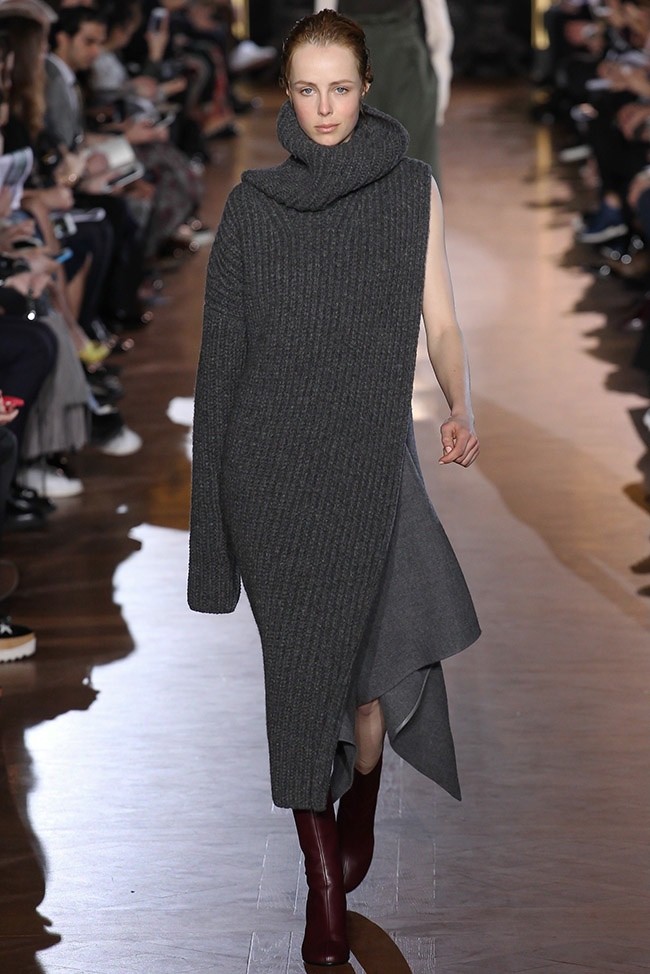 When it comes to keeping warm come winter time, it takes a lot more than just throwing on a sweater or coat. Color coordination, accessorizing and layering is key to getting that chic yet comfortable look.