You are here:
Home
/
Archives for zeit magazin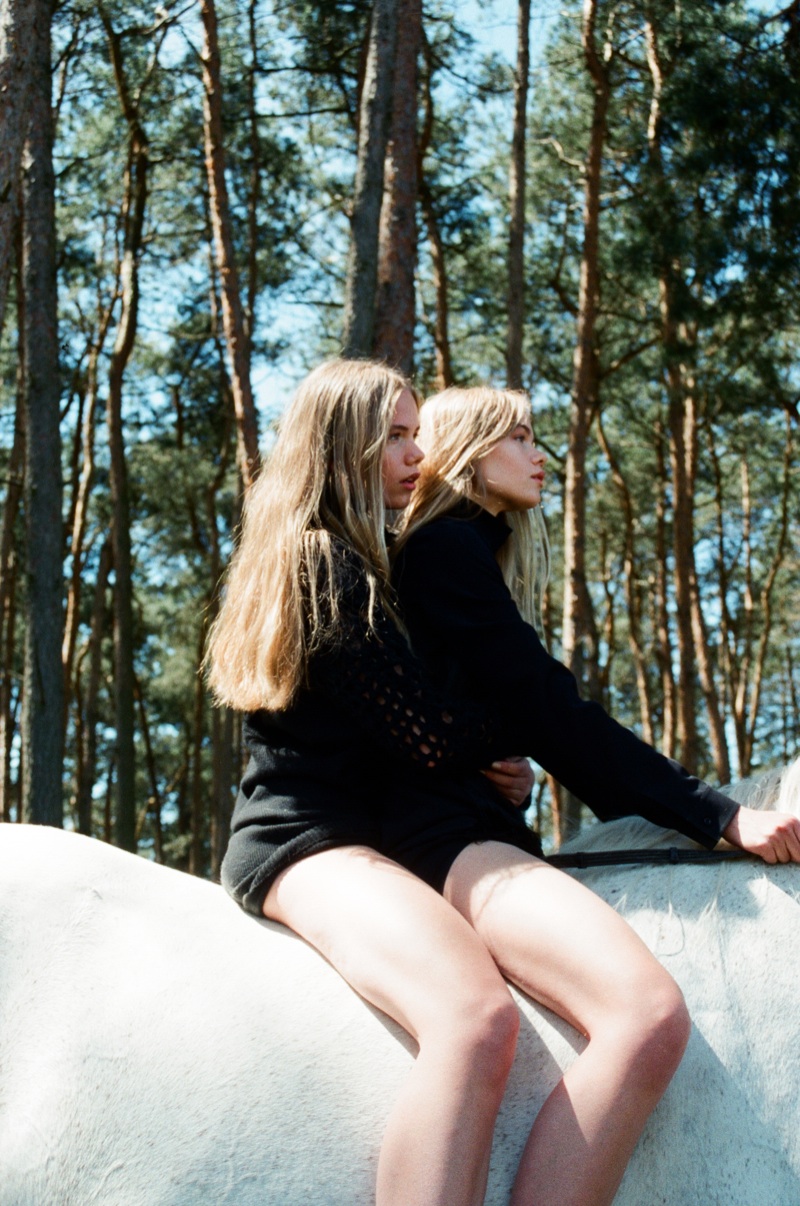 Sisters - For the July 4th issue of German weekly, Zeit Magazin, photographer Lina Scheynius captures models and sisters Inka and Neele Hoeper. The ethereal images capture the girls posing ...
Read More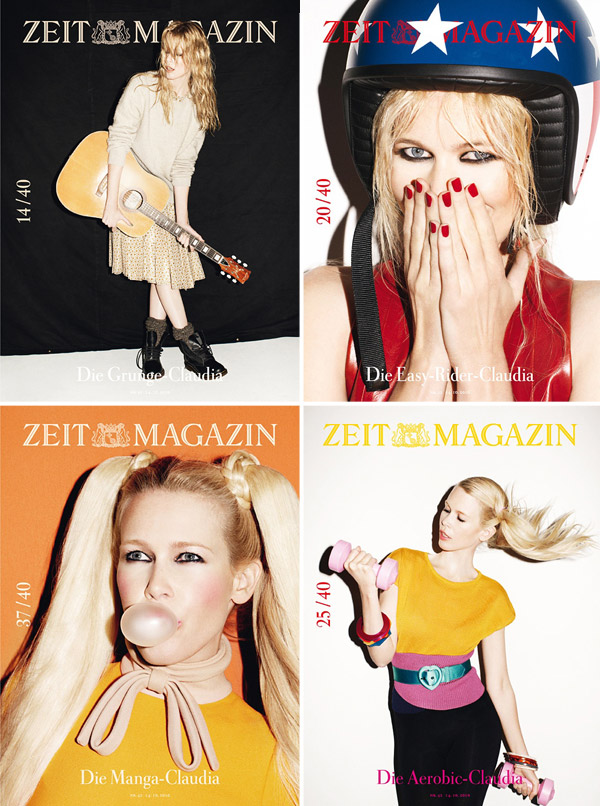 Supermodel Claudia Schiffer gets a super number of covers for ZEIT Magazine's 40th anniversary issue. Taking to forty covers shot by Frederike Helwig, Claudia goes from ninties grunge to sixties ...
Read More