You are here:
Home
/
Archives for nadene duncan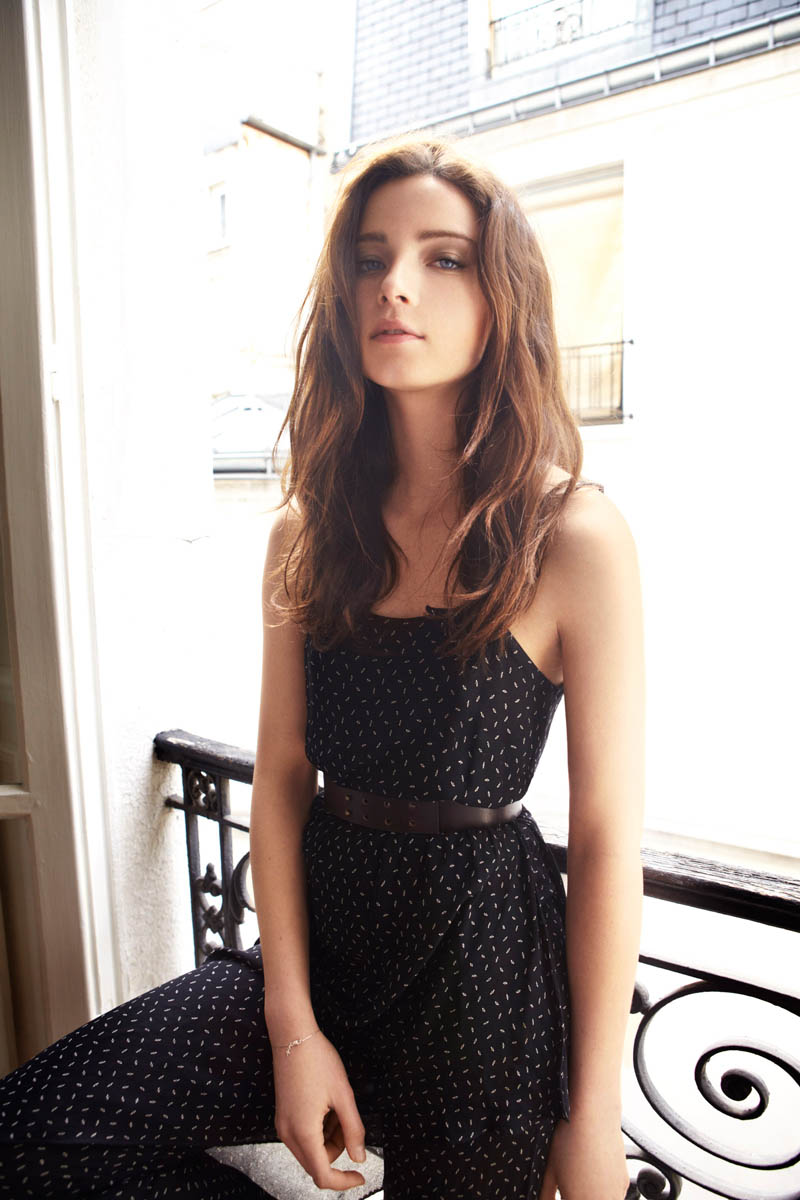 Simply Anna - Dutch model Anna de Rijk poses for these laid-back portraits photographed by Christopher Ferguson. Featured in the second issue of Stonefox Magazine, the brunette looks casually cool ...
Read More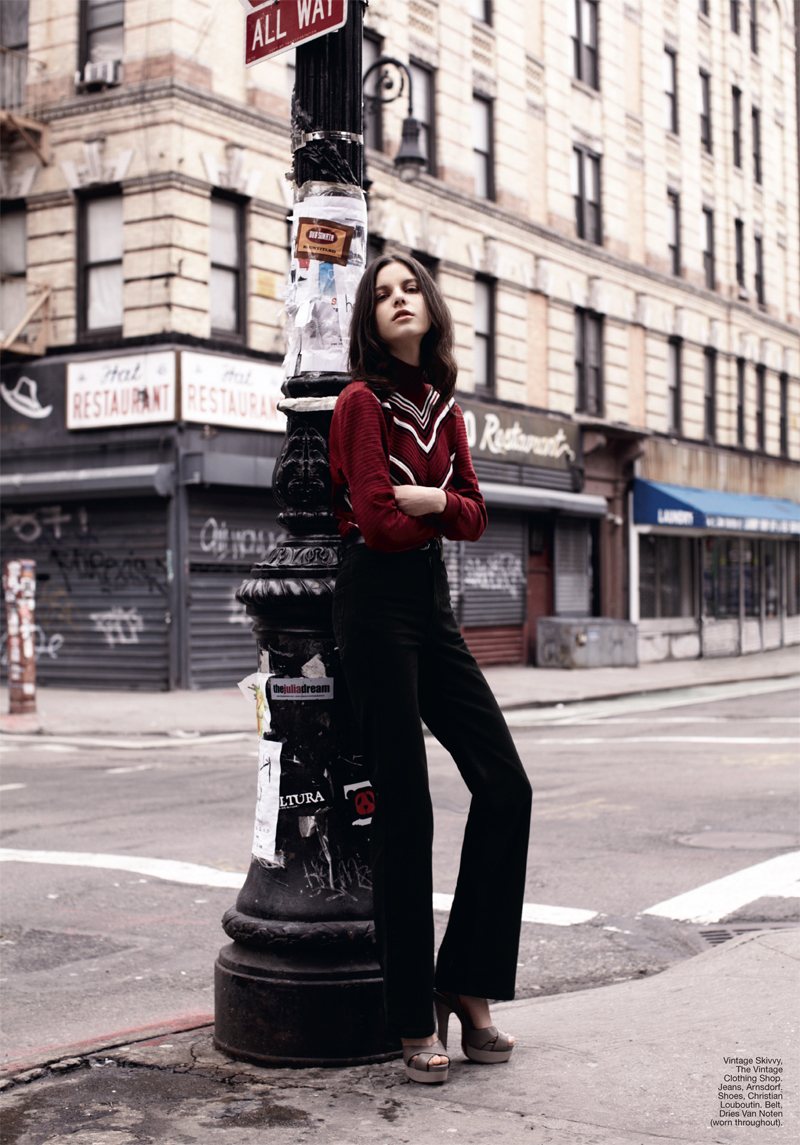 Acceptable Times - Tati Cotliar teams up with photographer Christopher Ferguson for the premier issue of Stonefox Magazine. Styled by Nadene Duncan, Tati sports casually relaxed looks from the likes ...
Read More