You are here:
Home
/
Archives for Leticia Toniazzo
Esportivo Sexy - Julia Faria shows off her beach ready body in a sultry swimwear shoot for the February issue of Marie Claire Brazil. In front of Fernando Louza's lens, ...
Read More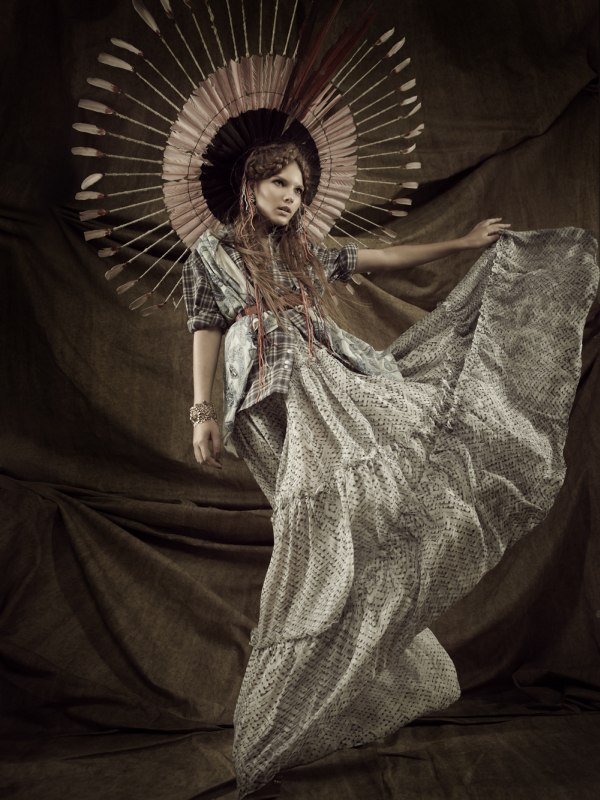 Inspired by the indigenous people of the Americas, Renam Christofoletti captures a story of dramatic silhouettes paired with colorful accessories for the January issue of Marie Claire Brazil. Styled by ...
Read More