You are here:
Home
/
Archives for eurowoman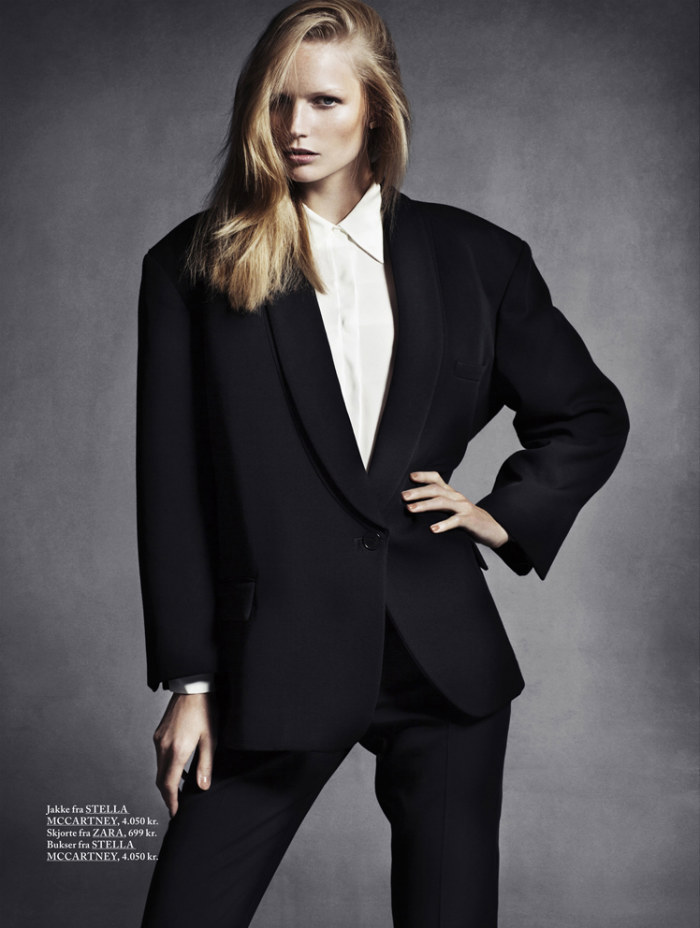 The New Classics - Photographer Honer Akwari and stylist Nanna Flachs team up for this sleek editorial in the latest issue of Danish publication, Eurowoman. Featured model Katrin Thormann shows ...
Read More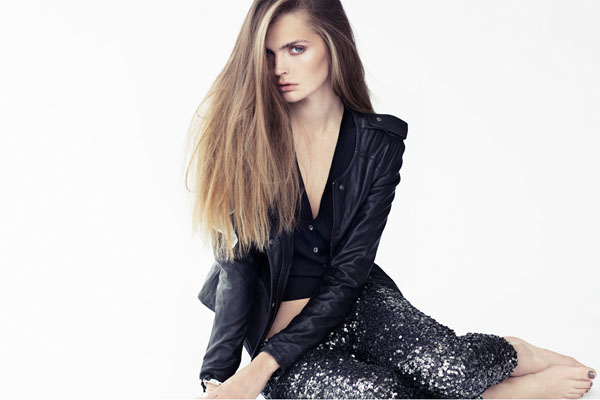 Charm Filled - Honer Akrawi captures the alluring Gertrud Hegelund for Eurowoman's latest issue. Styled by Rikke Christensen, Gertrud sports rock and roll inspired looks with a minimalist edge courtesy ...
Read More