You are here:
Home
/
Archives for cosmopolitan china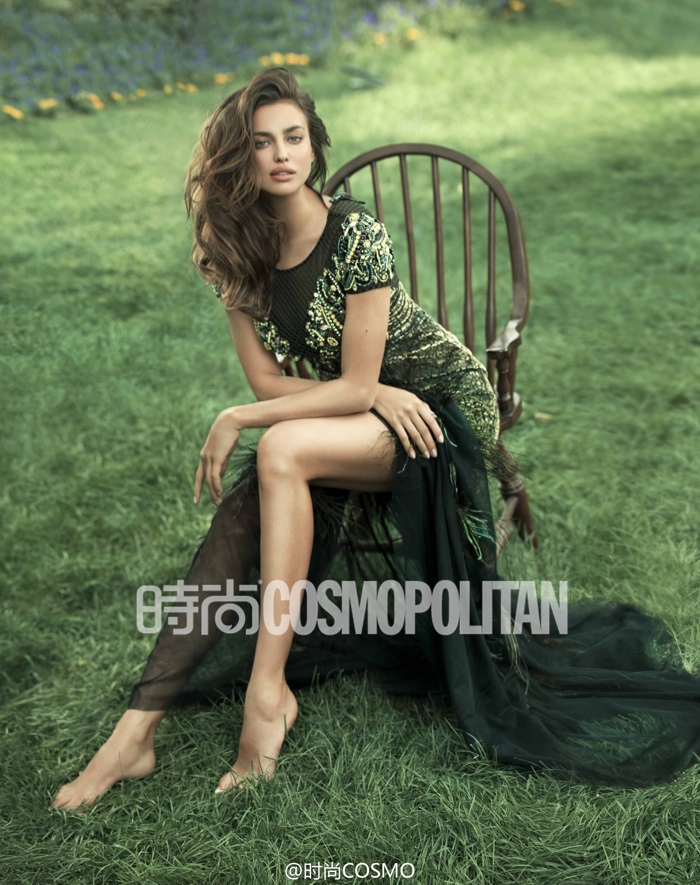 Irina Shows a Different Side--Normally known for giving va-va-voom sex appeal, Irina Shayk shows off a more ladylike side for the July cover story from Cosmopolitan China. The Russian model ...
Read More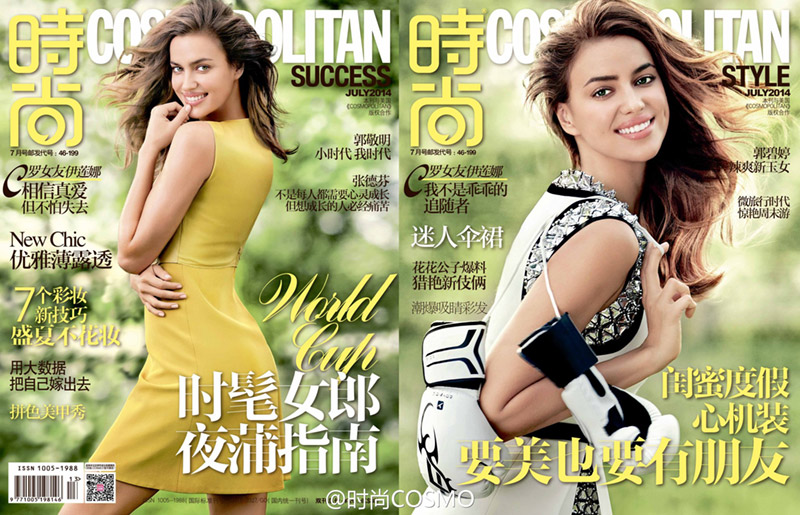 Irina Lands Cosmopolitan China--Fresh off her recent Vogue Spain cover, Irina Shayk graces yet another magazine with the July issue of Cosmopolitan China. One of the world's hottest bikini models ...
Read More