You are here:
Home
/
Archives for Andrea Spotorno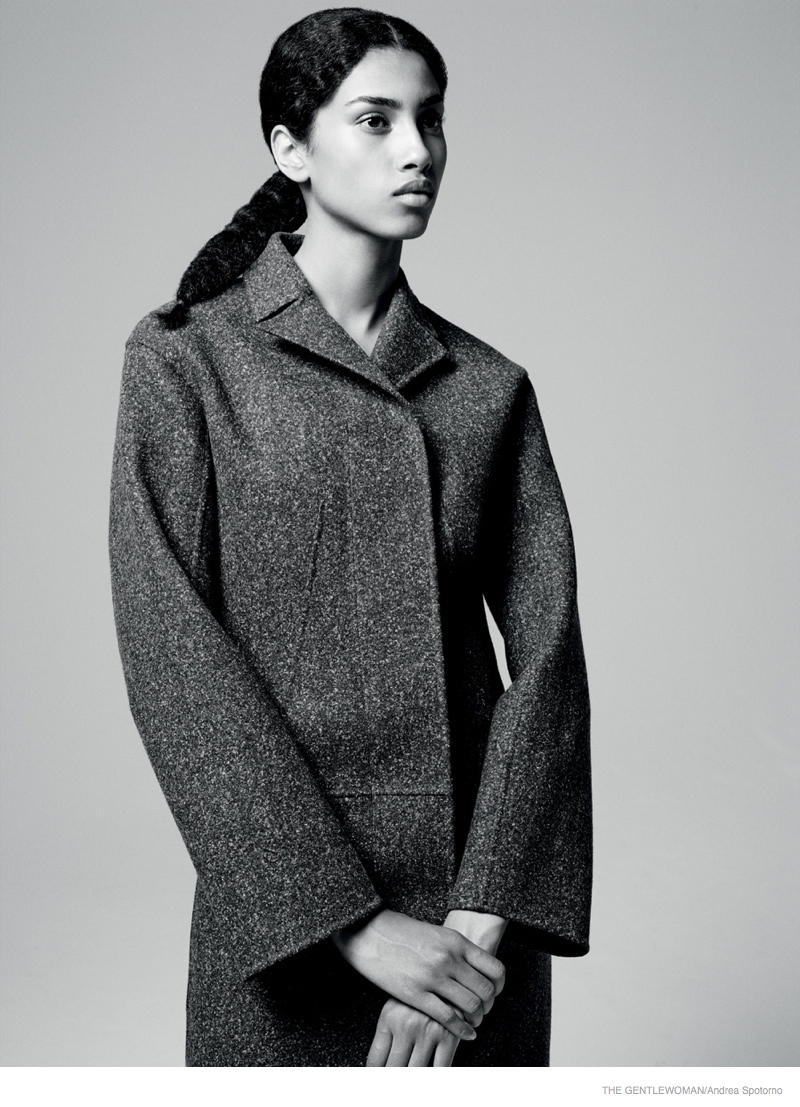 Autumn Coats to Wear--The fall-winter issue of UK-based magazine The Gentlewoman take a look at autumn coats with this fashion editorial photographed by Andrea Spotorno of Bird Production. Models Imaan ...
Read More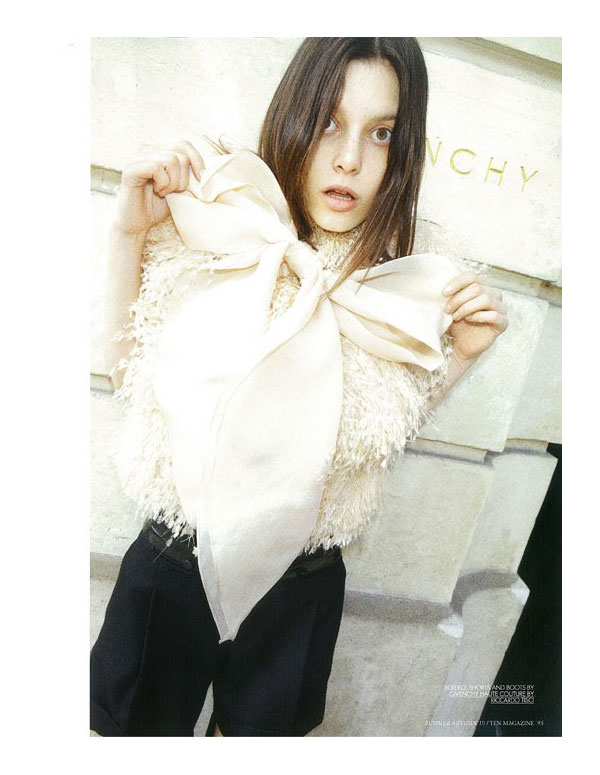 Couture takes to streets with this latest story from Ten Magazine's summer edition. Starring Valentino girl Tati Cotliar (Next) and styled by Jodie Barnes, Tati roams anywhere and everywhere in ...
Read More