You are here:
Home
/
Archives for Alberto Murta
Summer Loving - Pull & Bear's spring 2011 campaign takes us back to the simpler things with the theme of nature, friendship and summer. Lensed by Txema Yeste, Mackenzie Weinmann, ...
Read More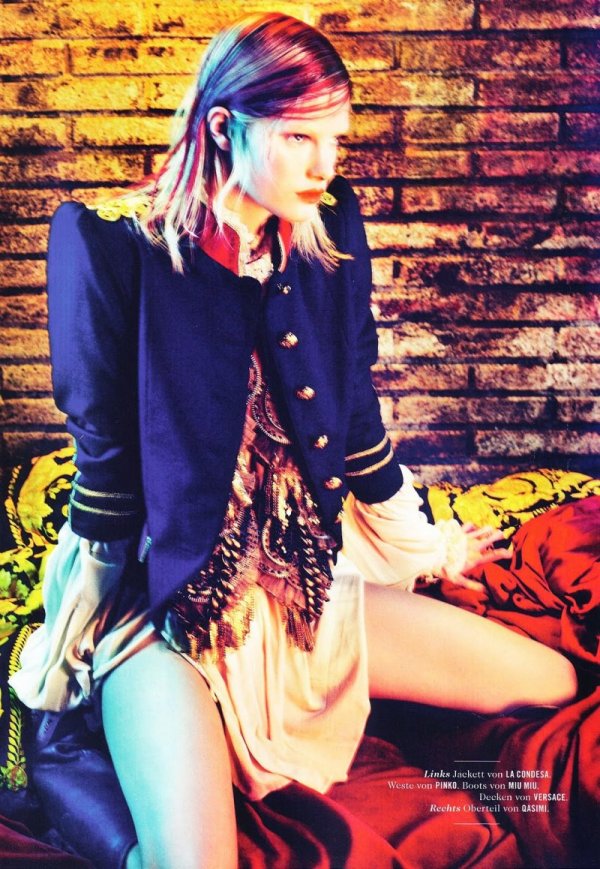 With a vibrant color palette consisting of red, blue and gold hues, fashion editor Alberto Murta makes a bold statement with his latest work for Tush's spring edition. Photographed by ...
Read More