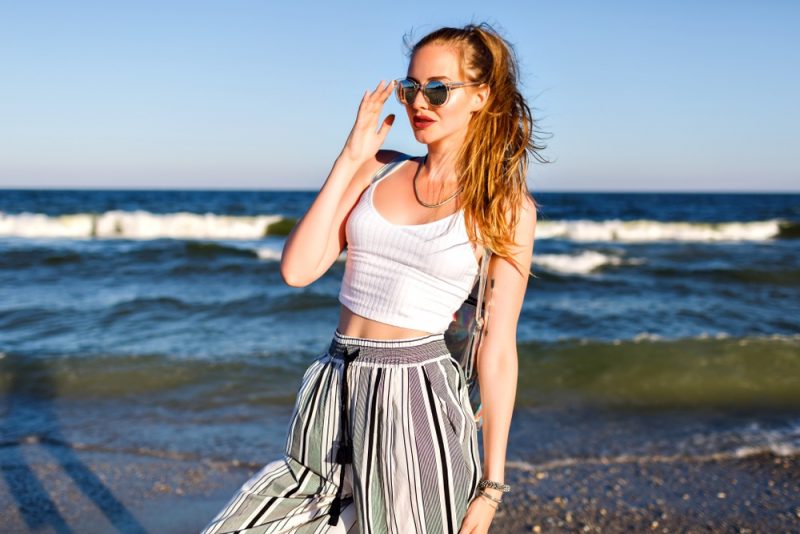 With summer here, the temperatures are increasing and days getting longer; it has us thinking about summer fashion trends and looking as stylish as possible. However, it is difficult and relatively expensive for a woman to adapt to every new season considering fashion trends are constantly changing. The fashion industry and recent trends aren't renowned for being generous for people looking to save up. In this article, we have compiled for you some affordable summer 2021 fashion trends to make you look stylish and expensive without spending a ton.
Crop Tops
Summer will not feel like summer without a crop top in your wardrobe. Crop tops are items of clothing that never go out of style in the hot weather. You can start classically with a simple black top that will look good in almost anything ranging from denim shorts to floral skirts. However, if you want to spice up this look, you can wear your top with leather pants and heels.
You will be able to find affordable and pretty crop tops in stores like Zara, H&M, Primark, Next, and more. They come in various styles, and many of them aren't as intimidating as you would think, especially when you pair them up with high-waisted jeans, shorts, or skirts. Additionally, they are ideal for hot days because of their short length and don't layer up as much. Kimbino has catalogs and online leaflets of the stores mentioned above and more, with discounted clothing items.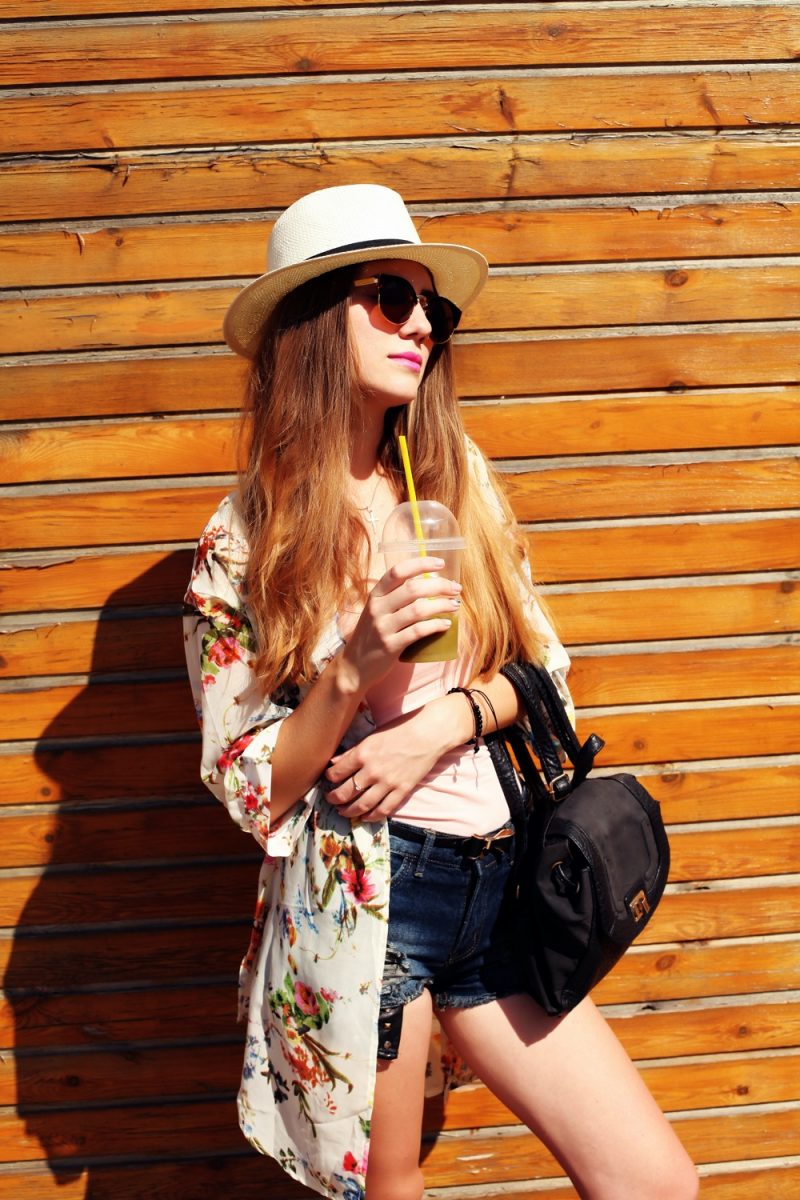 Dresses
Dresses are a popular and favorite piece of clothing to wear in the hot summer weather. They're simple to put on because they're a one-piece, and the flowy material makes them comfortable. Zara, H&M, and Next Catalogue for summer 2021 include clothing from dresses, shorts, crop tops, etc. A flowery kimono that coordinates well for a trendy look and is a beautiful fit with the dress can be thrown over a sleeveless simple dress. A matching pair of silver twist hoop earrings and bracelets complete the outfit. Whereas, for shoes, any flat sandals will look great with this look.
Open Backs
If you want to look trendy, sexy, but classy at the same time, try outfits with open backs. This style is quite attractive and will undoubtedly make you seem unique and fashionable. Wearing a long-sleeved backless top with any simple, basic shorts you have will make your outfit seem a lot more exciting. A popular look and has been going around lately is putting your hair in a claw clip, wearing rectangle glasses, an open-back top, and any denim jeans. This fashion trend is sure to get you plenty of attention and compliments regardless of where you are heading.
Wide Leg Pants
Lately, wide-leg pants have become trendy, leaving skinny jeans behind altogether. If you want to take it easy when purchasing wide-leg pants for the first time, choose a neutral color such as grey, white, or cream. Wide-leg jeans are also a must-have in your wardrobe. They are flattering, stylish, and very comfortable. The dark denim kind is ideal for any business or formal occasion whereas, the light and flowy pants are perfect for a summer get-together.