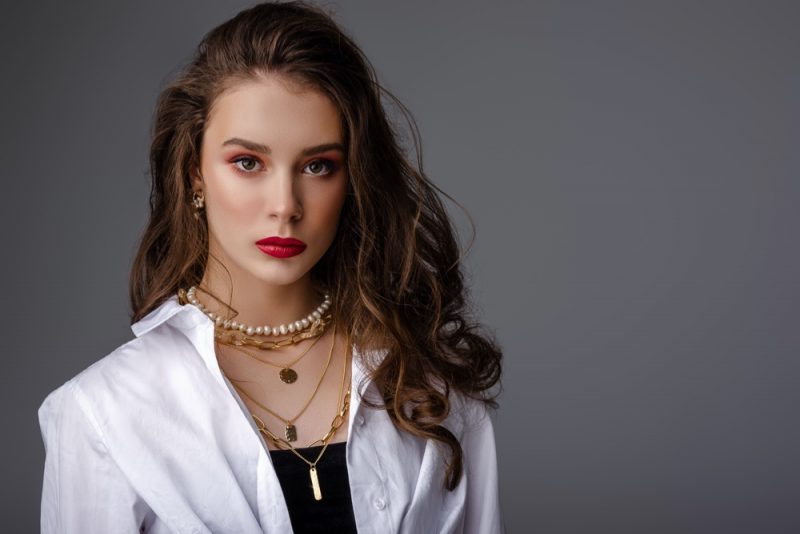 Want to upgrade your jewelry collection? Feel like adding pieces that are unique, elegant, and classy?
We all do. Jewelry is a vital part of a sophisticated persona. And picking the right items can make or break a look.
You can create a timeless look and make yourself look like a movie star with a good necklace. Or, you can follow a modest approach with a flirty look!
Today, we'll help you with both. We'll discuss the best necklace upgrades you can try!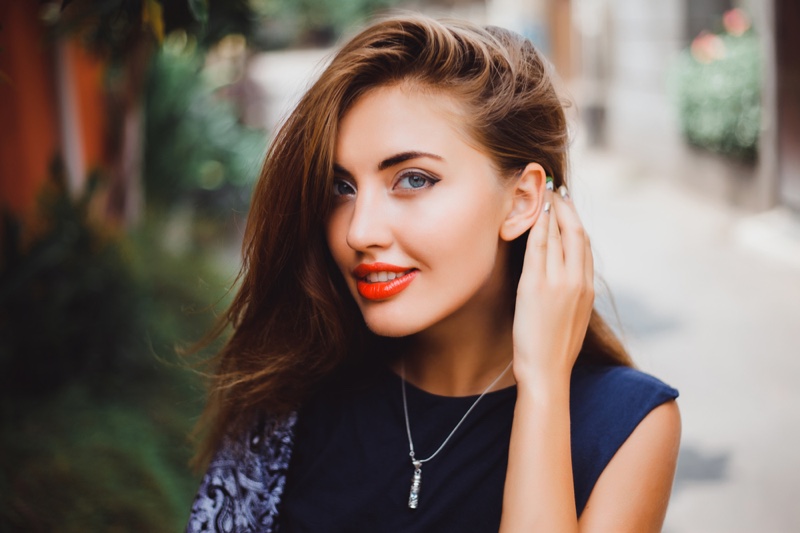 Why Necklaces?
They're the most visible jewelry item you can get, and most jewelry you get will complement the necklace.
The right necklace allows you a variety of choices. Whether you wear a bar necklace or a golden bracelet, the options are endless!
But let's start with the first…
1. Bar Necklaces
Bar necklaces come with a basic pendant. You get a bar-shaped pendant attached to a thick golden chain.
These necklaces are perfect for an elegant but not flashy look. You can try many necklaces with this style and not risk an excessive appearance.
Bar necklaces are also customizable. So you can engrave whatever symbol you wish on the pendant!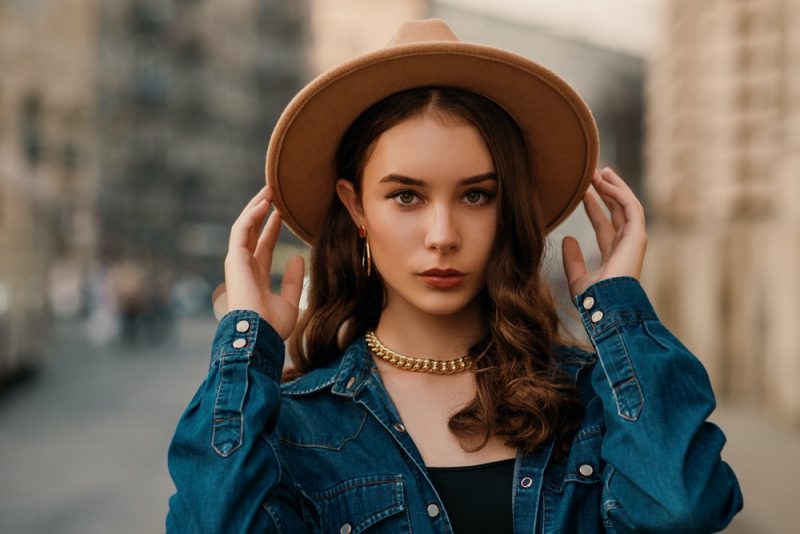 2. Chain Necklaces
They provide a classic minimalist look. You get an excellent wardrobe addition with a chain necklace that matches whatever you wear.
Chain necklaces have another pro. They can be layered without fuss. Buy a couple, and stack them for an attractive look!
3. Simple Pendant Necklace
Want a modest, minimalist necklace? If so, this is for you.
This style uses small pendants with an oval/round or circular shape. It calls subtle attention to you and in an elegant manner.
These necklaces can also be engraved, making them a perfect starting minimalist necklace!
The celestial jewelry was trendy in 2021, and the trend will remain the same in 2022.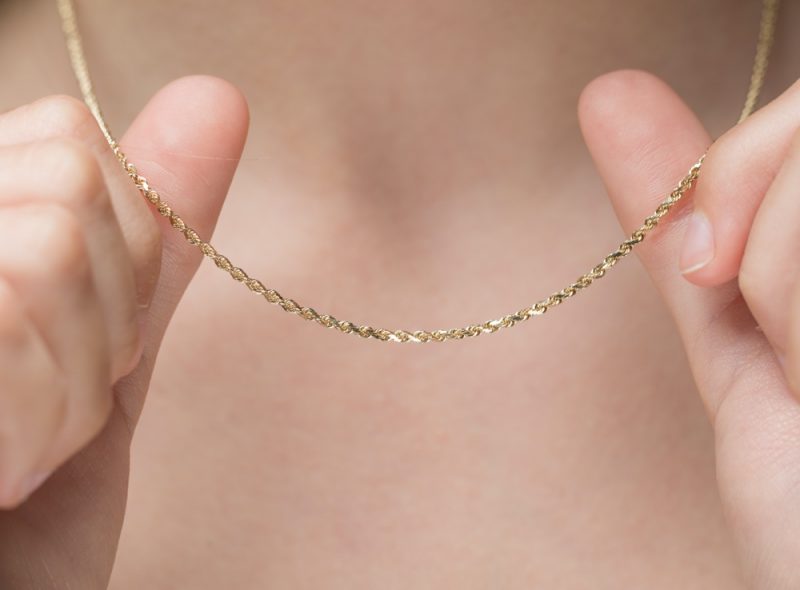 4. Simple Chain Necklace
If pendants don't match your taste, then try this.
Simple chains are beautiful and minimalistic. You can also uniquely layer them for a stylish appearance.
Plus, they fit well with almost all stud earrings imaginable!
5. Solid Golden Bracelets
While they're not necklaces, consider them the perfect upgrade to a minimalist collection.
They can also be layered, just like simple chain necklaces. And layering them will still give you an intense but simple look!
Solid gold bracelets are an excellent way to bring attention to your hands. This works even better if you own the rings to match!
And on the topic of rings…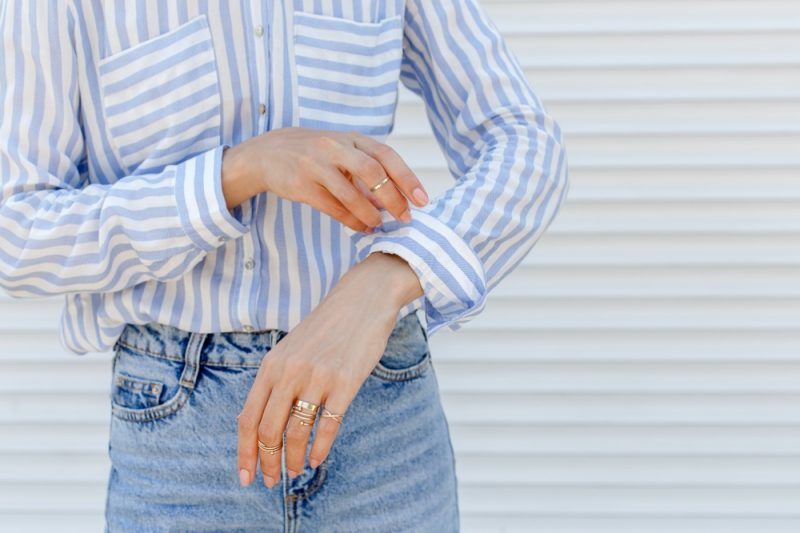 6. Solid Golden Rings
Attracting looks with solid gold rings is relatively easy. You can pick simple, minimalistic, but sizeable pieces.
Golden rings and bracelets also come with another advantage. There are multiple geometric options to pick from!
You can take that further and try bar rings – customizable with engravings too!
The Perfect Minimalist Look is Within Reach
Minimalist necklaces (and jewelry) are versatile. You can customize them to your heart's content.
Plus, it's more art than science. It's all about subtly drawing attention. With minimalist jewelry, less gives more!