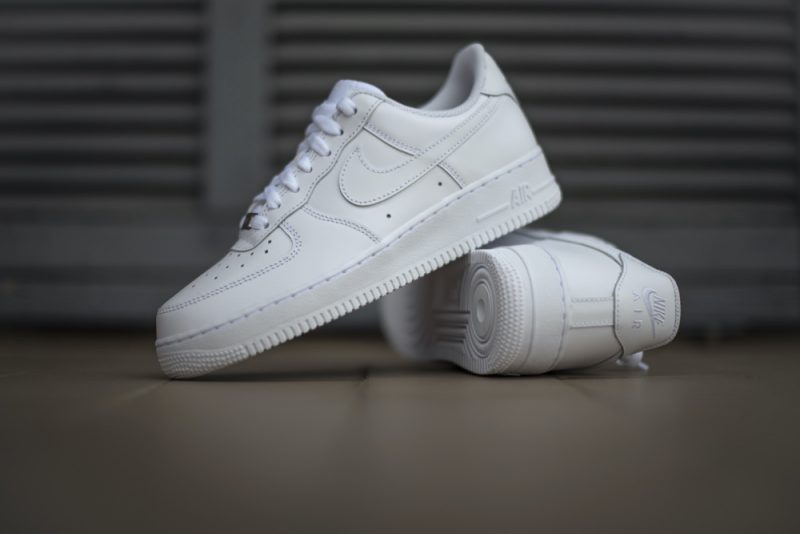 Every sneakerhead understands the significance of a white pair of sneakers, such as the Nike Air Force 1s. White sneakers are an essential part of your daily wardrobe, owing to their versatility.
This article will show you how to wear white sneakers, such as the Nike Air Force 1, all year long. It will also reveal some cool new ways to pair these sneakers with everyday fashion items you may already have in your closet.
Why Own White Sneakers?
Many sneakerheads agree that white Nike Air Force 1s are a timeless, stylish, and versatile fashion statement that will never go out of style. This timeless fashion piece is appropriate for all ages and can be styled in various ways.
This article discusses several style ideas for white sneakers like your Nike Air Force 1s, as well as creative ways to incorporate them into your everyday wardrobe.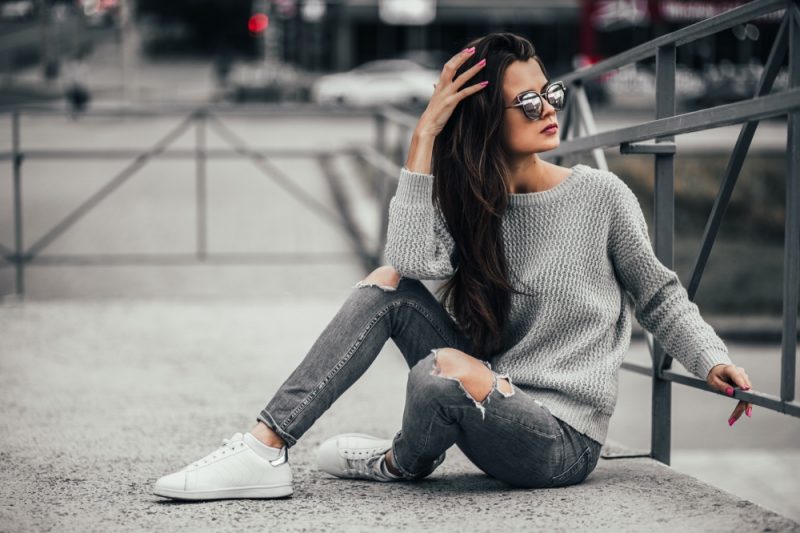 Which Style Should You Get?
Three things to think about when deciding the style of white sneakers for you:
1. Leather or Canvas?
Leather is typically preferred because of its stain resistance. They are also less expensive to maintain and have a much longer lifespan than other materials.
Although leather is more costly, the benefits far outweigh the cost. A great leather white sneaker can last up to 5 years on your feet if adequately cared for.
2. Plain or With a Design?
Plain white sneakers outsell those with elaborate designs. This is because simple sneakers are much easier to style with various fashion choices. Depending on your style, they also look great with both formal and casual outfits.
3. Low or High Top?
This is entirely dependent on your personal preferences. You can experiment with low and high tops to see which one feels more comfortable and fits your style.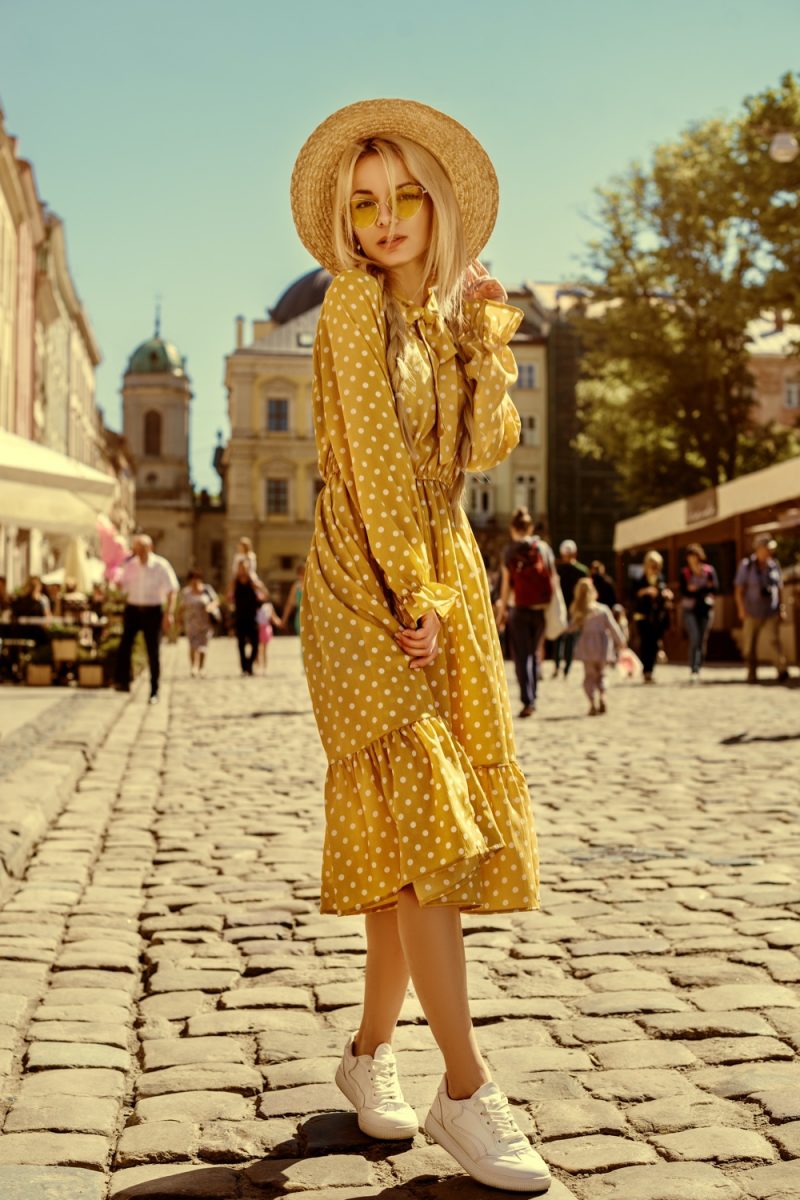 How to Clean White Sneakers
Cleaning your white sneakers can be a difficult task at times, as failure to do so can result in your sneakers being ruined. To clean them, put them in the washer with baking soda, stain remover, and even toothpaste to remove stubborn stains.
It's important to remember to wash your white sneakers frequently to avoid getting too dirty and becoming difficult to clean. If your sneakers are made of leather, you must use a soft brush to prevent scratches.
You should also take the shoelaces off and wash them separately. When you're finished, make sure to air dry them. Furthermore, only canvas sneakers should be washed; it is not recommended to wash leather sneakers.
What Socks to Wear with White Sneakers
This decision is entirely up to you. Depending on which one you prefer, you could wear ankle socks, no-show socks, or regular socks with your white sneakers. It may also be determined by how you choose to wear the Nike Air Force 1s, whether in a casual or formal setting.