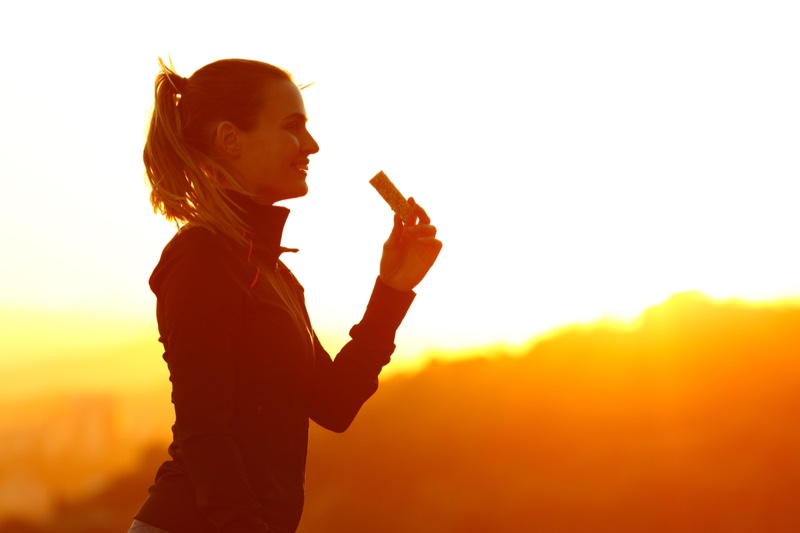 As keto continues to grow in popularity, more organizations are making keto-friendly protein bars. With the bunch of them following the one golden rule in the keto diet by keeping carbs low. Following the keto diet doesn't just mean cutting bread and greens, it means truly giving your eating habit a hard reset.
A large part of the diet is the quality of food you eat. What you don't want to do is to cut out carbs on keto; you rather want to do away with processed ingredients. A healthy keto diet would prioritize nutrient-dense whole foods like meat, fish, veggies, quality fats, nuts, and so on over cereals or fast foods. The truth is you won't always have the time to prepare food the keto way. During those busy periods, it would be great to have a couple of keto bars like the BSC low carb protein bars with you for a quick snack.
While dietitians recommend against frequent and habitual snacking, we all need snacks from time to time. What do you do when you're trying to ward off between-meal hunger? The answer is quite simple: eat snacks. But you might find it difficult to see a popular snack food that easily fits into a keto diet plan. Below are some keto-friendly snacks you would enjoy.
Low Carb Protein Bars
From a macronutrient standpoint, quest bars are keto-friendly. They contain only 4-5grams of net carbs per bar and are a good source of fat and protein. That's why eating quest bars on keto is actually great if you're looking to satisfy your sweet tooth healthily. There are also many options to choose from like the stock bars, which are one of the keto-approved tasty protein bars.
Most low-carb bars are crunchy, delicious, and packed with protein and healthy fats. They contain no sugar or artificial preservatives. They are made with mainly all-natural ingredients such as almonds, sea salt, psyllium husks, and sweetened with erythritol and stevia leaf extract.
Keto Pepperoni Chips
Crunchy baked pepperoni chips are very simple to make because it requires just one ingredient; Pepperoni. You just have to arrange the pepperoni on a cooling rack and make sure they have airflow all over if you want to perfectly crisp the pepperoni.
Baking the pepperoni chips will take about 5-7 minutes. When they cool they will crisp up even more. They make a delicious snack with zero carbs and they are also great to pack up for lunch. They can be eaten straight, or used for a dip like a cracker or chip.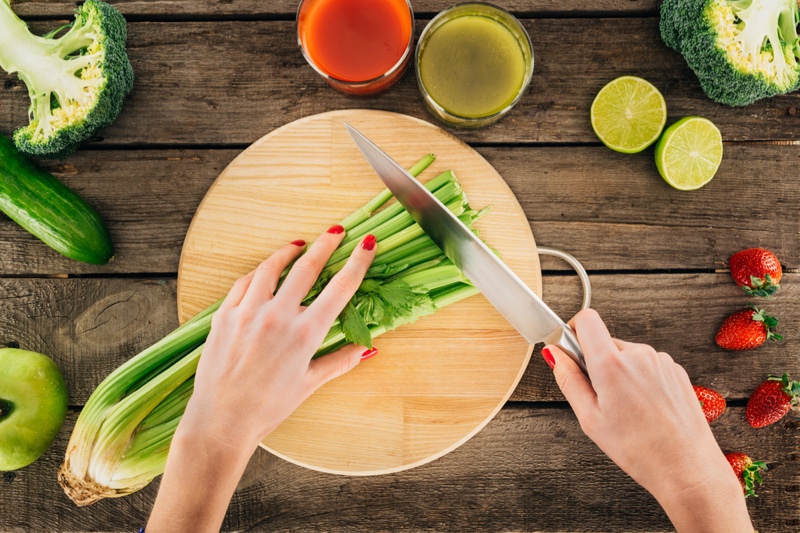 Salmon Salad Celery Boats
This is a healthy combo snack like no other containing omega-3 fats, protein, and also vitamin D. You can combine cooked salmon and mayonnaise to make a simple, keto-friendly salad. Customize the recipe by adding fresh herbs, spices, garlic, or lemon. Salmon salad can be served with some fresh stuffed celery stalks for an extra nutrient boost and satisfying crunch.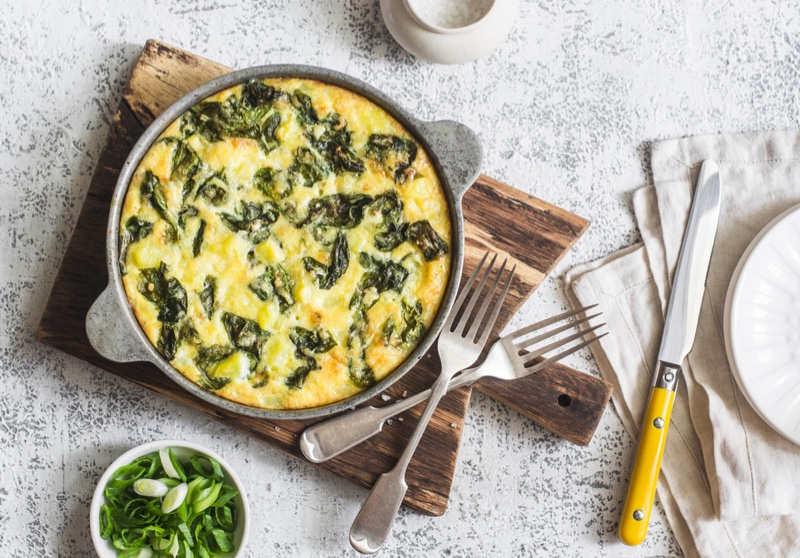 Mini Frittata
Mini frittatas, also popularly referred to as egg muffins, are keto-friendly snacks that are easy to make and can be easily customized. Only 170 grams can provide you with up to 320 calories, 14 grams of protein, and 21 grams of fat. If the frittatas are baked in a muffin tin, that's even a better snack for brunch time entertaining. Prepare them ahead of time and serve warm or at room temperature.
Preheat the oven to 350°F. Mix eggs, milk, Italian seasoning, salt, and pepper in a medium bowl and blend well. Next, add bacon, onion, zucchini, and a half cup of cheese and mix thoroughly. You can then spray a 12-cup muffin tin with no-stick cooking spray; pour about a quarter cup of egg mixture into each cup, and sprinkle what remains with a half cup of cheese.
Bake until eggs are set. Run a small knife or spatula around each cup to loosen mini frittatas. Let it stand for about 5 minutes before serving.
Veggie Sticks With Nut Butter
According to research, it is recommended that one eats nuts regularly to support blood sugar management and weight loss. Nuts are loaded with heart-healthy fats, therefore, pairing fresh or lightly cooked vegetables with your favorite nut butter is one of the simplest, nutrient-rich snacks you can make.
With a 2-tablespoon serving of peanut butter and no oil included, you would typically have around 16 grams of fat. You can dip raw carrots and celery in almond butter or try grilled broccoli drizzled with peanut butter.
To make your keto journey as easy as possible, you have hundreds of delicious options to choose from. The temptation to opt for artificial sweeteners is high but don't succumb to it. Rather decide to eat bars that use natural sweeteners like stevia or monk fruit extract. That's a much healthier and safe option for you.