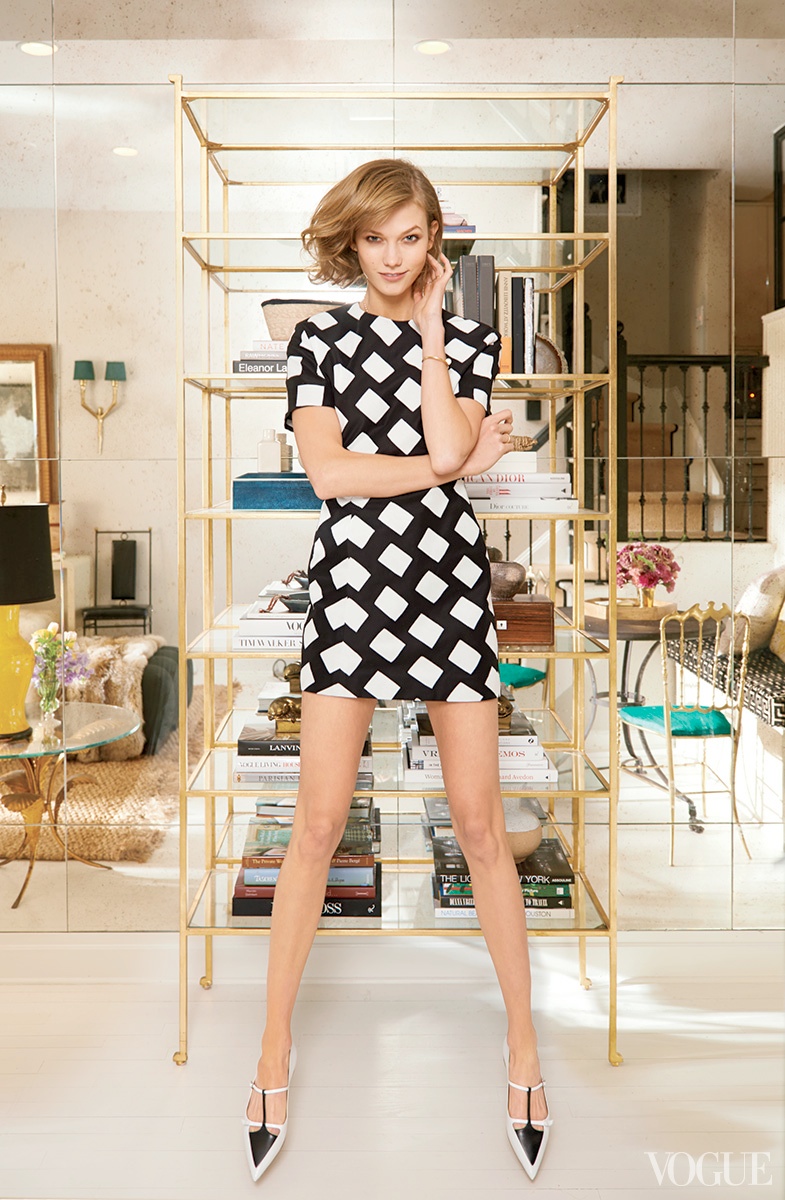 Karlie at Home–Being one of the industry's most in demand models certainly has its perks, and as shown by a recent feature in Vogue US, Karlie Kloss is doing pretty well for herself. The American model and friend to Taylor Swift shared her West Village townhouse in the magazine's March issue with these photographs captured by Jason Schmidt. Nate Berkus worked as the interior designer for her place which Vogue describes as "luxurious without being overly cluttered with inappropriately expensive rarities". Karlie tells the magazine, "I wanted to mix and match the same way I do with fashion—wearing, say, a beautiful Saint Laurent tailored blazer with an H&M T-shirt." Check out more images of Karlie's place below and see more of the feature on Vogue.com.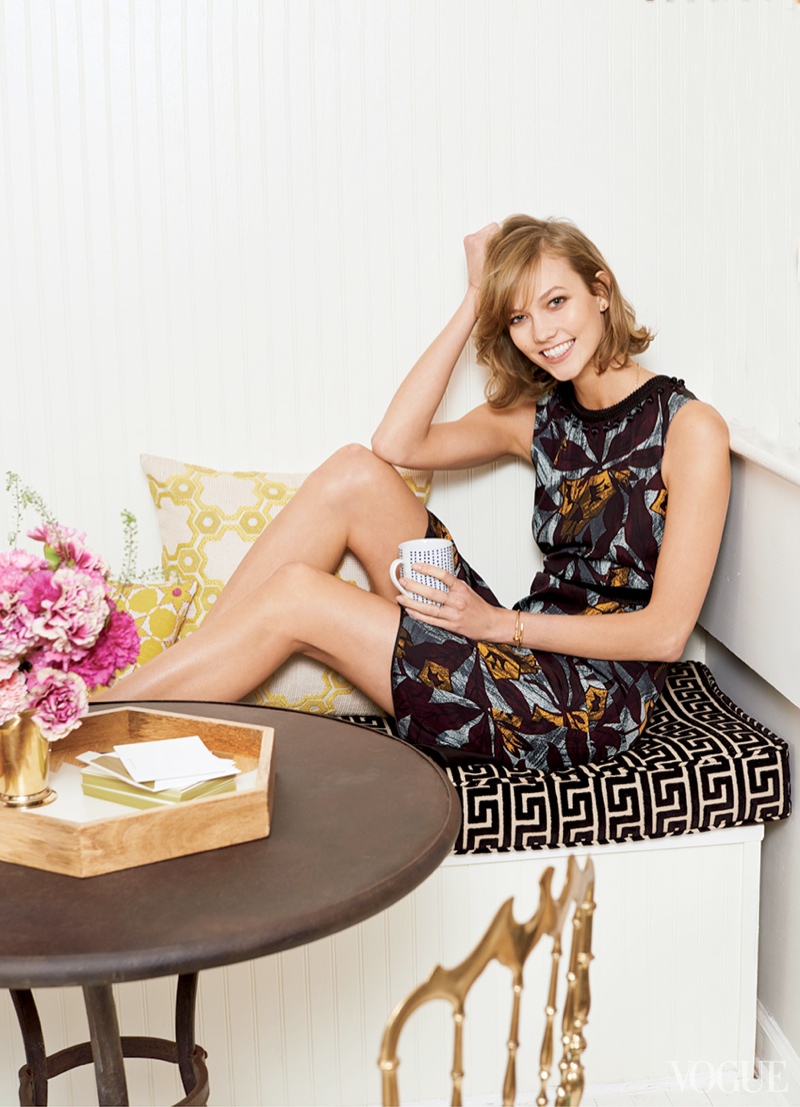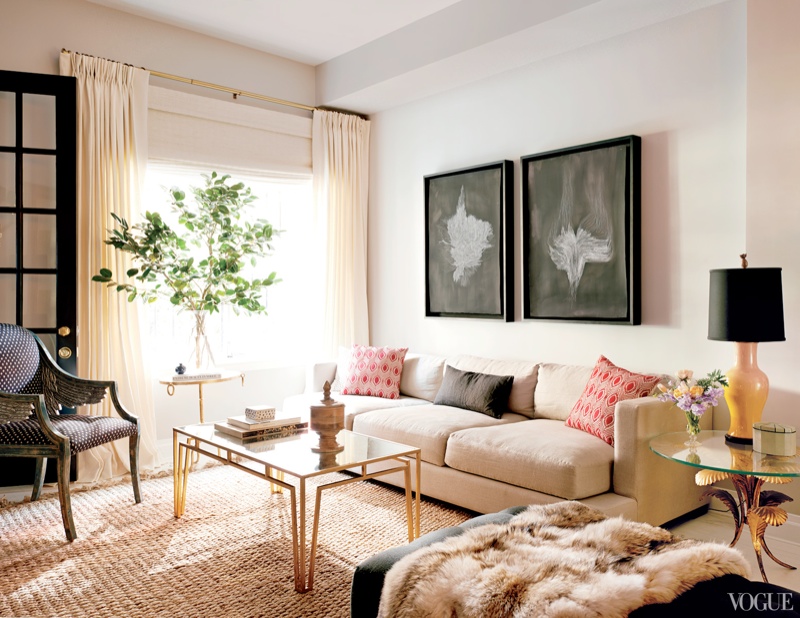 Image Credit: Vogue/Jason Schmidt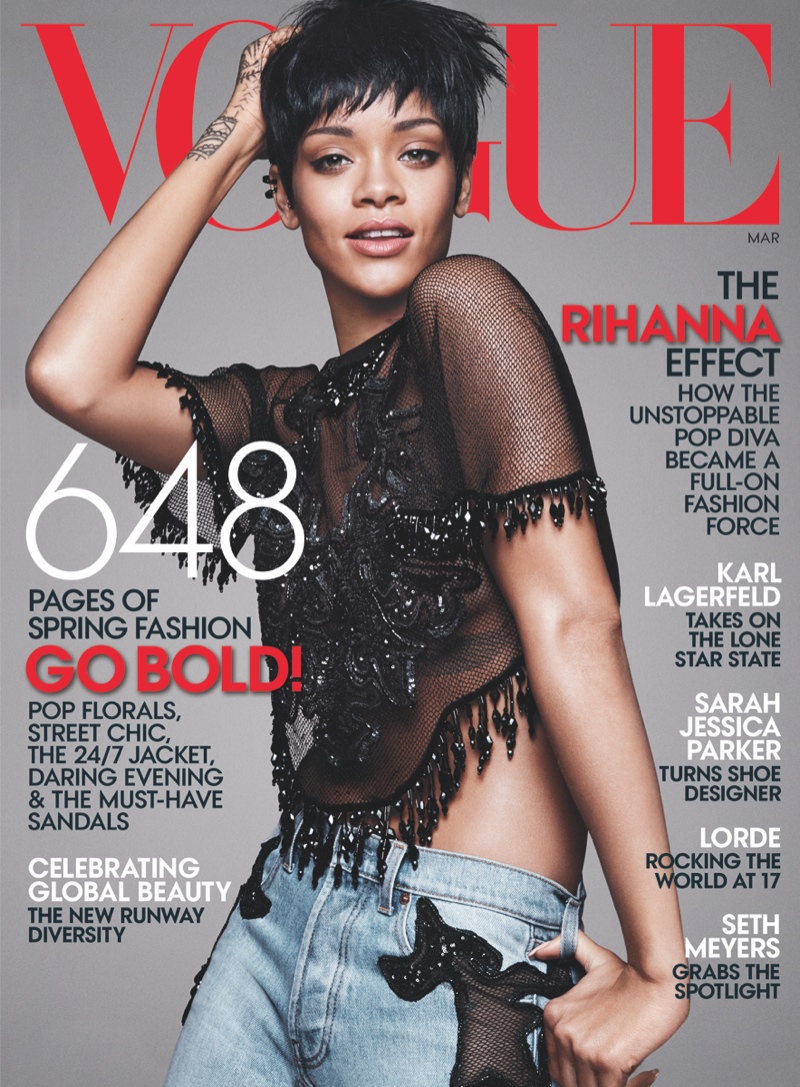 The March issue of Vogue featuring cover star Rihanna is out on newsstands now.