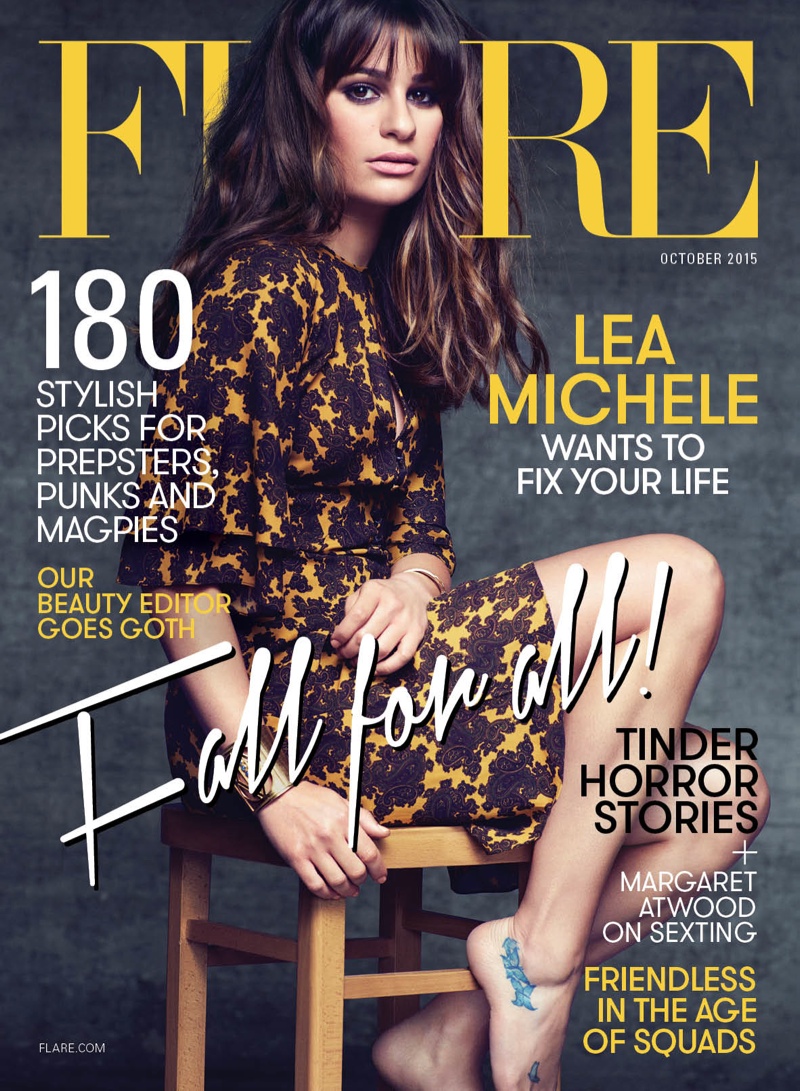 Star of FOX's new series' Scream Queens', Lea Michele, appears in the October 2015 cover store from FLARE Magazine. Photographed by Nino Muñoz and styled by Isabel Dupré, the actress wears fall looks with a bohemian twist in the glossy's latest issue.
Related: 9 Celebrities on Feminism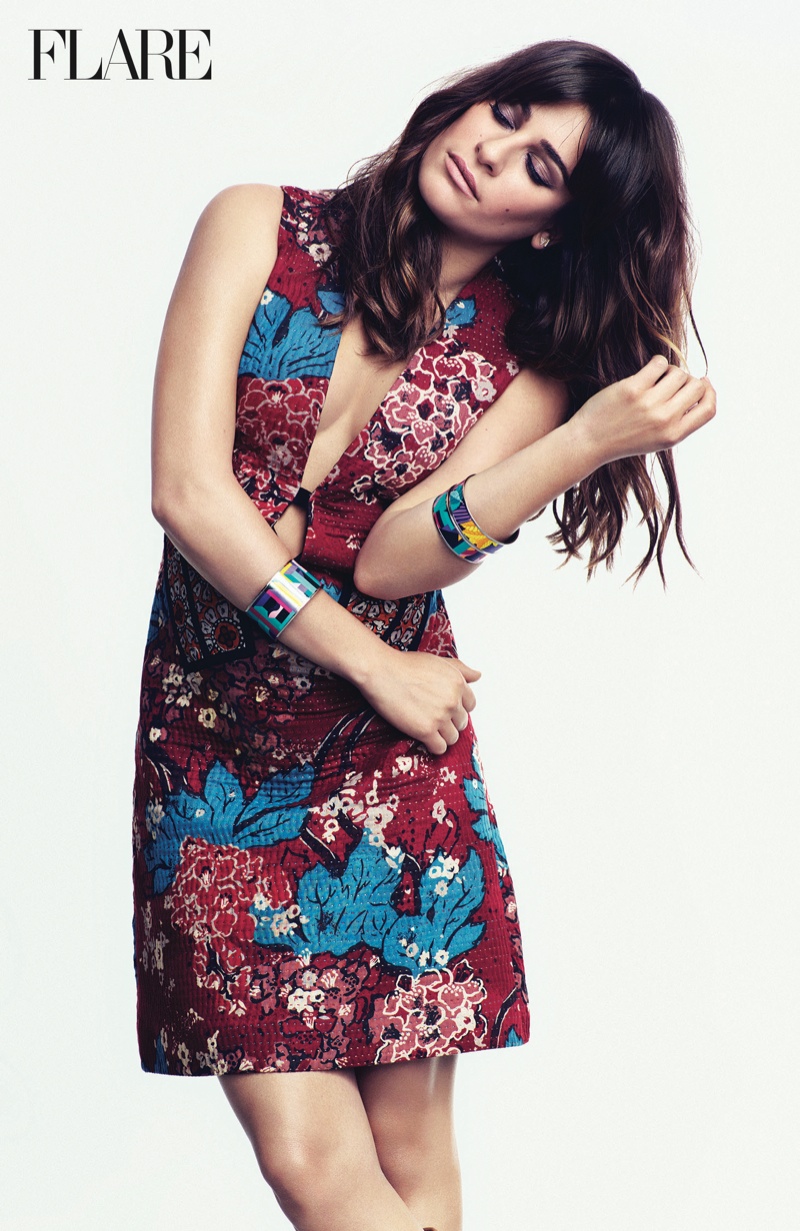 In her interview, Lea opens up about what it was like on set of 'Scream Queens'. "I think that the feminist message in 'Scream Queens' is that girls are f—king badass. Ryan [Murphy] was saying the show is totally girl power. It's mainly a female cast, all of whom are incredibly talented, strong and successful women. But also, think of any scary movie: it's not the strong man that survives in the end; it's the girl. Girls are so much stronger than they know, and especially more than society makes them believe they are."
You can view more of Lea's story on FLARE.com. The issue will be available on Next Issue on Sept. 1 and on newsstands Sept. 14.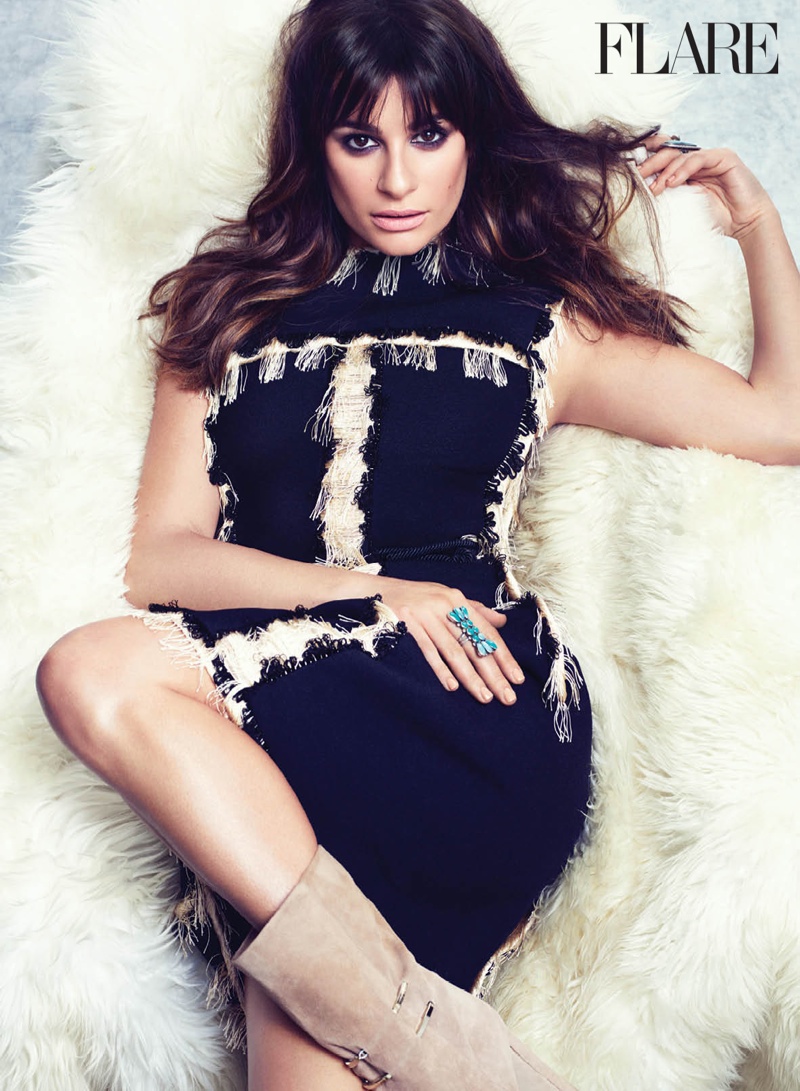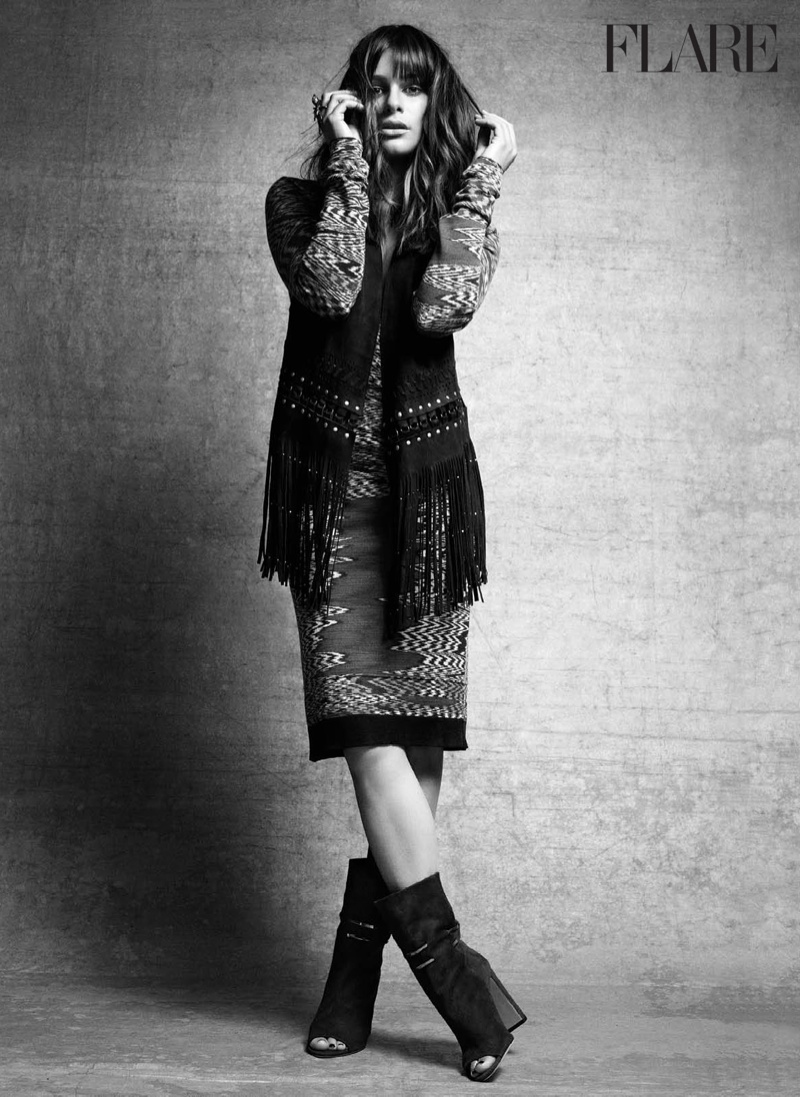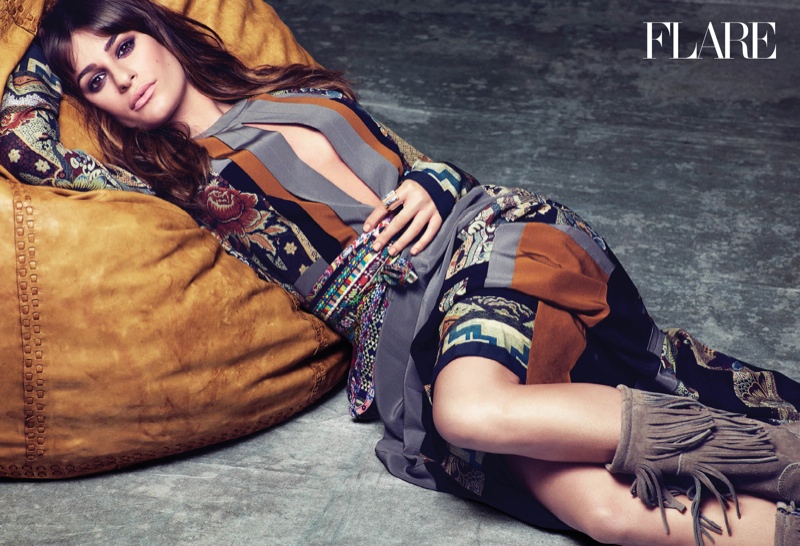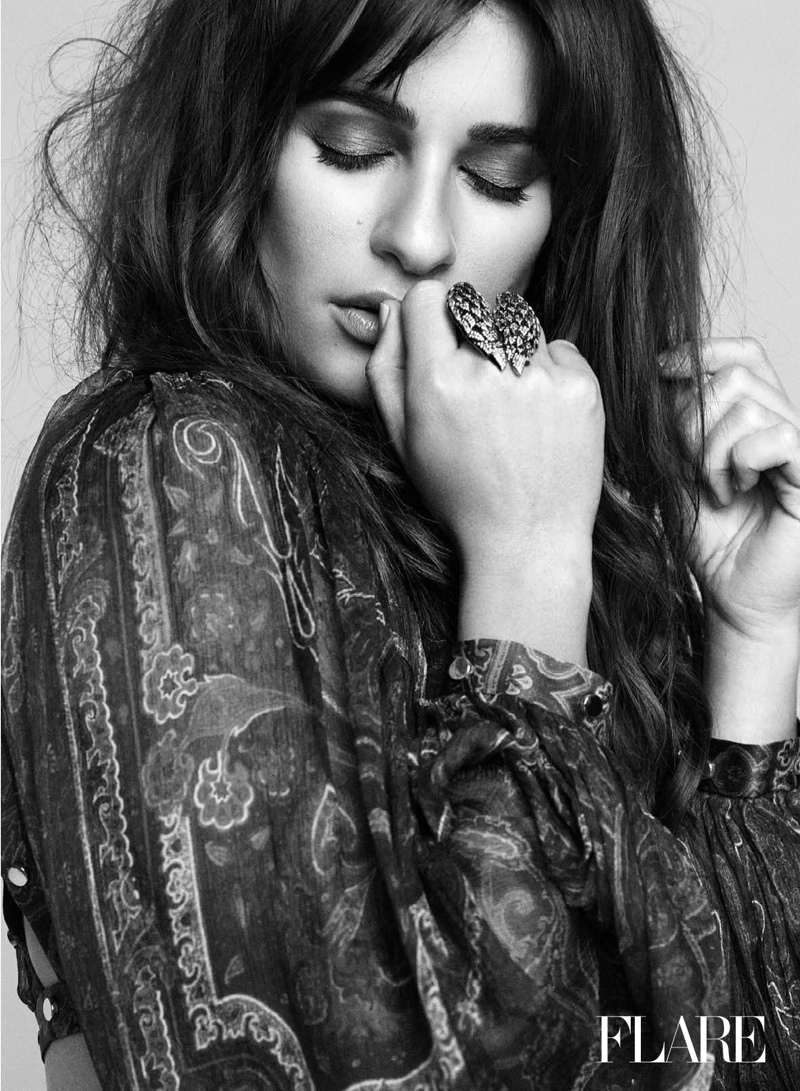 Photos courtesy FLARE/Nino Munoz