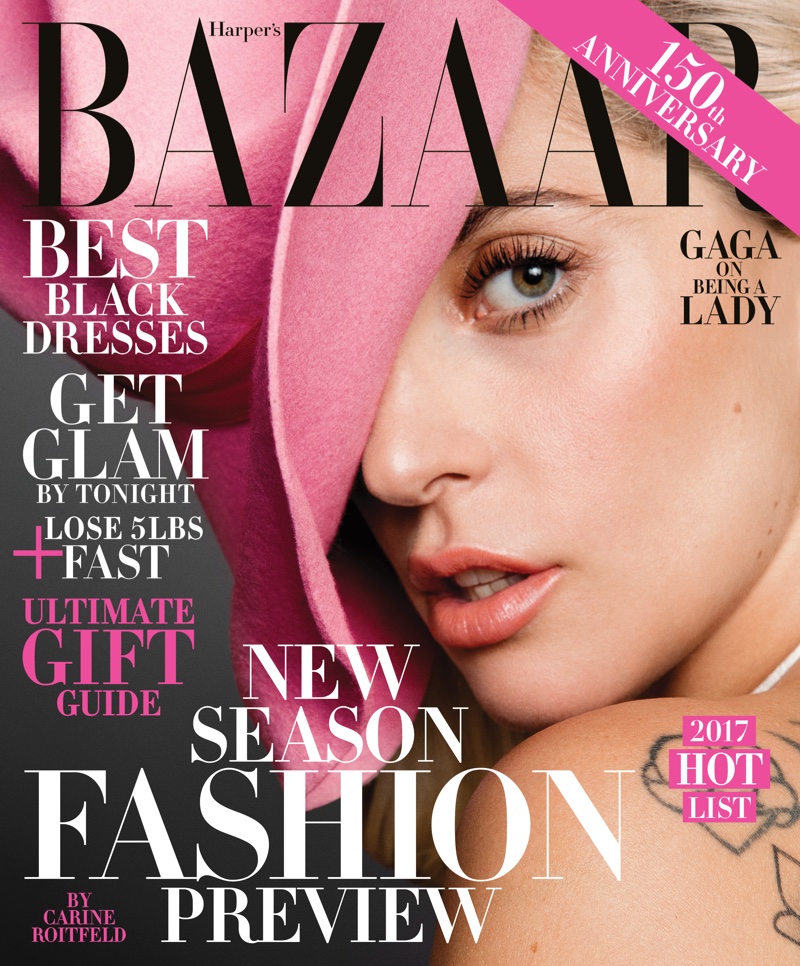 Celebrating its 150th anniversary, Harper's Bazaar enlists pop star Lady Gaga for its December-January 2016.2017 cover. Captured by Inez & Vinoodh, the 'Perfect Illusion' singer gets her closeup in a Lack of Color hat with a Brandon Maxwell gown. For the accompanying spread, Gaga appears on a vintage looking cover–a nod to the magazine's earliest days. The singer charms in the designs of Chanel, Carolina Herrera and more for the glamorous shoot.
Related: Lady Gaga Gets Stripped Down for T Magazine Cover Shoot
Lady Gaga – Harper's Bazaar – December-January 2016.17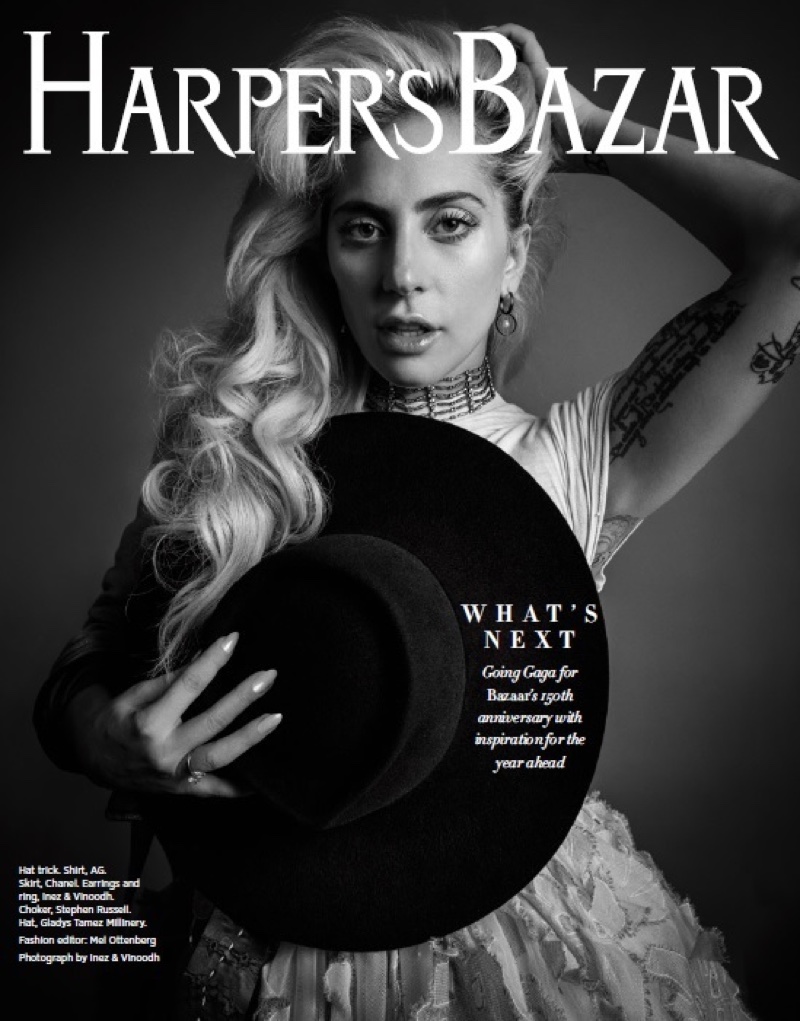 Lady Gaga on Fame
In her interview, Lady Gaga talks about the highs and lows of fame. "Fame is the best drug that's ever existed. But once you realize who you are and what you care about, that need for more, more, more just goes away. What matters is that I have a great family, I work hard, I take care of those around me, I provide jobs for people I love very much, and I make music that I hope sends a good message into the world," she says.
"I turned 30 this year, and I'm a fully formed woman. I have a clear perspective on what I want. That, for me, is success. I want to be somebody who is fighting for what's true—not for more attention, more fame, more accolades."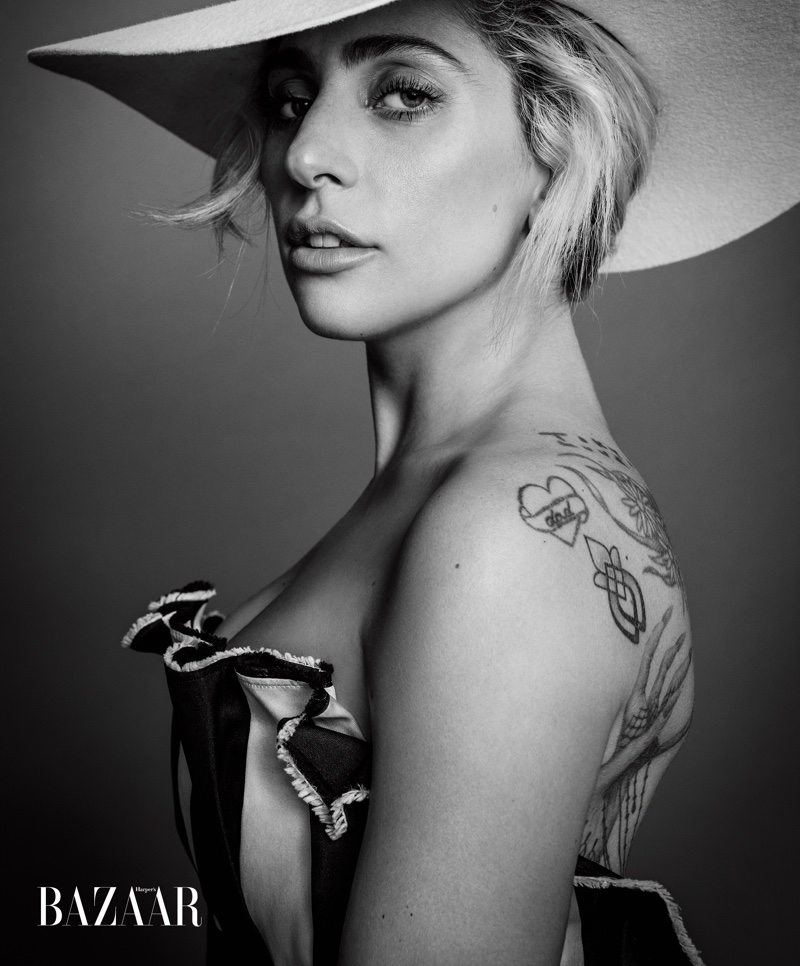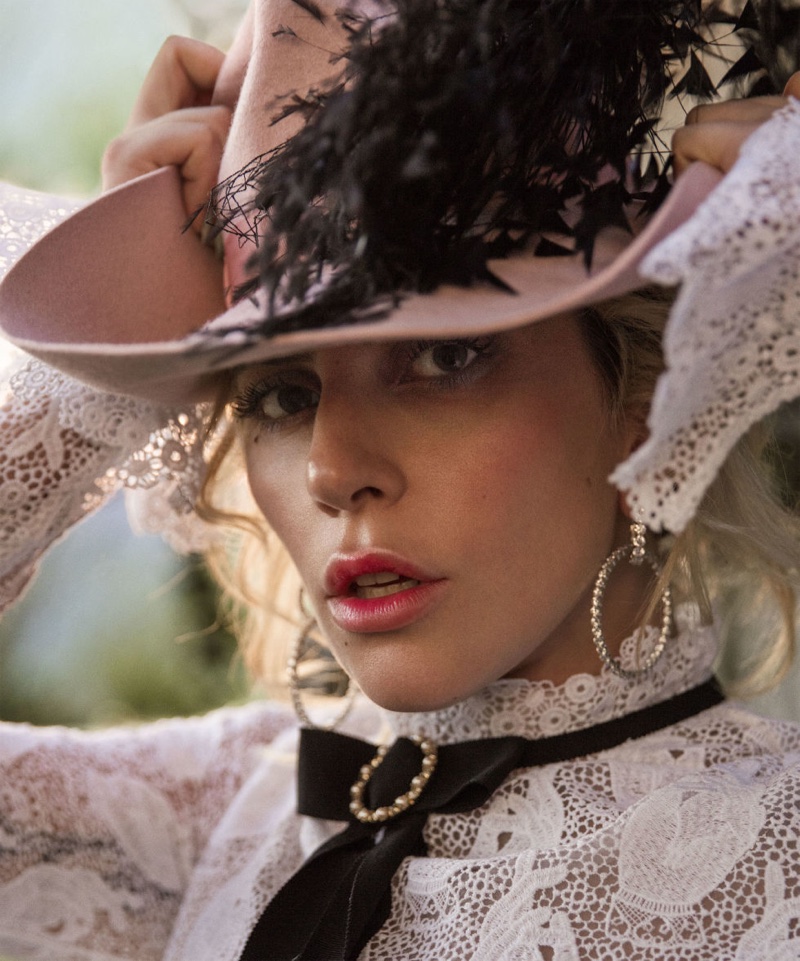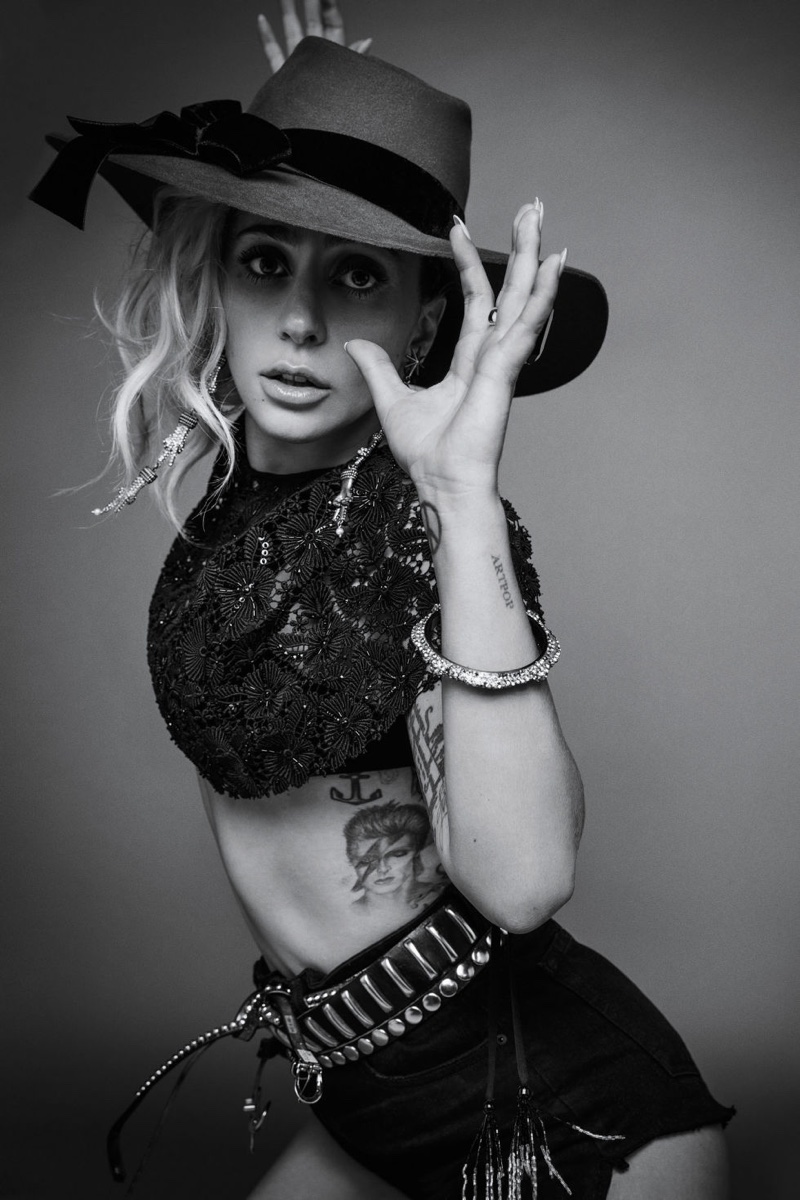 Photos: Harper's Bazaar US/Inez & Vinoodh