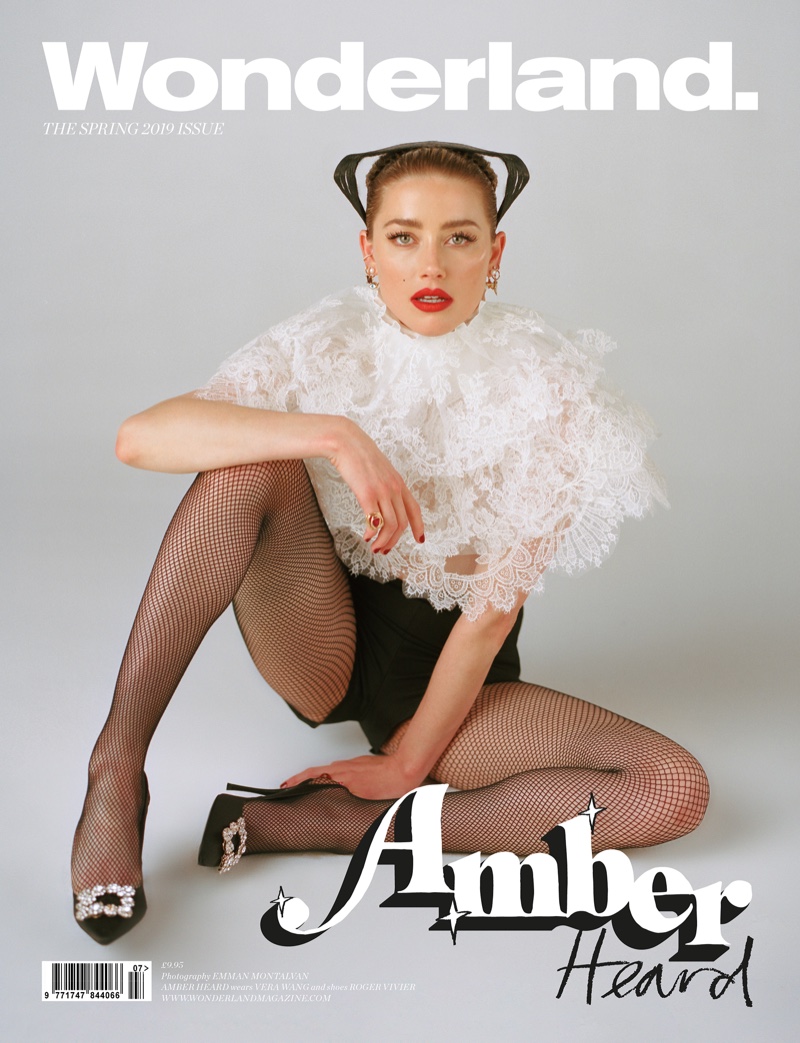 Actress Amber Heard graces the Spring 2019 cover of Wonderland Magazine. Captured by Emman Montalvan, the blonde beauty poses in a Vera Wang top with heels by Roger Vivier. For the accompanying fashion shoot, Amber wears looks styled by Sean Knight. Hair stylist Renato Campora works on her coif with makeup by Kali Kennedy.
Related: Amber Heard Fronts L'Oreal Paris Hair Campaign

Cover Shoot: Amber Heard for Wonderland Spring 2019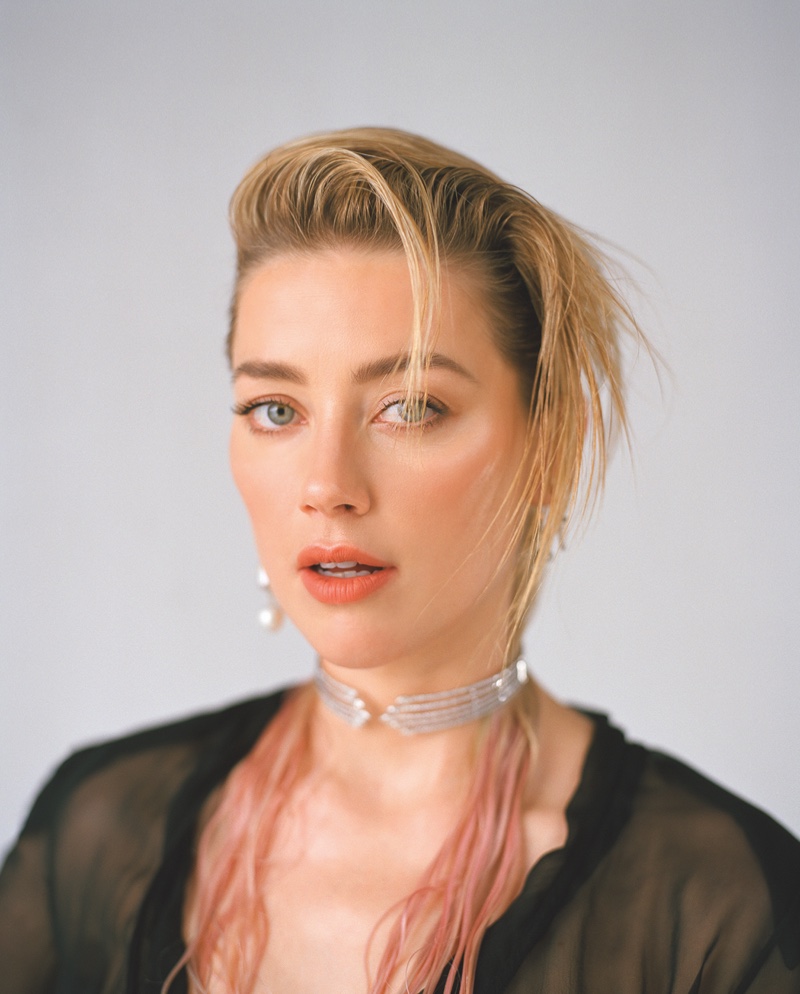 Amber Heard on Her Activism
In her interview, Amber talks about her political activism.
It's one thing to observe a problem […] It's a whole other to do something about it. One is a fundamentally reactive posture, the other restores a power in you. Justice is not a zero sum game. It's a win-­win. So if you're doing what's right for others, you're doing what's right for yourself. That's how I look at everything. Will I be on the right side of history?"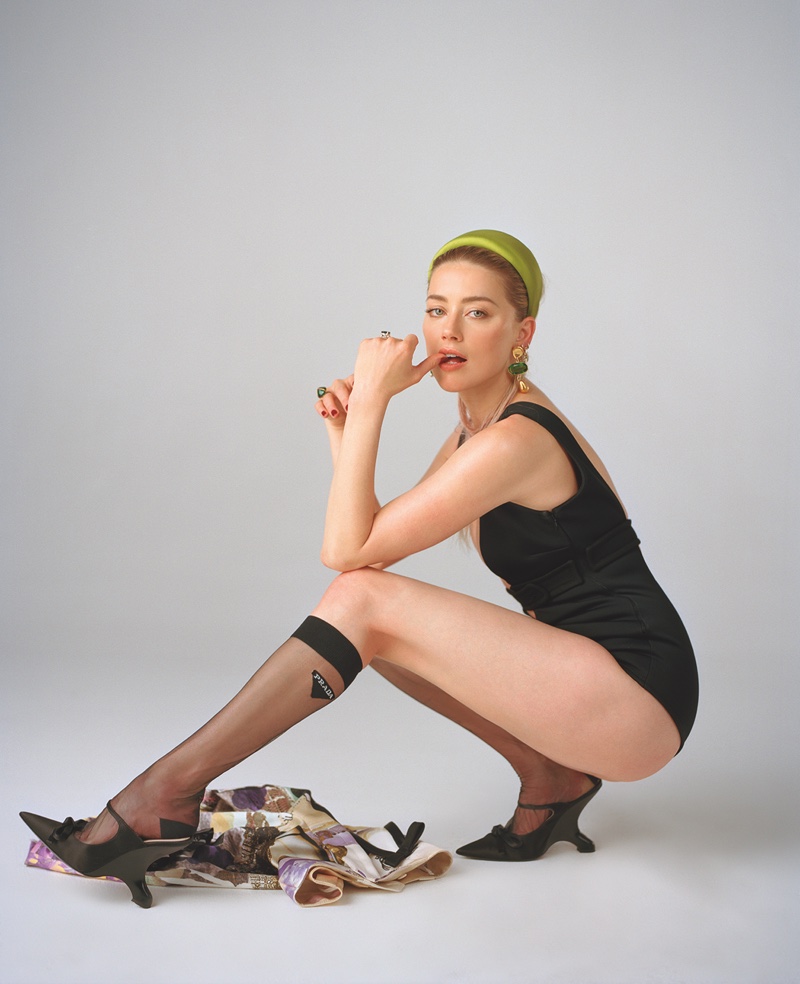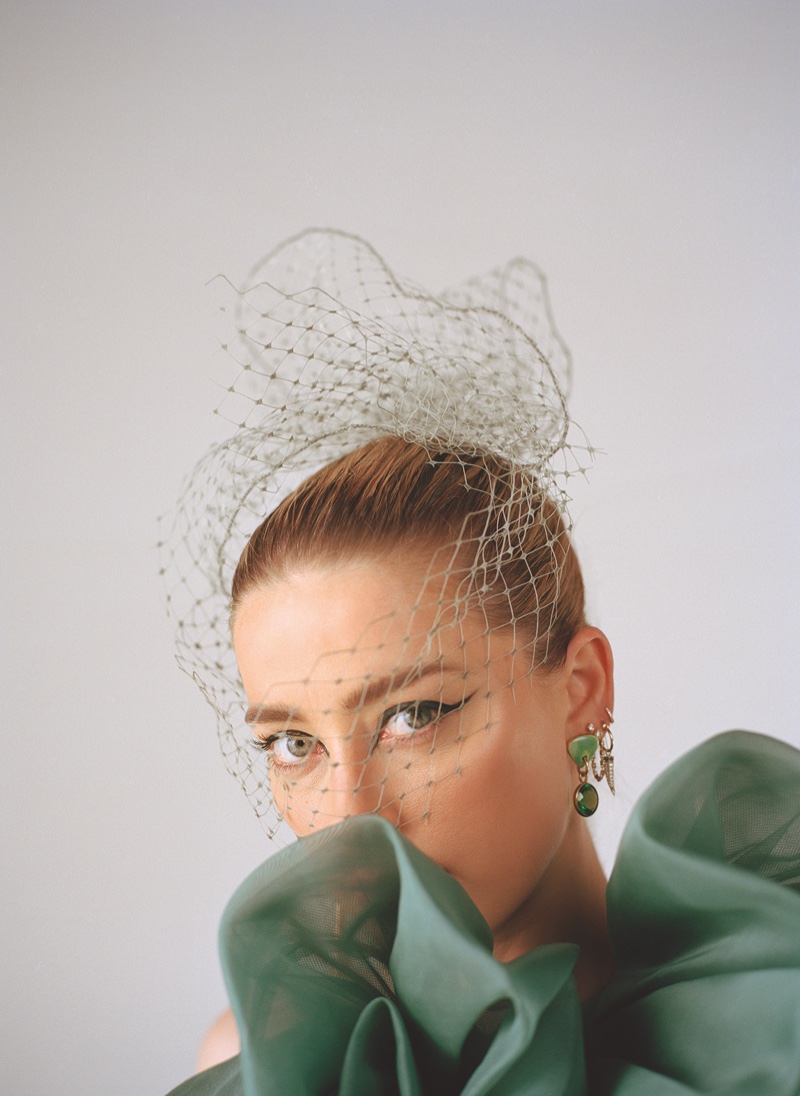 Photos: Wonderland Magazine/Emman Montalvan