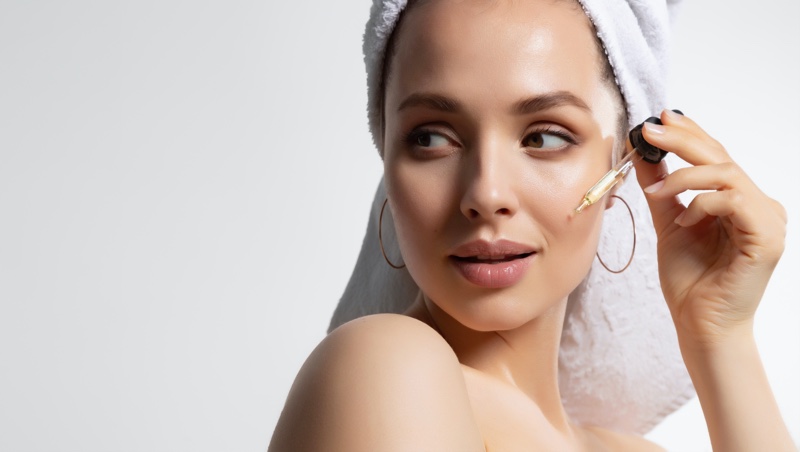 Many of us are looking for ways to be more healthy and natural in our lives. Many are unaware that CBD can assist them in doing just that. CBD is a non-psychoactive cannabinoid extracted from hemp plants that offers a plethora of health benefits. It can help you have a clear, healthy mind and can also be helpful for your skin. If you're looking for a new way to be healthy by going natural, these 7 CBD benefits for skin will show you why this might be the answer.

Anti-inflammatory Properties
CBD is a powerful anti-inflammatory compound. It can be used to reduce inflammation in the skin and throughout the body. This means that if you suffer from chronic pain, CBD might help lessen your pain and inflammation.
Inflammation is one of the main causes of many types of chronic diseases, so reducing it can go a long way in helping you live a healthier life. If you struggle with inflammation or acne, CBD could be an excellent solution for your problem.
Aids in Cell Rejuvenation
Cellular degeneration is one of the leading causes of aging. And as we age, our cells stop functioning as efficiently as they should. CBD face cream can help restore some cell function by reducing inflammation and increasing circulation in old cells and new ones. This results in younger feeling cells, leading to rejuvenation on both the cellular level and the face and body itself.
Helps to Repair Skin Cells
One of the benefits of CBD is that it can be very helpful for your skin. Its natural properties can help repair damaged or unhealthy cells and make your skin look glowing and youthful.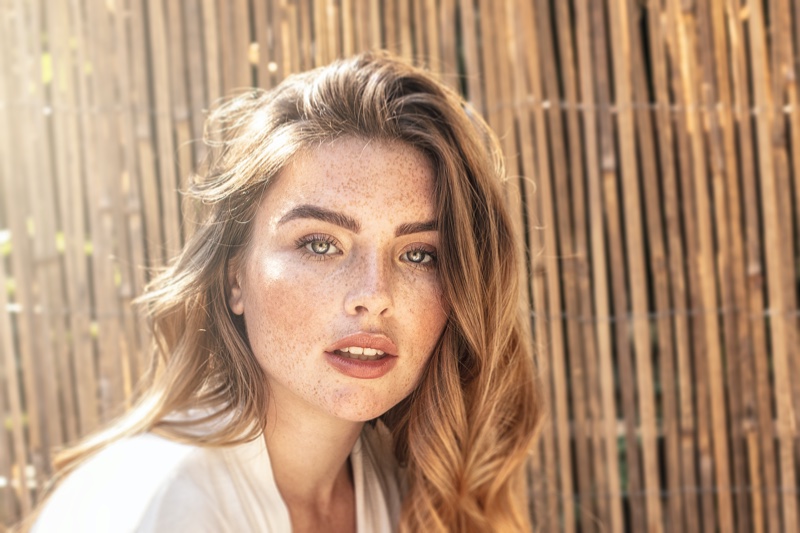 Reduces the Appearance of Wrinkles and Fine Lines
One of the best things about CBD is that it has been shown to reduce the appearance of wrinkles and fine lines. This is because of its antioxidant properties, which are also known to fight inflammation. This can help keep your skin looking youthful and healthy.
Helps to Reduce Acne Breakouts
Acne is a common skin condition most commonly found in teens. Acne is caused by the overproduction of sebum, which leads to clogged pores and embarrassing breakouts. In addition to being annoying, it can also be incredibly painful.
CBD is a natural method for reducing acne breakouts because it regulates the production of sebum that causes acne. It doesn't produce any undesirable side effects like traditional medicines might, and CBD can be used safely on your skin. This makes it an excellent choice for those looking for a natural way to reduce these frustrating breakouts.
Prevents Sunburns
One of the first things you may notice when you start taking CBD is that it positively affects your skin. It can help keep your skin healthy and hydrated and can also protect you from the sun.
CBD creams with added UV protection offers sunburn prevention because it's an antioxidant. It can help protect your skin from UV damage and reduce inflammation. This makes it a good choice for people who need to spend a lot of time in the sunlight, such as farmers or construction workers.
There are few things worse than getting burned by the sun and not just in the obvious way. Sunburns can lead to skin cancer, premature aging, and wrinkles when they become persistent or chronic.
CBD is becoming more and more popular because of its ability to fight against sun damage. If you aren't already taking CBD for these reasons, we recommend giving it a try.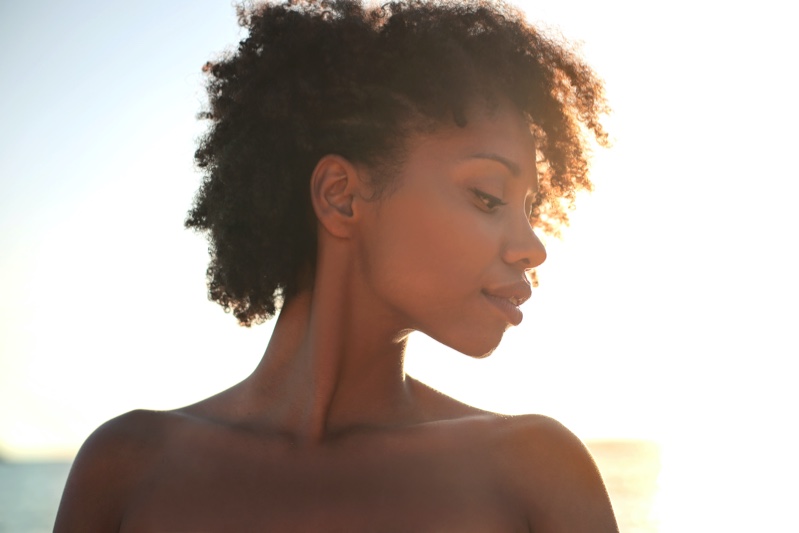 Increases Collagen Production
CBD oil, which is just one form of CBD, can be helpful for your skin because of its anti-aging properties. The oils from the hemp plant have been shown to increase collagen production in the skin. Our natural collagen production slows down as we get older, and it's important to start incorporating a new regimen into your life.
Collagen is a protein that keeps skin firm and elastic. When we stop making this substance, wrinkles and age spots will show up. Using CBD oil products will encourage skin cells to produce more collagen, which will help you combat signs of aging.
CBD oil can be a powerful ally in your natural skincare routine, especially if your skin is prone to breakouts or irritation. CBD oil is a natural resource and can provide benefits such as acne treatment, sun protection, and skin repair. But as with any new skincare product, it's crucial to conduct some research before you start using CBD oil.