The History of Mod – Mod style first emerged in the late 1950s and was popularized throughout the mid 60s. Short for "modernist" style, the Mod movement can be traced back to the suburban areas of Britain. Due to a rebounding economy after World War II, youths were able to spend their income on fashions instead of contributing to the household income. The result was fashions that were radical at the time, and quite expressive. The beatnik style and Teddy Boys are noted as influences for the style. Most notably; miniskirts, bold colors and prints are all hallmarks of the style with models like Jean Shrimpton and Twiggy who personified the mod look.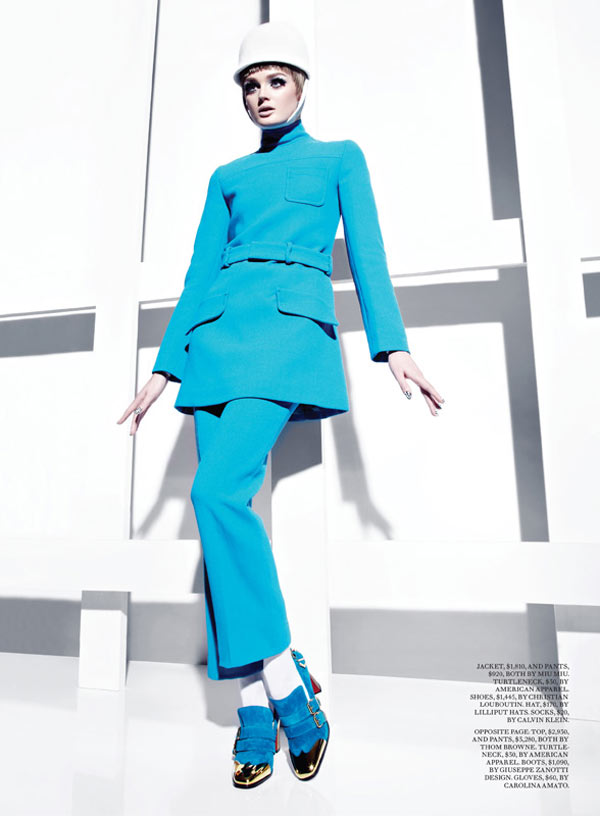 Lisa Cant in Fashion Canada September 2012 by Gabor Jurina.
See more
.
Mod Fashion Now – Nowadays, mod is a style referenced regularly in fashion. From Marc Jacobs' spring 2013 collection featuring graphic black and white to Ralph Lauren's most recent mod-inspired outing shown during the spring-summer 2014 shows of New York Fashion Week, mod is still a style to wear. Fashion magazines also embrace mod styles with pictorials paying homage to the time in fashion.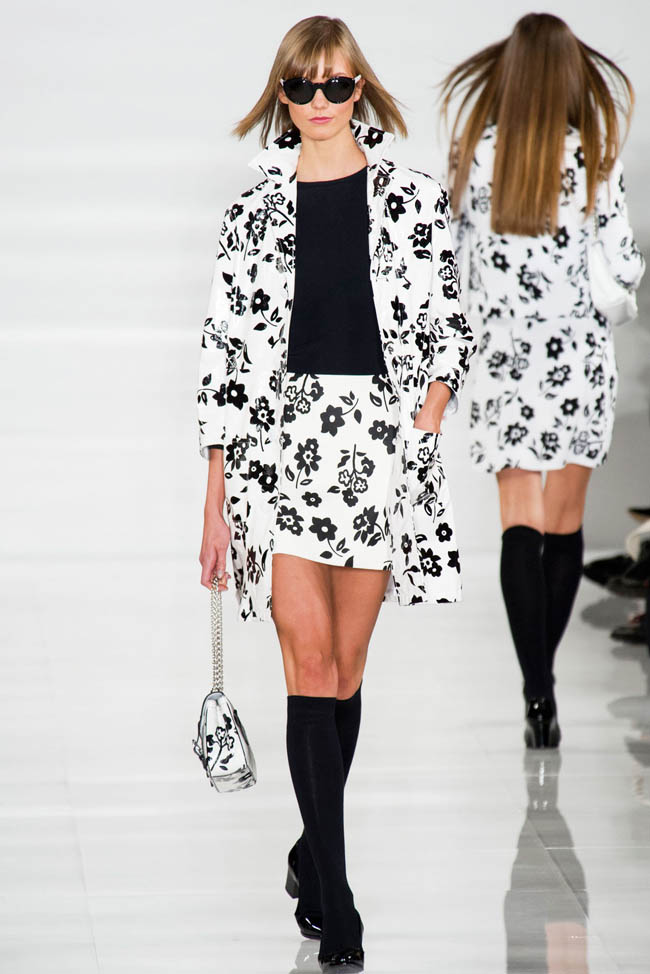 Mod Essentials – So what makes mod style? Mod style is all about sleek lines and simple silhouettes. The mini skirt, shift dresses, knee-high boots or socks, tailored coats and graphic prints are just a few hallmarks of mod fashion. Drop-waist jackets, shift dresses and colorful, flashy accessories also characterize the look.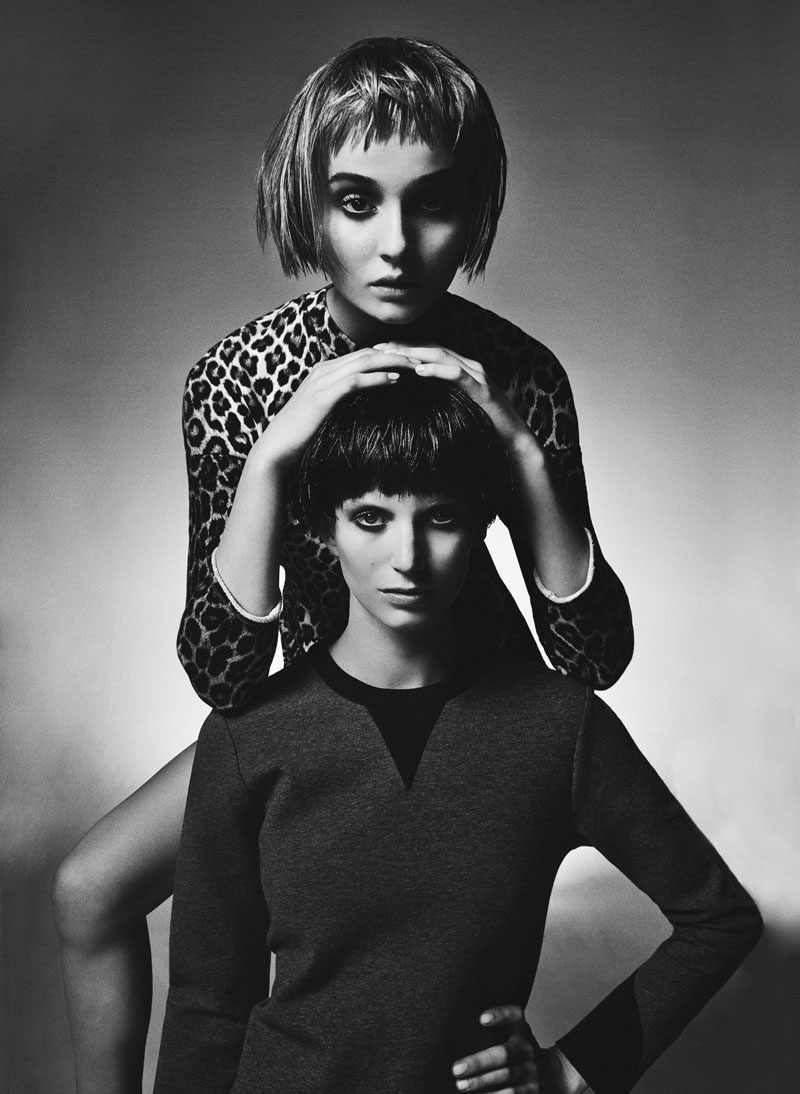 Mie and Marie in FGR Exclusive by Mariya Pepechelova.
See more
.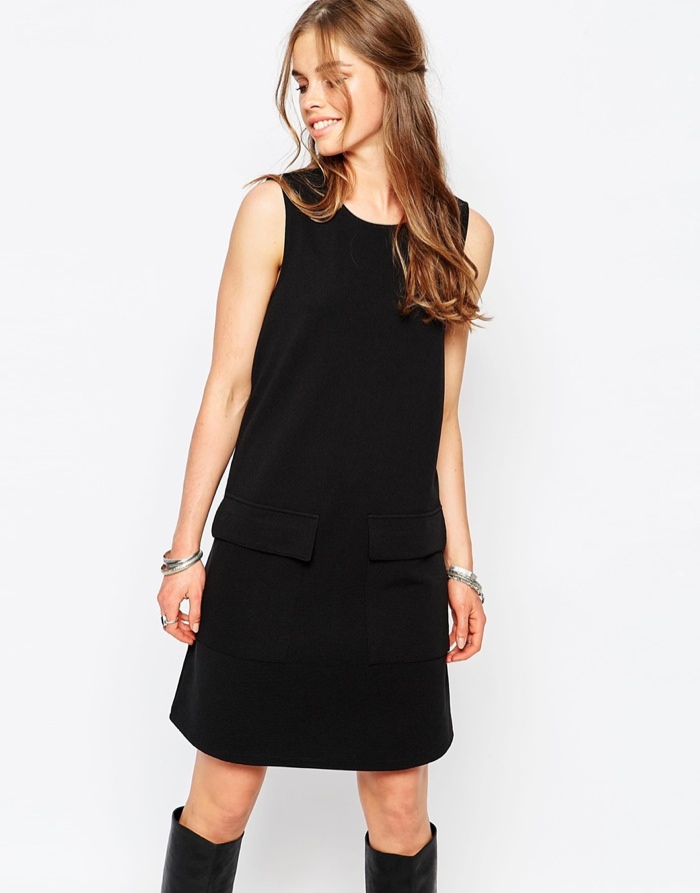 A classic shift dress is the perfect way to evoke mod style today. First & I 60's Pocket Detail Shift Dress available at ASOS for $35.83.