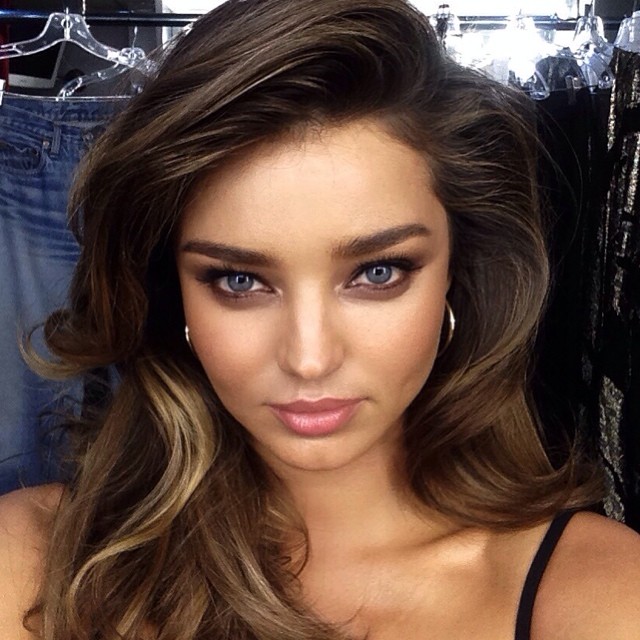 Australian top model Miranda Kerr recently revealed her morning beauty routine on her blog for Kora Organics and it only takes an astonishing 15 minutes, reports E! Online. "I usually have very little time in the mornings, especially with a toddler, so with these simple skin and beauty steps I can get out the door in 15 minutes," the Swarovski face explains.
What exactly happens during these 15 minutes, you ask? For starters, Miranda says she likes to start off her morning with warm water and organic lemon juice to jumpstart her digestive system. This is followed by dry brushing, using products from her Kora Organics line, minimal makeup including tinted moisturizer, mascara and lip balm, a green juice and she's out the door.
Do you think you could get ready in 15 minutes?