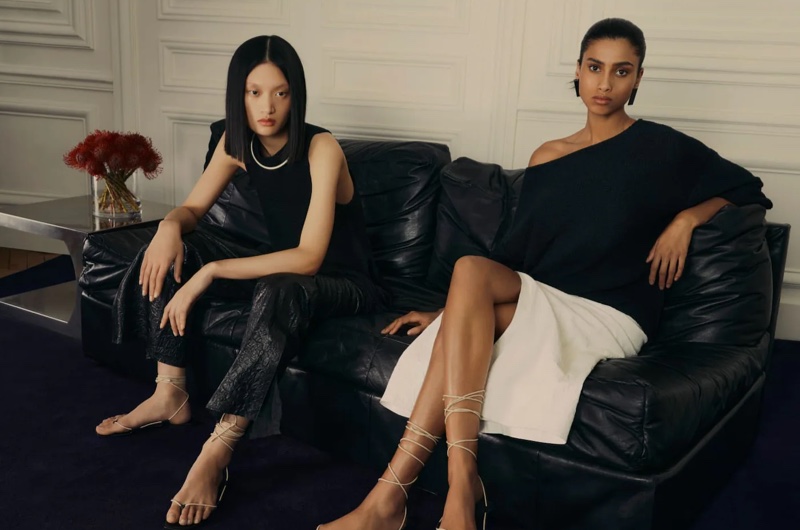 The Massimo Dutti Limited Edition collection is back with a bang for the spring-summer 2023 season. The range is a must-see for all fashion enthusiasts out there. The brand's latest campaign features leading models Imaan Hammam, Yilan Hua, Tara Halliwell, and Ella Mccutcheon, who have done full justice to the striking designs.
Massimo Dutti Limited Edition Spring/Summer 2023 Collection
The collection boasts an impressive range of designs that cater to a diverse range of occasions. From evening-ready dresses to tailored leather jackets and wide-leg pants, Massimo Dutti's Limited Edition collection has it all. The designs have been curated with a contemporary appeal for women who want to make a statement with their fashion choices.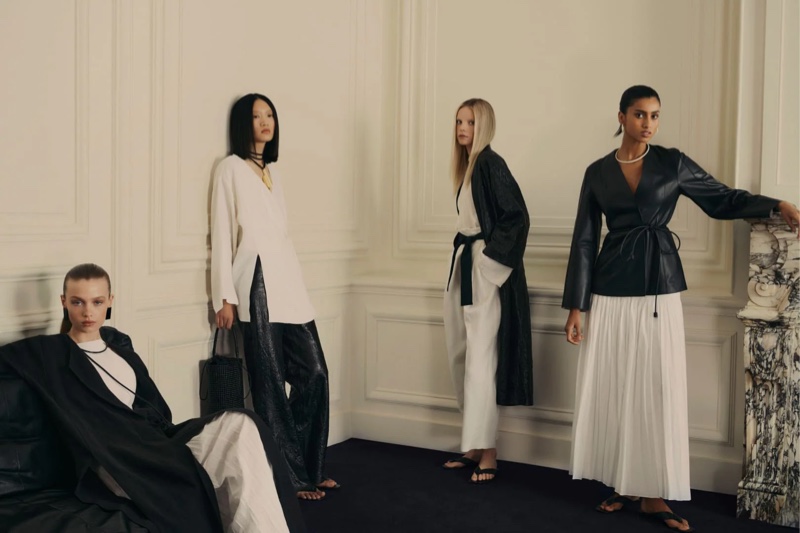 What sets the Massimo Dutti Limited Edition spring 2023 collection apart is the monochromatic color palette of black and white, making the designs easy to mix and match. The minimalist yet chic designs are perfect for those who want to stand out without being too loud.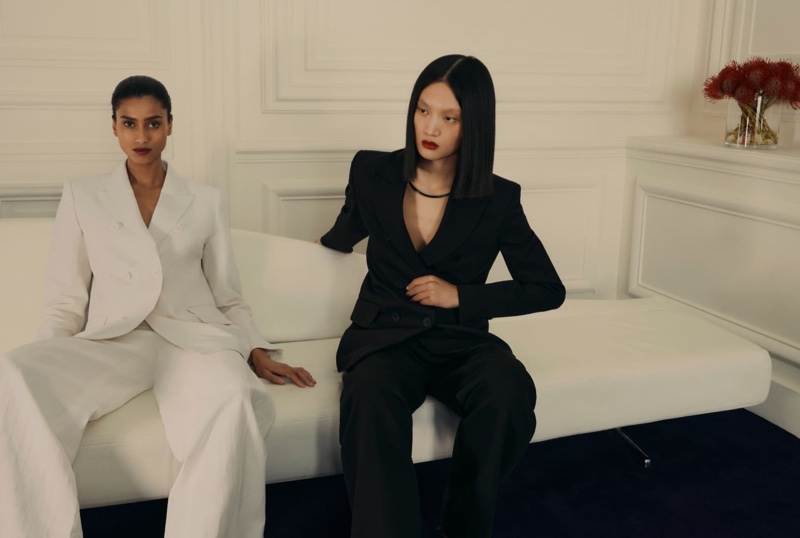 Photographer Ezra Petronio shot the Massimo Dutti Limited Edition spring 2023 campaign, beautifully capturing the collection's essence. The minimal interior setting adds a touch of sophistication to the images, which the one and only Emmanuelle Alt have styled. Hair by Damien Boissinot and makeup by Christelle Cocquet complete the look, making the models look effortlessly chic.