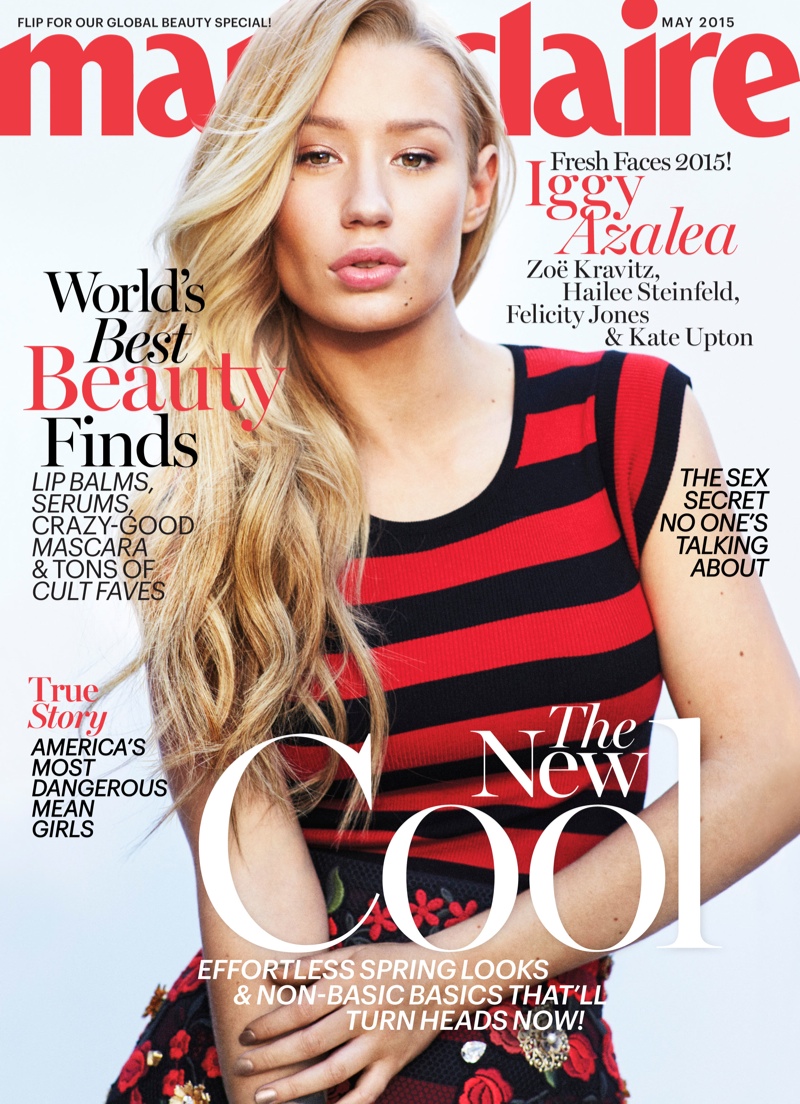 The May 2015 issue of Marie Claire US taps not just one but five cover stars for what it calls its 'Fresh Face' issue. Iggy Azalea, Kate Upton, Hailee Steinfeld, Zoe Kravitz and Felicity Jones grace their own covers and open up to the magazine about their careers. See all the cover girls below.
Iggy Azalea Talks Getting Breast Implants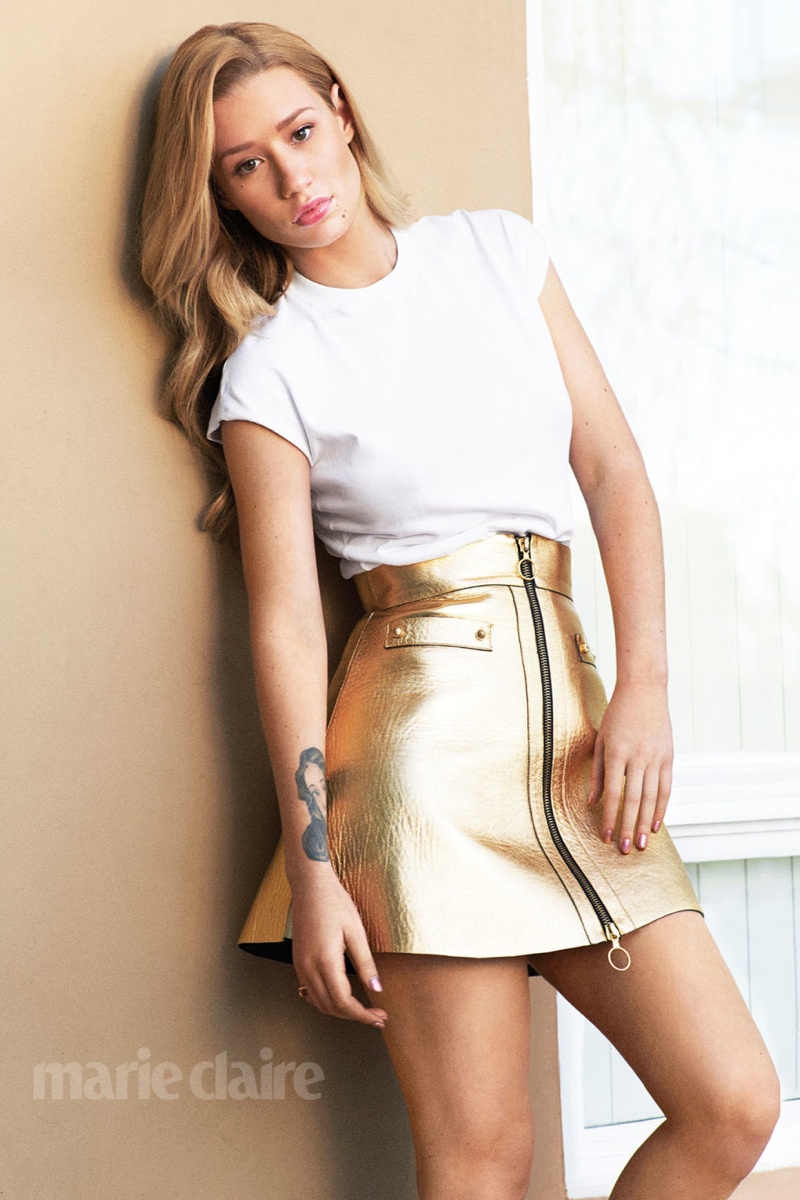 Iggy On the Internet feeding frenzy over paparazzi photos of her:
"I hope women think, Iggy Azalea actually has a body that is relatable to my body… and you should feel f—ing good about that.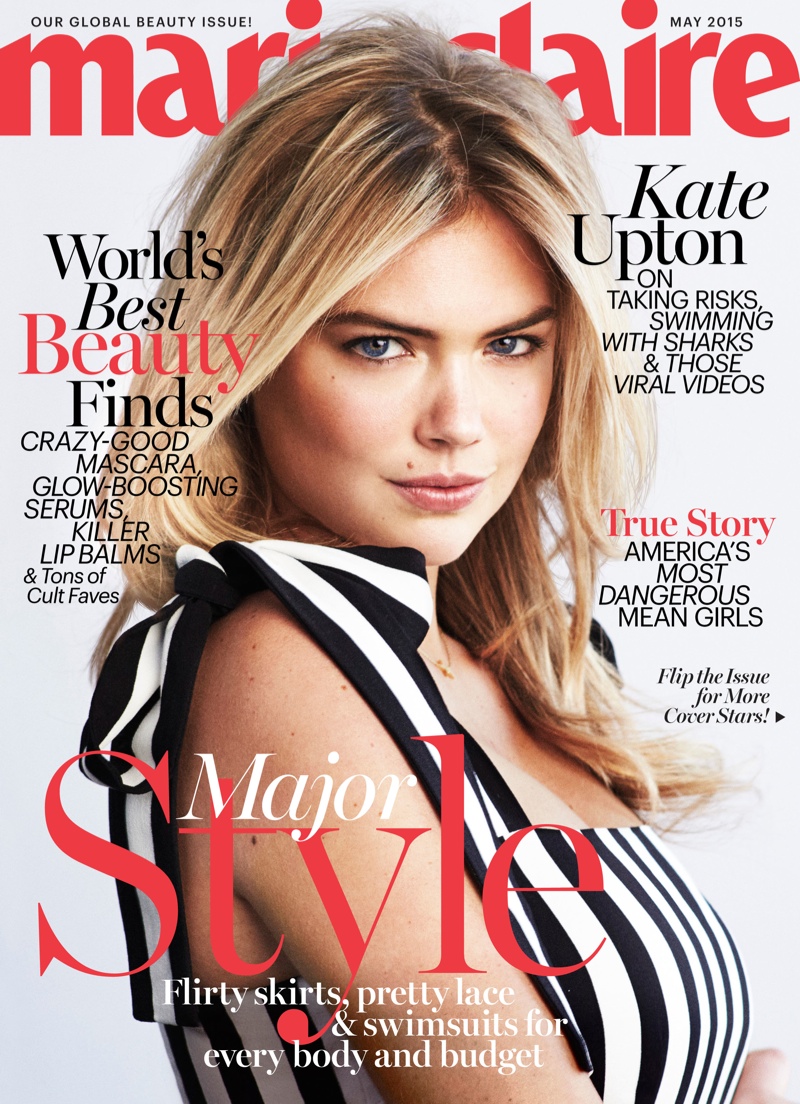 Kate On People naming her Sexiest Woman Alive:
"My parents were pretty funny about it. They told me, 'We went out to dinner and dressed a little nicer because our daughter is the Sexiest Woman Alive.'"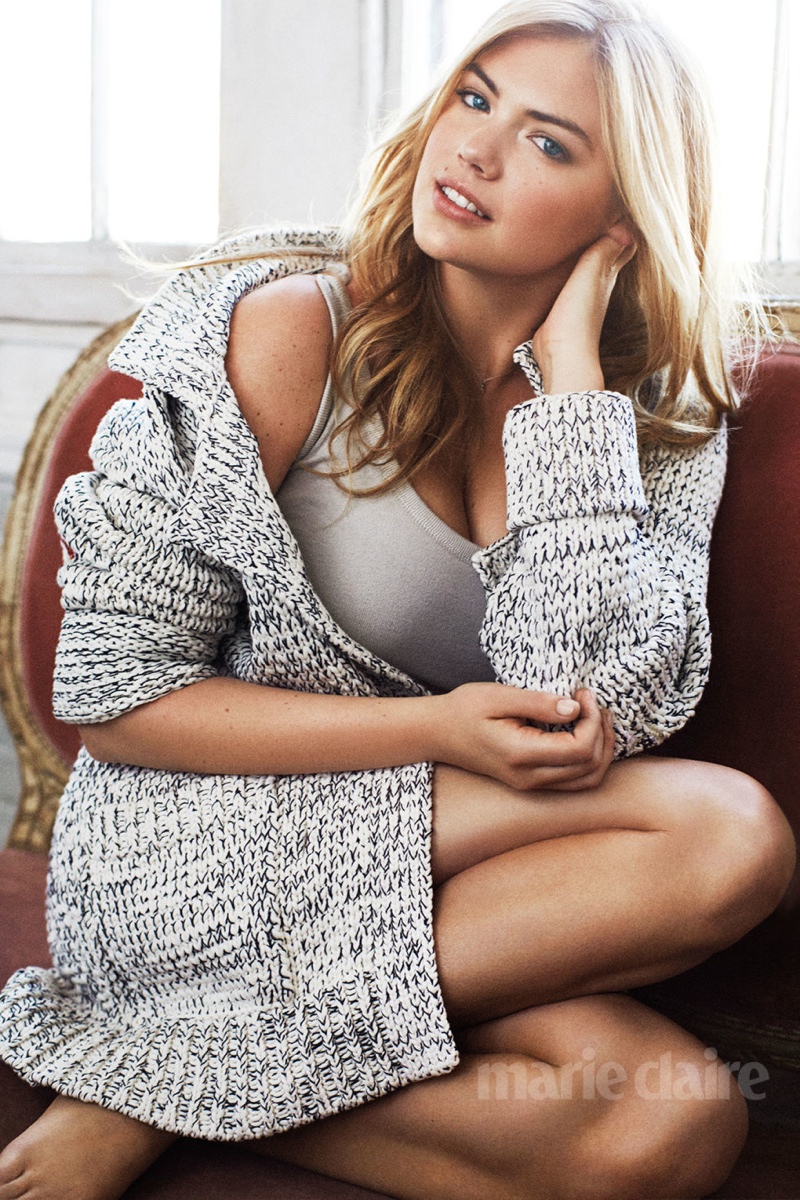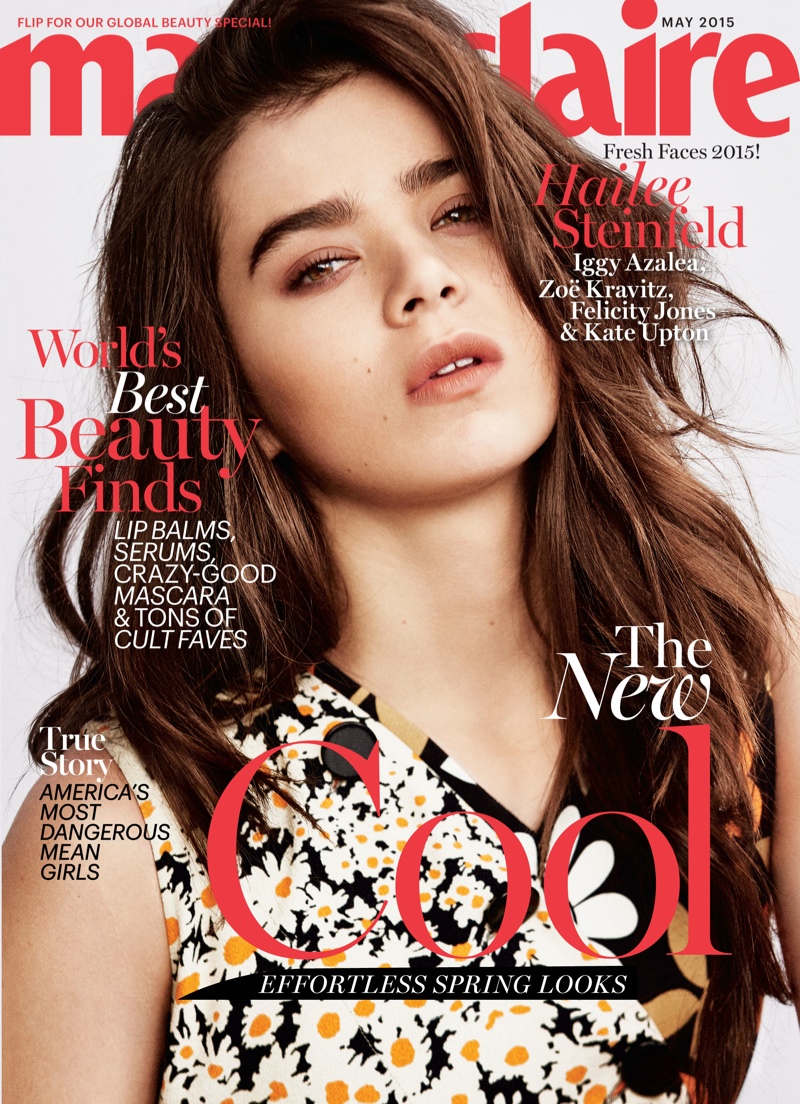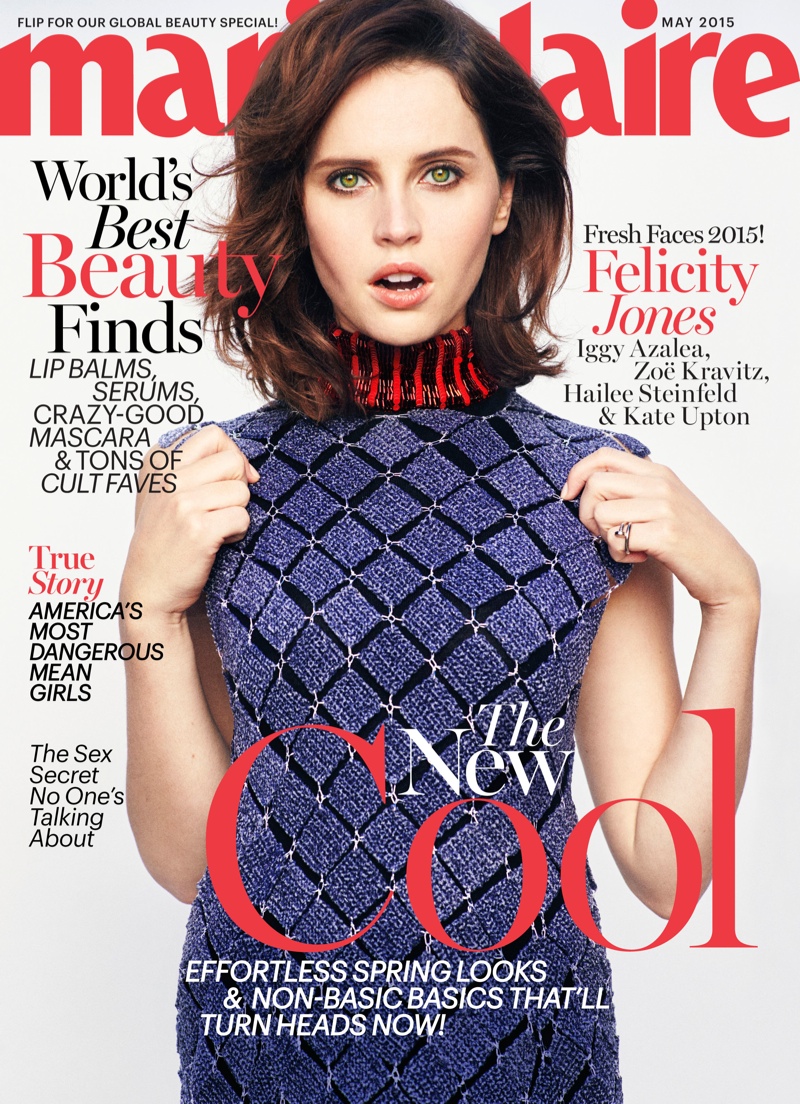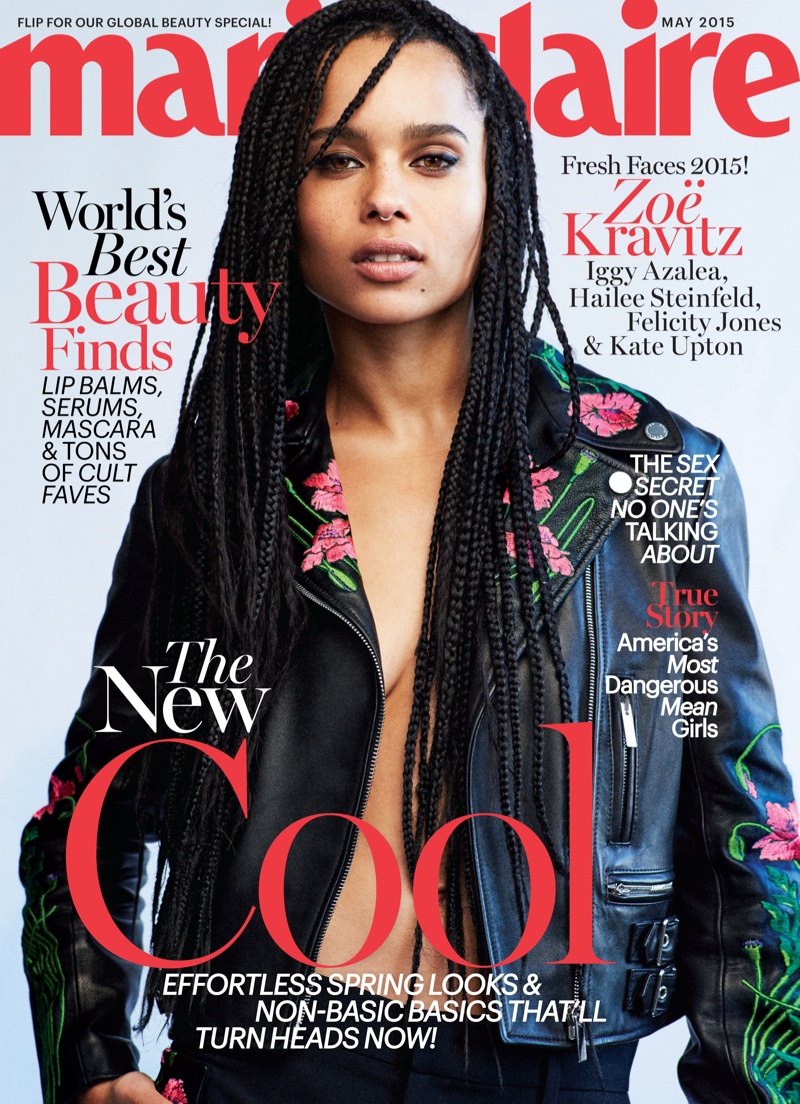 Images: MARIE CLAIRE/Dan Martensen