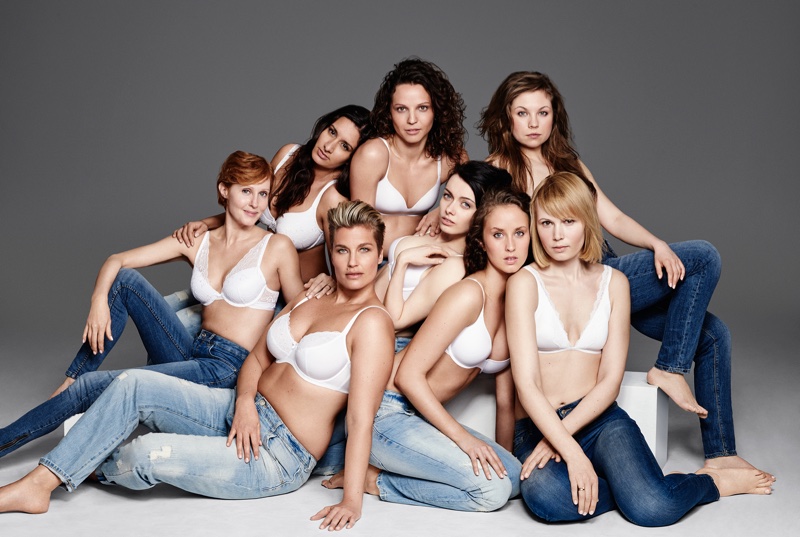 Apparel brand Lindex has launched its new underwear campaign, and there is something different about it. Rather than tap a supermodel for the images, they enlisted their own employees for the new line of lingerie. Last year, the brand also had employees model for their proper fit range.
Related: See Lindex's Spring 2015 Ads with Christy, Liya and Toni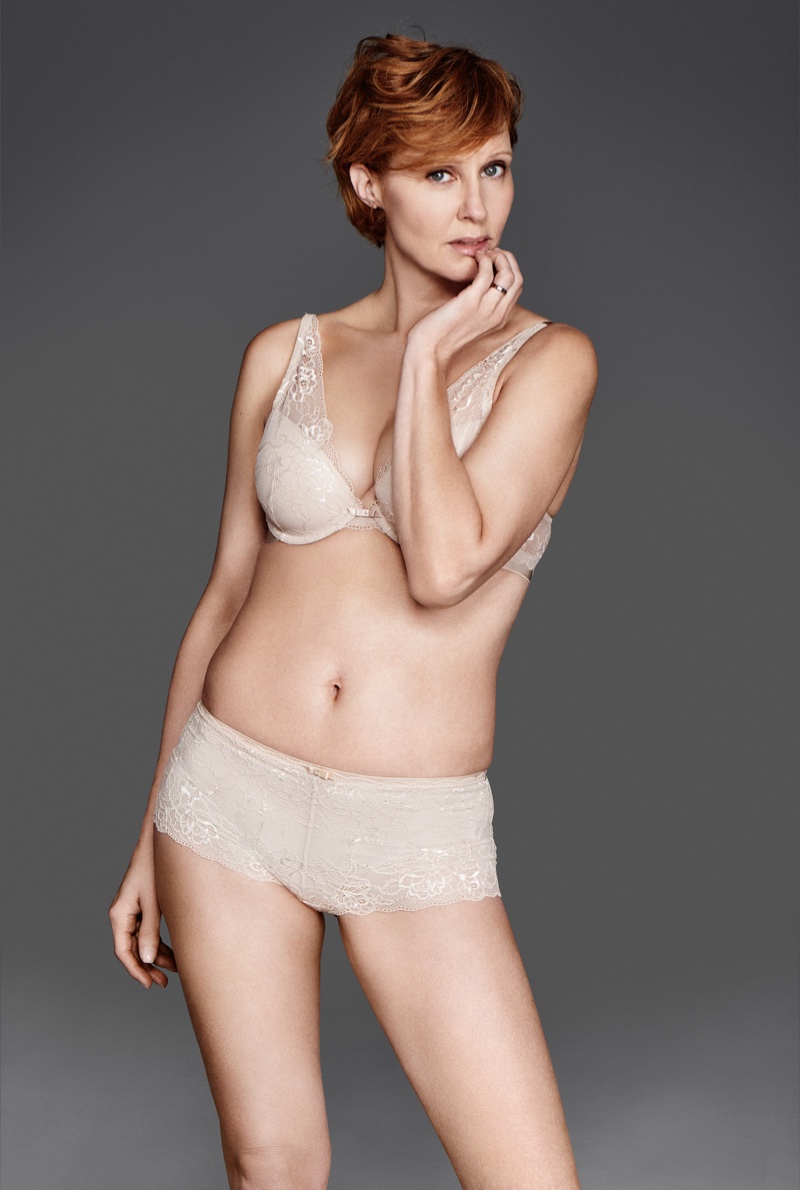 "On set in Spring Studios London there was an amazing team of hair and make-up artists, stylists, a lovely creative director and an incredibly talented photographer who along with a whole bunch from Lindex made us feel fantastically cared for", says Maria Sundqvist, Store Manager at Lindex store in Luleå, Sweden.