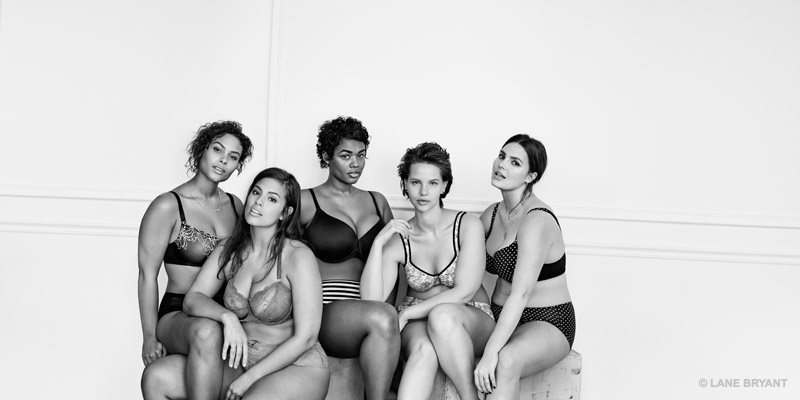 Plus size fashion retailer, Lane Bryant, is shaking up its advertisements by unveiling a new spring campaign featuring the tagline, #ImNoAngel. The images feature notable models including Ashley Graham, Marquita Pring, Candice Huffine, Victoria Lee, Justine Legault and Elly Mayday photographed by Cass Bird.
Related: 8 Plus Size Models To Know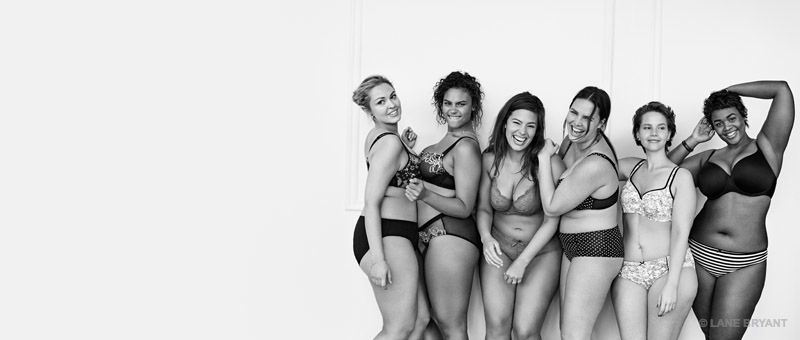 The campaign is meant to celebrate women no matter their size. "Our '#ImNoAngel' campaign is designed to empower ALL women to love every part of herself. Lane Bryant firmly believes that she is sexy and we want to encourage her to confidently show it, in her own way," says Lane Bryant CEO and President, Linda Heasley.