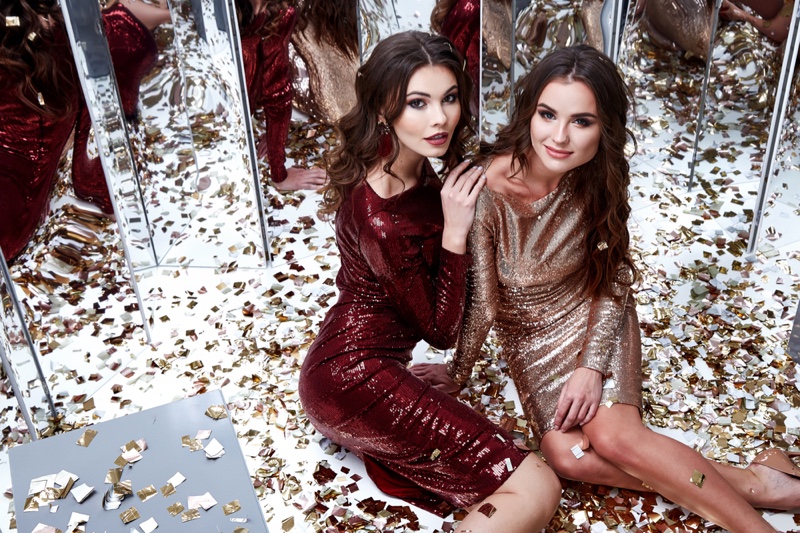 Whenever you're asked to party, several questions may pop up in your head. You may wonder what to give, you may wonder who to bring, or you may wonder when to arrive. But the biggest question you'll have to answer is what to wear. Though you've been numerous parties before, you'll struggle to find something from your closet. And if you head online, you'll enter a whole another maze of questions and confusions. Read our guide to party wear and easily decide your next party outfit with ease.
Understanding the Jargon
The first step to figuring out what to wear at the party is to understand the dress code. While the code may just be implied, it may be hard to understand even if it's made explicit. Here are the terms you need to know.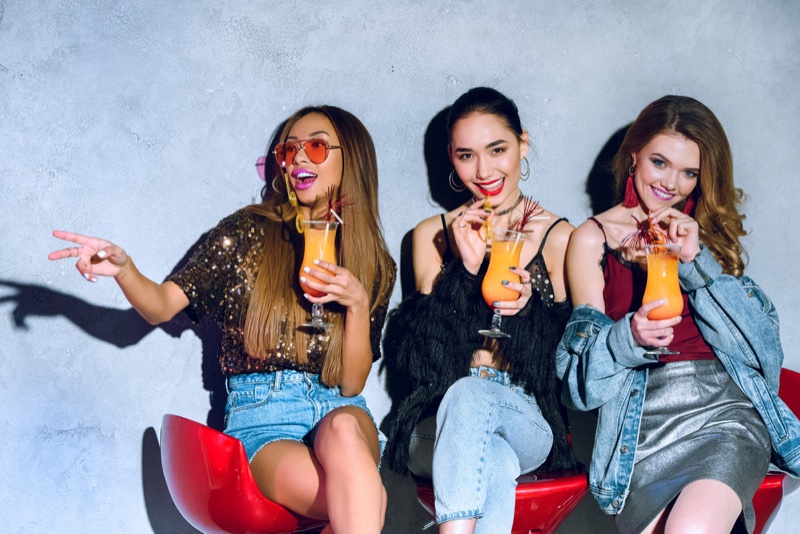 Casual – There's no need to dress up. You can just party with your sneakers, jeans, and T-shirts.
Dressy casual – In this case, you only need to dress up a little. Just pay attention to wearing nicer shoes and stylish pants or top.
Business attire – This category has a wide range of options, but you need to dress as if you're in a client-facing job. That means no jeans and no sneakers.
Cocktail – This is when you seriously need to dress up. Pick clothes from fancier materials like satin, silk, and velvet.
Black tie – Here, you need to dress quite elegantly, for example, a long gown or a cocktail dress.
White tie – White house parties and events require the most attention to detail to your outfit. Everything from tailcoats to floor-length gowns is on the table.
But of course, there are many more specifications you need to know if you want your party outfit to hit the mark.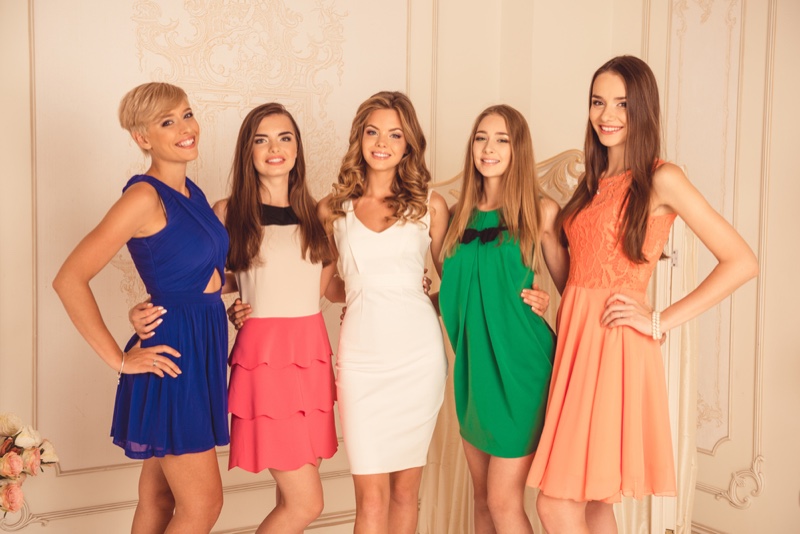 Casual
Casual is usually required or appropriate in friendly gatherings like barbeques and housewarming parties, informal dinner outings, and while travelling. The most common and also the most acceptable outfit for a casual outing is your trusty pair of jeans and a t-shirt. You can also go for khakis, modest shorts, and day dresses or skirts. Avoid graphic tees, ripped or stained clothes, and uncomfortable clothing.
Dressy Casual
You might need to do wear dressy casuals for first dates and night outs with friends in casinos and bars; of course, you can gamble in Vegas Mobile Casino, online, even in your boxers. On these occasions, you should go for shirt dresses, sweater dresses, blouses, or button-down shirts. Dark denims that are not faded are more appropriate. Add a blazer to your outfit to take it up a notch. Things to avoid are sneakers, especially dirty ones, and shorts.
Business
You'll need business attire for workplaces and related events, networking mixers, job interviews, and conferences. For business casual, wear dark dress pants or khakis paired with a button-down shirt with a sport coat or blazer on top; tie optional. For business formal, a dark suit paired with a dress shirt and dress shoes and topped up with a silk tie and pencil skirt will do. Avoid sneakers and jeans.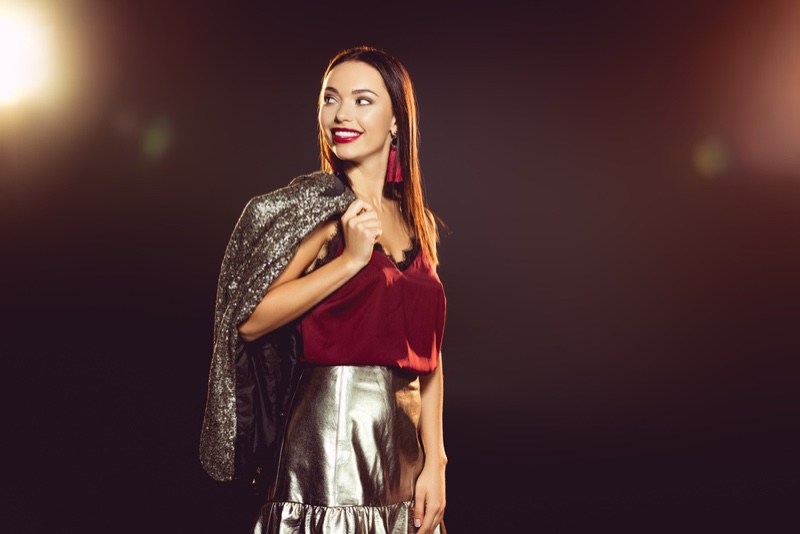 Cocktail
For cocktail events like some weddings, evening fundraisers, and proms and other formal school events, wear a dress that's made of a refined fabric like silk, lace, or taffeta. You can go both dark and light suits depending on the time of the event. Avoid jeans and anything too short or tight.
Black Tie
Usually, only fancy weddings and galas require your dress black tie. You'll need a long gown or an elegant dress paired with jewellery and other accessories. Men can wear a tuxedo. Acceptable footwear includes pumps or strappy sandals and black wingtips or oxfords. It's advisable to avoid bright colours and scuffed shoes.
White Tie
Very rare and special occasions demand a white tie outfit, like a really fancy wedding that explicitly states so on the invitation and high-end fund-raisers like the Met Gala. For this, you should wear a floor-length gown, a tailcoat jacket, jewels, long white gloves. Avoid dresses that stay above the knee and business attire suits.
Dressing up for a party is not as difficult as it seems. Just find out the dress code, understand it, and try to follow it. After that, all you have to do is enjoy the party itself.