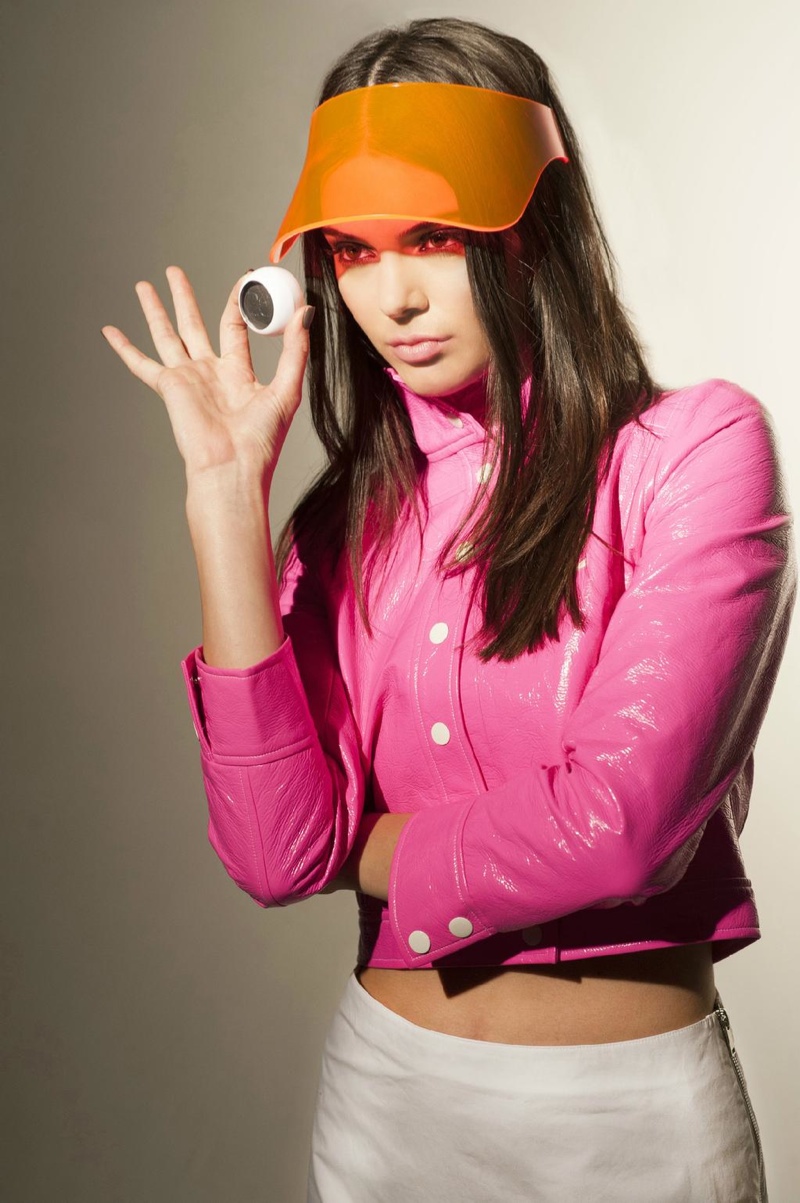 Estée Lauder has created a new makeup collection inspired by French designer André Courrèges' work. Noted for his futuristic shapes, the beauty giant also looked to the future with the packaging and tapped Kendall Jenner to star in the official campaign video where she rocks colorful and sporty style. Check out her first video for Estée Lauder to compare.
Shop Courrèges x Estée Lauder Makeup
The Courrèges x Estée Lauder features 12 unique pieces ranging from lip gloss to eyeliner and fake eyelashes. Take a closer look below and shop the full collection on EsteeLauder.com.