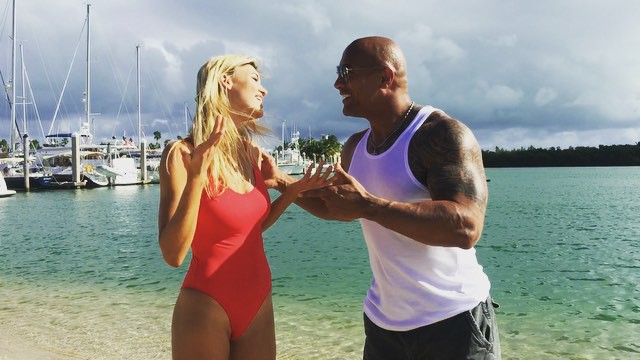 Count Kelly Rohrbach as another model turned actress. The model was just cast in the new 'Baywatch' movie. On Monday, Dwayne Johnson aka The Rock, announced the news that the 25-year-old American beauty will be playing the role of CJ Parker made famous by Pamela Anderson.
Kelly Rohrbach Baywatch Announcement
Posting on Instagram, Johnson shared a video featuring Kelly running on the beach while wearing the iconic red one piece swimsuit. The news was shared with the following caption: "A pleasure welcoming @kellyrohrbach to our #BAYWATCH family for the iconic role of "CJ Parker". Yes, she's a walking smoke stack but more importantly… she's smart, tough and funny. Just the way we like 'em. "
Kelly Rohrbach Instagram Photos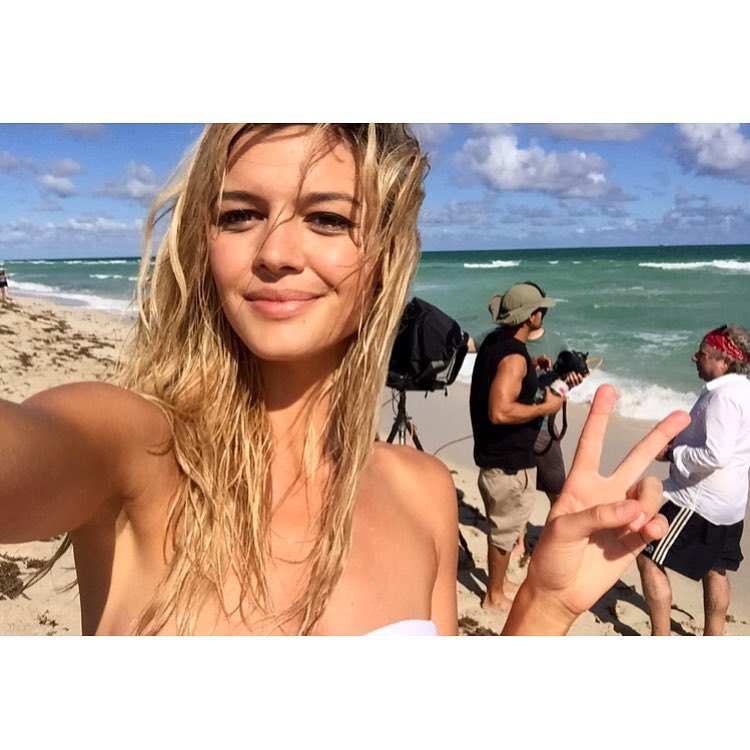 Kelly Rohrbach has over 100,000 followers on Instagram and counting. The model recently shared images from behind the scenes of an upcoming Calzedonia shoot. In the past, the Italian swimwear label has featured Sara Sampaio, Cameron Russell and Jessica Hart as campaign stars.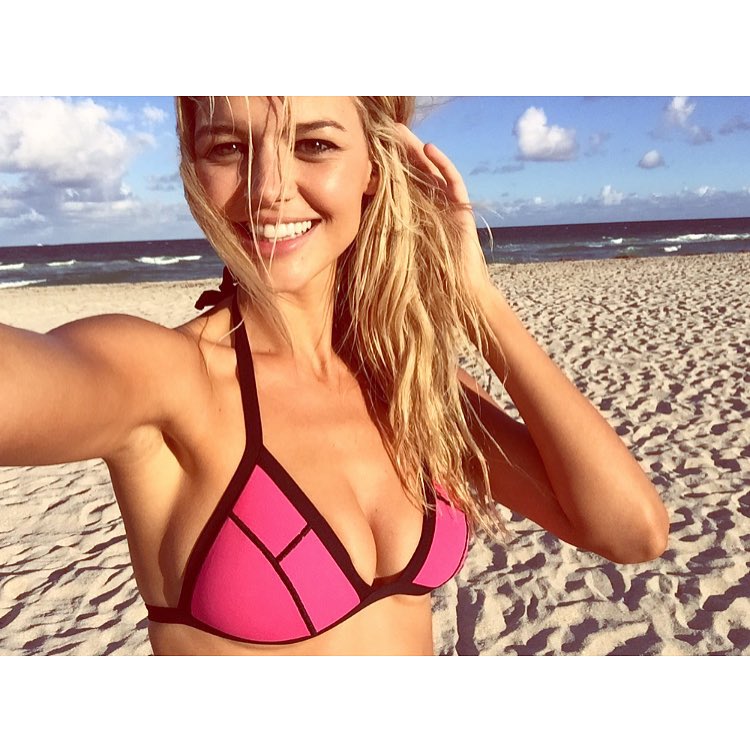 Kelly Rohrbach – Sports Illustrated Swimsuit 2015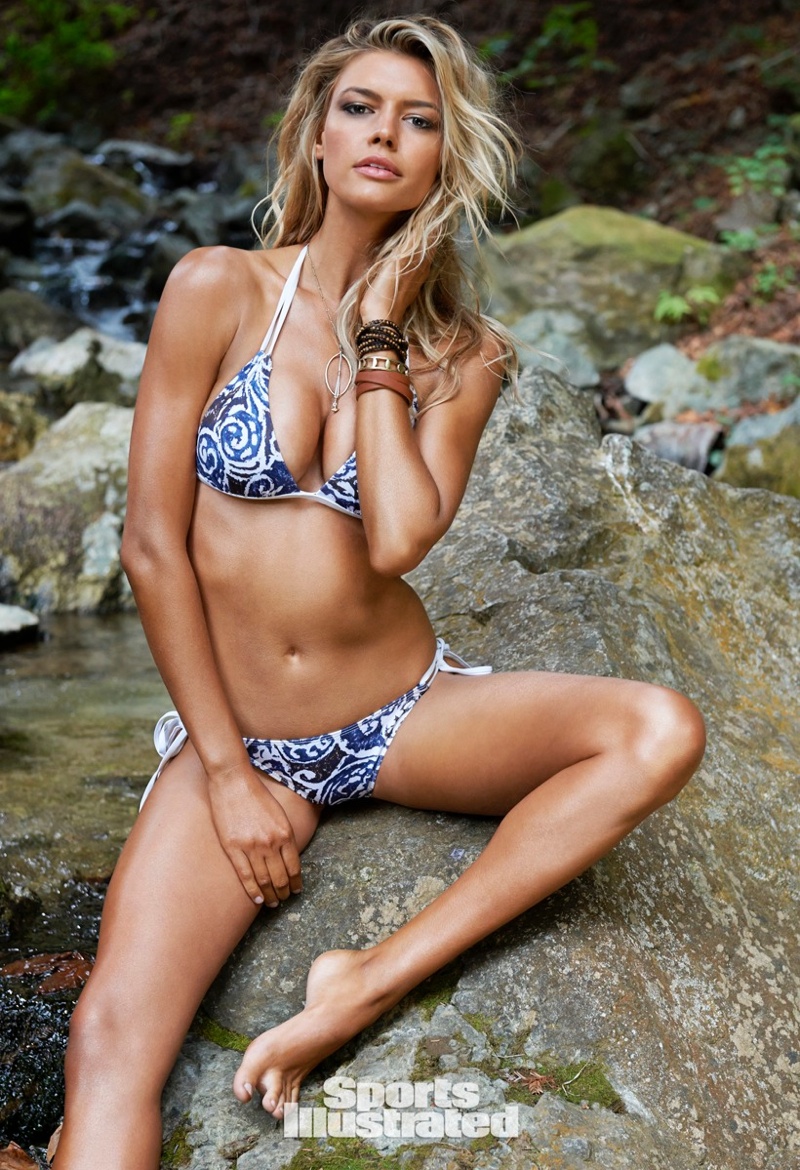 The model first burst on the scene when she was named the 2015 Sports Illustrated Swimsuit Rookie of the Year. Kelly beat out the likes of Erin Heatherton in an online poll.