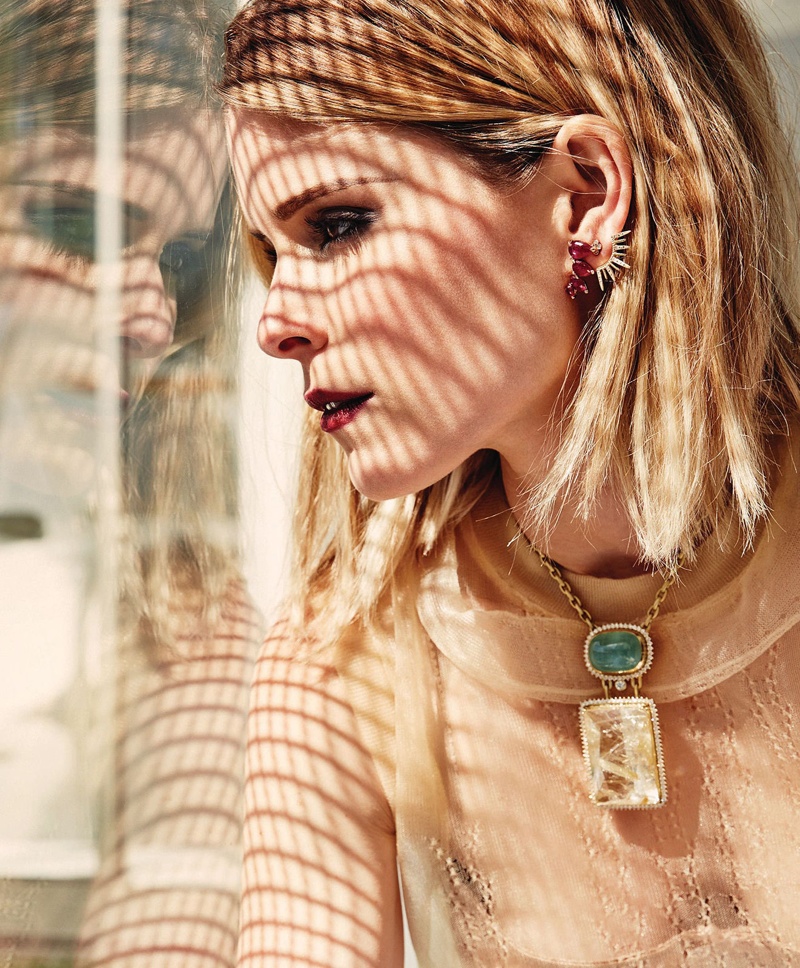 Kate Dishes–You may recognize her as a redhead Zoe Barnes in "House of Cards" but actress Kate Mara shows off her blonde hair in the May issue of Manhattan Magazine. The beauty, who will appear in the upcoming "Fantastic Four" films, poses for John Russo in a sunny set of images wearing spring-ready looks. Inside the new issue, Kate also opens up about growing up in New York, her sister Rooney and her new roles.
On her upcoming role in 'Fantastic Four':
"The whole thing will be different than anything I've ever done…I really loved [director] Josh Trank's take on it, and I'm a fan of his last film, Chronicle, which was like an anti-superhero movie—really dark, which is what I like. I like things that are rooted in reality and that are dark and not what you expect. And I think that that's probably what Fantastic Four will be."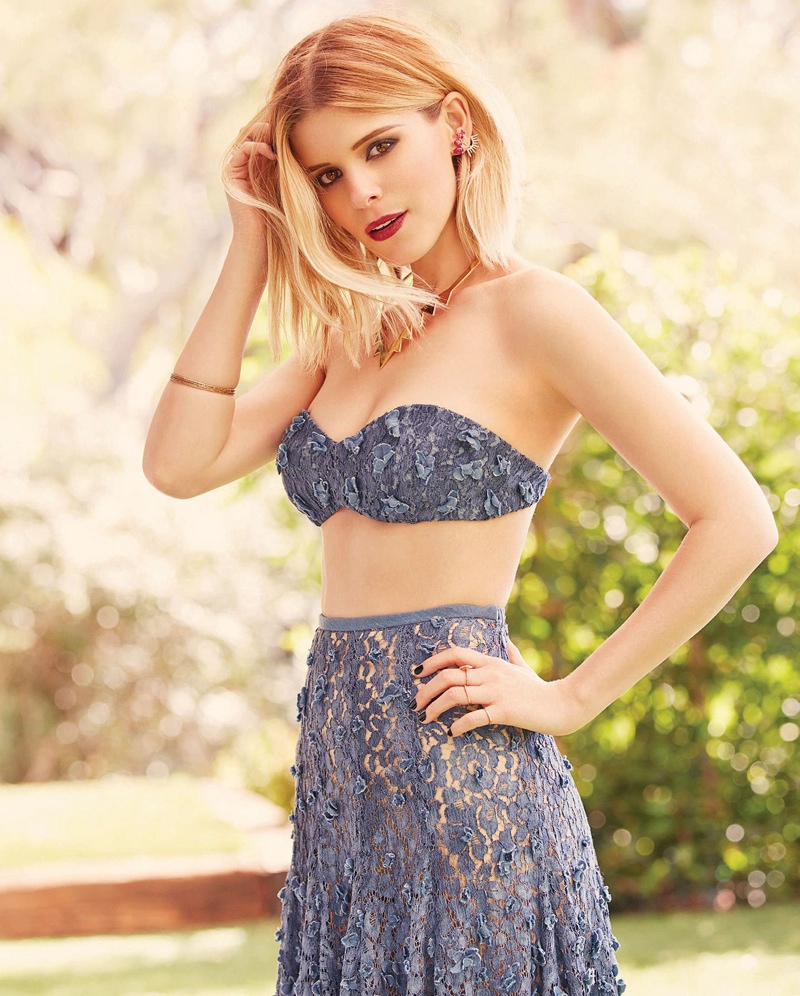 On her actress sister Rooney:
"There's something about having the girl closest to me in my life also experiencing the exact same job—I know how unique that is. I don't take it for granted at all."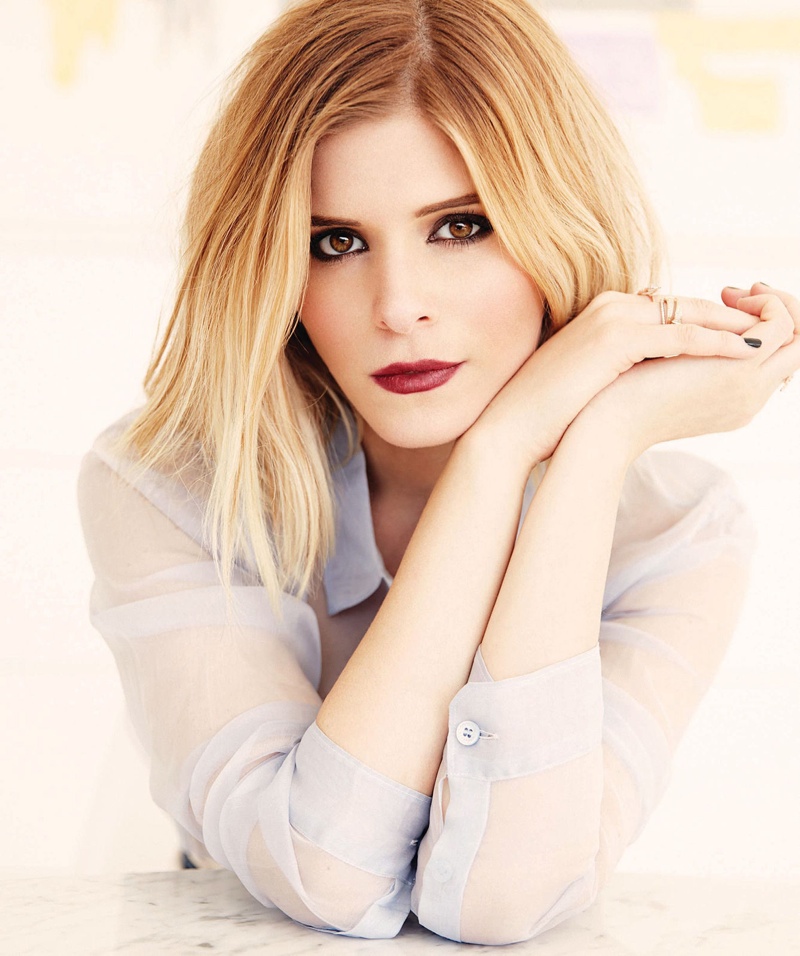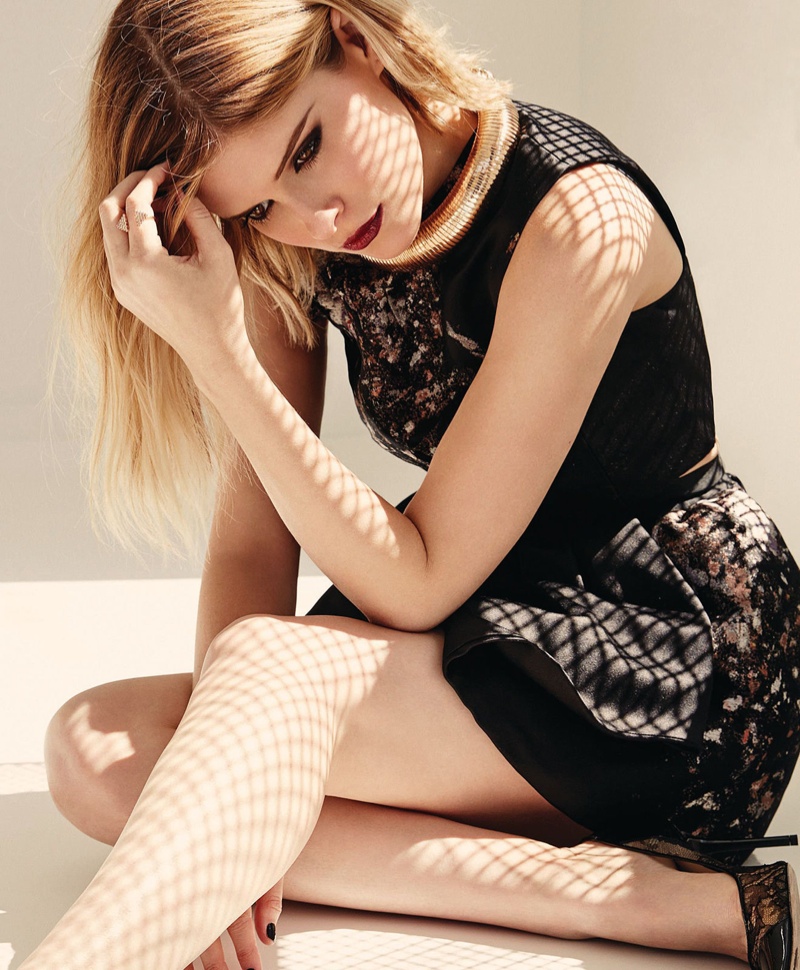 On growing up in New York:
"One of the reasons I love New York is because I can go there, and I don't feel like my job surrounds my life. And I feel like it's easy to get lost in the energy of New York, and that's a really good thing."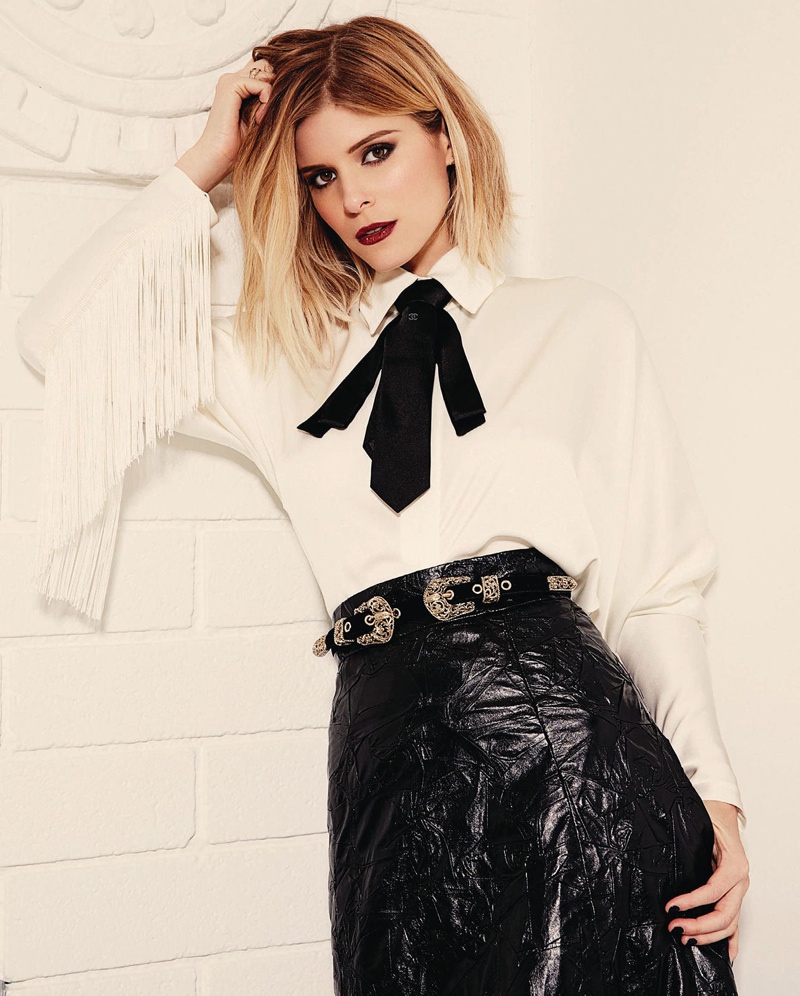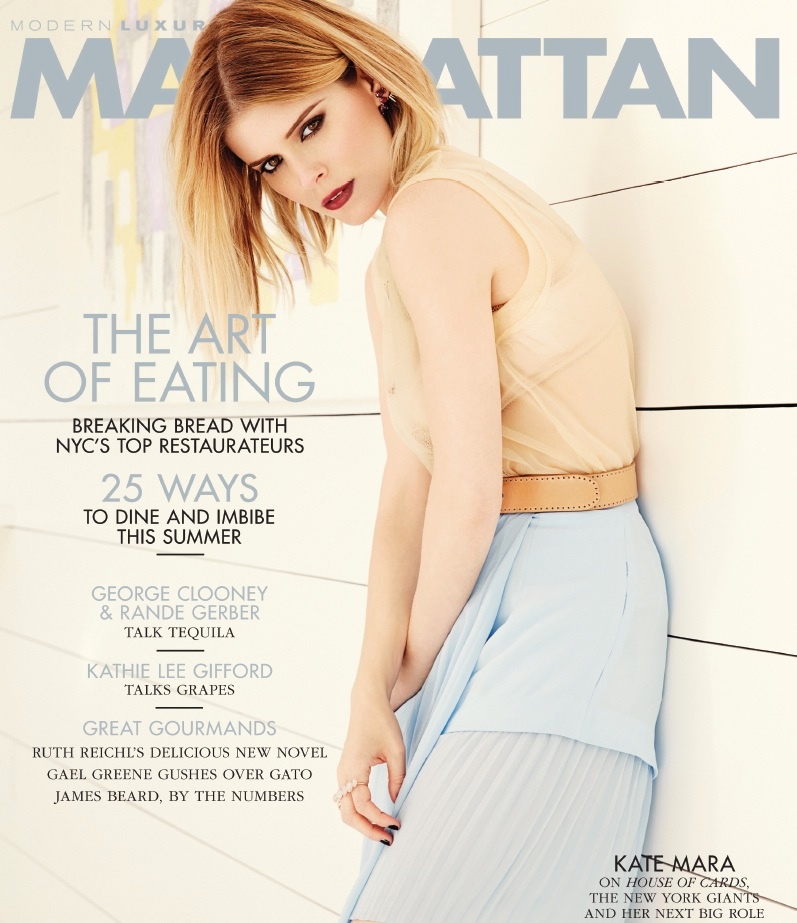 Images/Text Manhattan Magazine
Enjoyed this update?