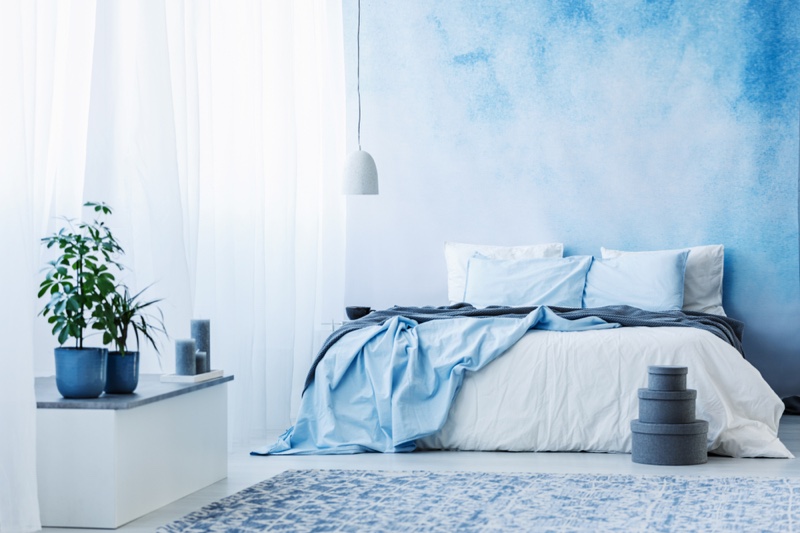 Colors are one of the most beautiful spices of life. They add so much joy to our lives that they give a huge boost to our mood. They give different feels to places as well; they can make a place seem much brighter, cooler, smaller, bigger, and all sorts of feels and changes you may not imagine they can do to a place. This is why you need to choose them well when designing your home.
When choosing paints, furniture, and decorative items, you need to consider the effects they will have in your home space and the way you feel about the harmony they have. To help make your home the ultimate comfort zone for you, we bring you this article. Here are some tips on how to pick the best shades for your interior that keep your mood elevated.
Shades Of Blue
The beautiful tone of the sea has an amazing calming effect that makes you feel relaxed at home. These shades include blues, greenish blues, and purples. The colors of the sky are absolutely gorgeous and add a touch of elegance to your home, as well as a cool feeling to your rooms. Blue is one of the best color choices for a living room or a reception couch, and they are great to paint some walls for a bit of creativity and balance. Various shades of blues can all be mixed together without needing to add other shades for a perfect room as long as you steer clear from too many pastel hues since they can be a little too pale and depressing sometimes.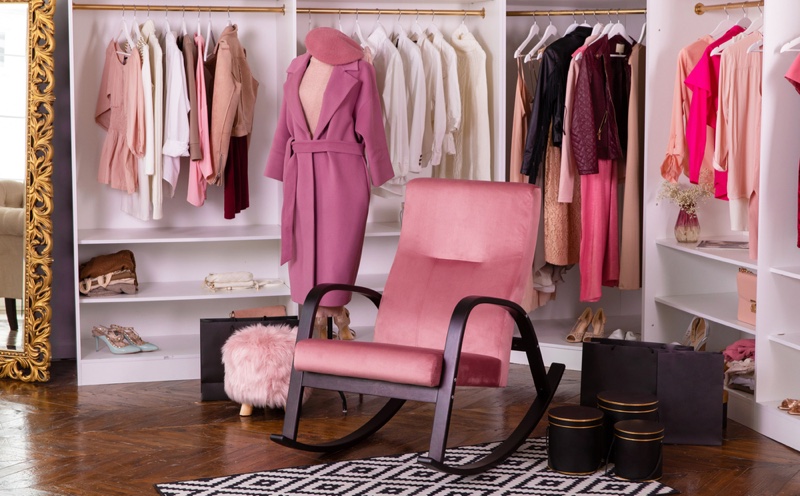 Warm Shades
Warm tints always give positive, energetic vibes to a place. They add brightness and give the feeling of having a bigger space. Some of these shades are as follows:
Pink
There are many faces to pink, much more than the crazy bubblegum pink or pale rose. The many shades in between those 2 are both elegant and cozy, same with various items carrying these shades that can accentuate your interiors. To elevate your style without being overboard, getting different cushions in pink shades gives a charming, warm touch to your home. Pink is more times than not falsely accused of being a girly shade when, in fact, it works for everyone depending on the hue you choose and the size of the space that you fill in with this color.
Yellow
Yellow is one of those warm shades that make a room seem brighter, and it's a bit calmer than others. It's perfect for children's bedrooms and kitchens. Adding yellow decorative items and furniture pieces to different rooms makes for a welcoming effect. Sunflower and light canary yellows are two of the best picks for wall paints and furniture pieces like chairs or cushions.
Red and Orange
Reds and oranges are fiery, lively colors that can be a bit double-edged. Too much fire is exhausting to the eye and the nervous system, which is why it's preferred to use the more subtle shades of reds and oranges, and mix them with cool colors like green, blue, or purple, or neutral colors like cream and white, but you will still need something to break the edge like gray.
One of the best matches is green and orange, which create a perfect balance between too much energy and tranquility.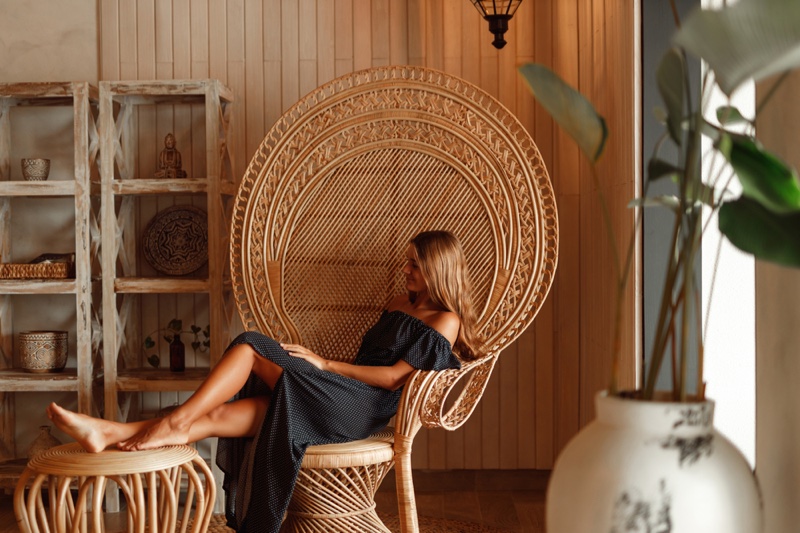 Neutral Colors
If you're not comfortable with experimenting with things out of the ordinary in interior designs, neutral colors are the answer.
White and Cream
White and off-white are your ultimate choices that make your home look more spacious and bright without affecting the energy or mood in any way. They are the most common colors people choose for walls and ceilings, although they can be less practical choices given how much they show the slightest bit of dust or dirt. Many people who prefer white, cream, and off-white are more comfortable with being traditional and safe, not wanting to risk anything unusual that may be too bold.
Gray
It is, in fact, neutral and cool, but too much gray can be very depressing and unsettling. Gray is usually associated with dullness, sadness, and static energy. It is also associated with color loss or a lack of energy. This is why it is wise not to use too much gray for your paints and designs.
The best thing about colors is that they come in various hues that can make you feel you're making an unusual mix when in reality, you're just using different shades and mixing them up to create something extraordinary and creative. Don't be afraid to make unusual choices from the palette. It's your home, so you get to make it as outstanding and unique as you are.