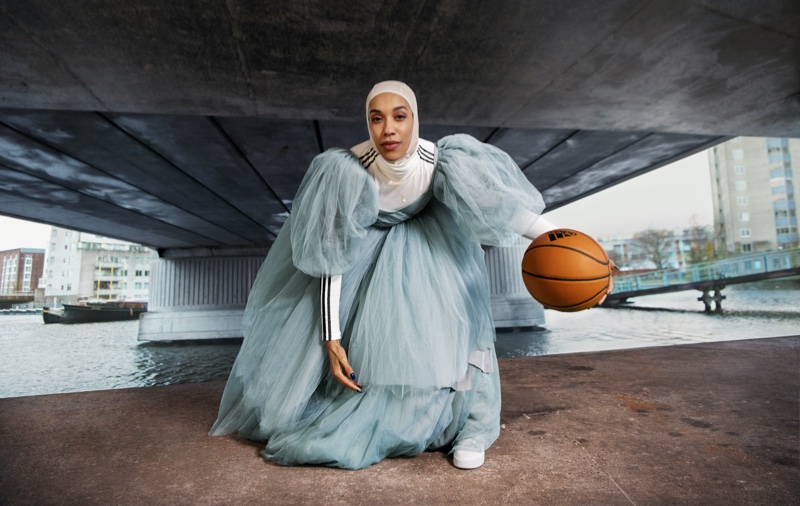 adidas continues with its Impossible Is Nothing story with a brand new campaign for 2022. From the world of sport and entertainment, the images star actress Hoyeon Jung, volleyball player Tifanny Abreu, runner Fatima Ibrahimi, skateboarder Momiji Nishiya, basketball player Asma Elbadawi, yoga teacher Jessamyn Stanley, and model Ellie Goldstein. This time, the apparel and footwear brand celebrates women breaking down barriers from around the globe. The I'mPossible film series, in addition to visuals, will debut on February 14th.
adidas Impossible is Nothing 2022 Campaign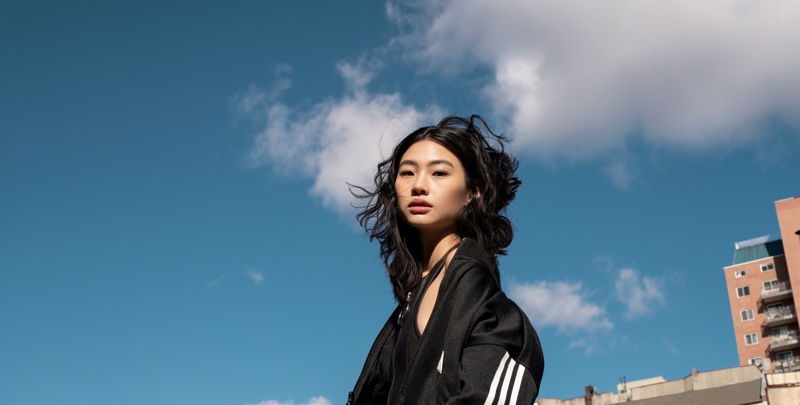 As part of the campaign, adidas will invest in women-focused products for 2022. For example, the Ultraboost 22 released in 2021 addressed disparities in instep height, heel morphology, and gait cycle trends between genders. This year will also introduce a new approach to sports bras.
Related: Hoyeon Jung Wows for Chanel No. 1 De Chanel Beauty

"This spring, we continue to use our brand attitude – Impossible is Nothing – to unite a strong, diverse and powerful community of women athletes who are changing the game. We see their power, we celebrate the possibilities they see, we share the optimism with which they seize opportunities. This is our call to action to all the women out there to keep making the impossible possible every day. adidas can only continue to be their ally, committed to serving them through innovation in our products, partnerships and across all dimensions of sport."
–Vicky Free, Head of Global Marketing at adidas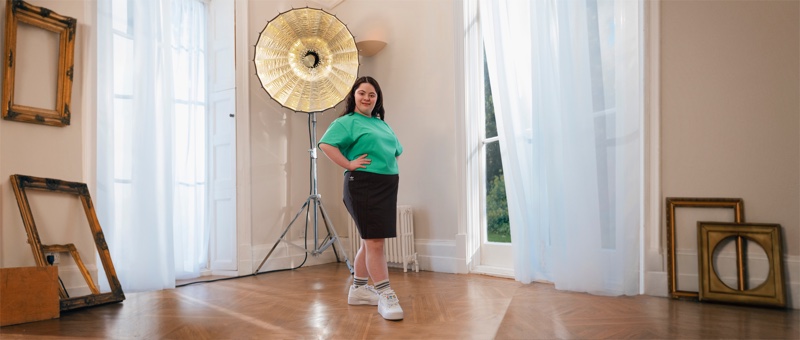 This season, the company will expand its sponsorship of major leagues and tournaments, including the UEFA Women's Champions League and Women's Euro 2022. Long-term grassroots programs will be launched and developed to encourage and retain female athletes. The Breaking Barriers Academy in Europe will provide gender equity learning materials to all sporting clubs, coaches, and athletes. In addition, the adidas Legacy initiative will support the next generation of WNBA stars.