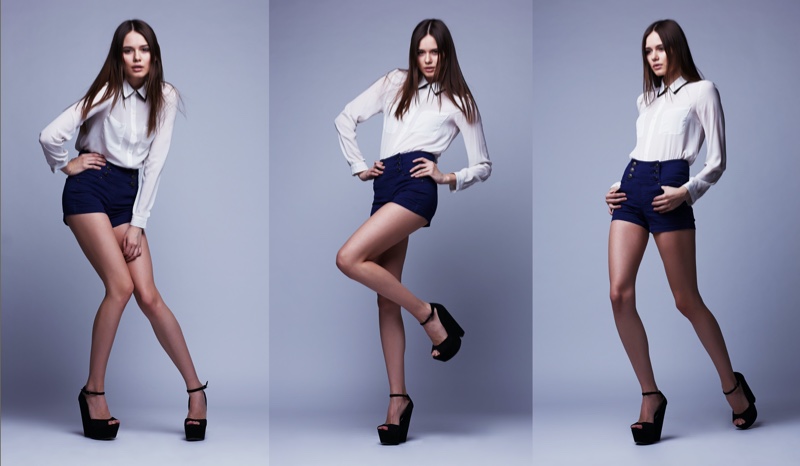 Want to become a successful fashion model? Modeling is more than looking good and dressing well, and even though there are way more opportunities in the modeling industry today, some models never make it. In addition to looking good at all times, being photogenic, and having an amazing sense of style, you'll need to have more if you want to become a model.
This includes a positive attitude, self-confidence, good communication skills, excellent stamina, and you'll need to be flexible and adaptable. Becoming a professional model can be very difficult and challenging, but if you think you have a natural talent for this job, here are some tips on how to become a good fashion model.

Create a good modeling portfolio
As reported by The Fairy Dale, there are many types of models, and each type comes with its own requirements. So, the first step to becoming a successful model is to create a great modeling portfolio after deciding what kind of model you want to be. Your portfolio is basically like your resume and should contain high-quality photographs that highlight your style range and ability. Still, it should also include your measurements, as well as your height and weight.
Your modeling portfolio is the first thing that modeling agencies or potential clients will look at, so having a good portfolio is essential to help you stand out from the competition. Nowadays, with smartphones, you can get your creative friends or family members to take photographs of you. There's no need to pay hundreds of dollars in studio time.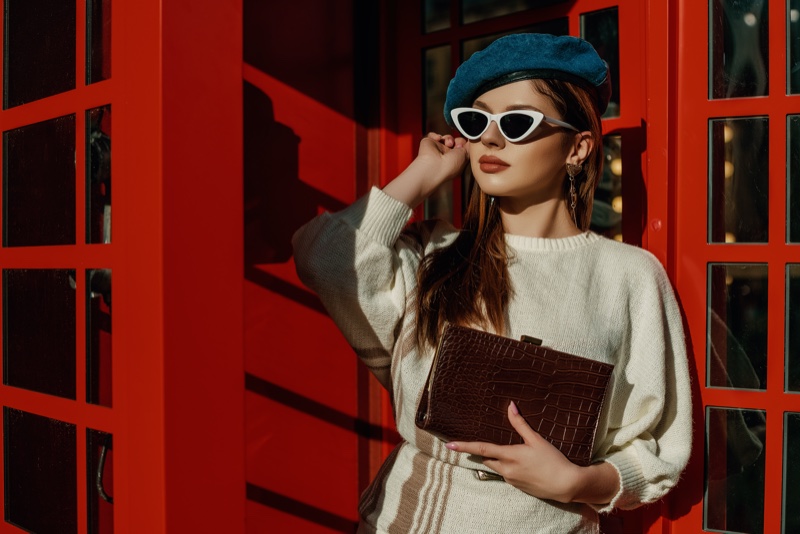 Practice makes perfect
Becoming a model without any previous experience or modeling classes, means that you should practice at home every day and earn modeling experience on your own. Remember that fashion modeling is a demanding career requiring long hours of hard work, patience, and dedication, so you must be flexible and willing to follow instructions and convey a wide range of emotions on cue. Therefore, you'll need to practice different poses and facial expressions and learn how to walk and stand correctly. Get used to posing in front of the camera and know which are your best angles.
Get as much exposure as possible
In order to become a successful fashion model, you need to have an outgoing and friendly personality. You'll need to be proactive and get as much exposure as possible, which means that you'll need to attend different social and modeling events and apply for professional development programs such as seminars and workshops. Throughout these events, you'll meet a lot of people who can be helpful for your modeling career.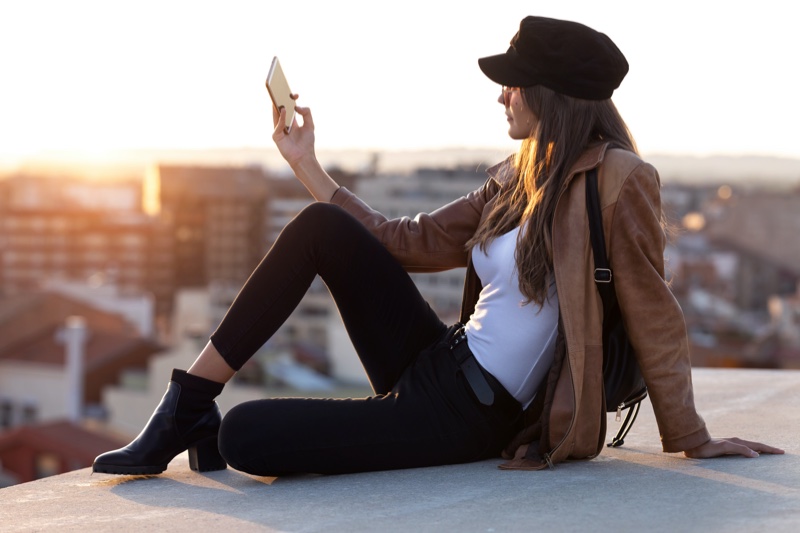 Create a niche Instagram account
Most people will look at your photos on your Instagram profile before checking out your modeling portfolio, so one of the first things you need to do is to make sure to create a niche Instagram account. Social media is a powerful tool today, especially when it comes to showcasing talents and attracting attention.
Therefore, watch what you post on social media and build a body of content that will show that you have a basic understanding and knowledge of the modeling niche you're interested in. Make sure that your Instagram account is set up for business and includes contact information like your email. Post high-quality photos regularly, use relevant hashtags, and engage with other people from the fashion industry, and you'll certainly get noticed.
Stay positive and realistic
Keeping a positive attitude is extremely important if you want to succeed in the demanding modeling industry. You'll need to stay optimistic even when you get rejected by modeling agencies. Keep in mind that so many famous models got rejected before they landed their big projects. Rejection is everywhere, and you'll have to learn how to handle it, so try always to stay positive and find new ways to get noticed.
Get outside of your comfort zone, learn a new skill, or take online workshops. Remind yourself why you're doing this in the first place and be patient and keep working hard. Having success as a model may not mean having a multi-million dollar campaign. It can be taking great photographs or curating a sizeable following.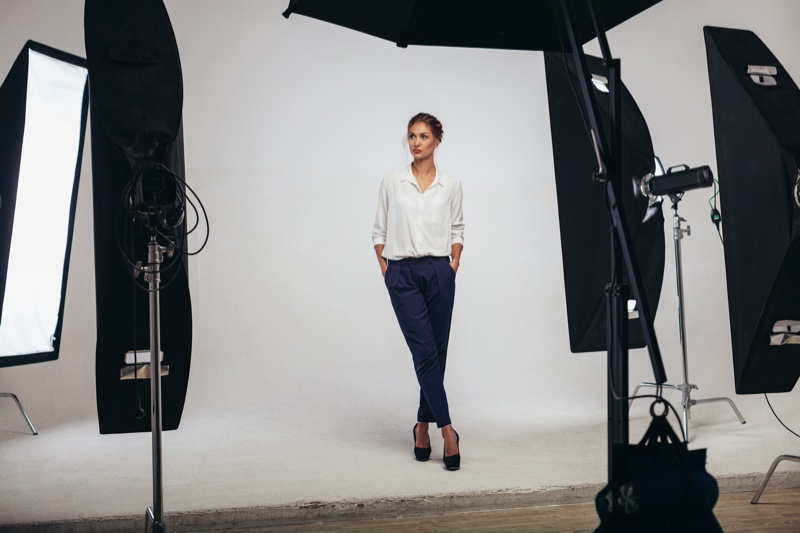 Find a legitimate modeling agency
Finding a legitimate modeling agency whom you can really trust can be a difficult task. All agencies keep with them a certain amount of their models' earnings, but a reputable modeling agency won't rip you off. So, make sure you do your research well before you sign up with any modeling agency. A good and experienced modeling agency will never have to brag that they're one of the best and won't ask for money in advance for things like membership fees or modeling lessons. If the agency is demanding money from you beforehand, it means that they're trying to rip you off, so keep looking for the right one.