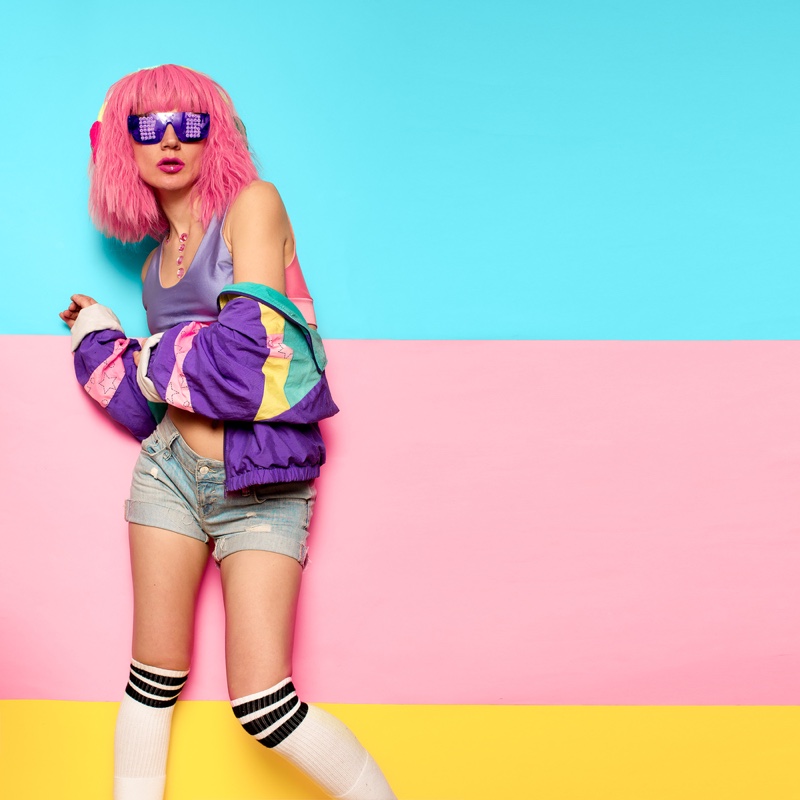 The 1980s had been truly a decade of fun and experiments in the matter of fashion. It is a time for bold style, vibrant colours, and silhouettes and definitely permed hair. Starting from the hot trend of ripped tights and leather spanning to the polished oversized blazers, all were in high fashion of the 80s. And now the best part is that the 80s fashion trend is back on the stage of the current styles, in full force.
Now, most of the modern-day designers are taking their artistic inspiration from 80s key looks like shoulder pads, power suits, big hair, and reworking the top trends of that era in cool ways for them to make a hot comeback in the 20's style.
In this article, we will be discussing some of the best fashion trends of that time for you to apply them in your daily dressing sense to get the best stunning look of the day.
1. Punk was hit in the 80s:
The fashion in that decade was all about loud, vibrant and excess dressing, which will surely bring your strong feminine self out. This rebellious look came into trend in the second half of the 1980s, highlighting the ultimate departure of the decade's glamorous beginning. For a detailed outlook on Punk styles, you may visit www.catalogmagazine.com.
In this part, the iconic 80s outfits like studded leather jackets, black denim, ripped jeans, band t-shirts, vibrant miniskirts with heavy-duty boots were intensely in the 80s punk style.
Now, punk is once again back into trend, in a bit toned-down and casual form. Today, you will need torn jeans, a leather jacket, a baggy t-shirt of any colour you prefer or a lace top; now, you will be ready to mix and match all this together.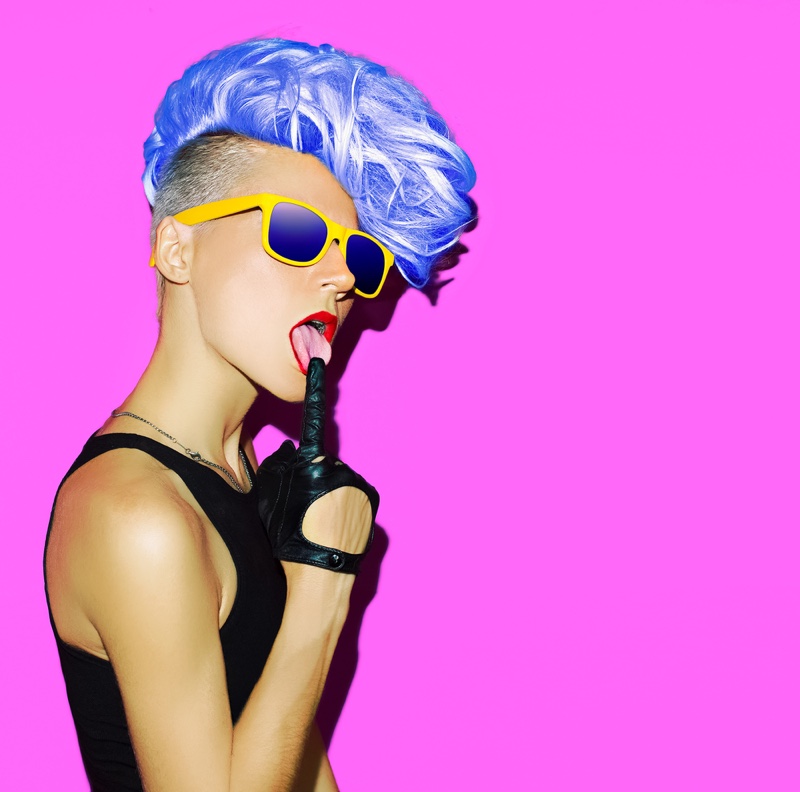 2. Wearing athletic clothes of that decade:
Jane Fonda, a star and a sensational fashion icon of the 80s were unbelievably famous during this decade and brought forth her iconic style statement of workout fashion. This is another bold look for women, and they used to be far more matchy and vibrant than today's athletic clothes.
Ranging from high-rise bodysuits, leotards, tights, legwarmers, and attractive headbands to the neon-bright leggings, bike shorts all were the topmost in 80s workout fashion culture. 
But just like any other vogue trends of that decade, the trend of workout fashion was also very loud and proud and vibrant in high contrast with today's soothing, sublime, matt fashion culture. But a day wearing the vintage athletic outfit can make you feel fantastic.
3. Hip-hop is the hottest of all:
The music of that time was one of the most enriched cultural genres, rock and hip-hop of that decade are still favourites of many, just like their amazing fashion trends and unique 80s costume ideas.
The iconic hip hop stars Salt-N-Pepa trio and Queen Latifah, oversized baggy silhouettes and athletic outfits, trendy shapes and cuts contrasted with bright colours and highly inspired that time's fashion. You can experiment with your looks as per the hip-hop style with three or four different colours but all very vibrant.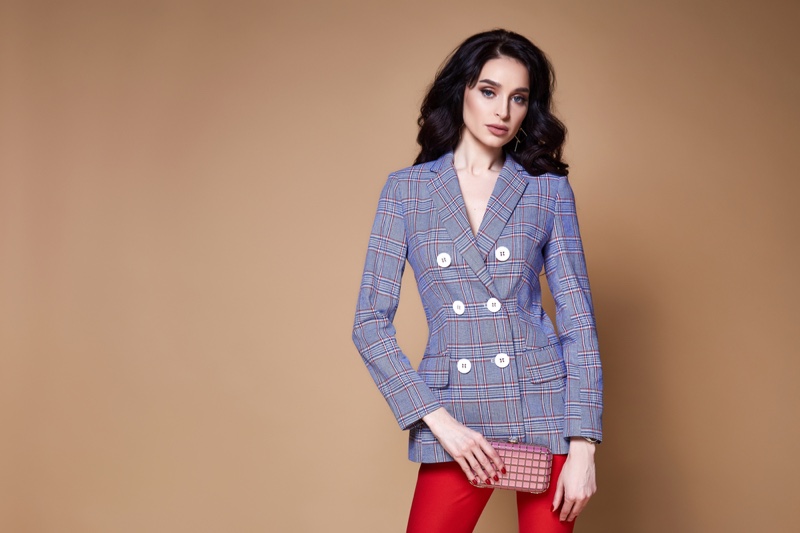 4. Main characteristics of the 80s fashion – materials, colours, cuts and shapes:
Mixing and matching, using different clothes of different colours, cuts and shapes to create a bold and utterly glamorous style statement. Oversized shoulders, baggy t-shirts, lashings of fabric were all an inherent part of this decade's dressing. Pumped up oversized shoulders with extra padding to add a touch of 80s unapologetic attitude into your wardrobe.
It is hardly surprising that the colours were very bold and bright, and the colours and shades like cobalt, fuchsia, magenta, and gold were mostly favourite. And black was never out of style as it can be amazing paired with every colour and cut to build up any kind of looks.
During this trend, animal print was very famous, which made a huge comeback everywhere in today's fashion.
In the 80s, a unique wave of maximal fashion came with the dressing up of women in sequin, velvet and one-shoulder styles. During that time, sequined dresses were mostly worn as the exciting evening dresses, today which can also create a unique and eye-catching day look.
One-shoulder, off-shoulder, ruffles on tops and skirts were the key looks as the best costume ideas of that time and are now making a glorious comeback in everyday fashion.
5. All about the makeup trends of that era:
To fit the maximalism in the dresses and accessories, the hair and makeup of that decade have to be also intense. 80s makeup trends were mostly loud, vibrant with bright eyeshadows, blush and lipstick and the hairstyles were also wild with extreme curls and waves.
Now you know that from the 90s onwards the minimalism became high on-trend, but the fashion until the end of the 80s was mostly focused on maximalism and excessiveness. No matter what, they are always in style if you carry anything with confidence.