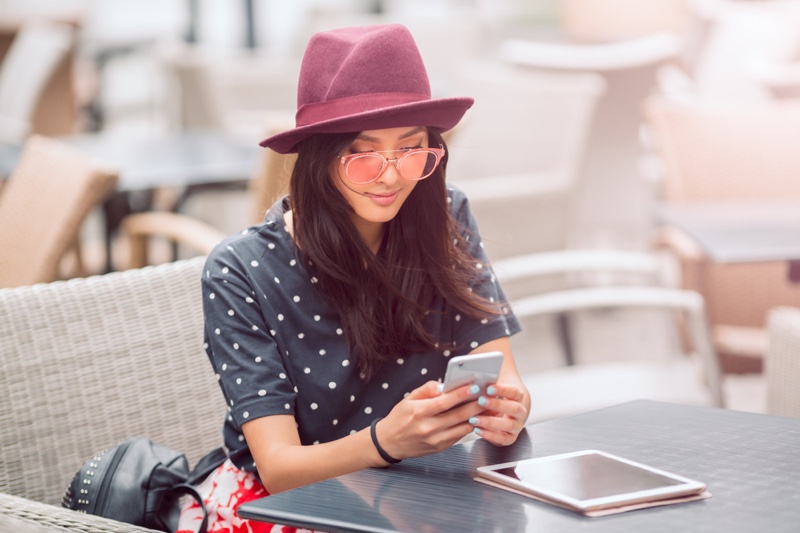 Social media has not only become a place for people to connect and share bits and pieces from their lives, but an integral part of any business to thrive. More specifically, the fashion industry is more significant than ever, mainly due to social media platforms like Twitter. However, as great of a tool Twitter can be, it can become very complicated from older models of promotion to deciding when to use more modern methods like Socials Up.
Still, once it's understood the magnificent nature of boosting your fashion brand credibility using something like Twitter, it'll become second nature for users to adequately do it. Plus, there are countless tools and guides available for people to follow to master their execution at it.
Nevertheless, below will highlight several critical examples of how you can advance your fashion brand trustworthiness on Twitter. Remember, not all of these examples will be a sure-fire way to accomplish a successful fashion brand's ultimate dream. Still, with a combination of them all, every fashion brand that does so will be on their way to accomplishing what they hope to achieve.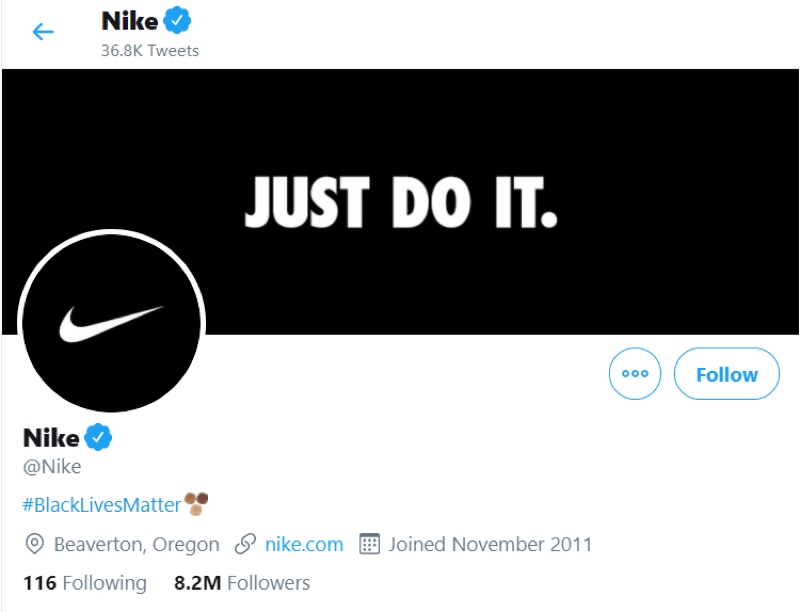 1. Importance of Display and Cover Pictures
First and foremost, like many other social media platforms, a fashion brand is nothing without the proper look attributed to it on social media. Considering Twitter has a display profile picture and a cover photo, having the two match with the brand itself and each other is something to keep in mind.
For example, everybody is familiar with Nike and the Nike swoosh and the white and black colors typically associated with Nike. As a result, Nike's Twitter has their logo with their slogan as their cover photo.
Obviously, every brand doesn't necessarily need to have a slogan, but having the two match is fundamentally vital for a fashion brand. Aside from matching, they need to be of high quality too. No one is going to want to check out a fashion brand if they don't look appealing.
2. High-Quality Photos
Right above briefly mentioned the importance of having high quality looking logos or photos for a display and cover photo, but this also applies to the content itself. No matter what the content is about, all of it needs to be too high quality and fit the brand's aesthetic.
For example, a fashion brand like Supreme typically uses film or grainy shots to represent their clothing-line. It's a consistent look that plays well with the vibe of their brand. Obviously, a fashion brand shouldn't copy another brand outright, but knowing what works is key to showing great content on Twitter.
Plus, most people look at the photos on Twitter more than most people realize. Indeed, Twitter isn't necessarily a social media platform carried around photos like Instagram. However, excellent images still go a long way on the site.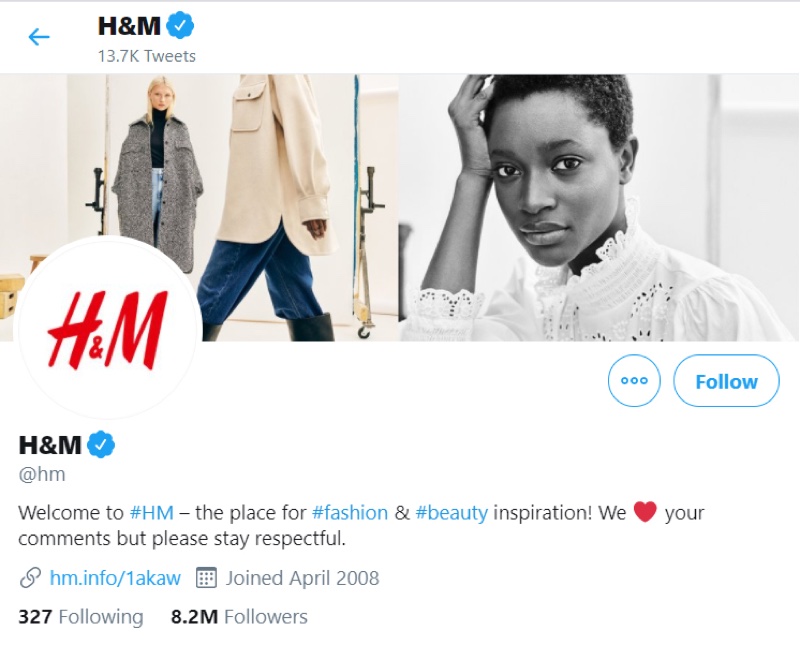 3. A Great Bio
Aside from the need to have an excellent looking display photo and cover photo, along with high-quality content, a great bio will go a long way. Still, it's vital to note that this doesn't mean overextending it and having an overly detailed biography.
Bios go for a long way by having a slogan at hand, whether it's the company's slogan or something in general that works well for it. For example, H&M has a slogan expressing their love for comments, but the importance of staying respectful.
Something in the realm related to the brand itself is always ideal. Still, fashion brands need to not be afraid of getting creative. There's a lot a fashion brand can do with their Twitter bio, as long as it's not overly complicated or a misrepresentation of what the brand is.
4. Do Polls
One of the most significant advantages Twitter has over other social media platforms is its advantage for having polls. Polls are a great way of asking direct questions and opinions to people who follow the brand for a response.
Polls can be anything from inquiring a specific style that'd be more appealing or a way for brands to have fun with the people who follow them. Engagement is a vital part of any business, but especially in the fashion world.
Considering people who follow fashion brands are always interested to know about the brand itself, polls are fun ways for people to feel like they're a deeper part of the brand. Plus, it can be useful for the brand to find out vital information tied to the matter.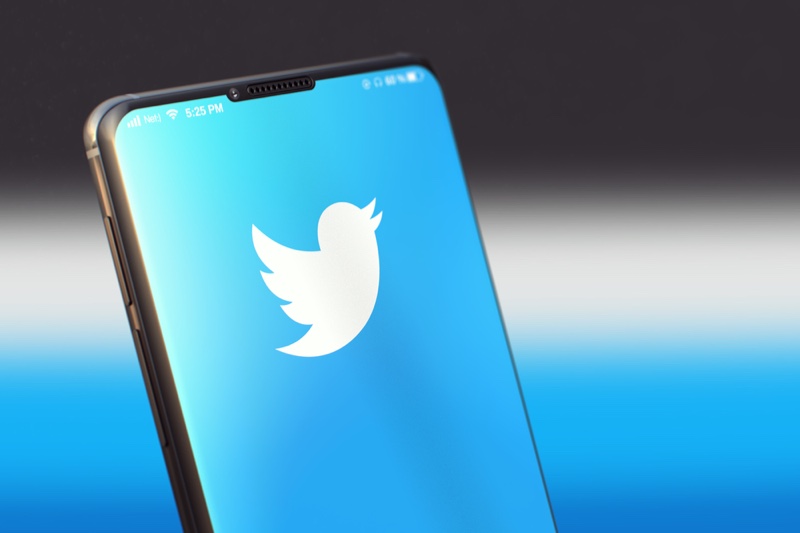 5. Importance of Hashtags
If someone were to ask anyone something they know about Twitter, regardless of whether they've been on it or not, they would more than likely bring up hashtags. Hashtags are an integral part of Twitter, but there's a difference between overusing hashtags and using them tastefully.
For starters, if there's a trend going on revolving around hashtags, then it may be appropriate to use the hashtag with what the brand is doing. For example, when the ice bucket challenge went around for ALS, these hashtags became a fundamental part of the awareness campaign.
On the other hand, fashion brands need to realize the danger associated with using too many hashtags. Too many hashtags can cause the brand to not be as professional or worthwhile, which is extremely valuable to know. Professionalism and worthwhileness are two extremely important factors tied to the specifics of a fashion brand's Twitter that every fashion brand entrepreneur needs to realize.