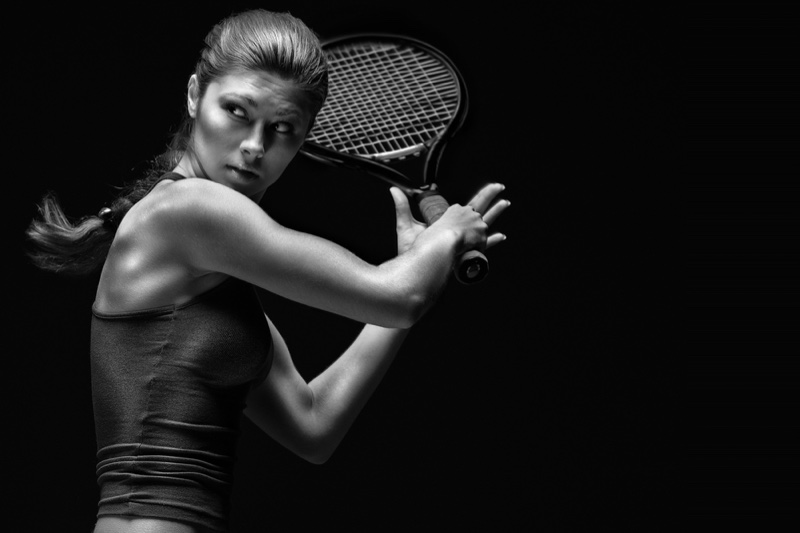 All the people, who do sports, want to be the best and first in their career. Apart from different physical abilities and the level of insistence and skills, there are many other factors, which influence the career of any person. These factors might be a social influence, psychological trauma, temper, and some other personal characteristics.
We cannot change the pressure of society, our past and the way parents brought us up, but what we can change or control are our habits. People may say that they are lazy, but actually, they simply are not motivated to go for their aim. Alternatively, that aim might not be theirs. Sometimes parents see that a child has an aptitude for swimming and force the child to train. Sometimes the child likes swimming, sometimes not. It is very important to indicate what your real wishes and desires are. For some people, happiness includes sitting at the beach of the ocean, fishing and having their family around. For others, it means lying on their cozy sofa with an e-cig (click to read) in their hand and watching favorite series.
What are the habits, which may tear to pieces all the wins you have ever had?
NUMBER 1 – TAKING DRUGS
Nowadays, even a small child knows that taking drugs can lead to being suspended or banned from taking part in competitions, and, what is more important, from your team. It is a world-accepted rule that sportsmen cannot heavily drink or take drugs just before 'the big game'. For example, a football player, who was captured taking drugs before a game, can be barred from the competition. Even if the player if good, but it often happens that he has no permission to play and show his skills, there comes the moment, when the owner of the team and the trainer understand that they are wasting their money and time correspondingly. The player does not show the result. He may be gifted for football, but his choices in life (to start taking drugs) may lead to a very unpleasant future. He might lose his job, run into debt and get in trouble with the law. The most prominent examples of recent years are the following.
Jake Livermore – a high-profile footballer – who was the one to earn England cap back in 2012, can be discharged from his club, though they are waiting for the investigation to end. The other example is that quite recently, there was a story about Russian Olympic team banned from 2018 Winter Olympics because the experts proved that members of the team took doping, which is a kind of drug. Not a very good start for a brilliant sports career, is it?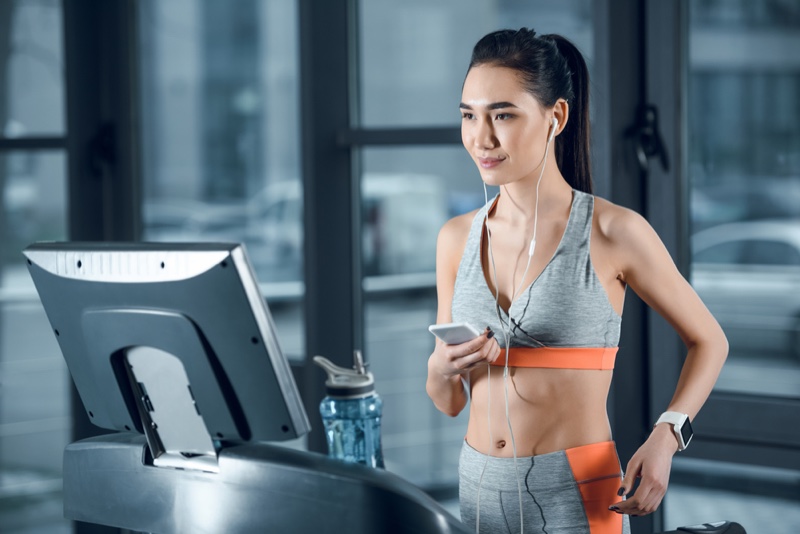 NUMBER 2 – DRINKING ALCOHOL
Earlier we had a stereotype that person, who does not consume alcohol, does some kind of sports. The actual truth is that alcohol badly influences our mind as well as physical health, which means that a person may be impaired of doing her job after taking some alcohol. Surely this stereotype varies from culture to culture. For example, in Italy, local people say that a glass of wine a day keeps the doctor away.
If we talk seriously about the possible consequences of alcohol influence, the surveys proved that they are really bad. The first reason, why people, who are in sports, either do not drink at all or do not do it at least before important competitions, is that it takes about 1 hour to metabolize 1 ounce of alcohol. However, these data may vary from person to person individually, depending on the health peculiarities, sex, and age. Food may also slow down the process of taking alcohol by the body.
The reasons for sportsmen not to take alcohol are:
● It dehydrates you and as a result, muscle might soon shut down, which leads to muscle cramping, headaches, etc.
● Alcohol slows down the process of recovery after exercises because it delays the replacement of glycogen in the liver and muscles.
● Alcohol may impair the work of the heart, which may lead even to death.
● Alcohol slows down the reaction and causes difficulties in coordination.
NUMBER 3 – SMOKING
Parents, teachers, doctors – all of them have always told us that smoking is bad. However, not always explained what smoking actually is and what the consequences of it are. Nowadays there exist several types of smoking. We can classify it due to the means of smoking (a joint, an e-cigarette, a hookah, etc) or due to the substance you consume (tobacco, weed, non-nicotine e-liquid, etc).
The reasons for sportspeople not to smoke are:
● Nicotine causes the constrictions of the bronchioles and blood vessels, which craters the volume of oxygen and the amount of blood, which flows to the lungs. ​
● Smoke irritates lungs.
● By decreasing the amount of oxygen in the organism, nicotine damages the work of all organs, including your brain.
● Smoking eases off the synthesis of collagen, which makes it difficult for a body to regenerate and heal damages.
"What about non-nicotine electronic cigarettes?" you would ask. It is very popular now to vape and uses different devices. Usual electronic cigarettes seem to lose their popularity. The tendency shows that vape modes and Juul devices are on the top of popularity, especially among youth. A couple of years ago people thought that vaping is a healthy alternative, but most sportsmen do not use any of these devices. This behavior is motivated with high health risks of consuming chemicals, which are in the vapor. But everything said above liquid for ecig usually contains cancerogenic elements and heavy metals. The consumption of such products can lead to physical disabilities, which are more than an obstacle for your sports career.
Definitely, all these habits are bad because they mean unhealthy lifestyle. The consequences of consuming drugs, alcohol, nicotine and other chemicals contained in e liquids even for the best e-cig may vary from slight impairments to serious health problems such as cancer or even death.
The other important thing to remember is that is you show good results in sports, you would become a public person one day. Smoking, drug taking, and drinking can harm your social face, which would mean that nobody would be interested to hire you, because of your notorious reputation.