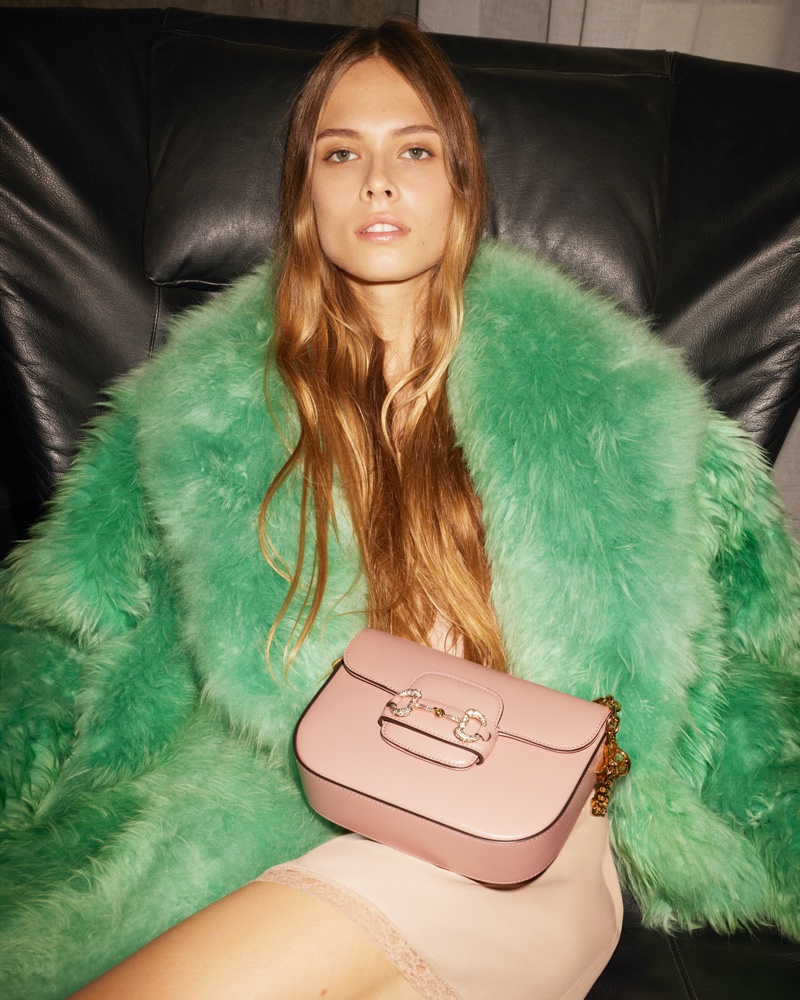 As the festive season approaches, Gucci is set to charm the world with its latest Gucci Gift 2023 campaign. This year, the iconic Italian fashion house presents a selection of offerings that transcend mere gifting, embodying the essence of festive joy and artistic inspiration.
The campaign marks another chapter under the creative direction of Sabato De Sarno, showcasing a familial warmth that has become a hallmark of his tenure. Since the launch of Gucci Ancora in September, De Sarno's vision has been clear: celebrating a boundless family spirit.
Gucci Gift 2023 Campaign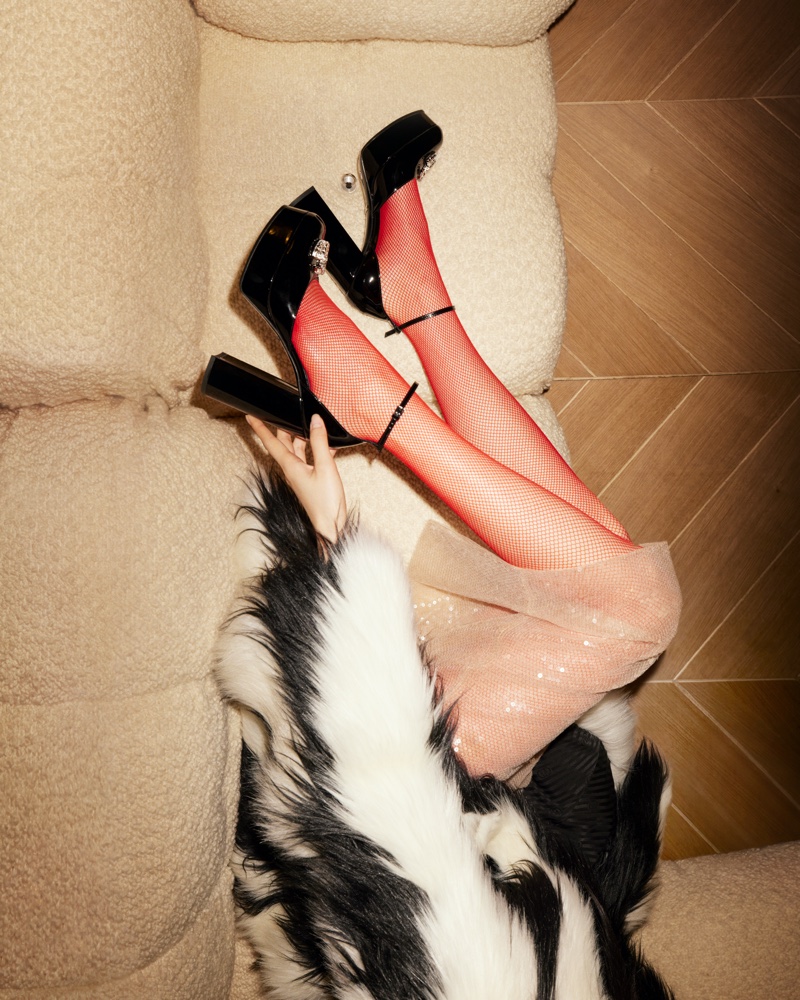 Captured by photographer Anthony Seklaoui, the campaign's imagery exudes a homely yet festive atmosphere brimming with love and jubilation. It is worth noting that this follows Gucci's impactful Horsebit campaign featuring Billie Eilish and the striking Valigeria campaign with Kendall Jenner, further cementing the brand's innovative approach to fashion narratives.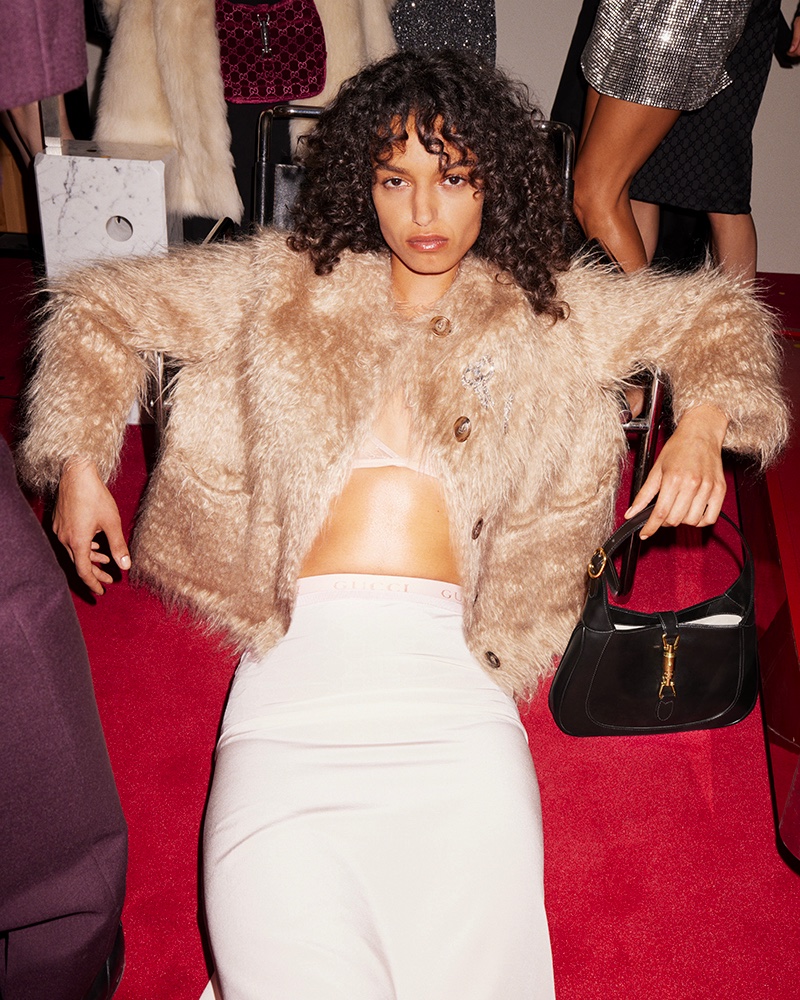 At the heart of this year's Gucci Gift 2023 campaign are pieces that exemplify refined elegance. The collection is a parade of vibrant colors, sleek designs, and sparkling details. Gucci's signature bags steal the spotlight, presented in a myriad of hues and materials, each adorned with metallic and crystal elements.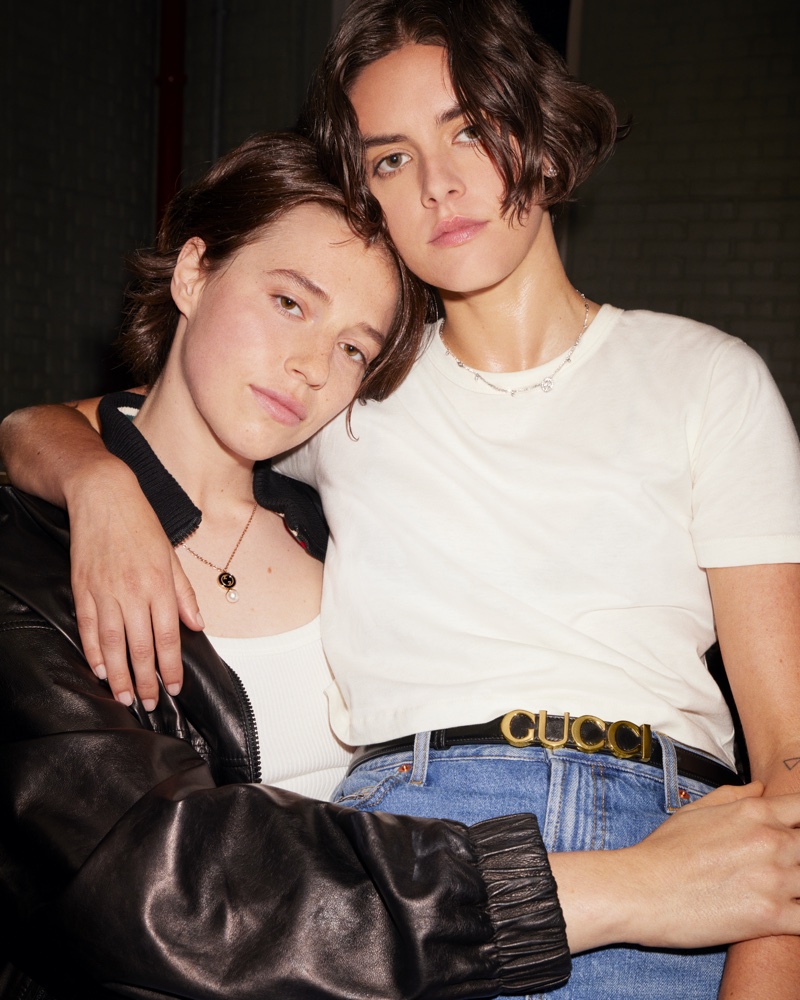 The Gucci Valigeria collection extends this journey with an array of travel essentials, including trolleys, vanity cases, and duffle bags, all uniquely characterized by the iconic GG canvas.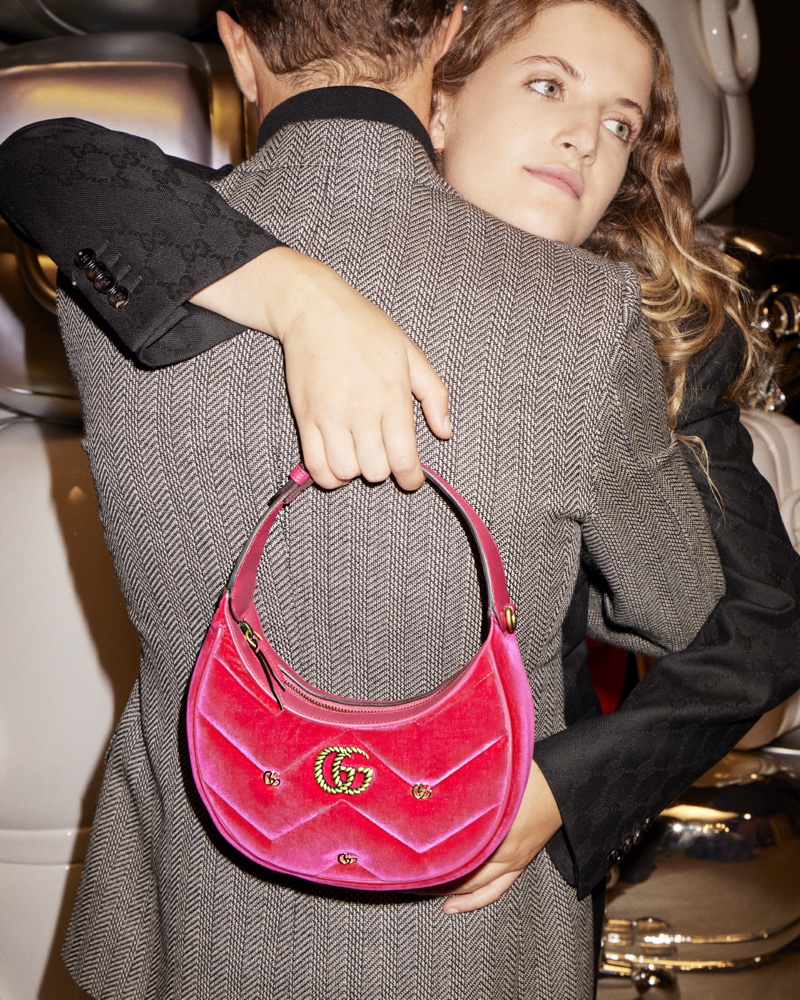 A central theme of the campaign is the Horsebit motif, seamlessly integrated into shoes, handbags, leather accessories, and even clothing like jackets and silks. The Horsebit theme comes alive in various global pop-ups and window displays, creating a world where each gift box, sealed with signature hardware, hints at luxurious surprises within.
The entire Gucci Gift selection is also accessible in selected stores worldwide and through the brand's website.