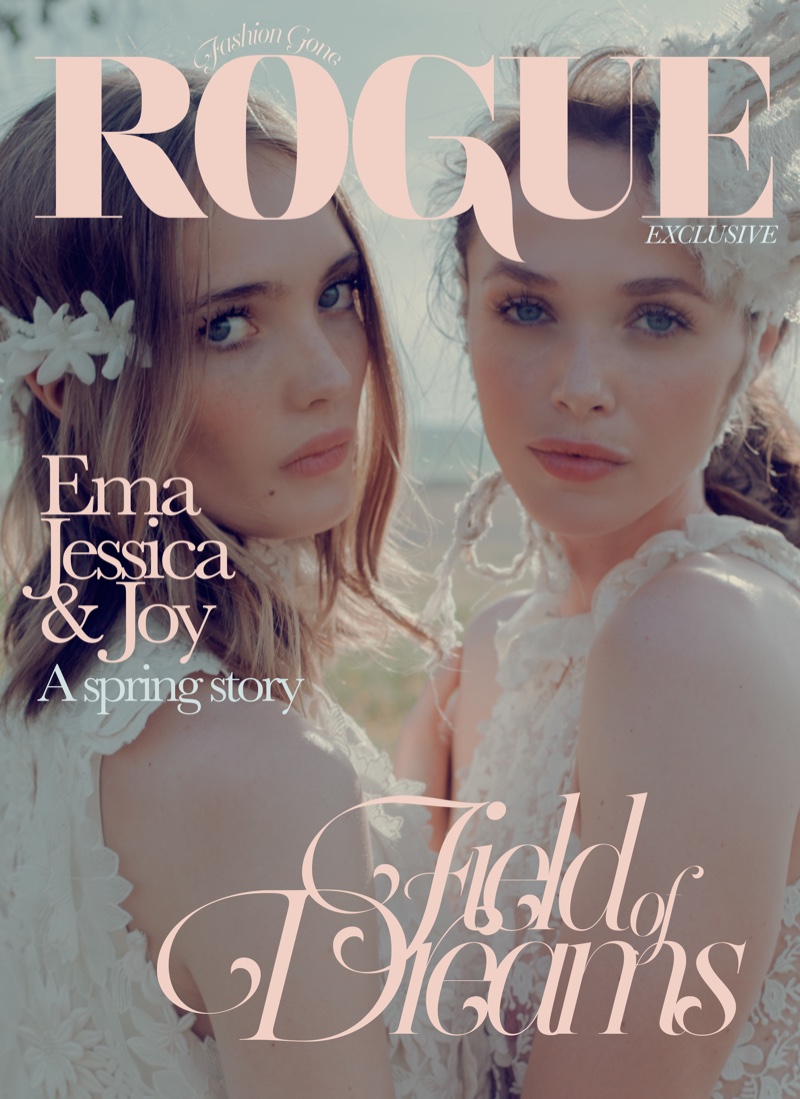 Photographer Kimberley Gordon captures a dreamy editorial for FGR's latest exclusive called 'Field of Dreams'. After co-founding Los Angeles-based brand Wildfox in 2007, Gordon has recently left the label–in part to pursue her passion of photography, and you can easily see why with this enchanting session. She says about shooting, "I've been doing photography since I was 15. In high school I wanted to become a cinematographer/director so I've always had a passion for it. I thought if ever there was a time to utilize that more it was now before I start a new line!"
Starring models Ema McKie, Joy Corrigan and Jessica Cook, the images were shot on location at California's Tejon Ranch with blooming flowers everywhere. Stylist Jessy Cain selects airy dresses and separates with gorgeous handmade accessories by Fauxtale. For beauty, makeup artist Nicola Hamilton creates a dewy look while hairstylist Tyron Dupre works on the girls' romantic waves.
Look below to see the full editorial, and read our interview with Kimberley Gordon, where she talks about the inspiration behind the shoot, life after Wildfox and her plans for a new label.
"[Since leaving Wildfox] I've learned so much about myself and what I want, especially about feminism. I had attached a lot of my identity to Wildfox, so it's like I had to figure out who I was without it, I have and I like this girl a lot!"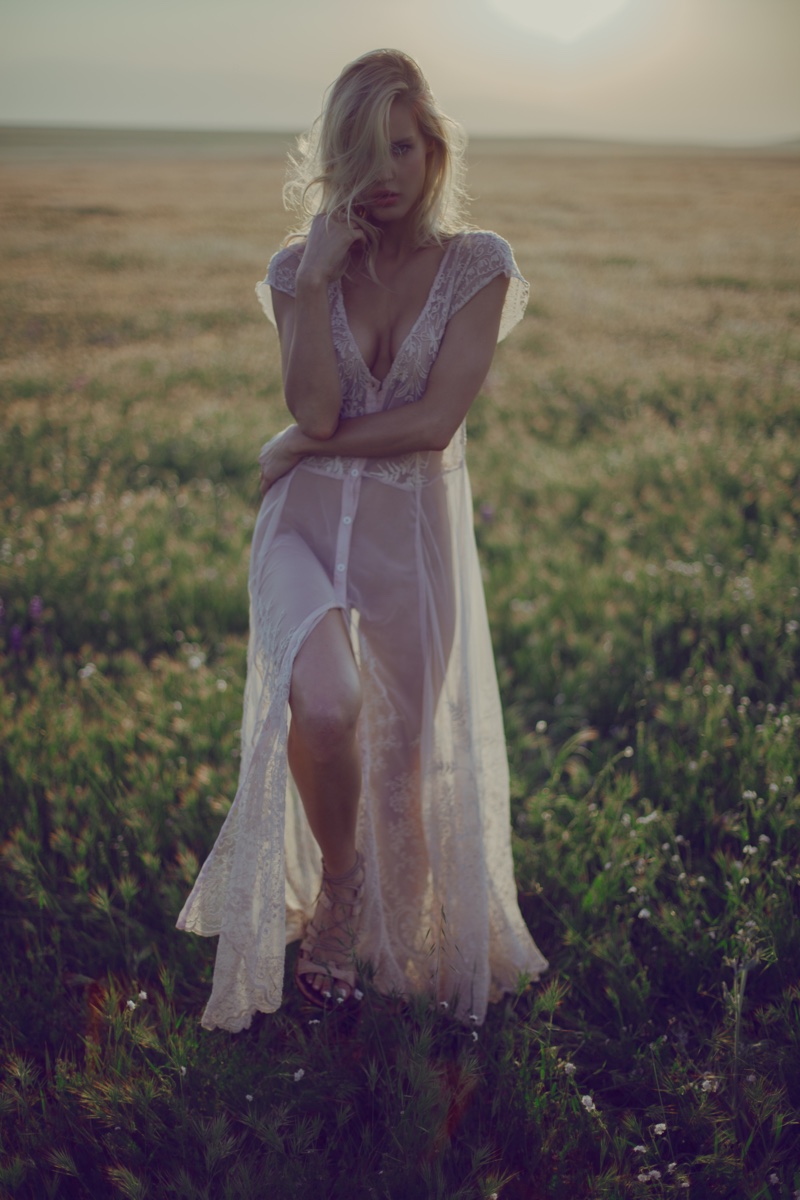 What was the inspiration behind the shoot?
KG: The coming of a new spring! For me it's like my life is starting chapter 3, and I'm welcoming new things. My girlfriends have really helped me as I go through the process of moving on from Wildfox so it's a tribute to friendship and independence, and the magic that comes from that. Once a year the flowers in Tejon ranch bloom, and it's for this really short time period. My friend Toree Arntz (Fauxtale) lives out there with her boyfriend and baby hand making accessories, it's all very romantic. Her boyfriend is a field scientist so we were very lucky to have access to these remote fields.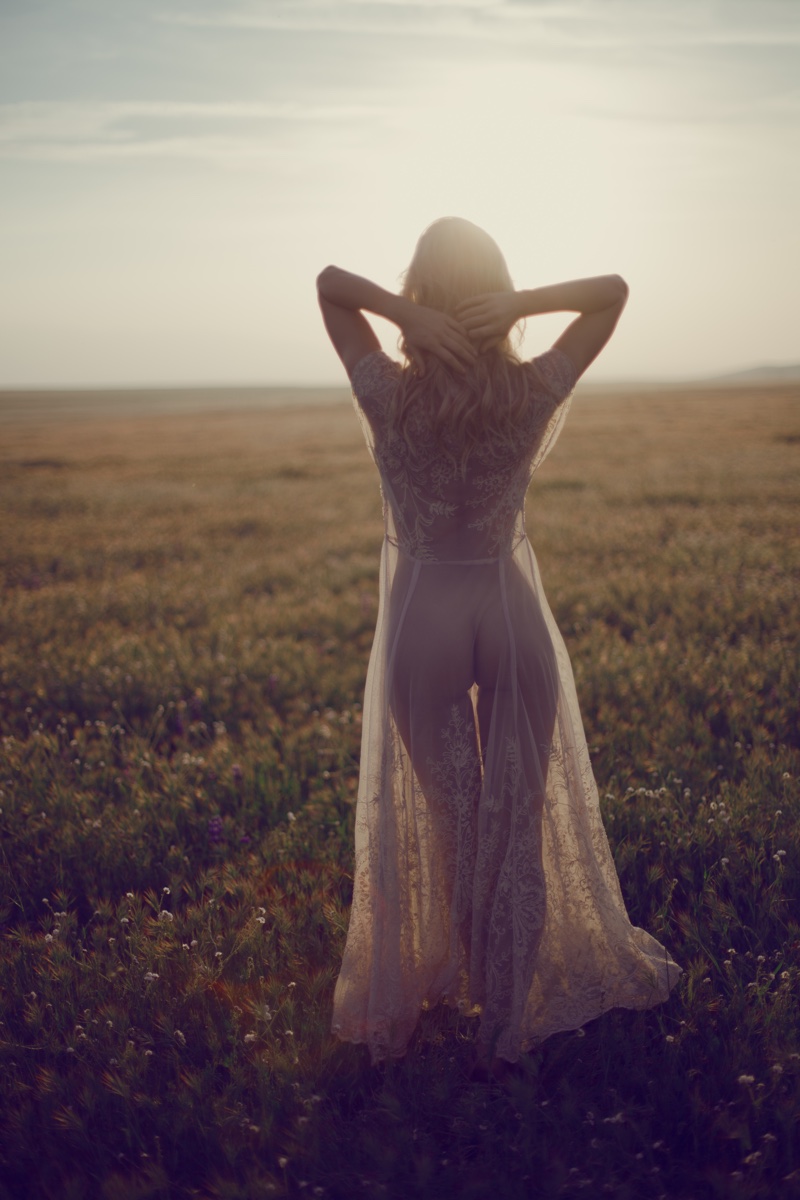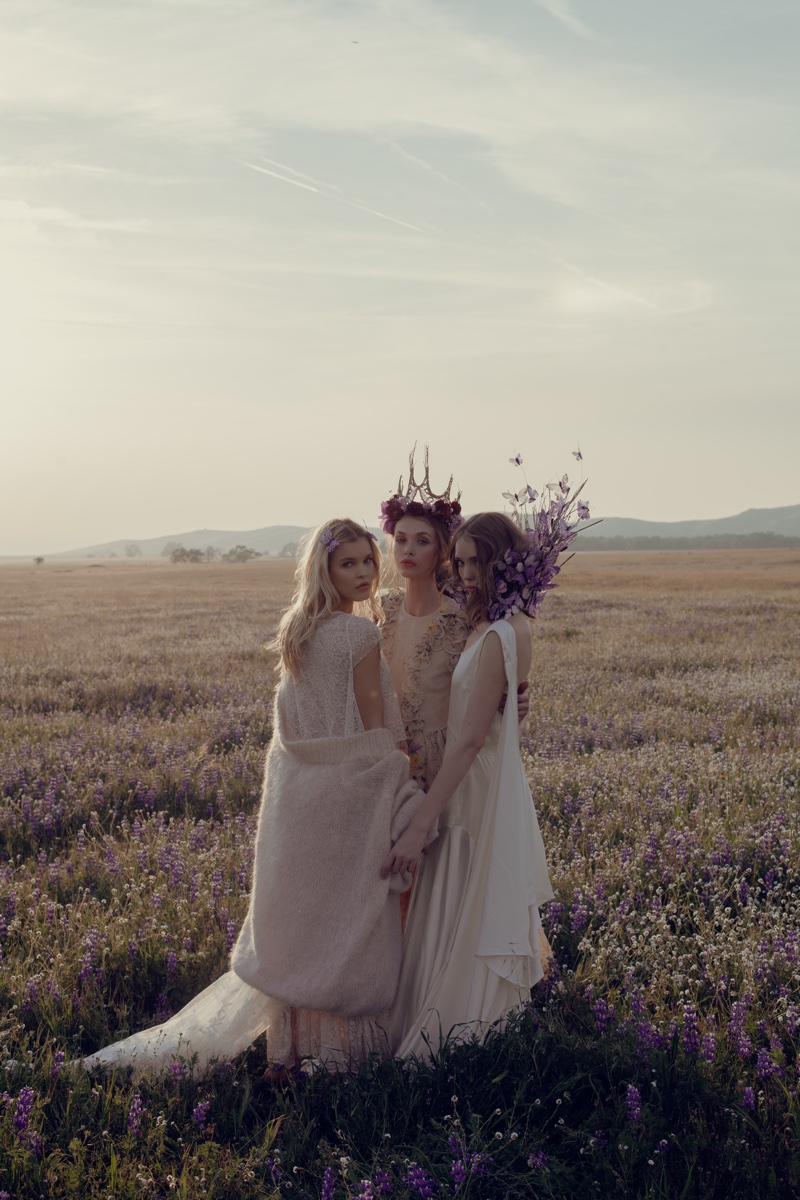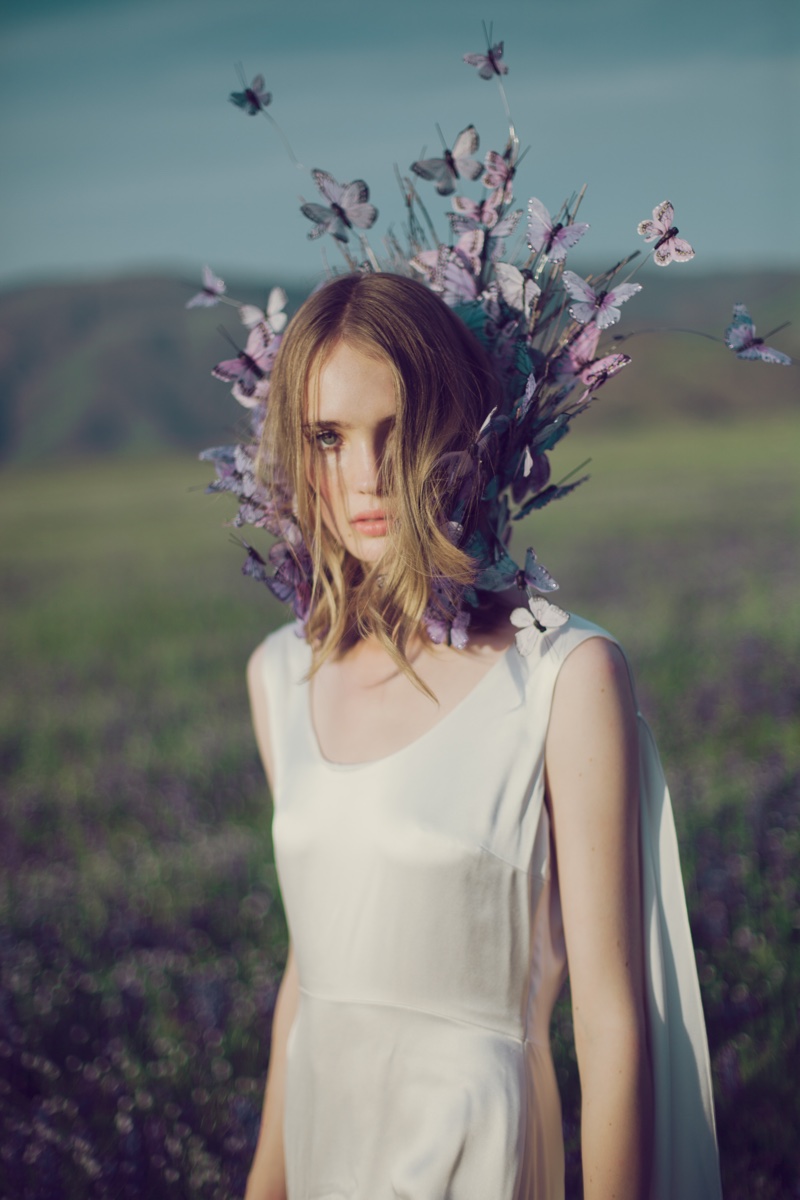 How is life now after Wildfox?
KG:It's been a rollercoaster of emotion, obviously it's so hard for me to lose something that was my baby for so long, and getting through that in the beginning was eye opening, I've learned so much about myself and what I want, especially about feminism. I had attached a lot of my identity to Wildfox, so it's like I had to figure out who I was without it, I have and I like this girl a lot!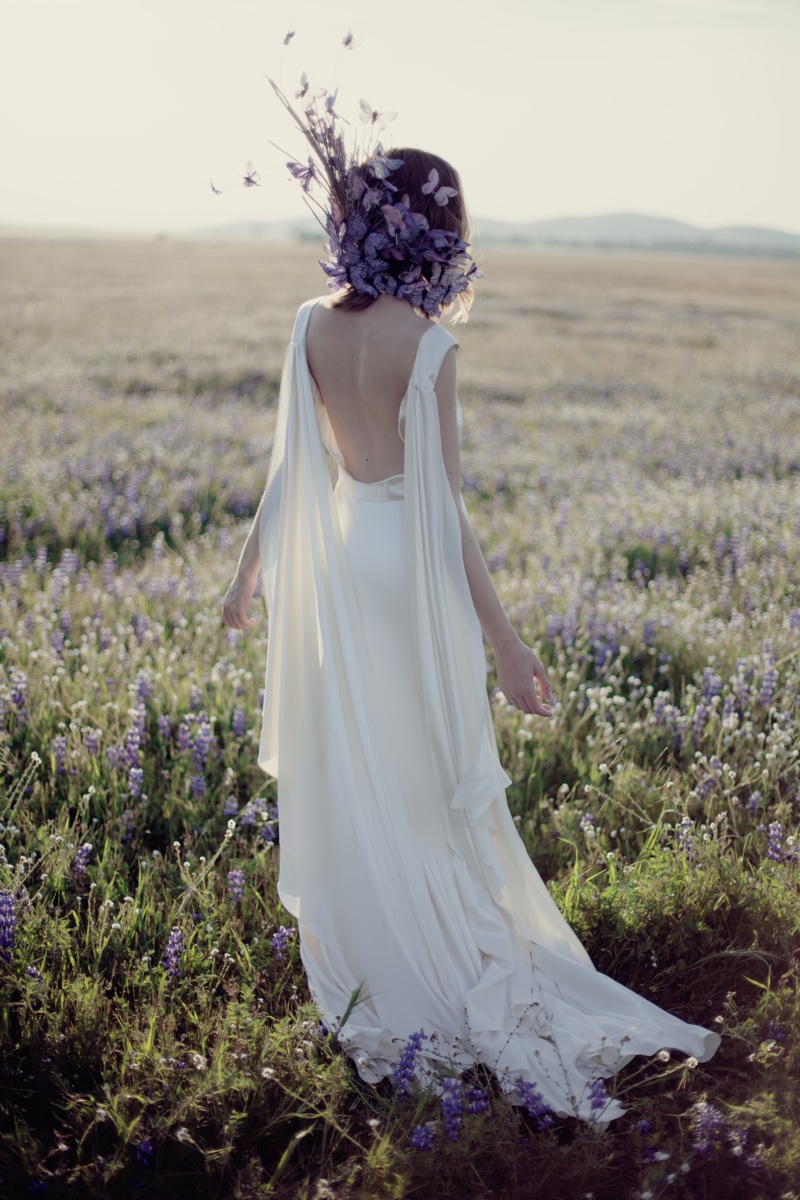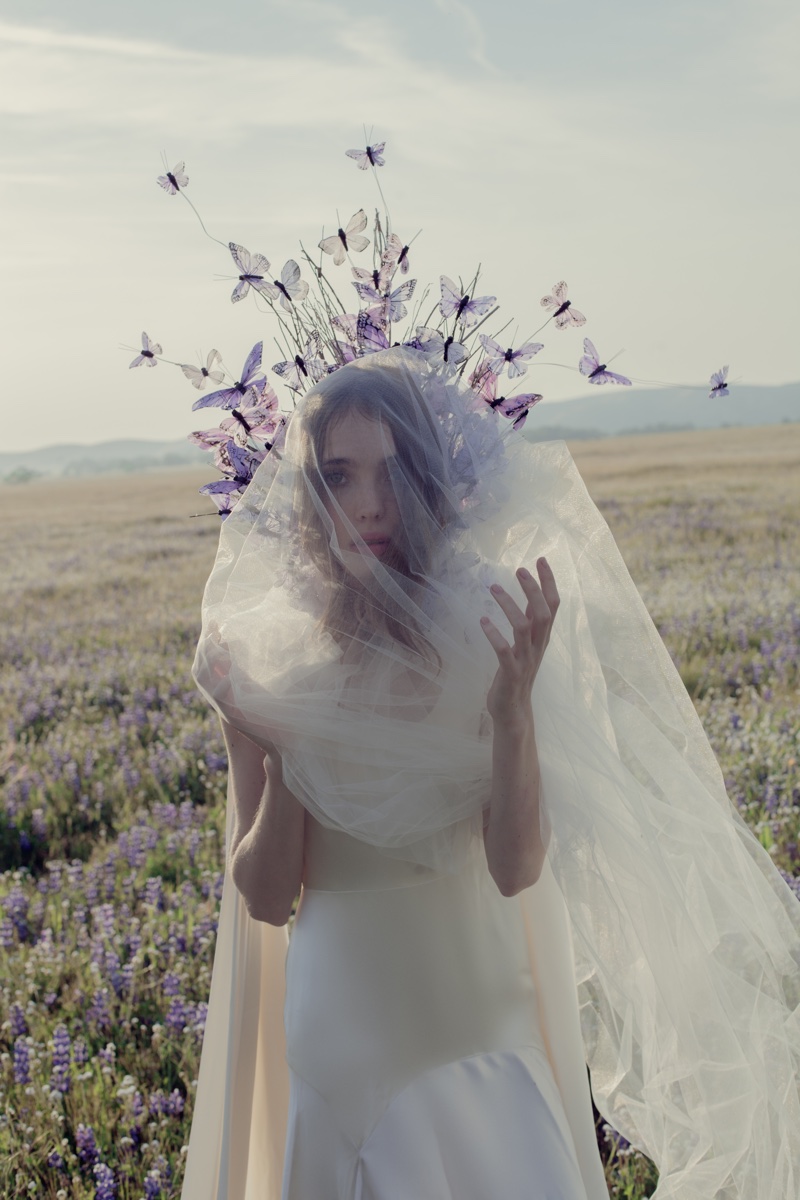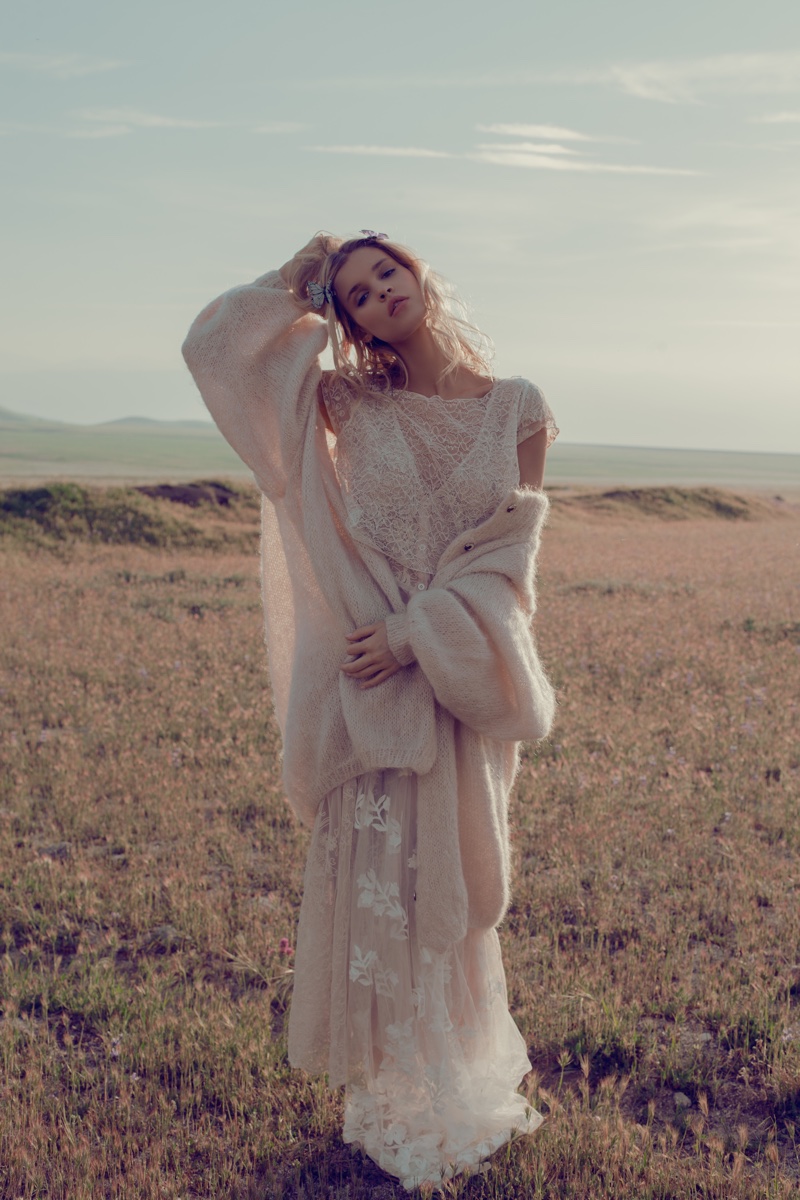 What are your plans for the future?
KG: I've been having so much fun shooting and really honing in on my photography skills, but I am SO excited to launch a new line. I have started all the planning for it, it will be based around feminism and diversity, and very whimsical/fantasy oriented! Hopefully I can start designing it by this coming fall, that's my next goal. I'm also looking forward to working with some other great brands I love and continuing my great campaign relationship with Planet Blue!
You can see more of my photography and art direction work at wedreamoficecream.com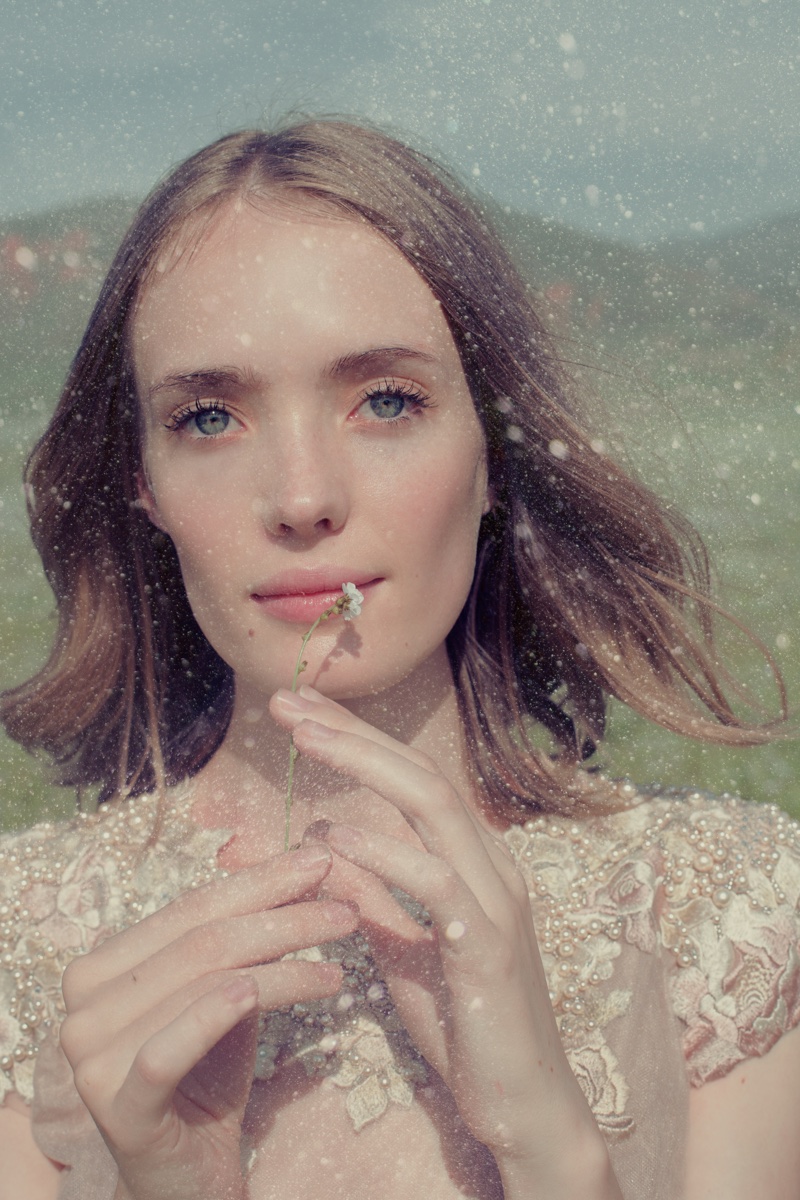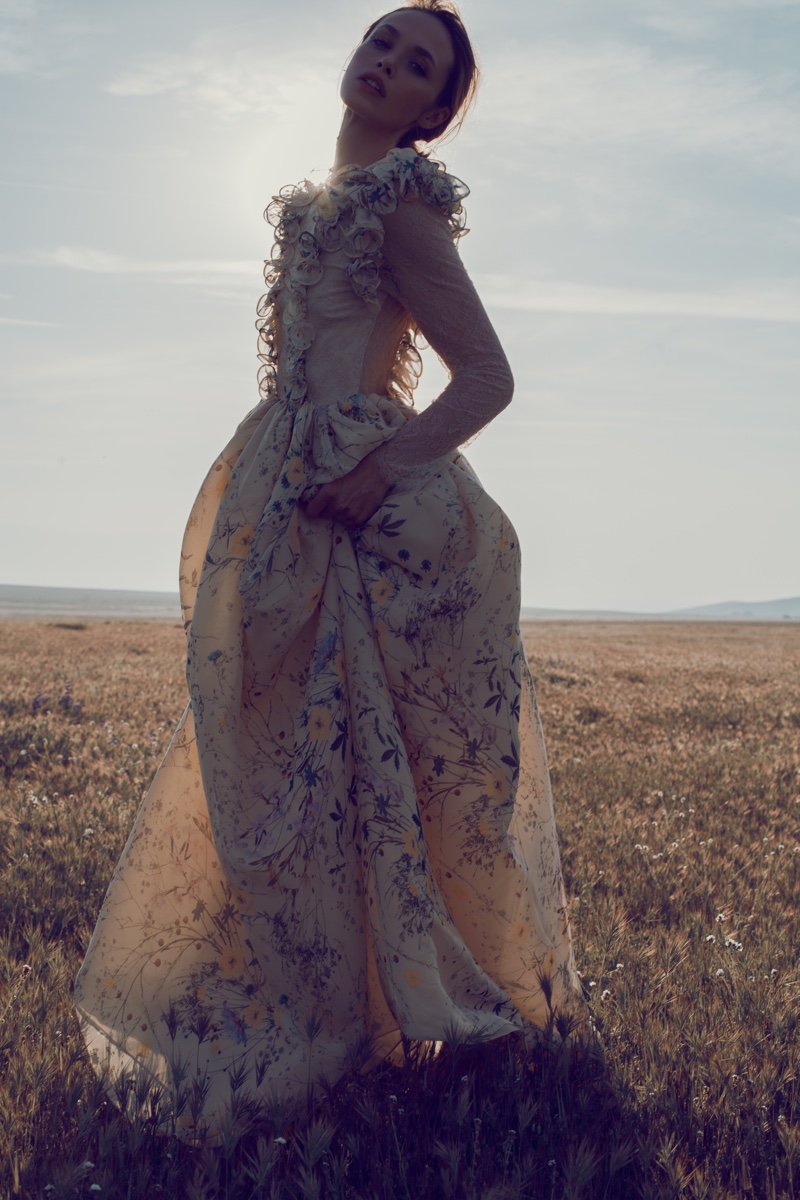 After seeing your work, we must know, what would you say are your biggest inspirations?
I'm inspired by so many things at this point, I am really into fine art and history, as I am a painter myself. My favorite artist is Egon Schiele, I like to believe I was him in another life. I love the pre Raphaelites and their muses, Shakespeare/Jane Austen/Marie Antoinette/ and ANYTHING 17th century. I love people who are brave and original and women who have made an impact on businesses where men thrive. Annie Leibovitz, Angelina Jolie, Mary Kate Olsen, Amy Schumer, Lena Dunham, Chelsea Handler, Caitlin Moran- they're all current women who motivate me and lift me every day. I also LOVE pop culture, I have been Britney's biggest fan since I was 16 and I think the Spice Girls practically changed my life.
I once waited in line for 7 hours to meet Geri Halliwell and then sobbed like a baby as I handed her a portrait I'd sketched. But one of my number one inspirations is models- I think this business is so hard and I've met the most remarkable girls over all this time, who have gone through some absolute hell. What they deal with is excruciating, but they are such artists, holding the camera is so much fun because there is a point where they switch into work mode and become completely new characters, you and the model really connect and together try to create magic. It's truly inspiring, it's very intimate and I admire them being able to let go so freely.
If I could go back in time and shoot one of John Everett Millais muses I think that would just be heaven. Maybe that's my ultimate goal in life: Build time machine*
*with pink carpeting and Britney playing of course.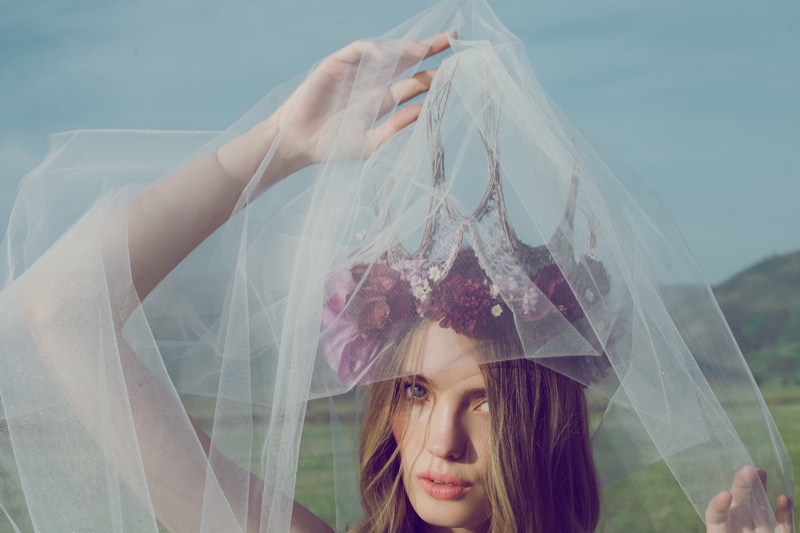 STORY CONTINUES ON PAGE 2
Photographer: Kimberley Gordon
Stylist: Jessy Cain
Models: Ema McKie, Joy Corrigan and Jessica Cook
Makeup Artist: Nicola Hamilton
Hair Stylist: Tyron Dupre
Art Direction: Toree Arntz & Kimberley Gordon