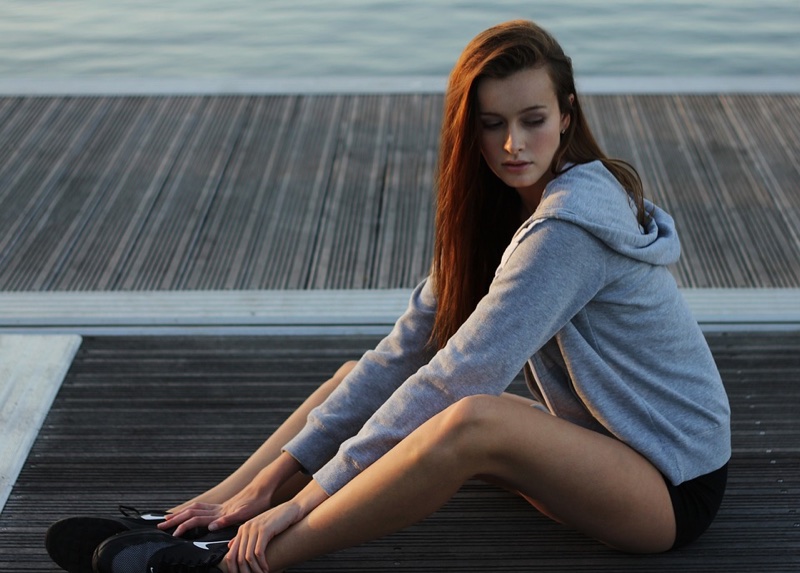 Customising and personalising your look is big business; brands know that what you wanted last season might not carry through to this year, so they're always looking to entice you back. One of the more 21st century ways of doing so is to hand you an item or platform and let you do the work yourself; welcome to the world of customised clothing.
You can design anything from your own shoes, jewellery and coats to full tracksuits online – you name it, it can be customised. Brands want and need customisation to foster that deeper bond and connection between a shopper and the product that they have created.
And now the seasons are changing fashion choices and shop collections will do likewise – people will buy seasonal clothing simply because there is a need for it as autumn says hello before giving way to bitter temperatures arriving in November, December and the new year.
Packing away your vests, trunks and skirts isn't necessarily a bad thing as you can use the new seasons to express your creative side. Perhaps you don't want to go as far as getting out the sewing kit and instead plump for putting something together online, adding a fashionable logo, picture, motto or motif that means something to you to a hoodie or hat, with your choice of colour, design and size.
If you are willing and able to get out the scissors, the effort and hard work can be a lot cheaper and let you alter your current items of clothing instead of buying a whole new fall wardrobe. From dying your clothes in autumn colours, sewing on buttons, beads and sequins, getting a needle and thread or sewing on patches and pins, the design really is up to you.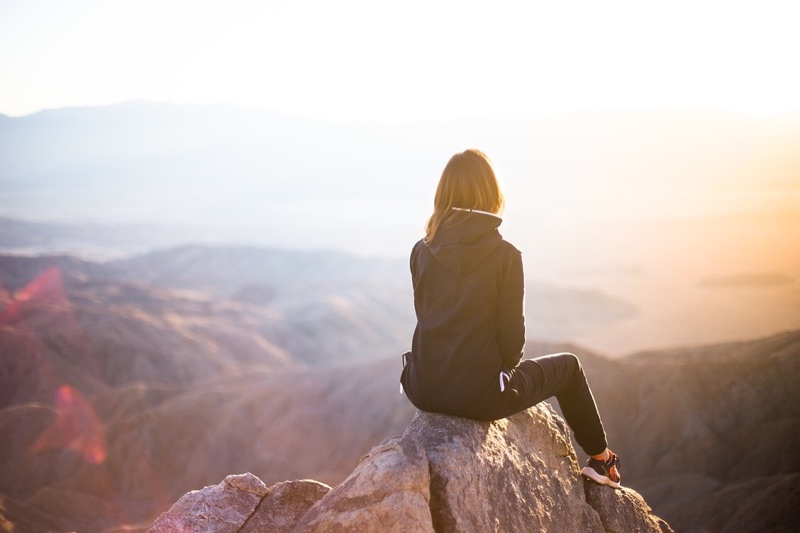 There's a growing trend for fashion designers to create outfits for the more thrifty-minded shopper, or to at least provide templates for people to do it themselves. Case study: eco stylist Faye De Lanty, who recently revealed the possibilities of creating the look of a $1000 outfit for a tenth of the price. 
Speaking to Femail, De Lanty said that exploring fashion history and "starting simple" were two tips for success. Of DIY style, she said: "two big trends at the moment are fringing/tassels and head to toe florals. Grab some fringing from a craft store, or I even look out for items that have it in our Salvos Op Shops… sometimes bedspreads or curtains do, even pillows. The fringing or tassels that you find can then be easily added to the hem of a skirt, the sleeve cuffs of a shirt or even a bag." 
Personalising your wardrobe doesn't necessarily mean ripping or attaching; sometimes just changing. Yellows and blues aren't traditionally known as late-year choices, and getting ready for the autumn means you might want to incorporate russet colours such as browns, reds, greens and oranges into your look; the latter has been particularly highlighted as a color for 2017, without getting too 'Jeremy Meeks'. 
According to fashion expert Dawn Delrusso, faux fur and teddy bear coats are in for the fall, the former of which can be combined with t-shirts and jeans before you 'run out the door'. She also says that waterfall sweaters are out, but these can be rescued with pins; which brings us back to personalisation again – so ultimately the decision of how you make the transition this season is yours!